The Grammy award is the ultimate music award presented by the recording academy to recognise artists' achievements within the music industry. It has quite a lot of perks, including bragging rights, many endorsements, and recognition in the industry. It is the ultimate goal and reward for most artists for the blood, sweat, and tears placed in coming up with albums, exquisite music videos, and much more.
In order for a person to get nominated for a Grammy award, entries are submitted for consideration. These entries are later vetted to check whether they meet all the eligibility requirements. The ones that fit all the requirements are included in the first ballot, presented to the recording academy's voting members. The members then cast their votes for the entries they believe should be nominated.
The nomination list is then presented to the fans who cast their votes to determine who walks away with what award. However, the Grammy awards have faced lots of criticism, with most people holding opinions that the board members choose the winners of this outstanding award, and thus, the results are not entirely fair. Below is a compilation of the biggest snubs of all time that even elicited a public uproar.
Biggest Grammy Snubs of All Time
Beyonce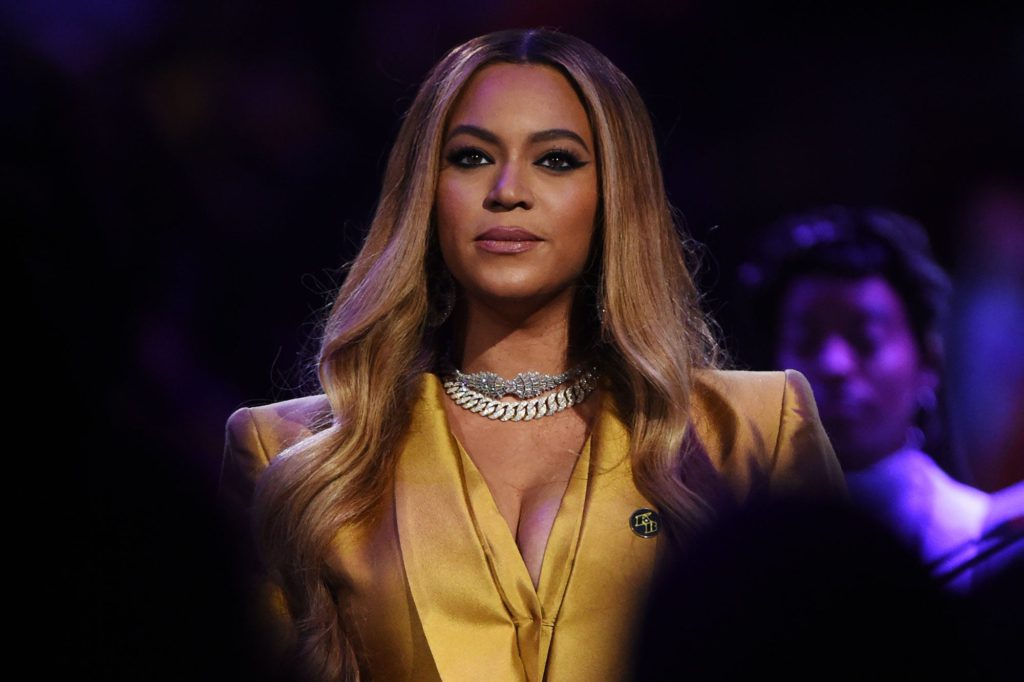 The Lemonade album was a hit with songs like Sorry and Formation breaking the webs. The album deserves much more than just the Best Music Video award. The album was full of raw and candid songs after Beyonce had navigated an otherwise rough year with the allegation of Jay-z cheating sprawled all over the media. The album got nine nominations, and out of all those, it only managed to get the Best Urban Contemporary Music and the Best Music Video. Most people expressed their disappointment on social media.
Frank Oceans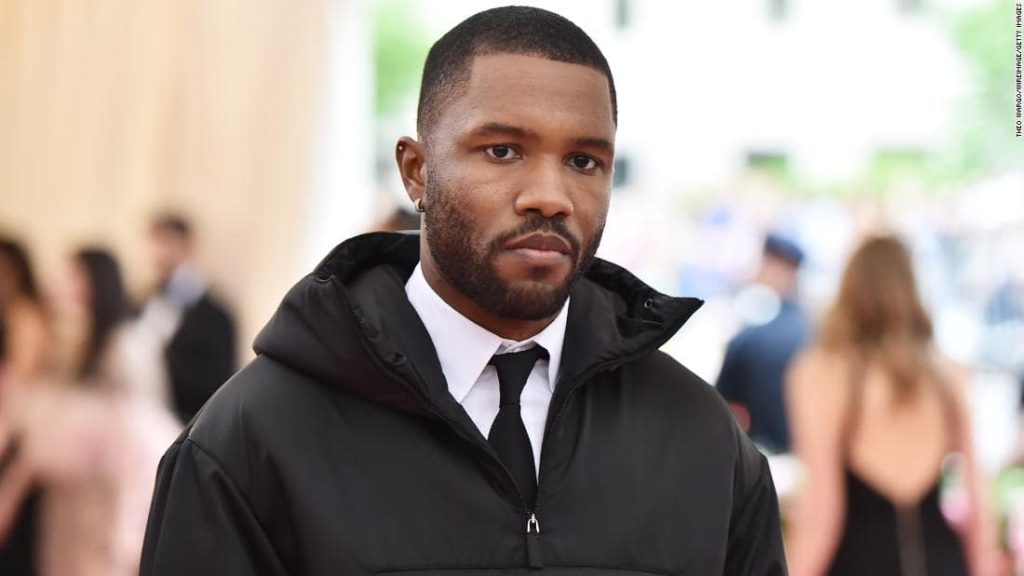 Most artists do not manage to produce successful hits on their debut. It is always a gamble on trying to understand what fans like. However, Frank hit the right spot by coming up with a well-composed album called Channel Orange, which was the start of something special for this great artist. However, the Grammys failed to notice this. The album was given a consolation prize of the Best Urban Contemporary album, and the Mumford and Sons Label was given the Grand Award instead.
The Weekend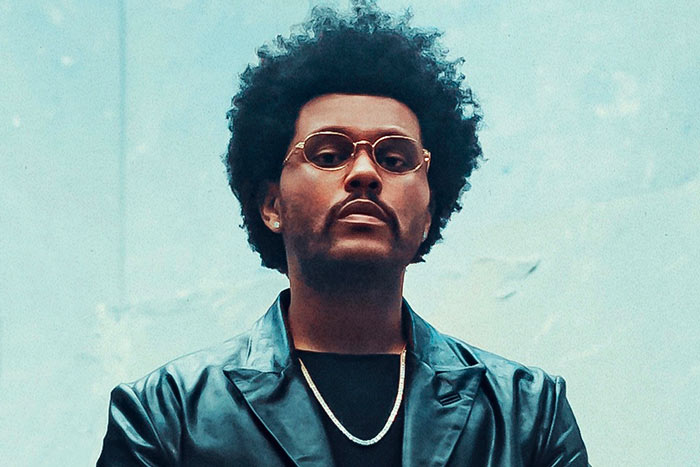 The 2020 Grammy's also had its surprises as fans were left wondering how The Weekend's great album After Hours was left out. The Weekend owned 2020, and we expected him to sweep off most of the awards with songs like Blinding Lights, which topped the U.S chart history for a long time. The album did not receive even a single nomination. The musician even went ahead to call out the Grammys on Twitter for their lack of transparency.
Alessia Cara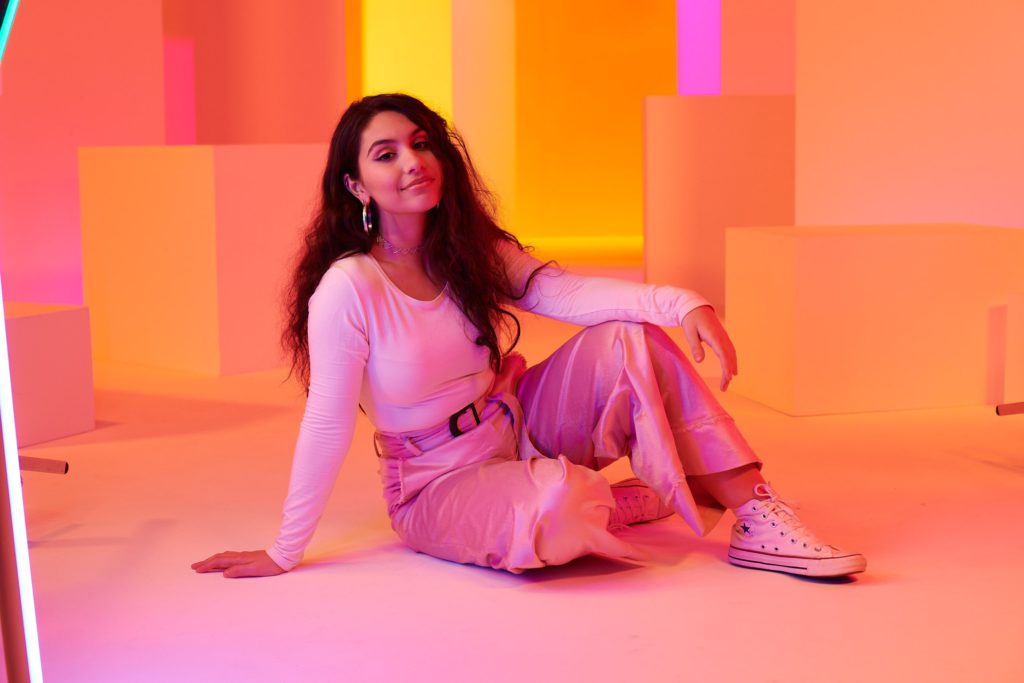 How obvious can the lack of transparency get? With the vast number of upcoming artists churning out incredible music, Grammys just had to go with Alessia Cara. She had released her first debut album three years before winning the year's Best New Artist in the 2018 Grammy Awards. The Grammys usually awards artists who have made a breakthrough into the music industry a year before the Grammys.
Kendrick Lamar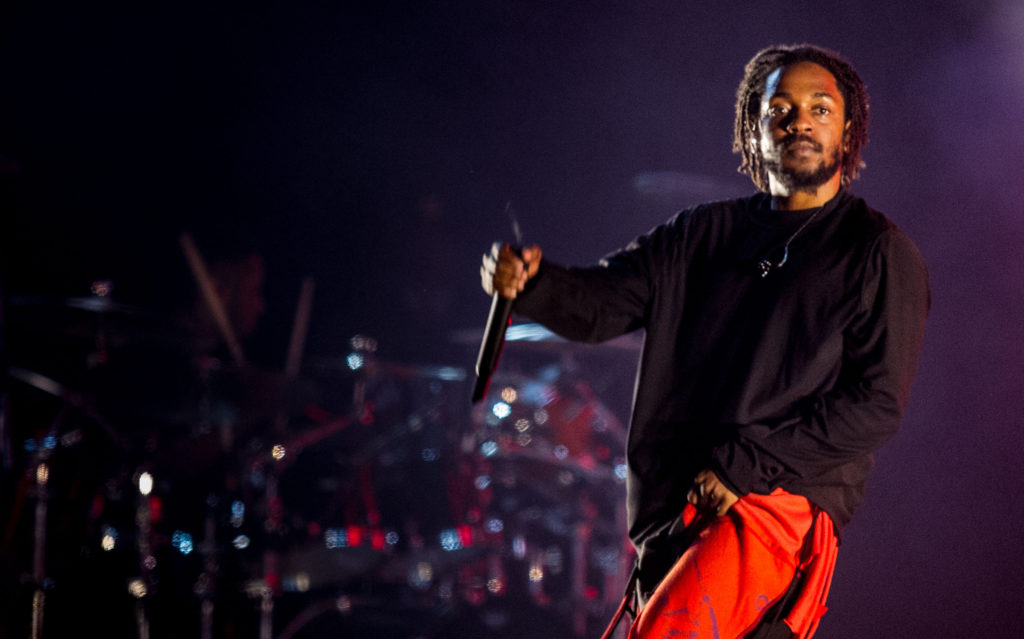 The 2014 Grammys ranked Macklemore and Ryan Lewis among some rap giants such as Kendrick, Drake, and Jay-z, and to most people's surprise, Macklemore and Ryan won. How Macklemore and Ryan Lewis managed to beat these rap giants, who had also released great albums that year, still baffles many people to this day.
Lady Gaga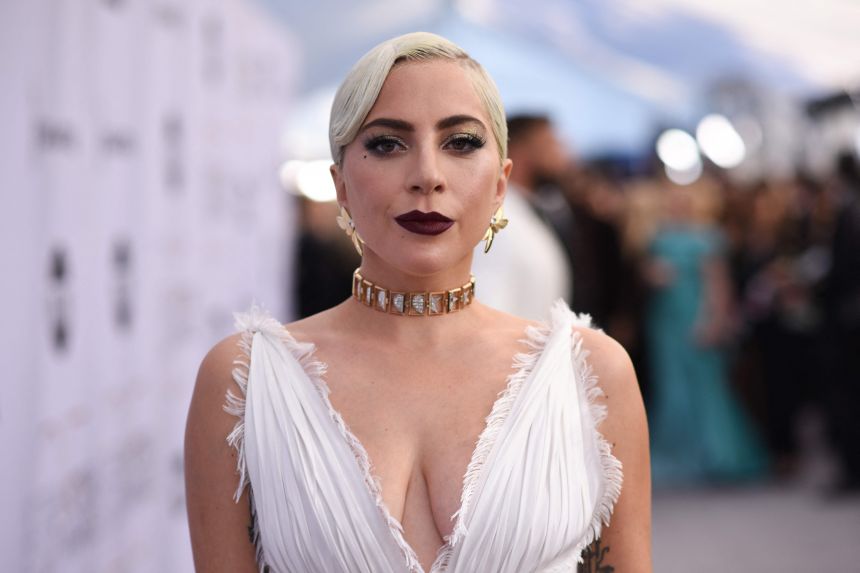 Lady Gaga has always made statements from her bold fashion sense to her angelic voice. Lady Gaga's two albums, Fame and The Fame Monster were iconic since they brought back the dance music culture. Hence, it was hard to understand why they did not manage to get the Best Album award.
Where Can You Download Your Favourite Music?
Are you looking forward to downloading music videos or music? Well, look no further, the AhaSave Downloader will do just that. With its high-speed downloads, AhaSave guarantees its users quality videos in the shortest possible time.
AhaSave allows you to download videos from various platforms such as Twitter, Facebook, Instagram, and much more. Furthermore, this is a video downloader that you can use to download clips and movies. It is also easy to use since all you have to do is copy the link to the video you are interested in and paste it into the website bar in the app. Just with a snap, you will have your video readily available in your gallery to watch.
Additionally, the application is available on Google Play Store and is easy to install, just like any other application on your phone. The versatility and efficiency of this downloader is impressive. Not only are you able to download videos, but also you can download your favourite mp3 songs with ease.
Protecting Property Rights
As you enjoy downloading your favourite videos and music, ensure you respect and uphold intellectual property rights. Videos and other musical content should be for personal use and not to be tampered with in any way.
Free Music and Video Downloader App on Android!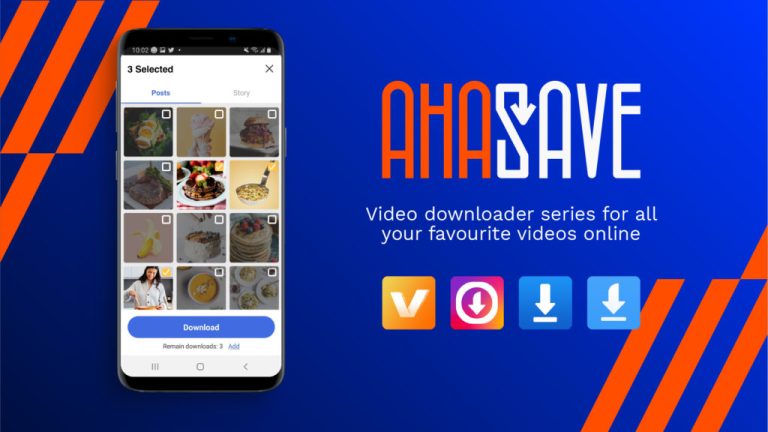 If you are looking for another video downloader for Android, check out our AhaSave video downloader series, which is designed for various social networking platform for your specific needs:
Check out AhaSave: Tiktok |
Pinterest | Twitter | Google Play | YouTube | Website | LinkedIn | Reddit
Need more tips? Find 'em all here!
Become our AhaSave Ambassador today!