How do you download Facebook videos without login? This is a major issue that people face today. Suppose you're watching videos on Facebook and while scrolling, you've just found a video that you like and you want to download it – but how can you actually do that? How can you download Facebook videos without login?
Well here's a good news. AhaSave Facebook Downloader is a video downloader app available on Android which not only allows you to download multiple files at the same time, but also gives you an option to download Facebook videos without login, even in HD quality.
Yes! That's right, you can download Facebook videos without login to have them directly downloaded on your Android. However, if you want to download a private video from someone or your friend's account, you will have to log in. Rest assured, this process is totally safe, and you do not have to be worried about it.
After reading this whole article, you will know how to download Facebook videos safe and secure in HD through AhaSave Facebook video downloader app, even without login!
AhaSave Facebook Video Downloader: Android App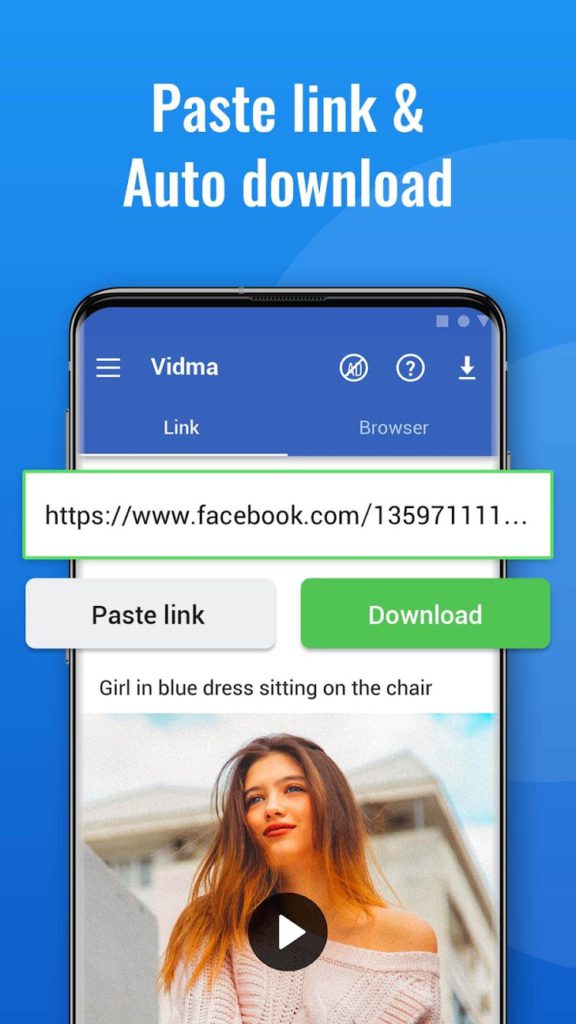 AhaSave Facebook Downloader app allows you to download Facebook videos without logging in. AhaSave video downloader can be downloaded on Android as well as through APK file. With this handy app, you don't have to worry how to download Facebook videos. Just download our Facebook video downloader app and let it do the rest. 
Here are some of the best features: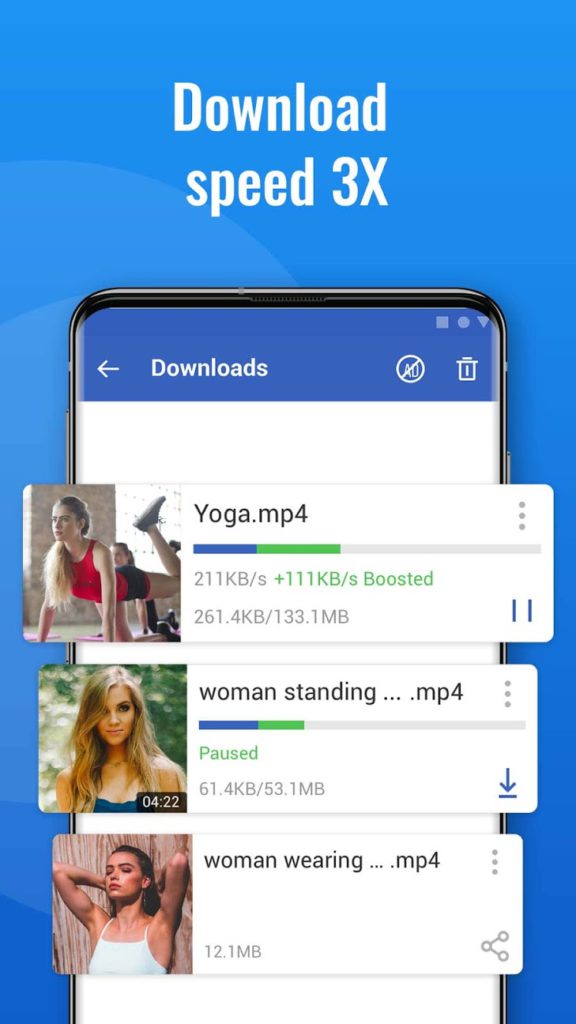 AhaSave Facebook Downloader allows you to download Facebook videos without login, so if you don't feel secure logging into your account, that's totally fine – you can still download the videos safely and securely. If you want to download a video from your friend's account or someone else's account that is restricted to private audience only, then you have to log in because it is necessary to copy the private link for download.
You can download videos through AhaSave Facebook video downloader and watch it offline in HD. You can also save the link first and download later if you want.
It is very easy to download it from Google Play Store or through an APK file if you use some other operating system.
One of the main feature of this app is the Private Folder, where you can keep your private videos in another folder and apply a passcode on that folder. This keeps your videos safe, private and secure.
AhaSave Facebook Downloader also downloads your videos faster than any other app. It allows a download speed 3x faster than other apps, so it's a plus point for you because it values and saves your time.
How to download and use AhaSave Facebook Video Downloader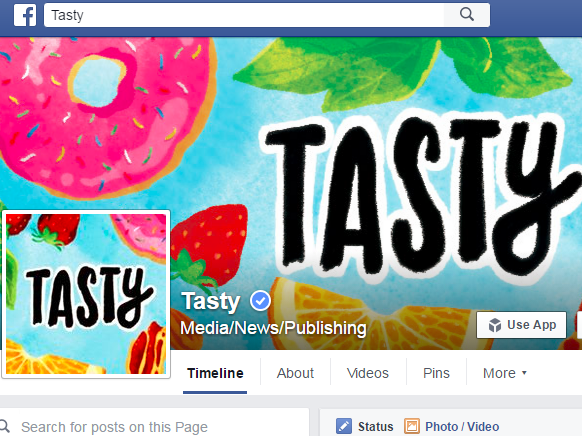 It's not difficult to use this app – simply download this app as and you can start downloading Facebook videos from different apps and web apps like BuzzFeed Tasty, Blossom and more.
You can download any kind of videos from Facebook – from comedies, horror, thrillers, TikTok videos to any kind of sketches very easily. AhaSave Facebook Downloader is also very easy to use. With AhaSave Facebook Downloader, you can easily download different Facebook videos.
You can do all these without logging into the page, you just need to copy the link and paste it in our in-app browser to start download. You can do so much more with AhaSave Facebook Downloader. It is also completely safe to use the AhaSave Facebook Downloader.
You just have to go through these steps: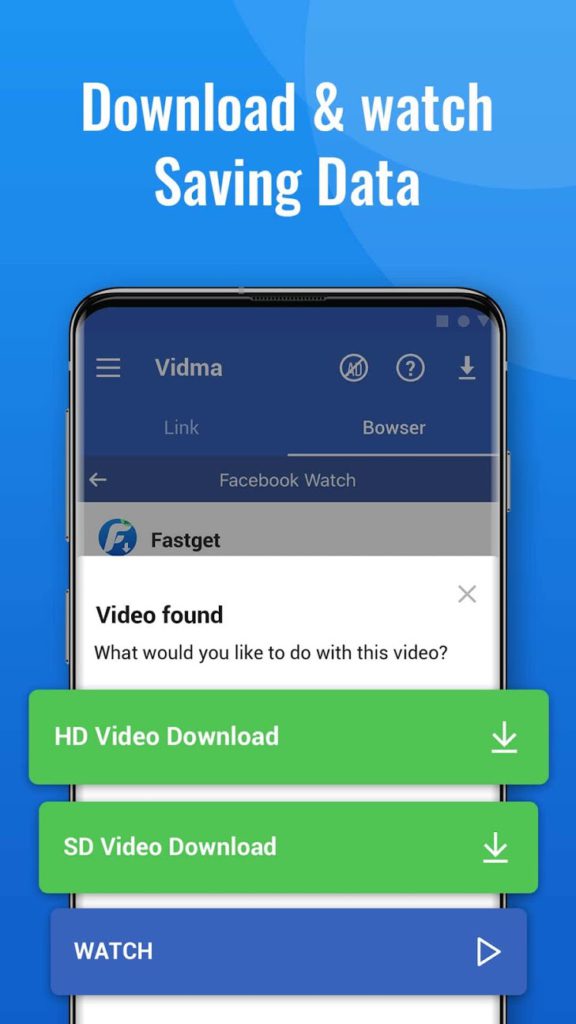 Download the AhaSave free FB Downloader app from Google Play Store or APK file from our website.
Open the app so that you can become familiar with the interface of the app. The app functionality is simple and has few pages of navigation.
Now, open Facebook and just scroll until you find your favourite video to download.
Copy the link or the video by clicking the dots on the right top corner of the video.
Open the app and copy the link by clicking post link option.
Now, click download. It'll be done in seconds!
Yes that's it! Pretty easy right? It's not such a rocket science to download video through AhaSave offline FB video downloader app. Through this offline android Facebook video downloader you can download videos at 3x speed which is more than usual and you can watch them offline at any time at any place, even when you have no internet. 
Your downloaded videos will be visible at your phone's gallery. Depending on the source of the video, you can download HD Facebook videos for free on your Android mobile easily. Even so, you don't even have to log in to Facebook for this, giving you the privacy you need.Now that you know how to download any kind of Facebook videos with AhaSave's offline Facebook video downloader, go grab your snacks and enjoy your favourite videos offline!
Download Facebook Videos Without Login
If you're looking for other video downloaders for Android, check out our AhaSave Video Downloader Series, designed for various social platforms for your specific needs:
Check out AhaSave: Tiktok | Pinterest | Twitter | Google Play | YouTube | Website | LinkedIn | Reddit
Need more tips? Find 'em all here!