Who are the celebrities who left us too soon? Saying goodbye forever to our loved ones is not easy, even when it comes to icons and celebrities. So, of course, it isheartbreaking when one of your favourite celebrities left us too soon. But do you know what's sadder? When we forget that our beloved star is no longer with us, some other things remind us they are gone. Although we don't know these celebrities personally, it's still hard for us to accept that we can no longer see them grace on the Red Carpet or the big screens.
7 Celebrities Who Left Us Too Soon
However, that doesn't mean their memory won't live with us. So let's try not to forget them by watching the work they have brought to life, reading their biographies or even just reminiscing on our favourite photos of them on the internet. The memories of these stars will live on for many years to come.
Let's spare a moment to remember our favourite celebrities who left us too soon.
1. Cameron Boyce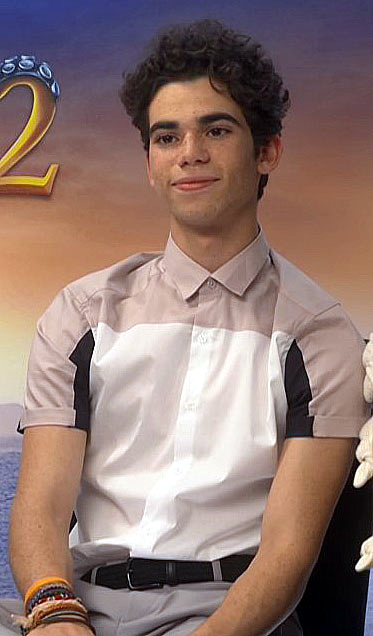 Cameron Mica Boyce was born on 29 of May 1999. He was an American actor and began his career as a child actor, appeared in the 2008 films Mirrors and Eagle Eye, and the comedy film Grown Ups (2010) and its sequel. His very first starring role was on the Disney Channel comedy series Jessie (2011-2015). Boyce achieved prominence by continuing to work with Disney. Boyce was also offered as the lead of Disney XD comedy series Gamers Guide to Pretty Much Everything (2015-2017).
Boyce was only 20 when he left the world in his sleep on July 6, 2019, due to complications from epilepsy. Paramedics rushed to the scene immediately but were unable to revive him.
2. Mac Miller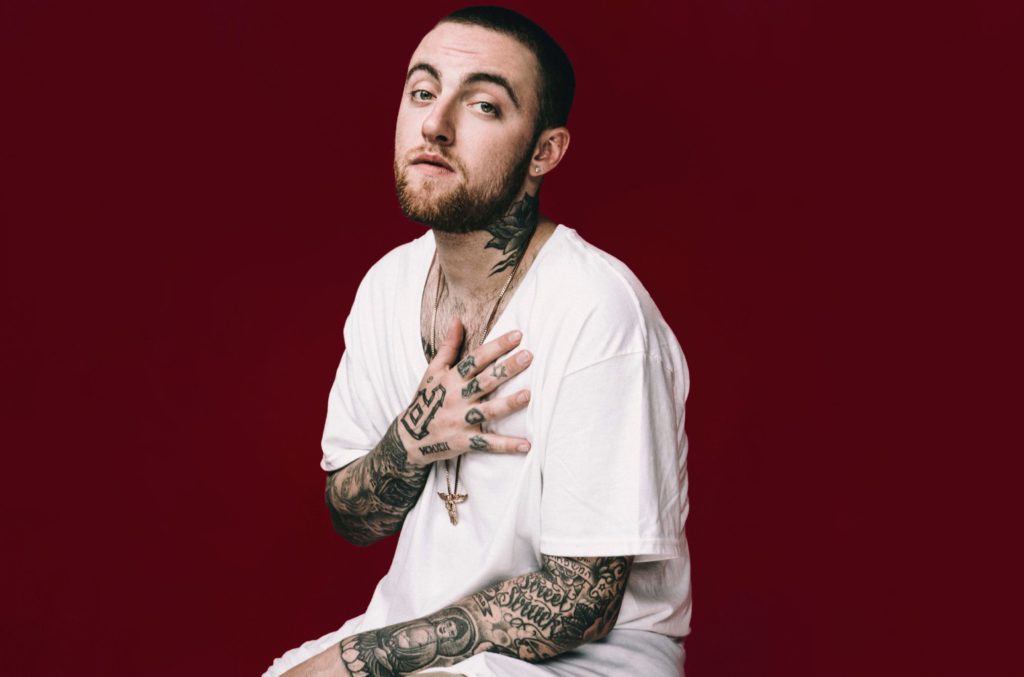 Mac Miller was born as Malcolm James McCormick on January 19, 1992. He was was an American rapper, singer, songwriter and record producer from Pittsburgh, Pennsylvania. Mac began his career in Pittsburgh's hip hop scene in 2007 when he was just 15. He signed a deal in 2010 with Rostrum Records and released his breakthrough mixtapes. Mac's became the first independently distributed debut album to top the US Billboard 200 since 1995.
Miller spoke openly about his drug problems in the past. He struggled with substance abuse, which he often referenced in his lyrics. Miller found dead at his home on September 7, 2018, by an accidental drug overdose of cocaine, fentanyl and alcohol, aged 26.
3. Thomas Earl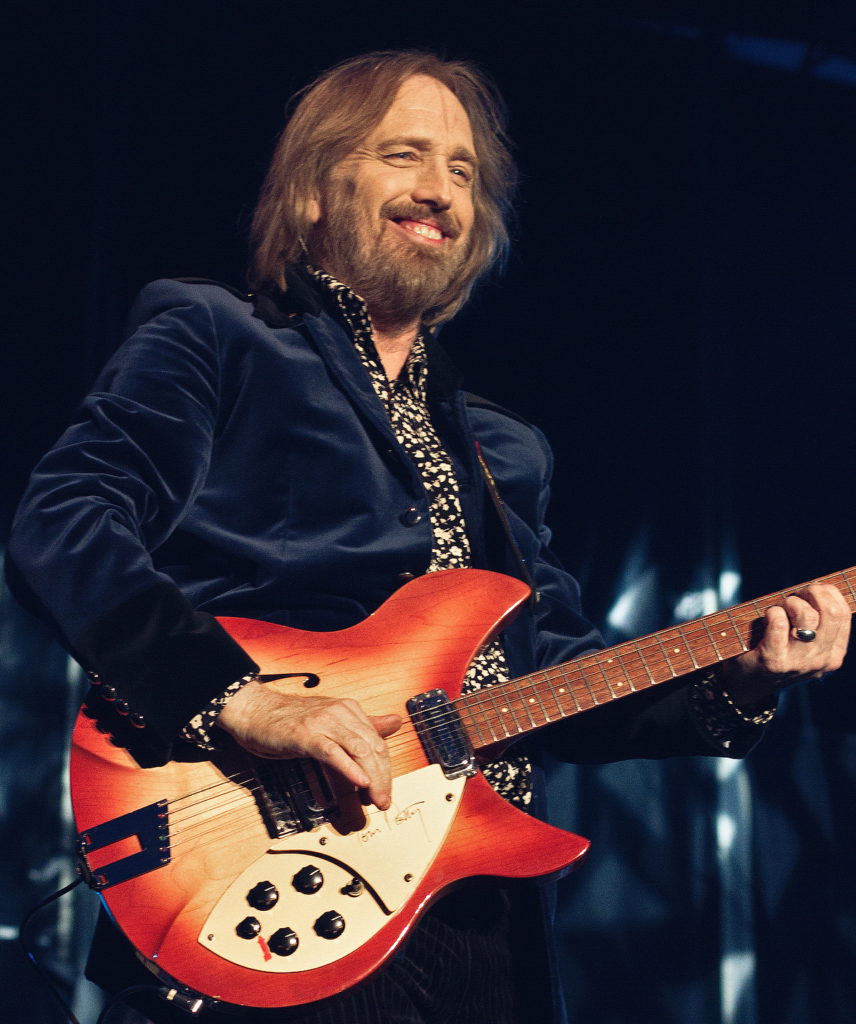 Thomas Earl, also known as Tom Petty, was an American singer, songwriter, musician, record producer, and actor. He was born on October 20, 1950. He was the lead vocalist of the Tom Petty band and the Heartbreakers, formed in 1976. He has recorded several hit singles with the Heartbreakers and were also a solo artist. One of the most famous songs is "Don't Do Me Like That", released in 1979.
Petty died with an accidental drug overdose at the age of 66, which lead him to a severe cardiac arrest at his home in Malibu on October 2, 2017. He was immediately taken to the hospital and temporarily placed on life support, but he passed away a few hours later.
4. Michael Jackson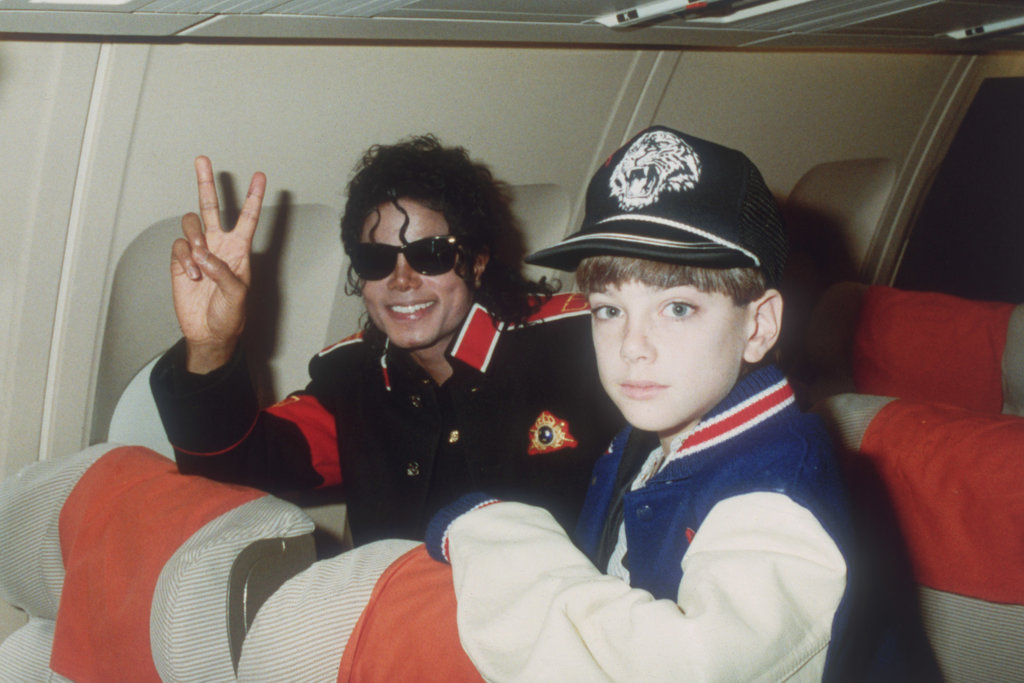 The King of Pop Michael Joseph Jackson was born on August 29, 1958. He was an American pop singer and dancer. He is considered one of the most significant cultural figures of the 20th century. Moreover, for a four-decade career, his many contributions in music, dance, fashion, along with his publicized personal life, made him an International-figure in pop-cultural.
Jackson was only 50 when he died because of cardiac arrest on June 25, 2009, due to a lethal overdose of propofol and benzodiazepine. He fell unconscious at home and was taken to hospital by his physician, but they could not revive him.
5. Paul Walker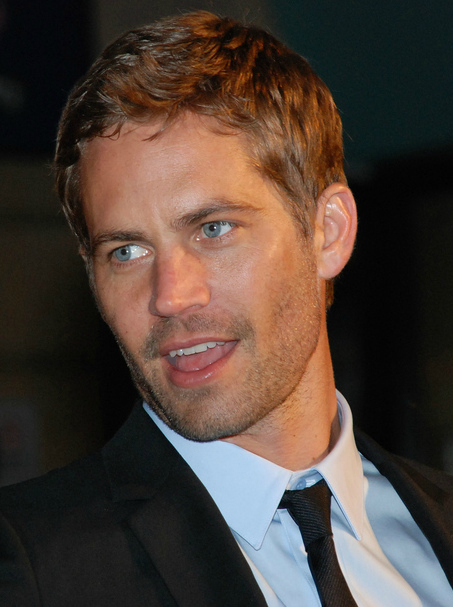 Born September 12, 1973, Paul William Walker was a renowed American actor with one of his famous role as Brian O'Conner in the Fast and Furious. Walker started his career as a child artist during the 1970s and 1880s and gained recognization in the early 1990s by appearing in the daily television soap The Young and The Restless.
Walker died on November 30, where he was co-hosting a charity car show with a non-profit organization to raise money for victims of the Philippines typhoon. Witnesses say that Paul was a single passenger in a car crash alongside his friend and driver Roger Rodas. However, at the time of Paul's death, he did not complete the shooting of Furious 7 (2015). The film was then completed after his brother Cody.
6. Tupac Shakur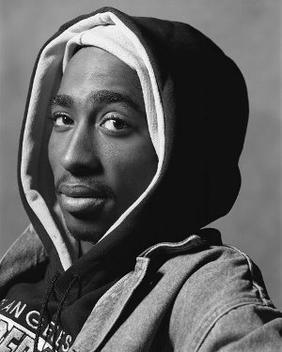 Tupac Amaru Shakur was born Lesane Parish Crooks on June 16, 1971. Tupac was a known American rapper and actor. He was famous by his stage name 2Pc and widely considered one of the most influential rappers. He becomes a central figure in West Coast hip hop after his debut album 2Pacalypse Now in 1991.
Shakur is one of the best music artists of all time and sold over 75 million records worldwide of his album "All Eyez On Me". He was only 25 at the time of death. He survived six days in hospital after getting multiple shots by unidentified assailants in Las Vegas on September 13, 1996.
7. Amy Winehouse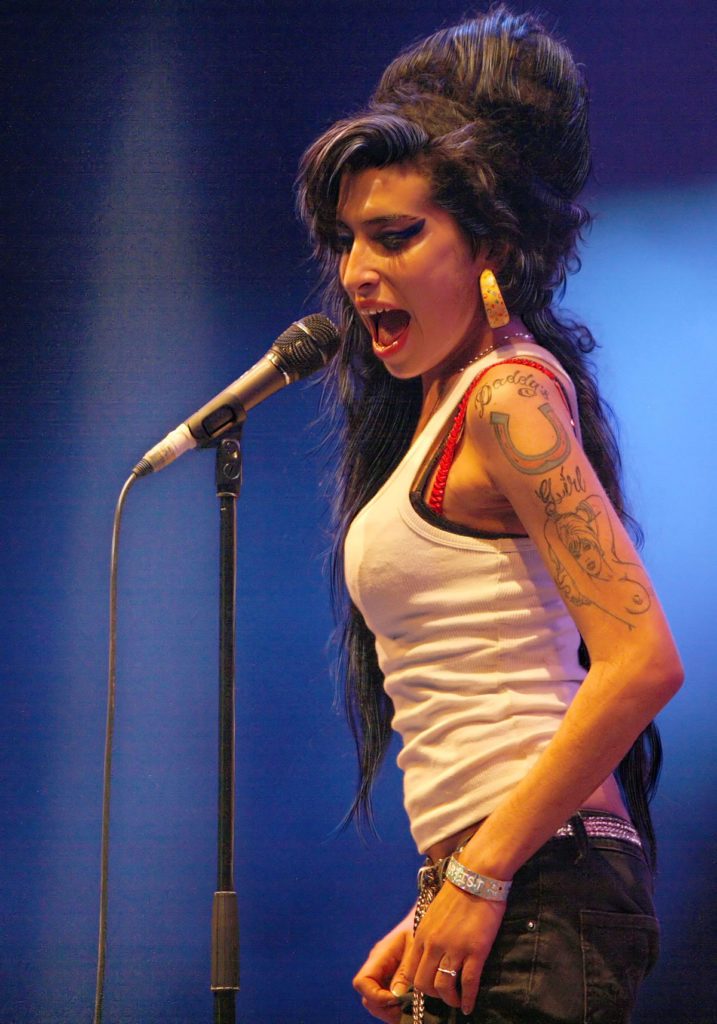 Born September 14, 1983, Amy Jade Winehouse was a well-known English singer and songwriter. She was famous for her deep, expressive vocals and electric mix of musical genres, including soul, jazz and rhythms. Being a National Youth Jazz Orchestra member, Winehouse signed a Simon Fullers in 2002 and recorded various songs before signing a publishing deal with EMI.
Winehouse was curse by drug and alcohol addiction and died of alcohal poisoning on July 23, 2011, at the age of 27. After her death, her album Back to Black became the United Kingdoms' best-selling album of the 21st century.
Download Videos With AhaSave Video Downloaders
To download videos of your favourite celebrities, use AhaSave Video Downloaders to browse and download videos. This app is free, and your safety is ensured. AhaSave video Downloaders and Private browser can auto-detect videos on the website, and you could download them with one click. They support all the media platforms with HD video download and provide safety to the greatest extent. AhaSav video downloaders provide various features listed below:
Download videos with a built-in browser
Download videos to your private folders to protect privacy
Download HD videos and play them offline without any hassle
You can enable dark mode for personal folders
You can save and download videos from Instagram/ Facebook/ Whatsapp/ Tumblr video
Support all formats such as mp3, mp4, m4v, avi, WMV etc.
It can automatically detect the links from a web browser and download videos in the background.
Respect Intellectual Property Rights
Everyone use internet to download content for their use but, it is important to understand the critical feature in our mind; respect for intellectual property rights. Any information video, article, pictures or information that you want to download from the internet should be used for your personal uses only. This content should not be violated in any other way.
Download Manager Android App
If you are looking for a video downloader for Android, check out our AhaSave Video Downloader series, which is designed for various social networking platform for your specific needs:
Check out AhaSave: Tiktok |
Pinterest | Twitter | Google Play | YouTube | Website | LinkedIn | Reddit
Need more tips? Find 'em all here!
Become our AhaSave Ambassador today!