Looking for free cooking tips and tutorials for your next meal? Cooking is a creative and productive hobby. Not only it allows you to make some delicious food, but it also polishes your creative skills.
Instagram holds a wide variety of cooking accounts. You can find free cooking tips and tutorials on countless niches and categories, such as baking, Western cuisines, Asian food and etc. The best part of learning from these Instagram accounts is that they provide practical and quick tutorials, which speed up your learning process. These dedicated content creators are great at what they do, and they give you free cooking tips and tutorials that are valuable for your culinary exploration.
Let's look at some of the best chefs on Instagram!
8 Best Chefs Instagram Accounts for Cooking Tips and Tutorials
Jun Tanaka- @chefjuntanaka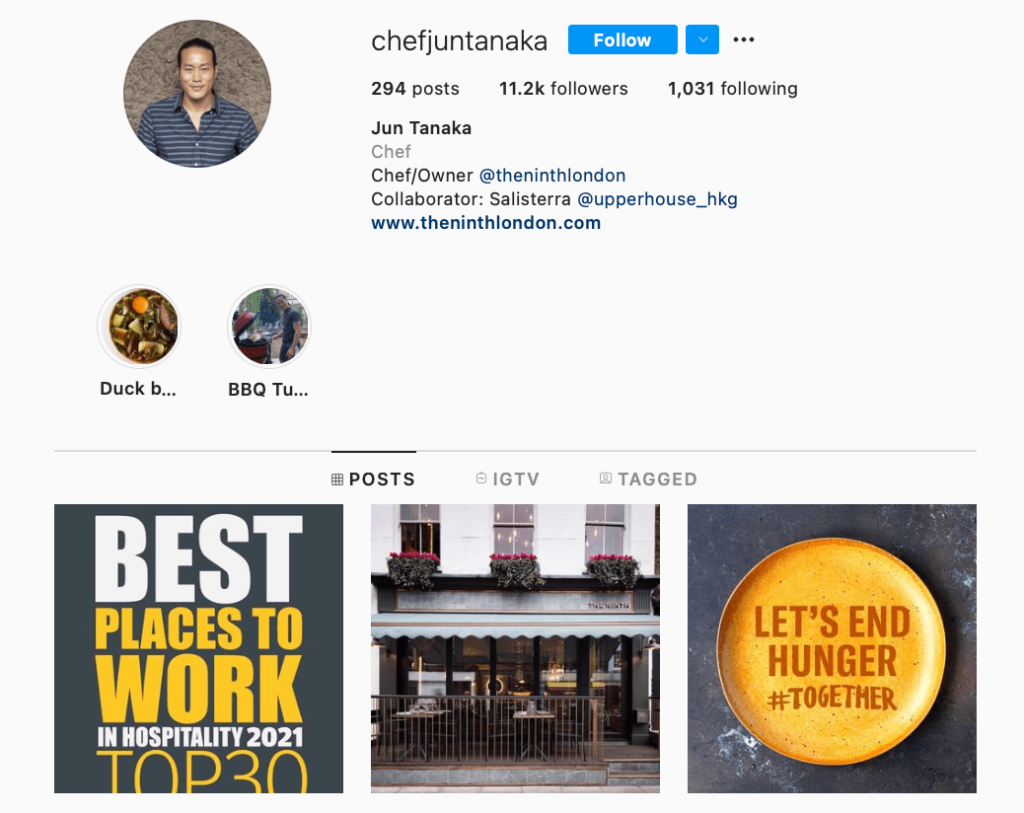 He is the man behind celebrated London restaurants and is included among the best chefs in the world. Follow his Instagram accounts to take a deep dive into recipes of different food along with the tips and tricks.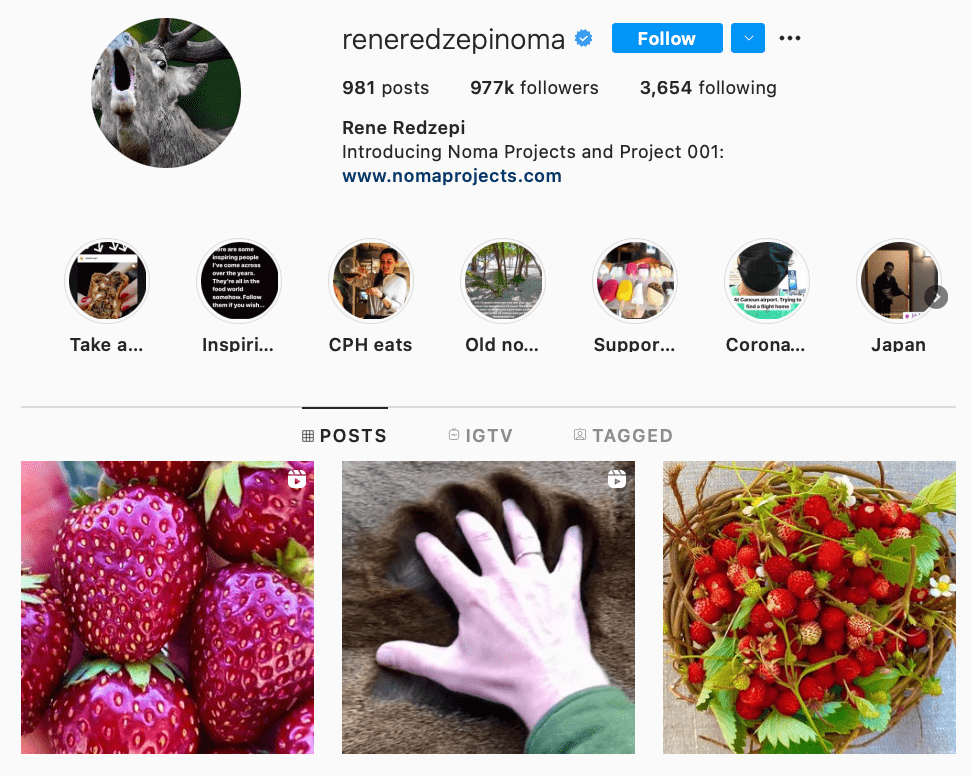 He is the owner of the world-famous Copenhagen restaurant. He is known for experimental food recipes. His Instagram account is heaven for people who are always seeking tips and tricks regarding food. So don't forget to check his Instagram out.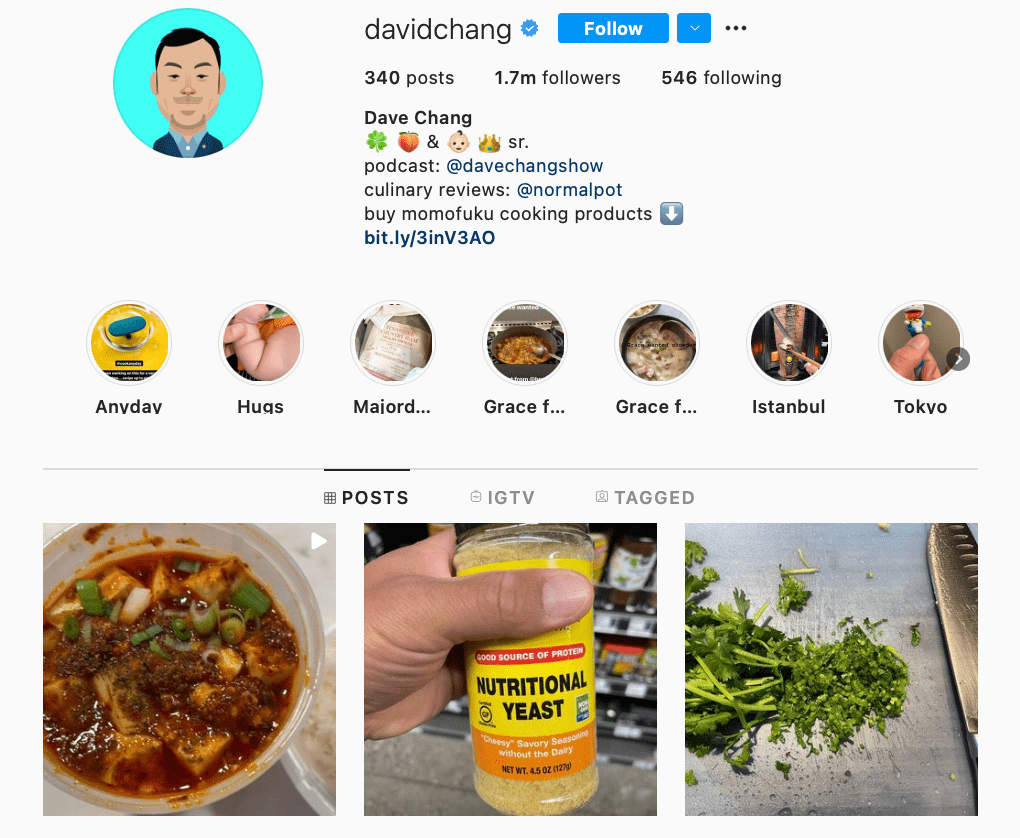 David Chang is the brain behind the Momofuku brand. You will find some detailed videos of easy meals on his Instagram account, which is great for beginners.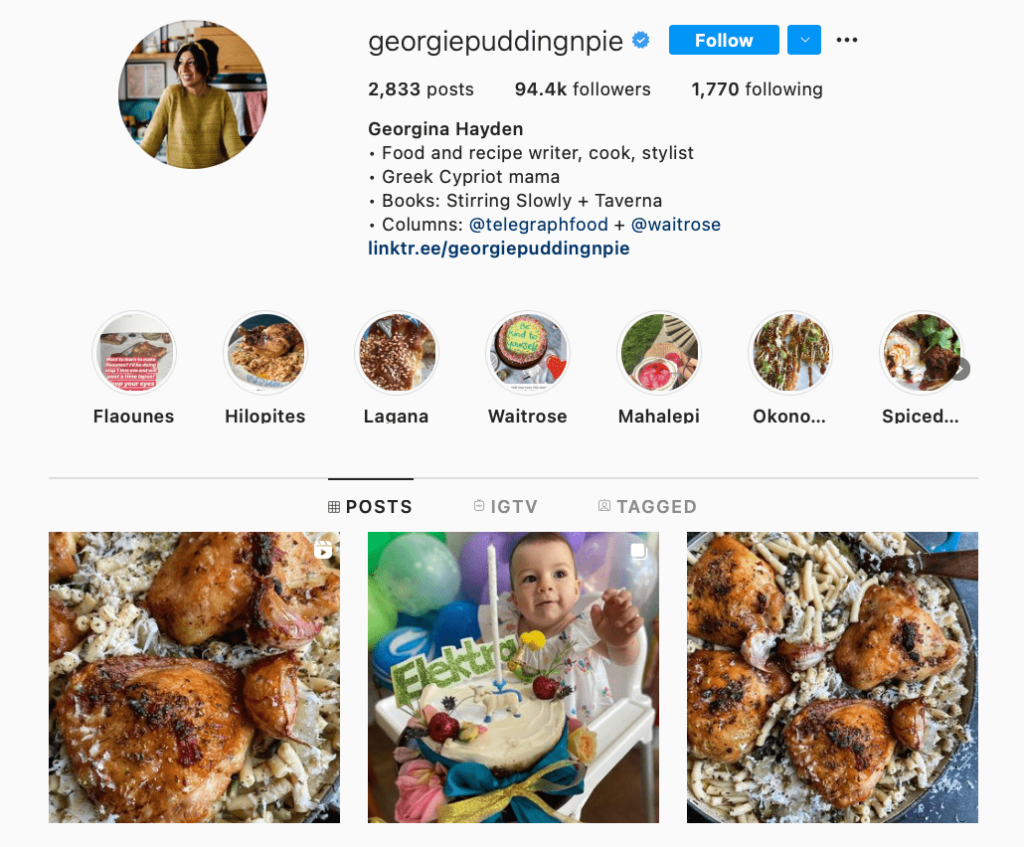 Georgina Hayden Is next on the list. She is an extremely talented chef who has worked alongside Jamie Oliver. She is also a cookbook author and shares her recipes on her Instagram account, so don't miss checking her out on Instagram.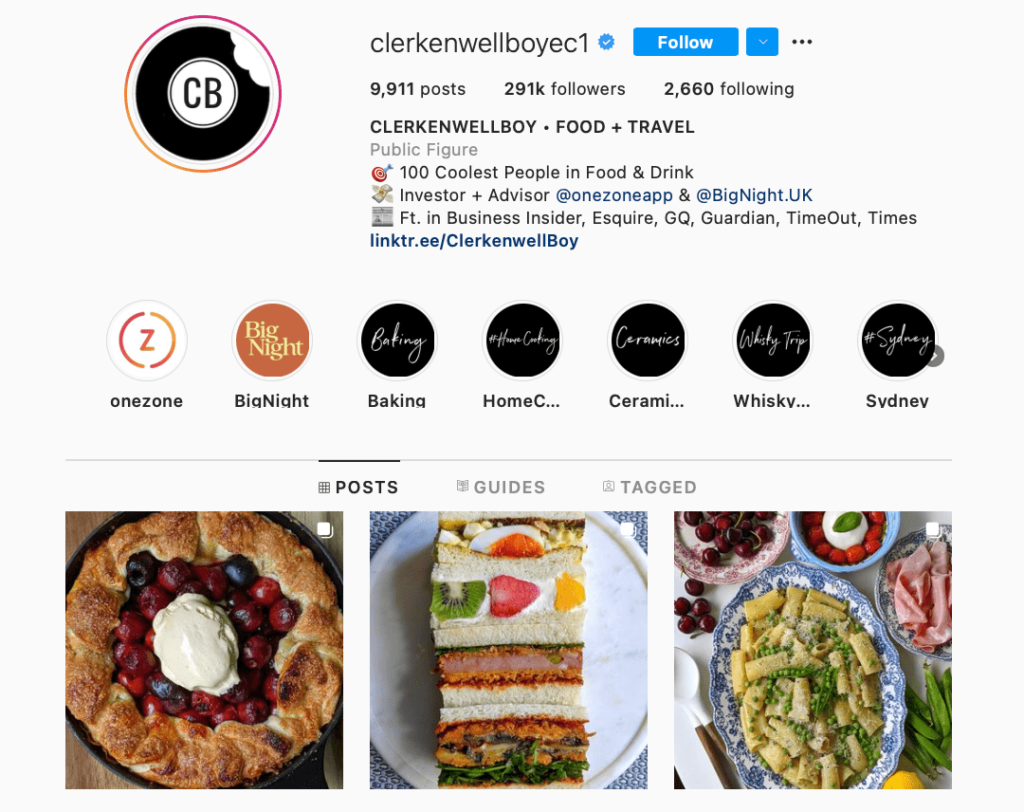 The person holding ' Clerkenwell boy' is an anonymous food blogger and an editor. His account is included in top-notch food Instagram accounts. Don't miss giving this Instagram account a look for some breathtaking recipes and food tips.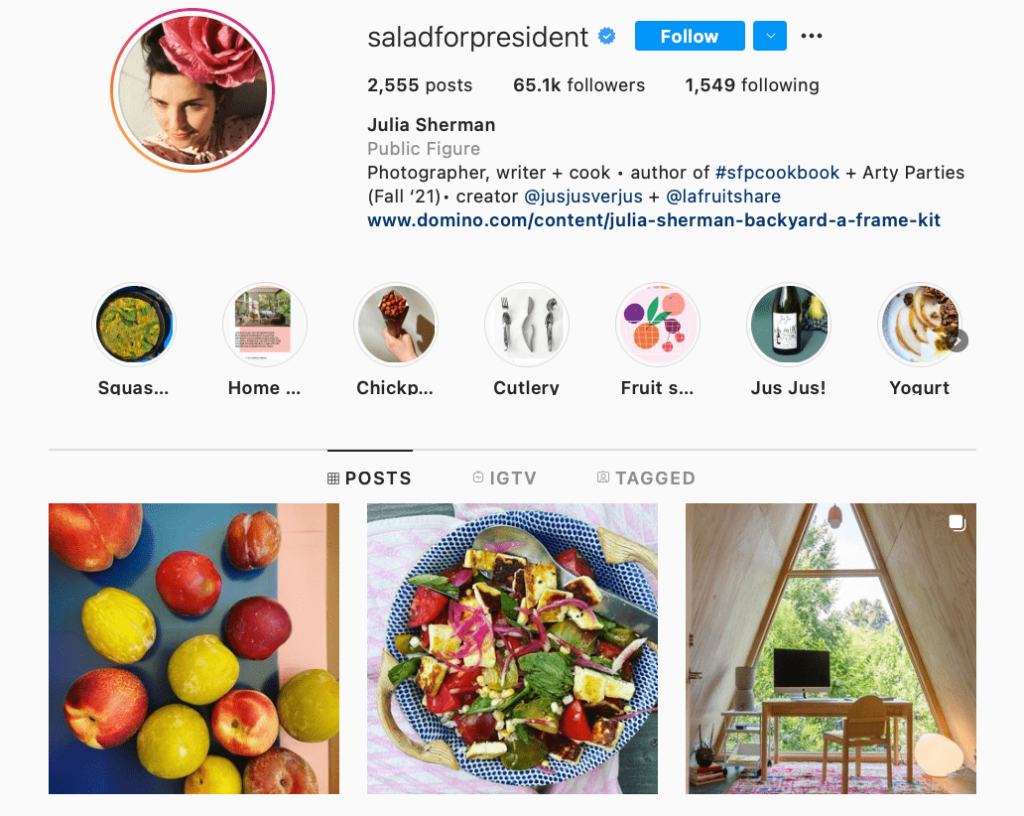 The person behind this account is non-other than Julia Sherman. She is a renowned chef, a cookbook author, and a smart plate decorator. Her account contains mostly healthy and nutritionist yet tasty recipes. Follow her Instagram account, and you will never get bored with the vegetables again.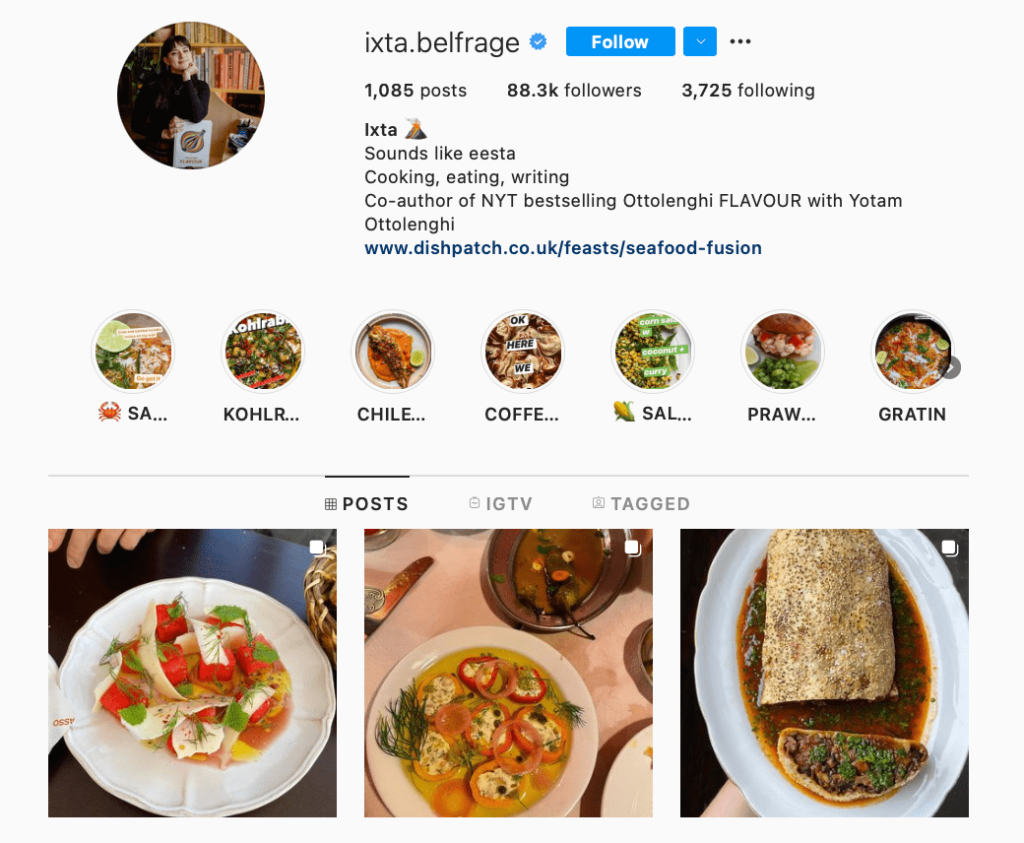 Ixta beverage is a popular food developer on Instagram. Her main reason for fame is the chicken and handful noodles recipe. You will also find some amazing baking recipes on her account. So don't forget to have a look.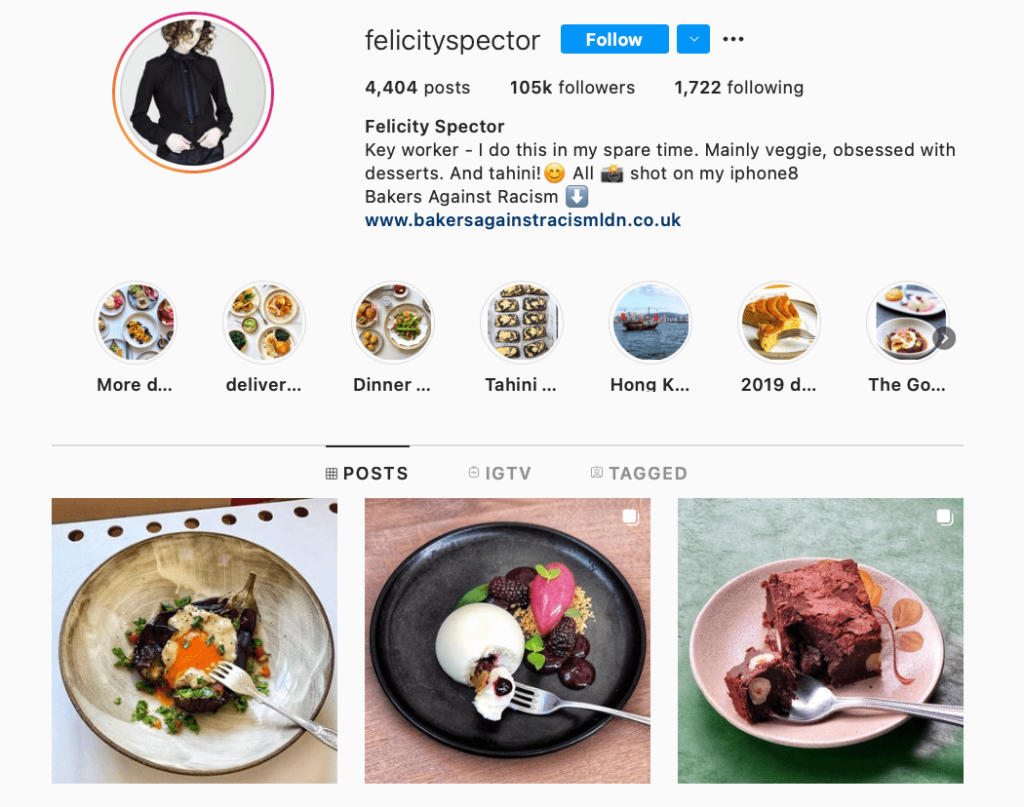 Last but not the least, here comes Felicity Spector. This Instagram account is excellent for some free cooking tips and tutorials. She is an excellent chef and gives tips on all kinds of food recipes.
Download and Save Free Cooking Tips and Tutorials on Your Android
Internet issues serve as the major hurdle when accessing these videos. When we are watching these tutorials on Instagram, we have to make sure that we have a stable internet connection to watch them smoothly throughout our cooking process. What if your internet connection is poor? Or perhaps you don't even have access to the internet when you need these videos.
How to Download Free Cooking Tips and Tutorials From Instagram?
Well, why not download these free cooking tips and tutorials from Instagram? A free Instagram downloader can be really helpful in these situations. The AhaSave video downloader for Instagram allows you to download Instagram content for free.
Easy download: Download Instagram Stories, Reels, IGTV, Feeds all in one app
Batch download: Download multiple photos and videos at once
Fast download: Download 3x faster with multithread technology.
Built in video player: watch videos offline, anytime, anywhere
Download Manager: Organise and arrange your videos, delete the videos once you are done watching it
Step-by-step Guide to Download Free Cooking Tips And Tutorials Videos from Instagram
Method 1: Share from Browser (for private accounts and batch download)
1. Log into your Instagram account
2. Search for the Instagram videos or pictures you'd like to download
3. Tap on "Share to" and choose Ahasave Instagram Downloader
Method 2: Copy & Paste Link (for public accounts without longing in)
1. Copy the Instagram link
2. Paste it into Ahasave Instagram Downloader
3. The video will be downloaded to your device automatically
Protecting Intellectual Property Rights
Instagram is a fun place to enjoy and learn at the same time. With these amazing chefs' Instagram accounts, you can enjoy learning some new recipes! However, do remember that property rights are a sensitive matter, and it's easy to overlook them. Therefore as you download the images and videos, ensure they are for personal use to avoid compromising intellectual property rights.
Get It Now!
If you are looking for another video downloader for Android, check out our AhaSave video downloader series, which is designed for various social networking platform for your specific needs:
Check out AhaSave: Facebook | Instagram | Twitter | Google Play | YouTube | Website | LinkedIn
Need more tips? Find 'em all here!
Become our AhaSave Ambassador today!