If you are looking for the most underrated anime to watch and download, you are in the right place. Anime is a hand-drawn computer animation that originated in Japan. The earliest Japanese anime art emerged in the 1960s and spread in the following decades. Although different countries also launch their own anime, Japanese anime is still one of the world's most growing and influential pop cultures. Anime in Japan has developed its culture, including style, media, settings, stories, plots, and so on, for about 100 years.
Anime in Japan releases in every season from winter to spring. There are so many anime works now to pick out some of them. It is challenging for anime lovers or beginners to know about all the Japanese anime every year. To choose only the best from countless would be easier for you, so we have made up a list of the best most underrated anime to watch and download from 2000 till 2019. Instead of just stuffing you with the well-known animes like Naruto, OnePiece, Kimetsu no Yaiba (which you have probably already finish watching them, we have decided to pick some of the really good but most underrated anime of all time.
8 Most Underrated Anime of All Time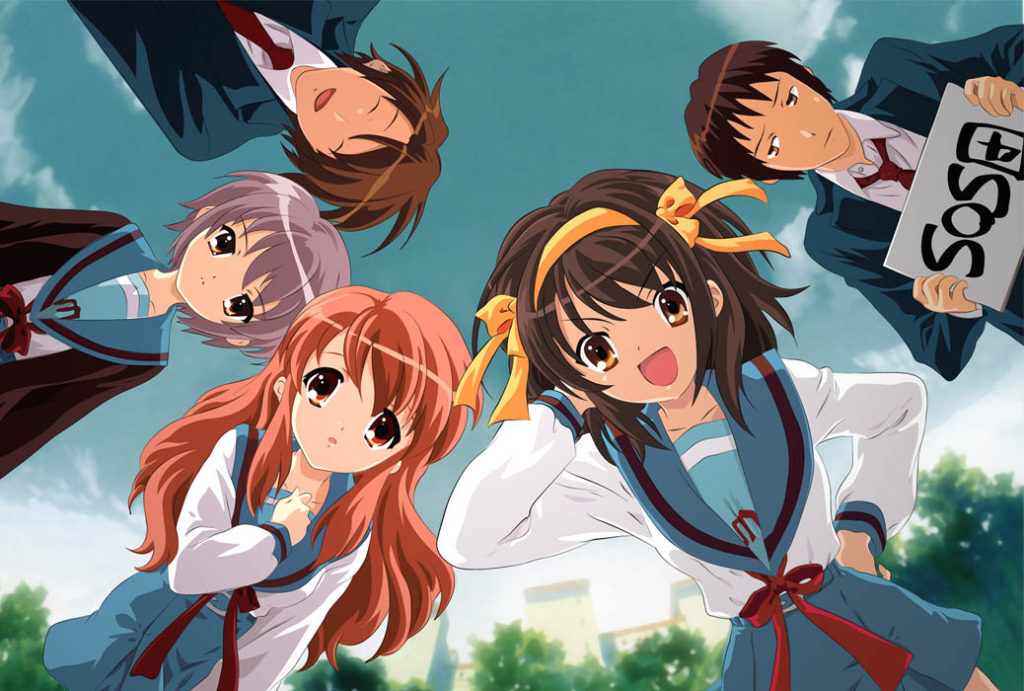 This anime was initially released as a light novel series written by Nagaru Tanigawa in 2003. This series launched the first season with 14 episodes and was aired on TV as an anime in 2006. The following season was lunch with 14 episodes and another season with 14 episodes in 2009. One of the most underrated anime, The Melancholy of Haruhi Suzumiya is science fiction and has been popularized as the best one in the 2000s.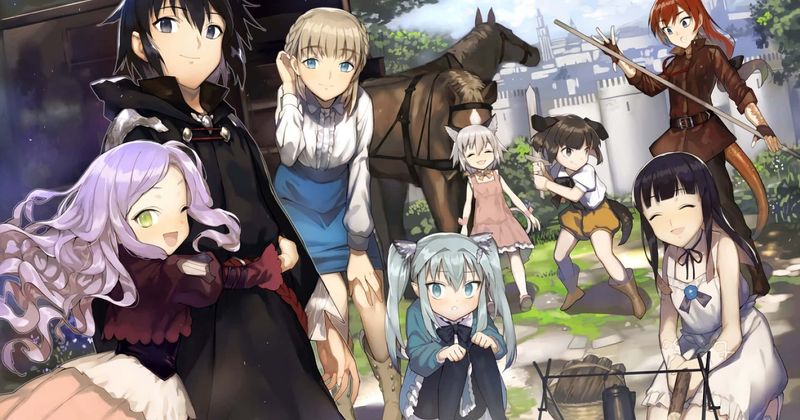 This anime was released in 2018. This anime initially started serialization online in 2013 on the novel publishing website named Shosetsuka ni Narou. The anime based on the website got more popular in Japan; Death March to the Parallel World Rhapsody is also a well-known one. The story of this anime happens in the fantasy parallel world, where the main character Satou gets the irresistible power to beat enemies and solve people's problems.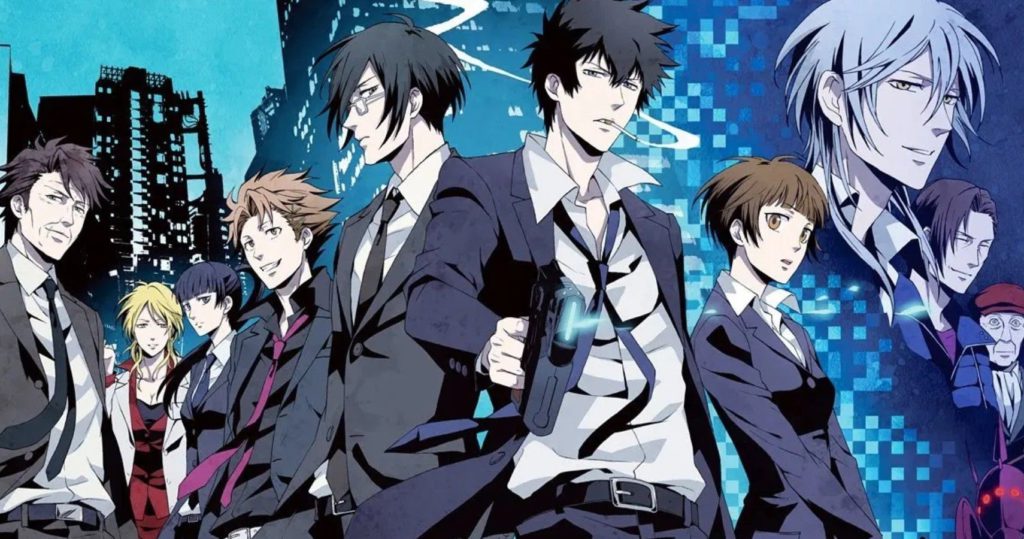 It is a Japanese cyberpunk thriller anime, and it started its broadcasting in 2012. Its second season was released in 2014, and Season 3 in 2019. This anime is inspired by various novels and films, including Do Androids Dream of Electric Sheep and others. One of the most underrated anime, this is widely regarded as one of the most shocking and impressive anime in the 2010s.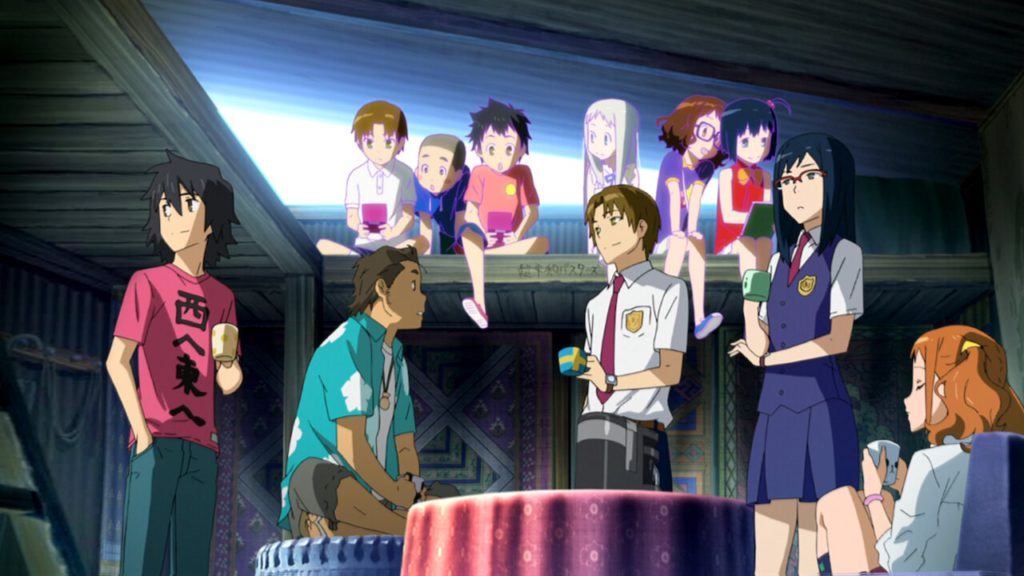 This anime was released in Japan in 2011, and it is one of the most impressive Japanese anime in a decade. The story follows the main heroine Manama who died in an accident in her childhood and came to life, including Jintan. However, Manama's friends think she revives as a ghost since she has some unfulfilled wishes she wanted to have.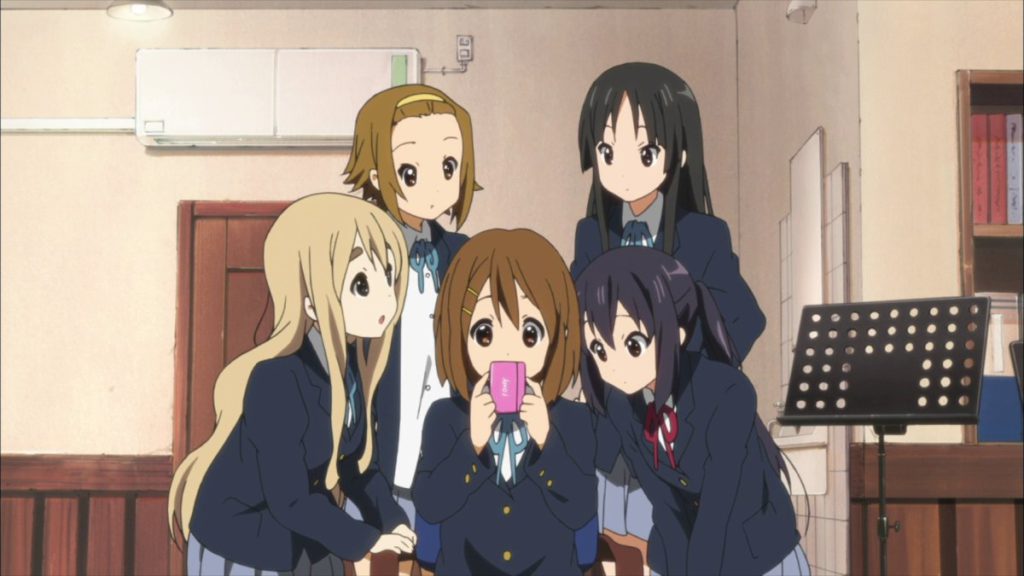 This anime was made initially as a manga, is a legendary slice of life anime with the story of daily life in the 21st century. There are two main parts in this anime, the first season with 14 episodes released in 2009 and the second season with 27 episodes in 2010.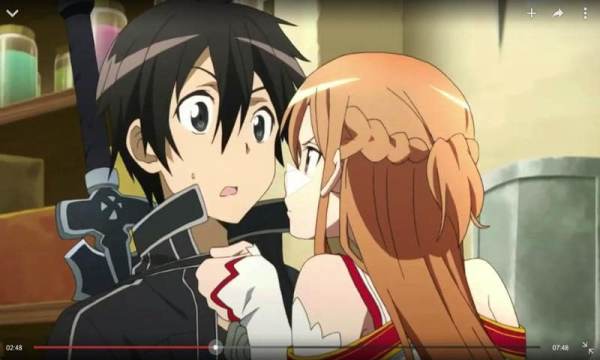 It is an animation based on worldly-hit light novels. This anime is divided into three seasons: the first season aired in 2012, the second season was aired in 2014, and the last in 2018. However, the first season was the most-watched season out of all three. Not one of the most underrated anime, but definitely not as well-known as it should be!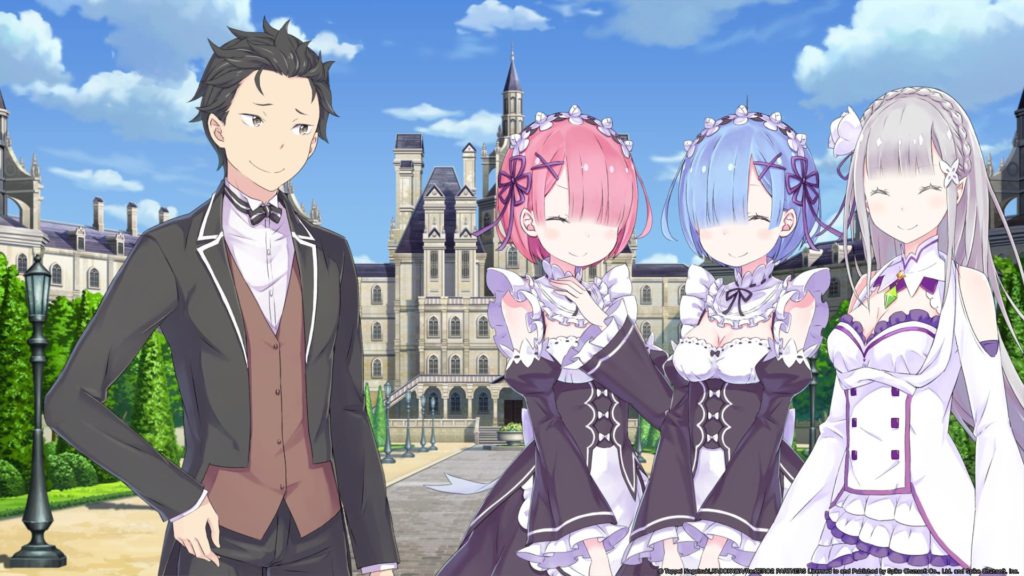 It is one of the well-known and most popular Japanese anime in the past years. This anime was released in 2016 with 25 episodes, and a new attack came to the screening theatre in 2018 as an original video animation.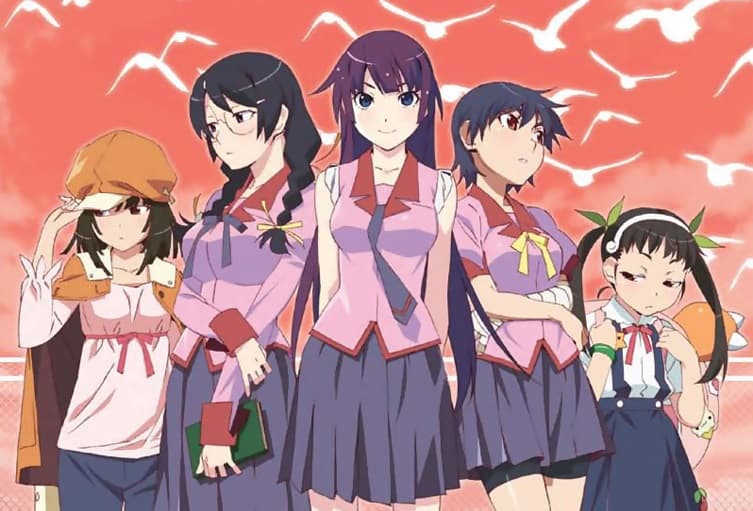 Bakemonogatari is the best Japanese anime of 2000-2019 so far. Bakemonogatari was based on a novel and started airing on TV in 2009, consisting of three parts. The most attractive characters of this anime are Koyomi Araragi and the unique heroines around him.
Want To Download Anime on your Android?
Many of these most underrated anime are worth watching and keeping as a collection. Use AhaSave All Video Downloader to download videos of your favorite anime so that you can enjoy them anytime, anywhere. AhaSave All video downloaders is a free video downloader for Android. Its private browsers auto-detect the videos on the website to download with one click. AhaSave All video downloader supports major social media platforms, HD videos, many different video formats such as Mp4, wma, wmv, etc.
How To Download Anime Using AhaSave All Video Downloader?
Browse the anime site with the built-in browser
Play the video you want to download
Tap on the download icon to download video of the anime from the web
Features of AhaSave All Video Downloader:
Download manager: Organize your anime according to episodes, seasons, and genre
Private Folder: Lock your sensitive anime in a private folder
Fast downloading: Multithread technology with 3x faster download speed
Safe to use: Privacy protection compliance and scanned APK files
Respect Intellectual Property Rights
Before downloading any content from the internet, we need to understand the importance of respecting property rights. Any information video, article, pictures, or information that you want to download from the internet should be used for your personal uses only. They should not be violated in any other way.
Try AhaSave Free Android Video Downloaders!
If you are looking for another video downloader for Android, check out our AhaSave video downloader series, which is designed for various social networking platform for your specific needs:
Check out AhaSave: Tiktok |
Pinterest | Twitter | Google Play | YouTube | Website | LinkedIn | Reddit
Need more tips? Find 'em all here!
Become our AhaSave Ambassador today!