Action movies offer us an escape from the busy schedule and a chance to get lost in a world with something interesting the real world doesn't have. There is a wide variety of movies, horror movies and thrillers that let us indirectly experience some scary experience without any actual danger. Science fiction and fantasy movies shift us to an entirely different world. Action movies make us feel what life would be like with more excitement, adventure and explosions.
Action movies are like an energetic drink among the film genres. It has something different to offer, like car chases, shout-outs, romance, humour, stunts and mind-bending scenarios that everyone likes. If you plan a movie night, then an action movie is a perfect option to rouse you from your daily workload into an exciting world of spies, soldiers and more. Action movies have everything that can get you in all the thrills right from your couch.
Top 10 Best Action Movies to Watch in 2021
Here are the best actions movies to watch in 2021. Some of the movies got delayed due to the Covid-19 pandemic and will release this year. These movies will grab your attention and get your heart piping tonight.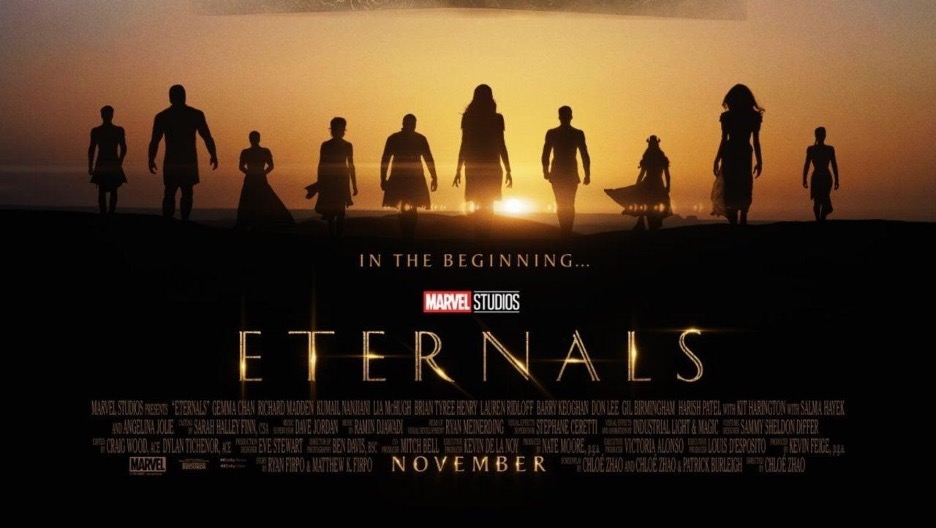 Release date: November 5, 2021
Starring: Gemma Chan, Richard Madden, Kumail Nanjinai, Lia McHugh, Brain Tyree Henry, Lauren Ridloff, Barry Keoghan, Don Lee, Gil Birmingham, Harish Patel, Kit Harington, Salma Hayek and Angelina Jolie.
Directed by: Chloe Zhao
Why it's worth watching: The story revolves around an immortal alien race, emerge from hiding after thousands of years to protect the earth from its evil counterparts, the Deviants.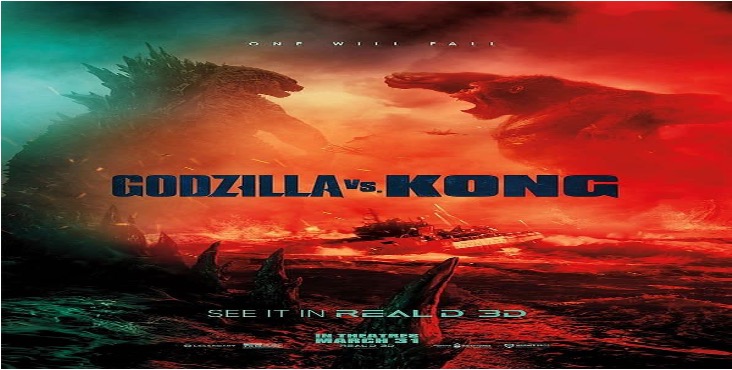 Released date: March 31, 2021
Running time: 113 minutes.
Starring: Alexander Skarsgard, Millie Bobby Brown, Brian Tyree Henry, Shun Oguri, Eiza Gonzalez, Julian Dennison, Lance Reddick, Kyle Chandler and Demian Bichir.
Directed by: Adam Wingard
Why it's worth watching: Godzilla vs Kong is an American monster film acting as the sequel of Godzilla: King of the Monsters and Kong: Skull Island. This movie is a modern take on classic creature features in which Kong clashes with Godzilla as humans lure the ape into the Hollow Earth to retrieve a power source for a weapon to stop Godzilla's mysterious rampages. Plus, the presence of the always fabulous and inspiring Millie Boby Brown in the movie makes it worth watching.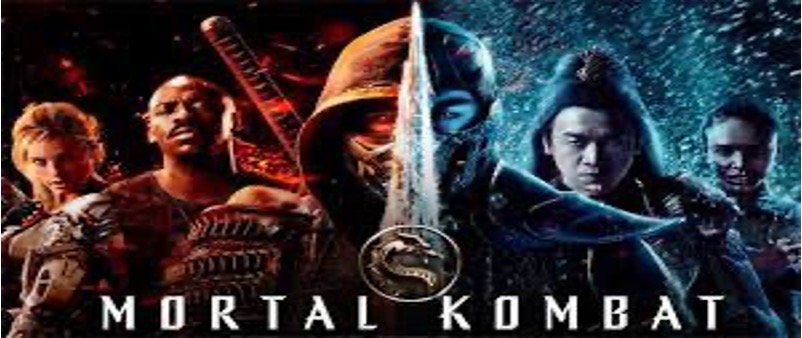 Release date: April 23, 2021
Running time: 110 minutes.
Starring: Jessica McNamee, Lewis Tan, Josh Lawson, Tadanobu Asano, Mehcad Brooks, Lud Lin, Chin Han, Joe Taslim and Hiroyuki Sanada.
Directed by: Simon McQuoid
Why it's worth watching: This film follows Cole Young, a washed-up mixed martial arts fighter who is unaware of his hidden lineage. Concerned for his family's safety, he tried to seek out a clique of warriors that were chosen to defend Earthrealm against Outworld.
4. Dune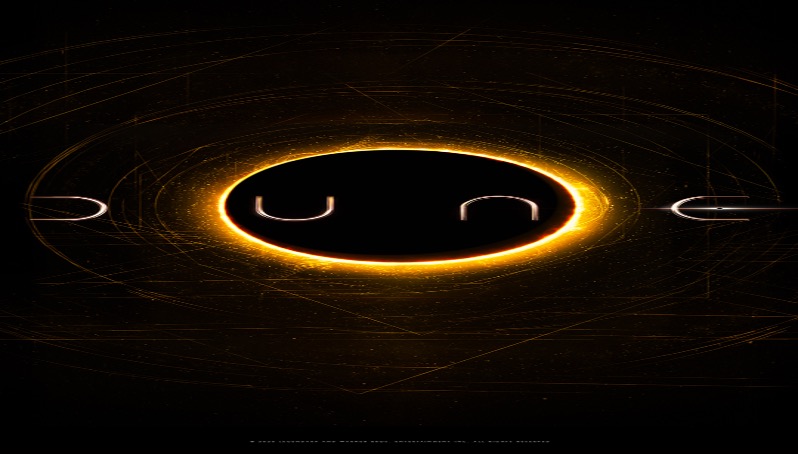 Release date: October 1, 2021
Starring: Timothée Chalamet, Rebecca Ferguson, Oscar Isaac, Josh Brolin, Stellan Skarsgård, Dave Bautista, Stephen McKinley Henderson, Zendaya, David Dastmalchian, Chang Chen, Sharon Duncan-Brewster, Charlotte Rampling, Jason Momoa and Javier Bardem
Directed by: Denis Villeneuve
Why it's worth watching: Dune is an epic piece of Denis Villeneuve's, with Timothee Chalamet and Zendaya leading the charge. It is hopefully getting its release in October 2021. The story is based on the same as Dune, the same name novel, which is thousands of pages long, talking about a giant battle to control the planet Arrakis and its valuable resources spice.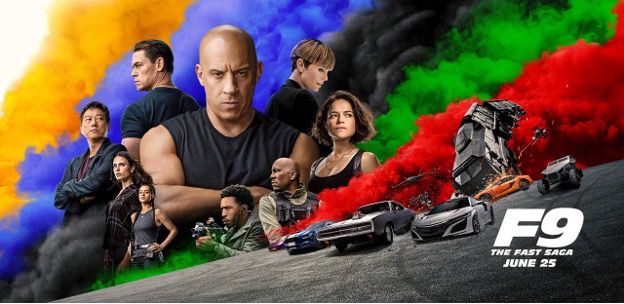 Released date: June 25, 2021
Running time: 145 minutes.
Starring: Vin Diesel, Michelle Rodrigues, Tyrese Gibson, Chris Bridges, John Cena, Jordana Brewster, Nathalie Emmanuel, Sung Kang, Micheal Rooker, Helen Mirren, Kurt Russell and Charlize Theron.
Directed by: Justin Lin
Why it's with watching: Fast and Furious 9 is an American action film is enormous at this point because the latest instalment features legends like Charlize Theron and even Dame Helen Mirren. They add A+ level talent in the movie. Female energy is also appreciated as a traditionally largely male-driven franchise.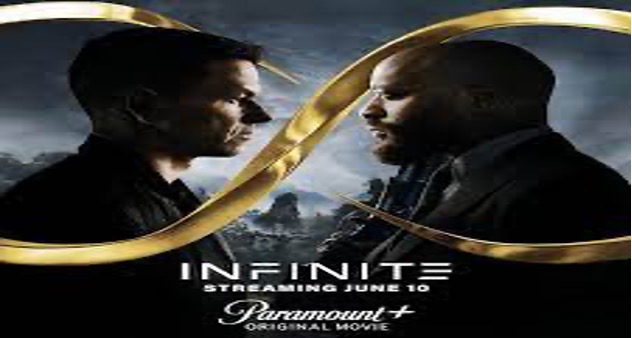 Released date: June 10, 2021
Running time: 106 minutes.
Starring: Mark Wahlberg, Chiwetel Ejiofor, Sophie Cookson, Jason Mantzoukas, Rupert Friend, Toby Jones and Dylan O'Brien.
Directed by: Antonie Fuqua
Why it's worth watching: This movie is about a man living with illusion who later discovers that those hallucinations are visions from his past lives.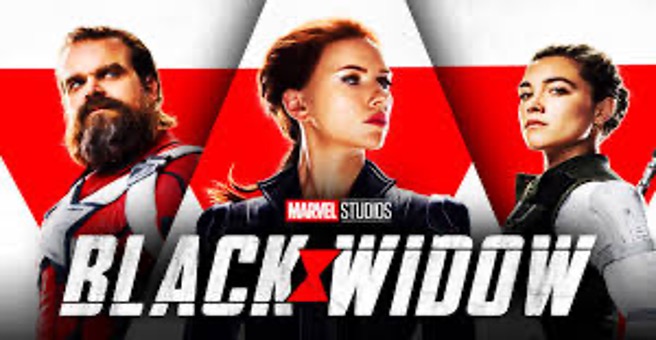 Released date: June 9, 2021
Running time: 133 minutes.
Starring: Scarlett Johansson, David Harbour, Florence Pugh, O-T Fagbenle, William Hurt, Ray Winstone and Rachel Weisz.
Directed by: Cate Shortland
Why it's worth watching: It is a Russian movie; fans have been calling for a Black Widow movie for many years. The movie character has always been a fan favourite in the Marvel Cinematic Universe. Can't wait to see Scarlette Johansson lead her own Marvel movie!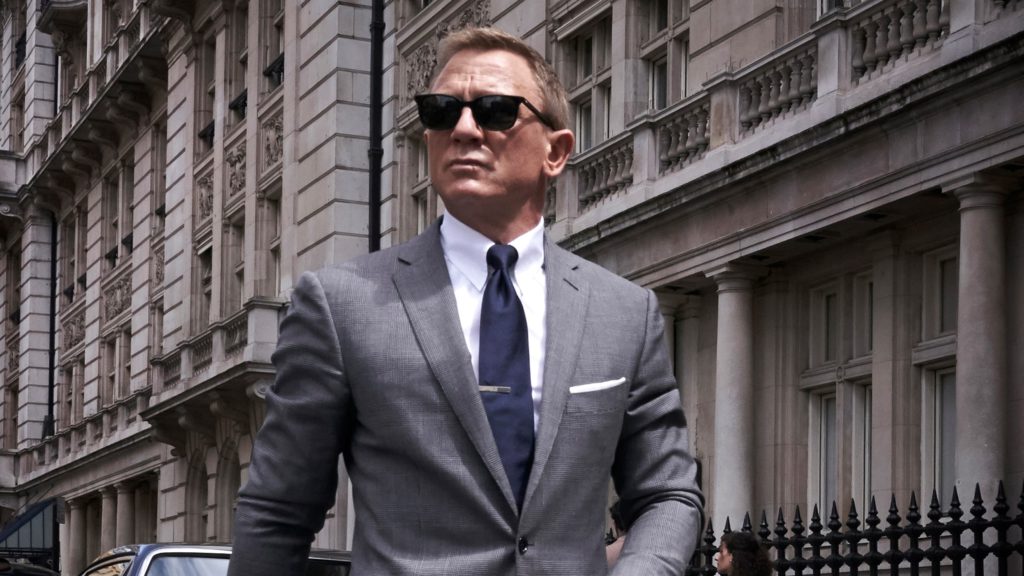 Release date: October 8, 2021
Running time: 163 minutes
Starring: Daniel Craig, Rami Malek, Lea Seydoux, Lashana Lynch, Ben Whishaw, Naomie Harris, Jeffrey Wright, Christoph Waltz and Ralph Fiennes.
Directed by: Cary Joji Fukunaga
Why it's worth watching: After several delays, here comes Daniel Craig's final Bond instalment. The movie revolves around how the main character will lose from the 007 titles and lounging down in Jamaica, but it won't last too long.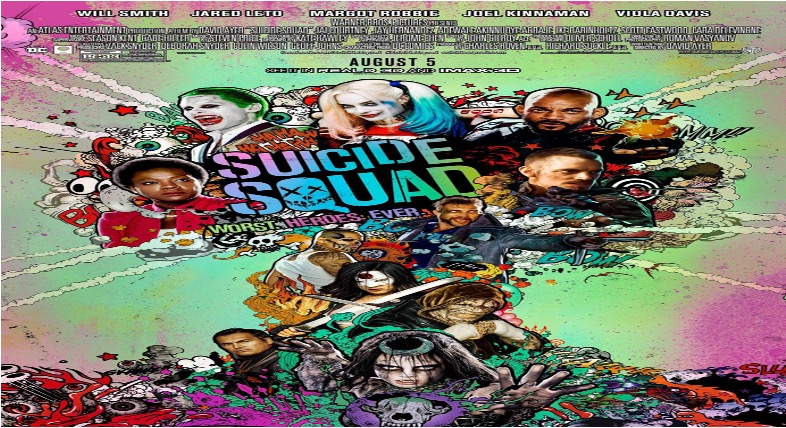 Release date: August 6, 2021
Running time: 132 minutes.
Starring: Margot Robbie, Idris Elba, John Cena, Joel Kinnaman, Sylvester Stallone, Viola Davis, Jai Courtney and Peter Capaldi.
Directed by: James Gunn
Why it's worth watching: The story revolves around a task force of convicts who are sent to destroy a Nazi-era prison and laboratory but come into conflict with the telepathic alien Starro.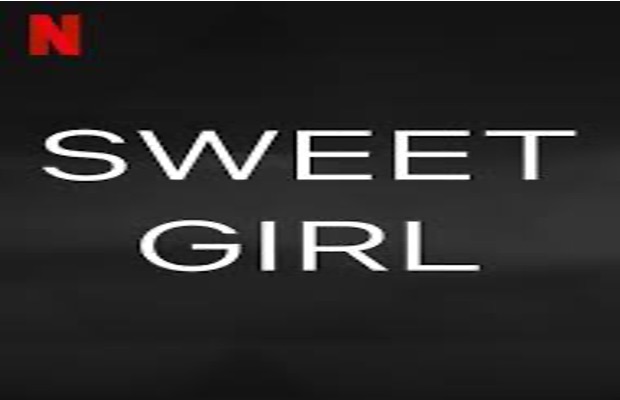 Release date: August 20, 2021
Starring: Jason Momoa, Isabela Merced, Manuel Garcia-Rulfo, Raza Jaffrey, Adria Arjona, Justin Bartha, Lex Scott Davis and Marisa Tomei.
Directed by: Brian Andrew Mendoza
Why it's worth watching: The cast has incredible talent like Jason Momoa and Marisa Tomei. This movie gives us major taken vibes, and it focuses on a man out to revenge the death of his dear wife while taking care of her surviving daughter.
Download Your Favourite Action Movies with AhaSave All Video Downloader
To download videos, use AhaSave All Video Downloader to browse and download any video you want. This app is free, and your safety is ensured. AhaSave All Video Downloader and private browser can auto-detect videos on the website, and you could download them with one click. They support many major media platforms and HD video downloads while providing safety to the greatest extent.
AhaSave All Video Downloader Features
Download videos with a built-in browser
Download videos to your private folders to protect privacy
Download HD videos and play them offline without any hassle
You can enable dark mode for personal folders
You can save and download videos from Instagram/ Facebook/ Whatsapp/ Tumblr video
Support all formats such as mp3, mp4, m4v, avi, WMV etc.
It can automatically detect the links from a web browser and download videos in the background.
All the downloaders are small in size
Play offline videos with the built-in player
Intellectual Property Rights
Before downloading any videos, you must understand that the platform's ownership and intellectual property rights belong to its publishers only. We should respect these legitimate rights and the interests of the owners. Therefore, it's essential to obtain their permission first before using their content in any inappropriate projects. You shall indicate the content source when using the downloaded videos.
Free All Video Downloader App on Android
If you are looking for a video downloader for Android, check out our AhaSave Video Downloader series, which is designed for various social networking platform for your specific needs:
Check out AhaSave: Tiktok |
Pinterest | Twitter | Google Play | YouTube | Website | LinkedIn | Reddit
Need more tips? Find 'em all here!
Become our AhaSave Ambassador today!