Everyone loves sports. As we all know, many significant sports events in the world are just around the corner. These include the FIFA World Cup, Olympic Games, Cricket World Cup, Super Bowl and many more. Most sports lovers travel to different places to support their favourite team or watch their favourite sports match live. But this pandemic has changed everything. People are unable to travel to the destination where their favourite sport competitions are going to be held. People living in the same country are also unable to watch their favourite sports live due to the pandemic. But there is a way where you can still get your favourite sports news reports in the blink of an eye.
Twitter is a platform of social media where all good, bad, funny, inspiring things happening worldwide crosses your timeline. It is a worldwide news source covering a variety of topics. Breaking news always hits first on this social media platform, whether they are local, regional, national, or international news. For those who are interested in sports, Twitter is the best platform to obtain sports related news.
10 Best Sports News Twitter Account in 2021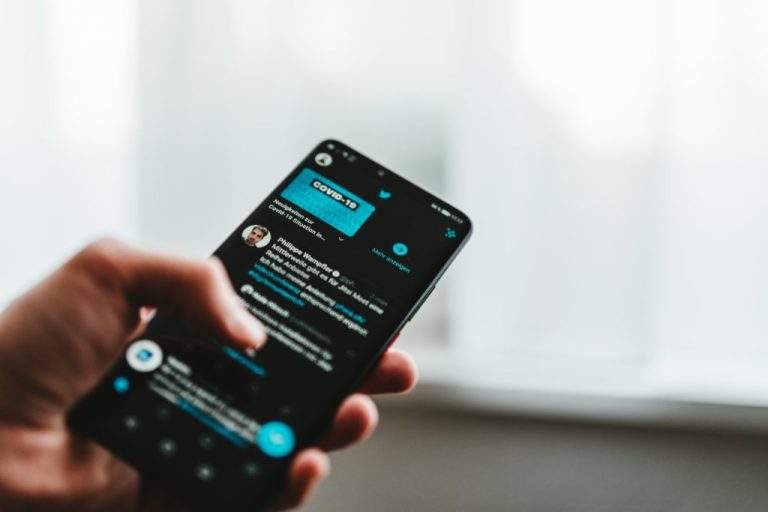 We have listed the 10 best sports news accounts on Twitter that you can follow and keep yourself updated with your favourite sports.
ESPN @espn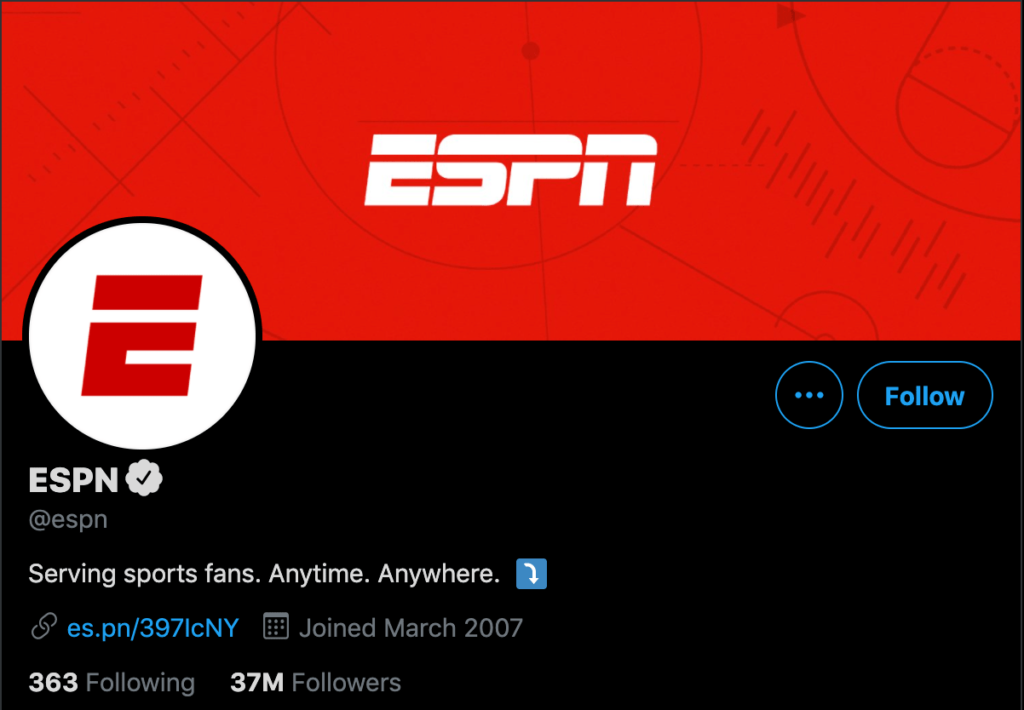 Entertainment and Sports Programming Network (ESPN) is an American multinational primary cable sports channel. This channel is officially owned by ESPN Inc., owned jointly by The Walt Disney Company and Hearst Communications. This channel was launched on November 1, 1996, and originally featured a rolling news format with 24-hour coverage of sports news and highlights.
Bleacher Report @BleacherReport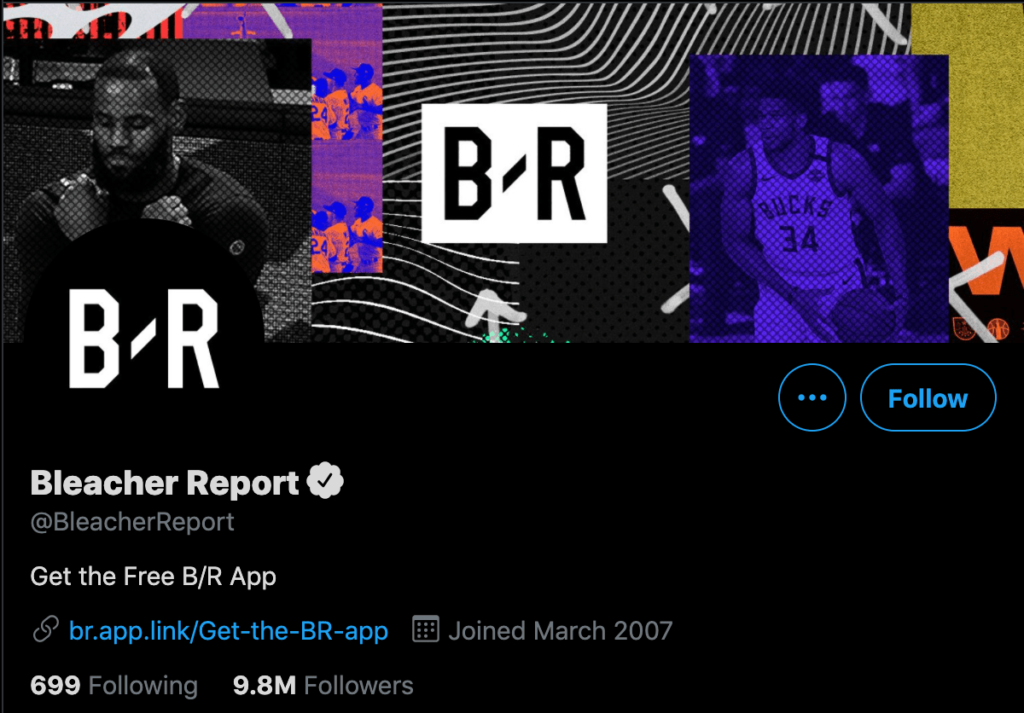 Bleacher Report, also abbreviated as B/R, is an official website that focuses on sport and sports culture around the globe. It is located in San Francisco, while the other reporting offices are in New York and London. In March 2018, Bleacher Report and Turner Sports launched B/R live streaming, a subscription video service that featured live broadcasts of several major sports events.
Sky Sports @SkySports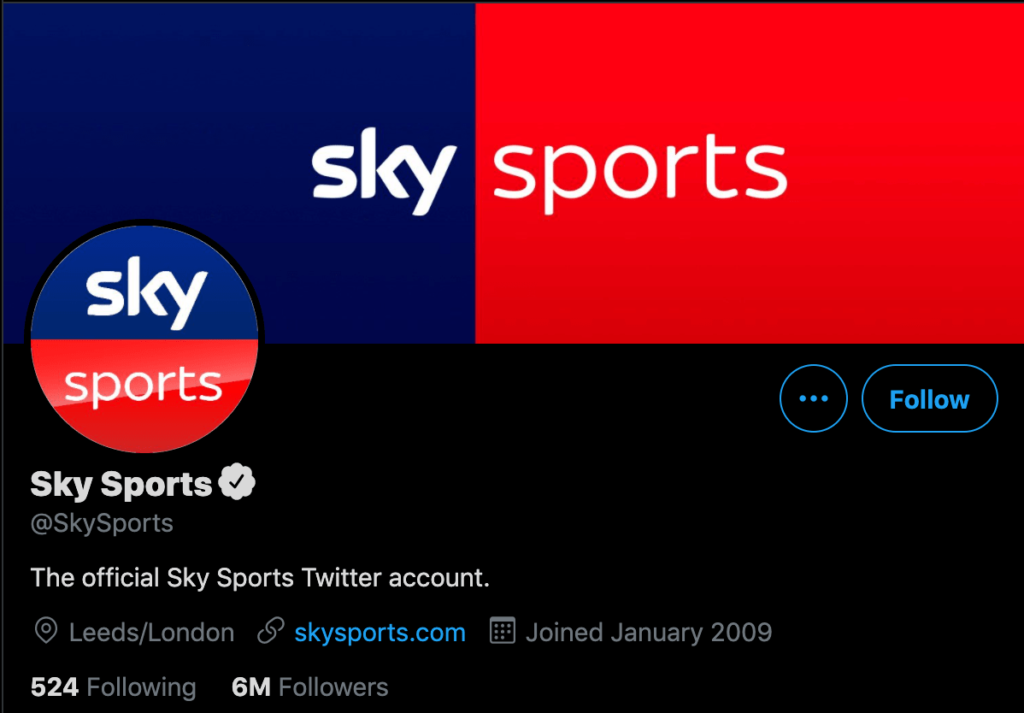 Sky Sports is a part of a British subscription television sports channel operated by a satellite pay-TV company. Sky Sports is a prominent subscription television sports brand in the United Kingdom and Ireland. It has played a central role in the increased commercialisation of British sports since 1991. Sky Sports provides the best live coverage of your favourite sports like football, golf, rugby, cricket and many others.
TSN @TSN_Sports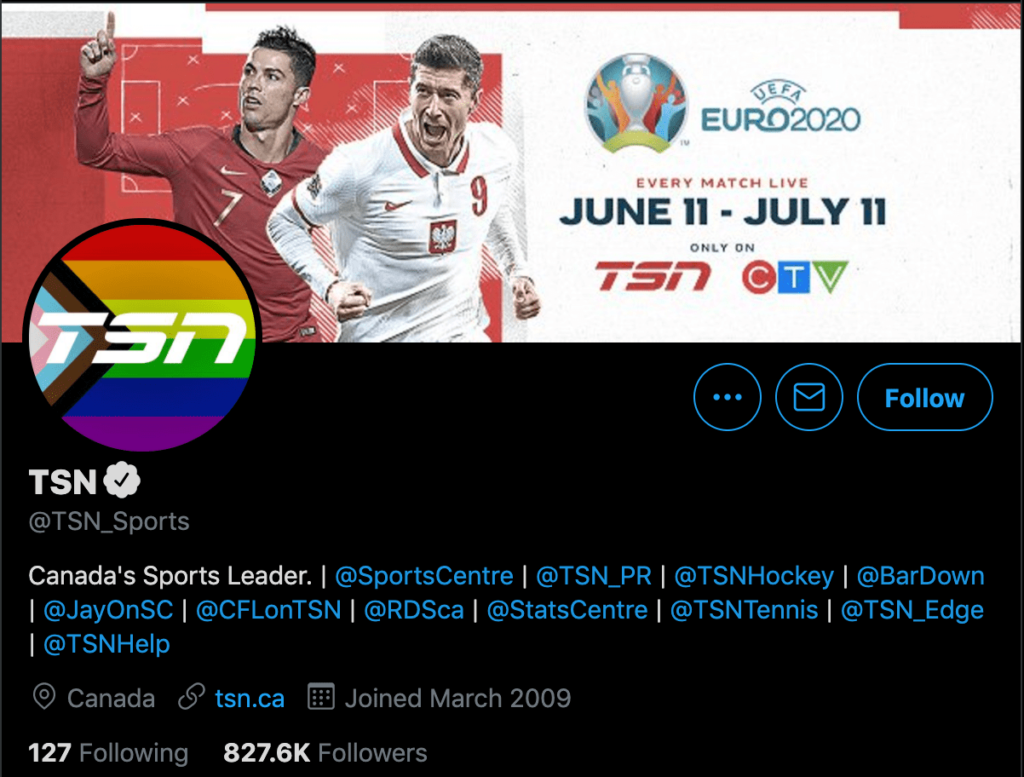 The Sports Network (TSN) is a Canadian English sports channel. It was established by Labatt Brewing Company back in 1984. TSN focuses on sports-related programmes, including live and recorded event telecasts and sports talk shows.
Sportsnet @Sportsnet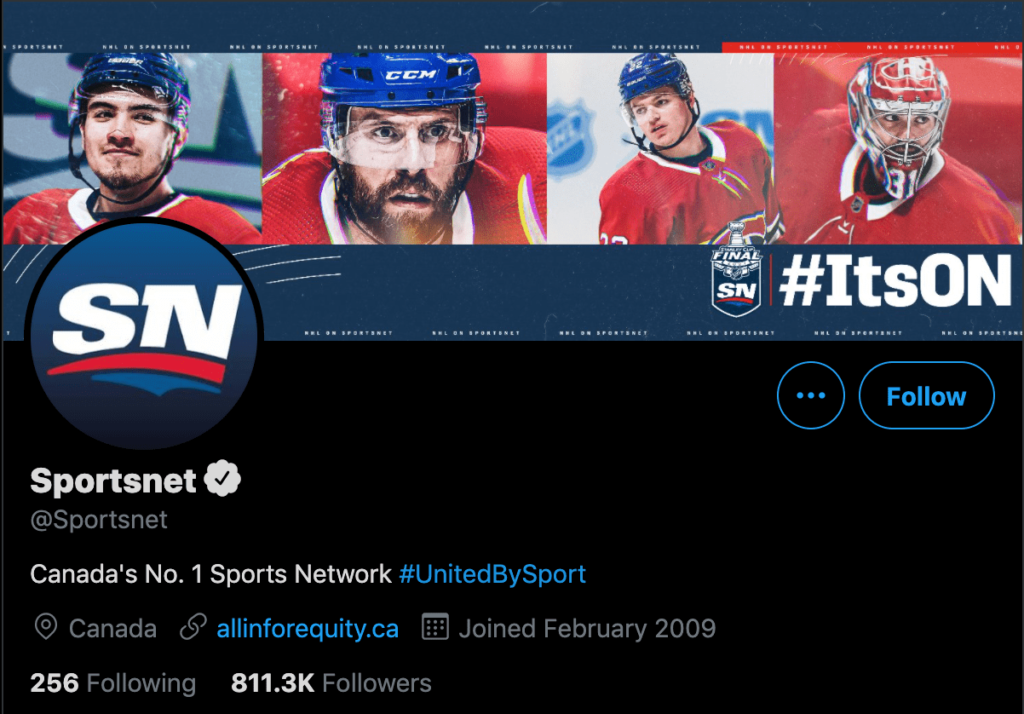 Sportsnet is a Canadian English sports channel owned by Rogers Sports and Media. It was established in 1998 as CTV Sportsnet. It is Canada's No.1 sports network.
Deadspin @Deadspin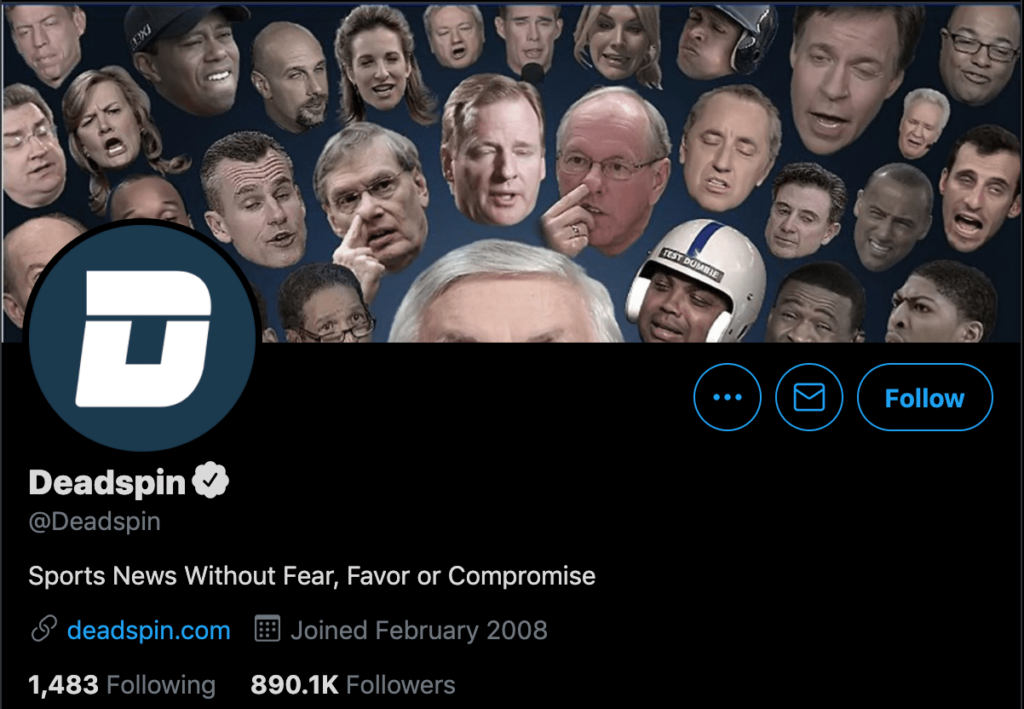 Deadspin is a sports blog founded in 2005 and is based in Chicago. Deadspin offers daily previews, recaps and commentaries of significant sports stories.
Download your Favourite Tweets with AhaSave Twitter Downloader
While scrolling ranking videos and feeds on Twitter, it is easy to miss your favourite videos and photos. Download them with AhaSave Twitter Downloader to your phone. You can download them without any hassle. AhaSave Twitter Downloader also shows the size of each video, so you can pick the most suitable one and save your data consumption.
Features of AhaSave Twitter Downloader:
Download any video, photo or GIFs without getting a log-in
Download videos, images or GIFs by batch, captions and hashtags downloads together
Organize your tweets of different sports like NBA, Premier League etc
Protect your videos in a private folder
Lightweight and easy to use.
AhaSave Downloader For Twitter
AhaSave Downloader for Twitter helps you to download Twitter videos and GIFs on your phone. Download your favourite videos from Twitter by following the given steps below:
Open Twitter and "Copy" the link of the video you want to download.
Open the AhaSave video downloader for Twitter. It will auto-detect the copied link. Then, AhaSave will automatically download the video.
Protect your video folder with a password.
Free Android Video Downloader App!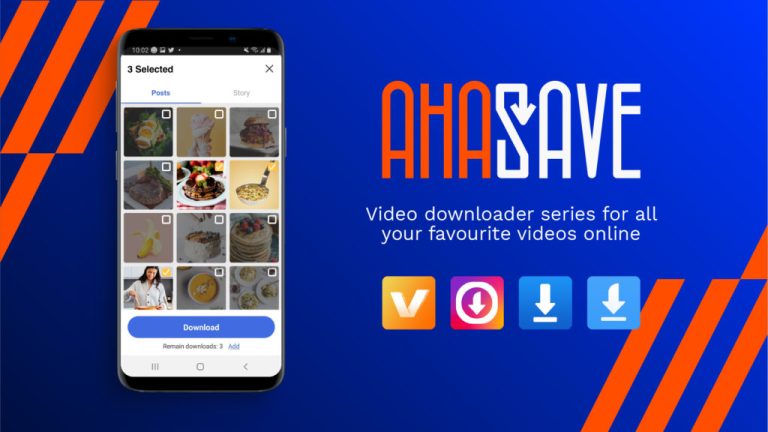 If you are looking for another video downloader for Android, check out our AhaSave video downloader series, which is designed for various social networking platform for your specific needs:
Check out AhaSave: Tiktok |
Pinterest | Twitter | Google Play | YouTube | Website | LinkedIn | Reddit
Need more tips? Find 'em all here!
Become our AhaSave Ambassador today!