Flowers are a symbol of love. They bring positivity and romance to one's life. If you are a huge fan of flowers, these floral Instagram accounts will help you get the best information. Furthermore, they are probably one of the cheapest ways to decorate a place. Let's have a look.
Best 11 Floral Accounts on Instagram
@floretflower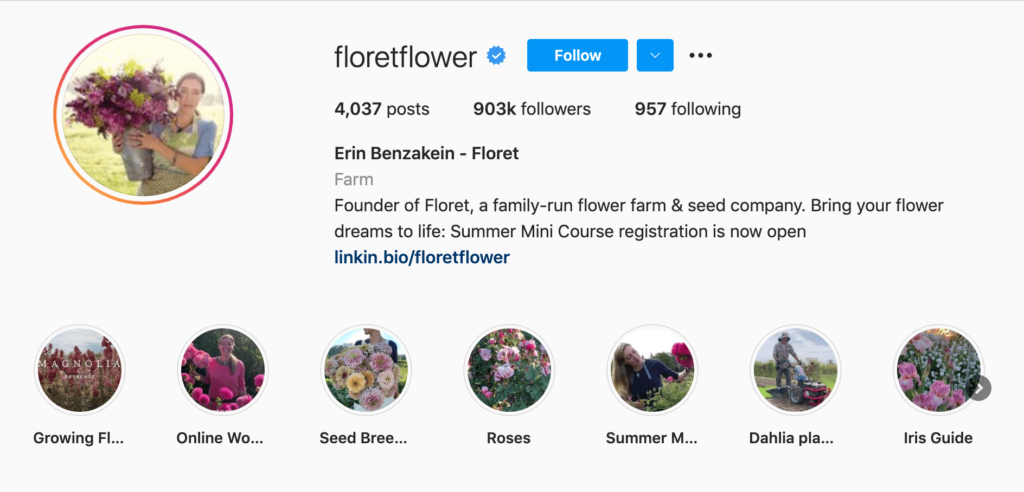 @floretflower is operated by Erin Benzakein, who is a well-known farmer and florist in Washington State. Her Instagram account is loaded with seasonal flower fields and tons of dreamy floral arrangements.
@theflowerhat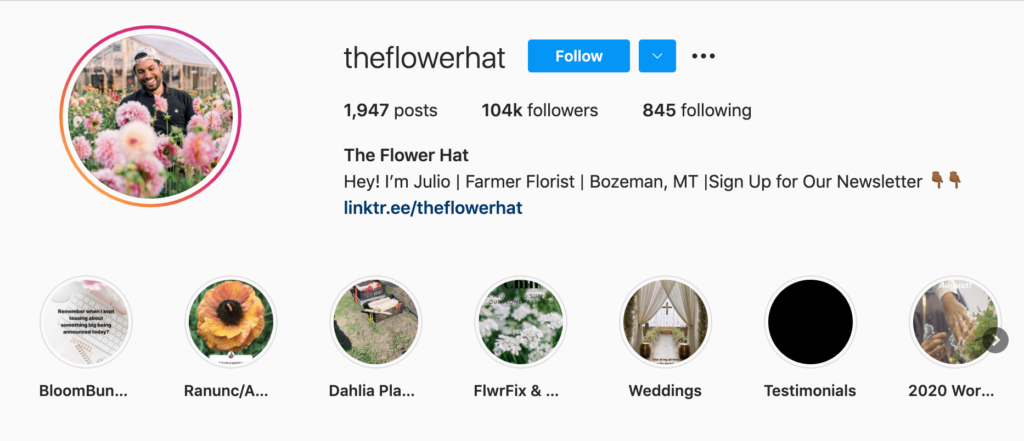 A farmer, educator, and event florist in Bozman, Montana, Julio uploads pictures of beautiful flowers in bulks. Follow his Instagram account to have a glance at his work.
@trillefloral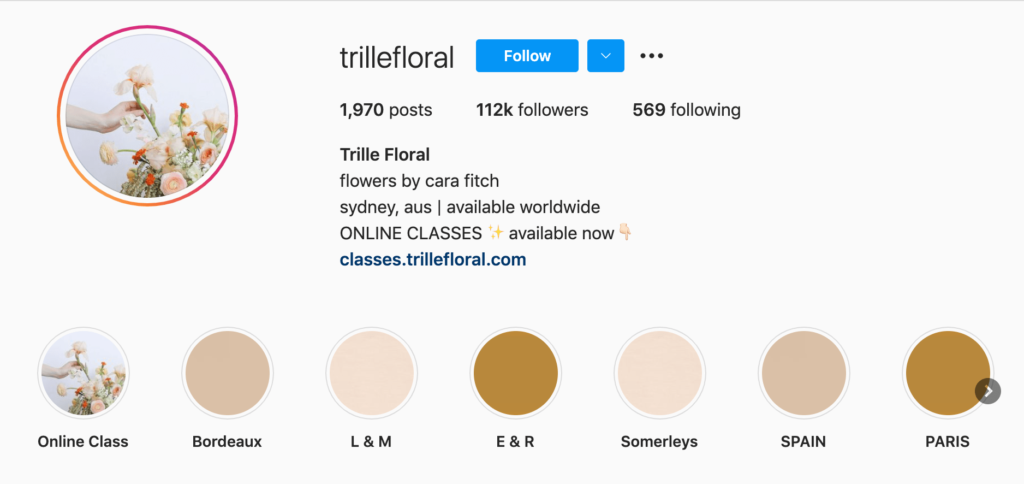 Meet the mastermind behind this amazing Instagram account, Cara. She resides in Sydney, Australia, and her account is full of colourful arrangements of flowers which will definitely catch your eye.
@flirtyfleurs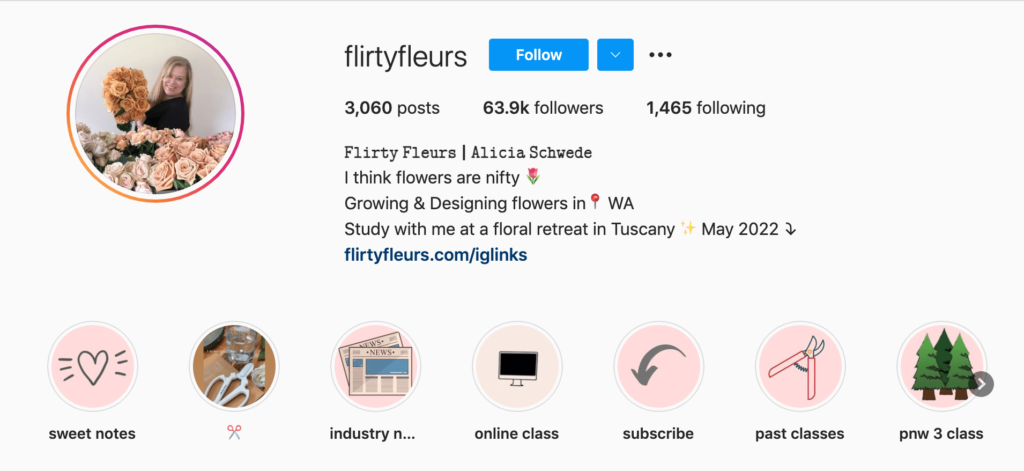 Alicia Swede, the owner of this Instagram account, likes to keep her work colour coordinated. You will find some amazing pictures of flowers arranged in a colour-coordinated manner.
@RootandBloom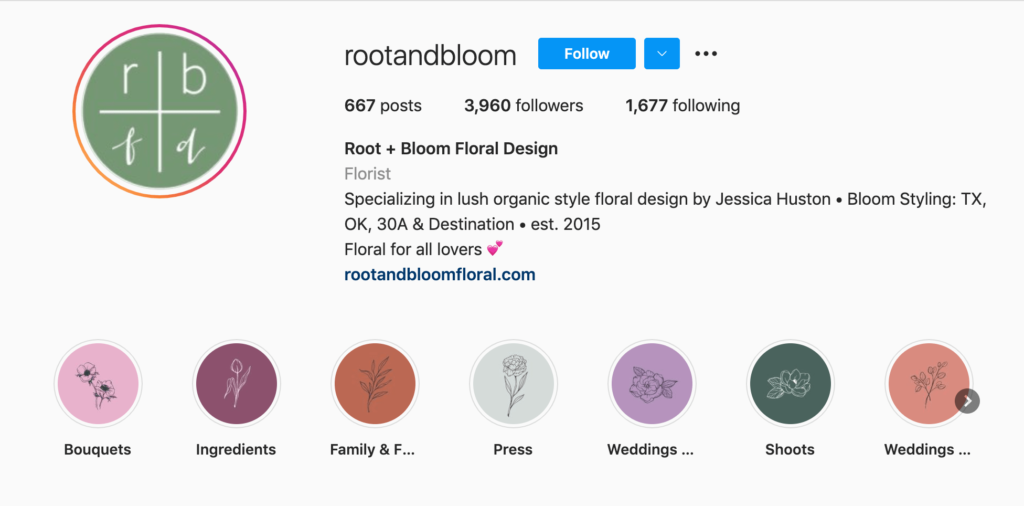 This Instagram account is packed with different styles of elegant and pretty bouquets. If you are a bride-to-be and are searching for ideas for the perfect wedding bouquet, look no further as this Instagram account is the right page to source for inspiration.
@TarrnationFlowers

This Instagram account has a variety of flowers and bouquets that will surely catch your eye instantly. Do not forget to follow this Instagram account!
@lambertfloralstudio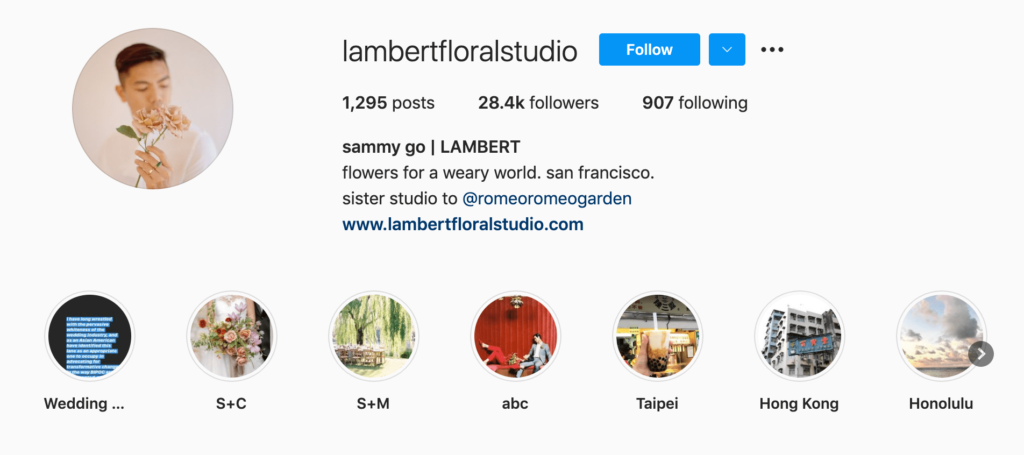 Run by Sammy Go, this Instagram account is full of pictures of seasonal flowers and all-year fresh flowers. So if you are in search of gathering ideas to plant some new flowers in your garden or backyard, you must give this Instagram account a look.
@thefarmhouseflowerfarm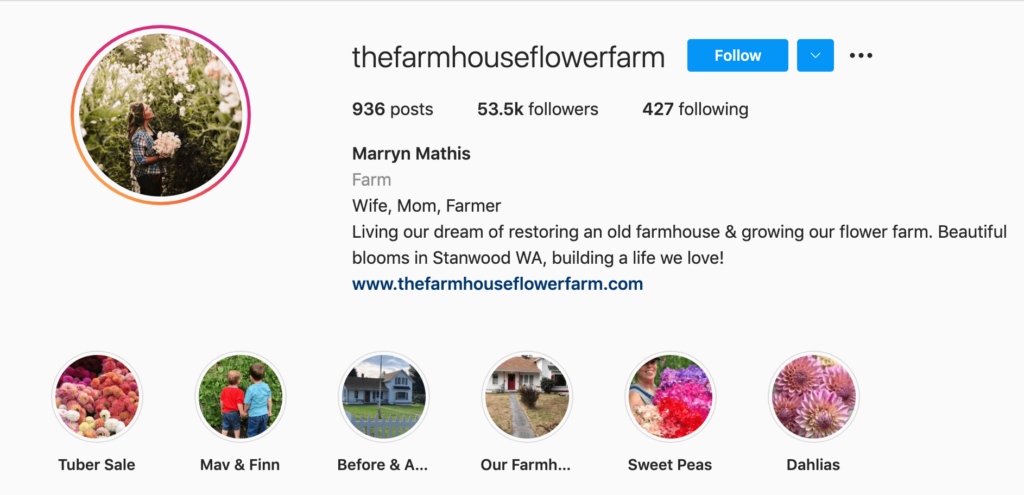 The owner of this Instagram account, Marryn Mathi, is a romantic and sensitive person, and her Instagram account justifies this. She is living our dreams, restoring an old farmhouse with her family, and growing their flower farm. Her Instagram account is filled with soft and bright coloured flowers.
@swallowsandsamsons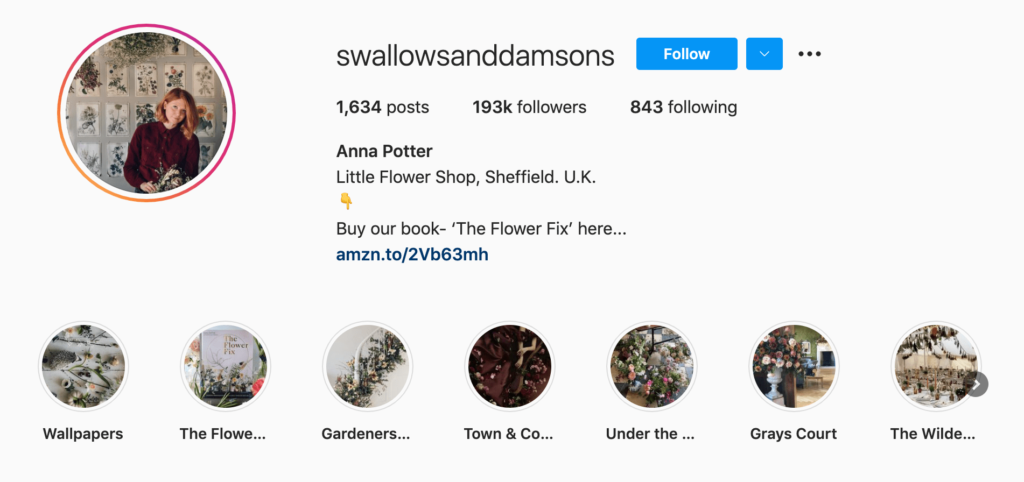 Swallows and Samson is a tiny but renowned shop in Sheffield, UK. This Instagram account is loaded with all of the bouquet designs you may find in a floral shop.
@bowsandarrowsflowers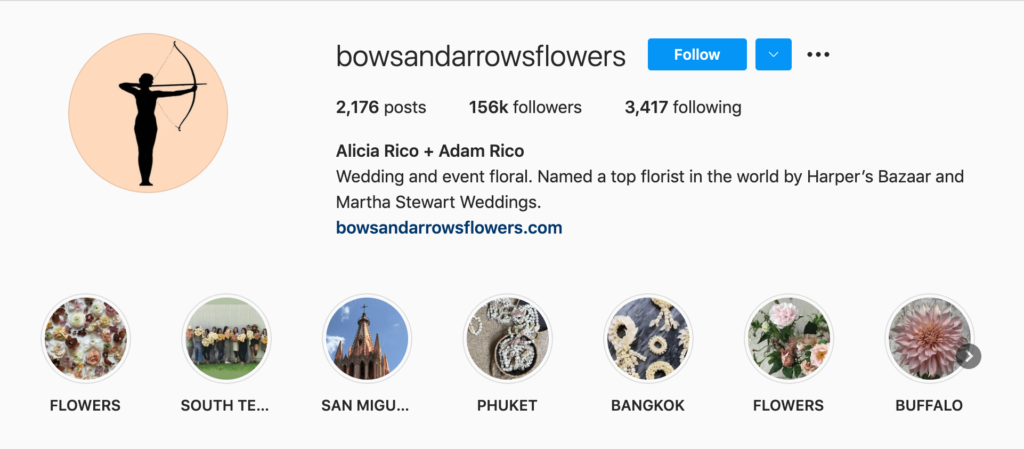 This Instagram account displays amazing floral designs that are related to weddings. But you can take ideas for any other events as well.
@soilandstem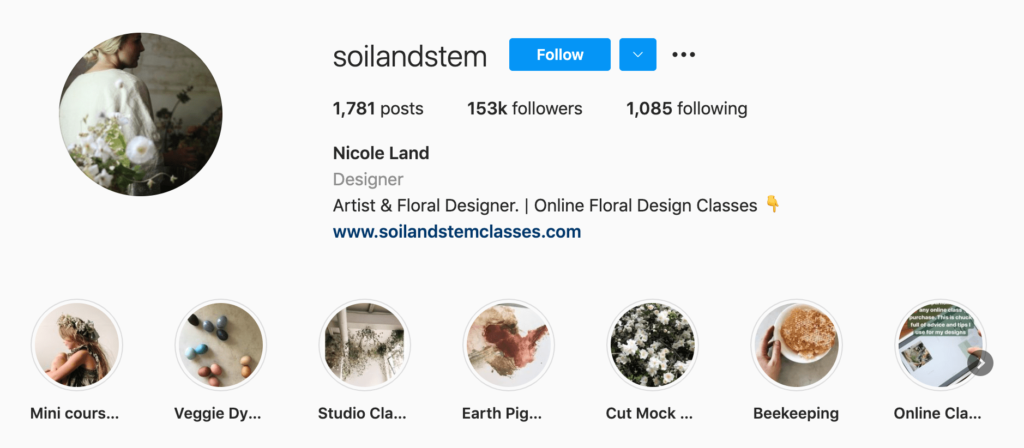 Soil and stem, also known as Nicole Land, has filled the account with breathtaking floral designs and pictures. Being an aspiring floral designer and artist, you can rest assured to find some enchanting pictures on this Instagram account.
Oh wait, these beautiful flowers are too pretty for just a single glance. Don't you want to download these beautiful floral pictures on Instagram to look at them all the time? Or perhaps you want to use them as your wallpaper? Well, if the answer is yes, here is a piece of good news for you. We have brought you an amazing Instagram Downloader, where you can download Instagram content for free.
The AhaSave Instagram Downloader
AhaSave Downloader for Instagram is a free downloader for Android, and here is a simple guide about how you can download Instagram content for free.
How to download pictures from Instagram?
Copy the link of your favorite floral picture and paste it to AhaSave Instagram Downloader. Download starts right away!
To download multiple contents in a batch, click on "More" to select more items to download.
Organise your floral picture according to different types of flowers in the downloader manager.
Some amazing features of the Instagram Downloader:
Download Instagram content in different formats.
Enables the user to download multiple contents in batches.
Captions and hashtags can be downloaded along with the main content.
Organise downloaded content in the download manager.
Instagram is one of the most interesting and addictive apps among all the other social media platforms. If used with efficiency and purpose, you can get a wholesome experience out of it. So, go enjoy some breathtaking pictures of flowers on these amazing Instagram accounts. Furthermore, don't forget to download your favourite pictures and posts through the Instagram downloader for viewing later.
Android Video Downloader App Free Download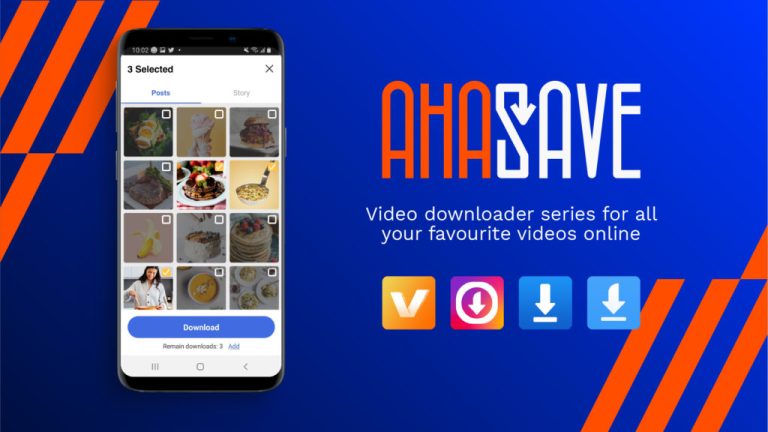 If you are looking for another video downloader for Android, check out our AhaSave video downloader series, which is designed for various social networking platform for your specific needs:
Check out AhaSave: Tiktok |
Pinterest | Twitter | Google Play | YouTube | Website | LinkedIn | Reddit
Need more tips? Find 'em all here!
Become our AhaSave Ambassador today!