K-Pop idols and singers are getting more and more popular over the years. Initially targeting a younger audience, many of them have now successfully won the hearts of audiences of all ages through their creative and addictive music videos. Many essential aspects should be considered for deciding a K-Pop idols' music videos' success. Video quality of music videos matters a lot; similarly, set design, story, style; everything matters. After leg stretching research, we hereby present you the list of the top 5 K-Pop Idols music videos of all the time:
Top 5 K-Pop Idols Music Videos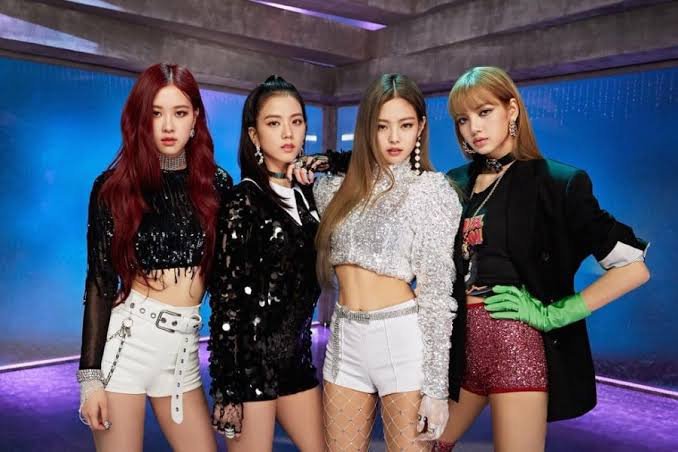 This music video is about female empowerment, showing that they can be fierce on the insde while being pretty on the outside. It was the while they may be pretty on the outside, they are fierce on the inside. This music video was the "biggest 24-hour debut of 2018" with over 36.2 million views, meaning it is the most-viewed K-pop music video within 24 hours of its release on YouTube.It is also the fastest music video released a by K-pop girl group to reach 100 million views.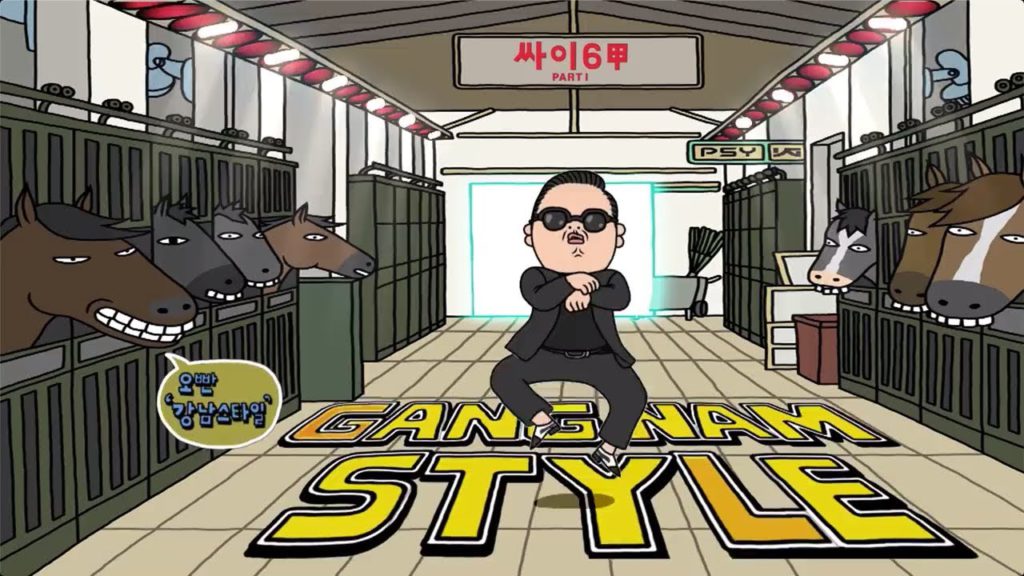 Gangnam Style has been released in 2012 and rocked the world with its shaky rhythm and dance steps. This song reached more than 3 billion views, as it deserves. It has the magical ability to make people start dancing to it naturally when It is played. The dance moves, lyrics and melody are just so addictive.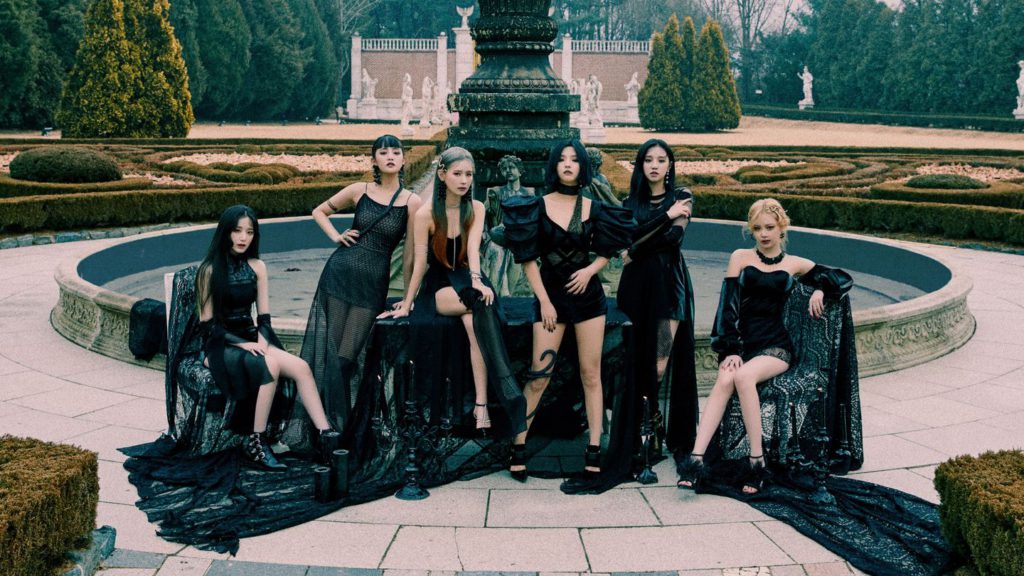 This has to be one of the most emotional songs you ever heard. They expressed their thoughts artistically and did a great job by showing the unique styles of each member. There is a charming blend of heaven and hell. It like a competition between the both, making you eager to know who is the final winner.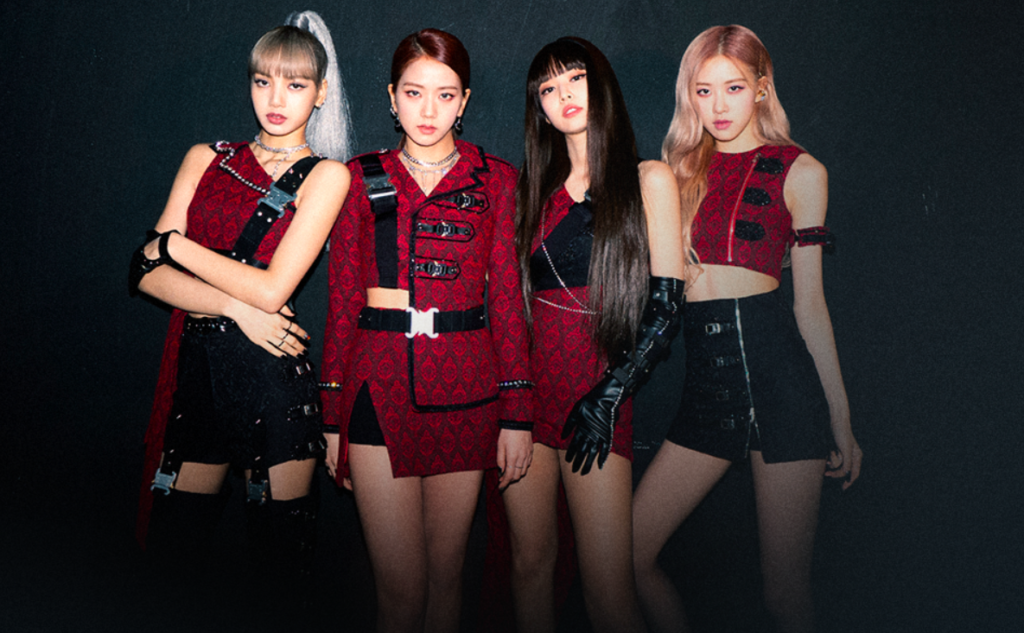 Released in 2019 and this K-pop music video has 100M views. This song was different from other K-pop songs. They incorporate some unique content such as Suicide Squad and Tomb Raider into this music video. Its music style, lighting and, editing/ graphics are magnificent.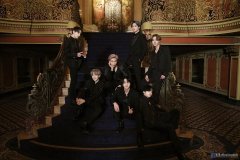 No doubt BTS makes the best K-pop idol songs, and Black Swan is one of those with 250M+ views. It is impressive to see such high-quality music video, with its extraordinary storytelling capability, excellent graphics and powerful messages all in one. With a moody and dark tone, this music videos is very different the commonly seen K-pop videos, bringing the song and lyrics to the next level.
How to download K-pop music videos on Android?
Suppose you are a K-pop lover looking for a method to download music vidoes from websites. In that case, AhaSave Video Downloader is definitely the best helper to get your favourite music videos downloaded.
AhaSave Video Downloader
AhaSave downloader is a free video downloader. It can help you to download your favourite K-pop music videos from different platforms such as Facebook, Vimeo, Dailymotion, Instagram and many more. You can download videos using a video link or within its integrated browser, saving a lot of time downloading videos with its super-fast downloading speed and user-friendly operation. You even get to choose the quality of the videos you'd like to download. Download AhaSave now to enjoy all K-pop Music Videos with your Android device anytime, anywhere!
Protecting Property Rights
One important thing to note when you are downloading content from the internet is respecting intellectual property rights. It means that the information you download should not be exploited in any shape or form, and you should only use them for personal uses.
Free HD Video Downloader for Android
If you are looking for another video downloader for Android, check out our AhaSave video downloader series, which is designed for various social networking platform for your specific needs:
Check out AhaSave: Tiktok |
Pinterest | Twitter | Google Play | YouTube | Website | LinkedIn | Reddit
Need more tips? Find 'em all here!
Become our AhaSave Ambassador today!