Recipe accounts on Instagram are the best way to gather people. Not everyone is blessed with the skill of good cooking, but the good thing about skills is they can be learned. People are more appreciative of home cooking these days. And for home cooks, they are also trying to elevate their skills by watching different content about cooking.
Instagram is a place for creatives. You can see photo and video contents on Instagram that shows the creative side of the person. Now, Instagram is not just about beautiful photos. With its IGTV and story features, you could also watch short video clips there now.
For home cooks out there, there are a lot of recipe accounts on Instagram that you can follow to keep you inspired with cooking. These recipe accounts on Instagram can give you recipe ideas that you and your family can enjoy at home.
Best 5 Recipe Accounts on Instagram to Follow
Here are some of the recipe accounts on Instagram that you can check if you need the inspiration to elevate your cooking.
Anna Jones @we_are_food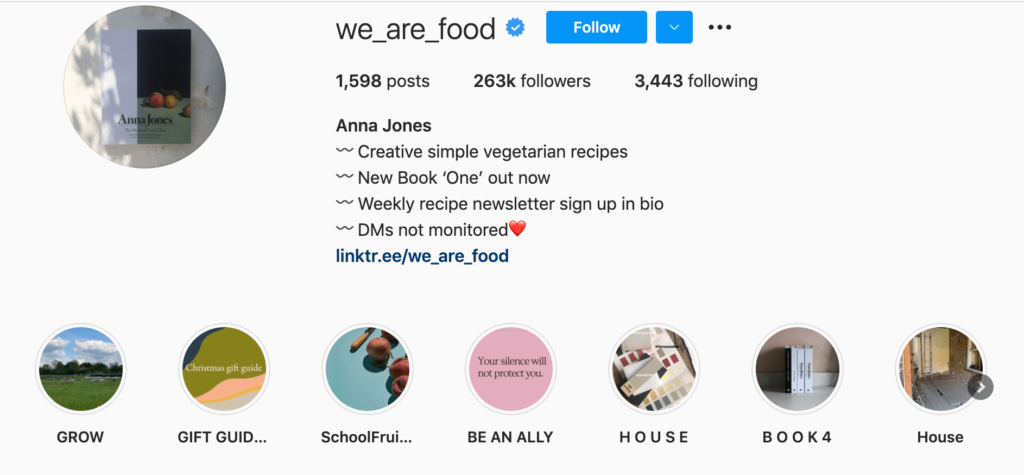 If you are going on a vegetarian diet, you should check out the account of Anna Jones. Anna Jones is a fan of no-fuss home cooking. Aside from the mouth-watering vegetarian dishes, she would show you that all those cupboard staples that you have can be turned into a delicious meal. Who would've thought that vegetarian dishes can be this good?
Tieghan Gerard @halfbakedharvest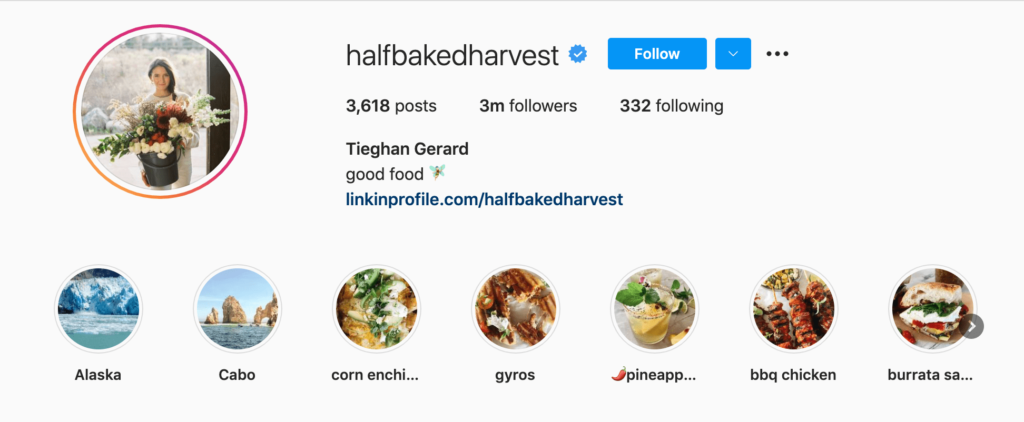 Think about hearty and comfortable recipes, and go to the Instagram account of Tieghan Gerard. If there is one thing that Tieghan knows, it is cooking for a crowd. And she does it with such beauty that her Instagram account is full of beautiful shots of her food.
Monique @ambitiouskitchen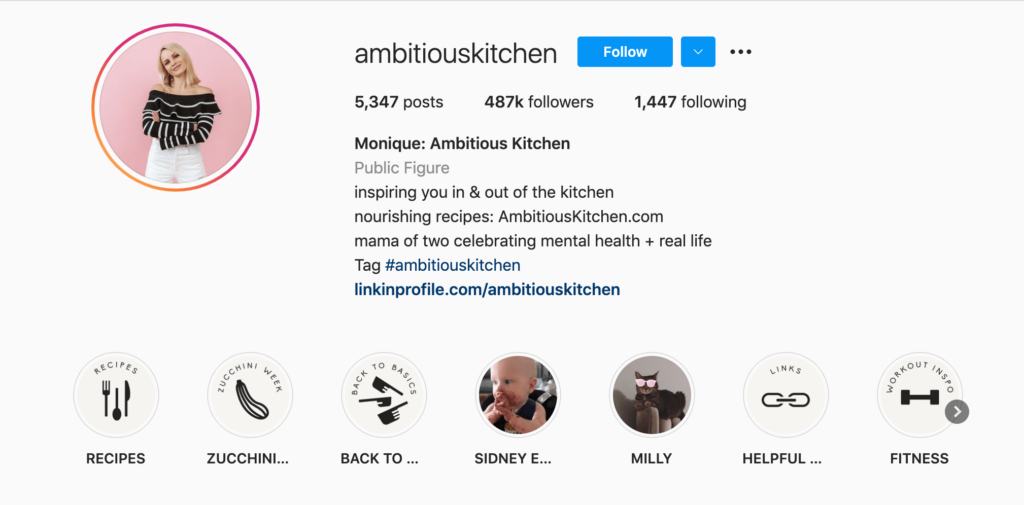 If you are planning to go healthy and wholesome with your diet, Monique's Instagram account is the one you should visit. Her recipes and content focus on the normal food that we know, but with wholesome ingredients.
Yotam Ottolenghi @ottolenghi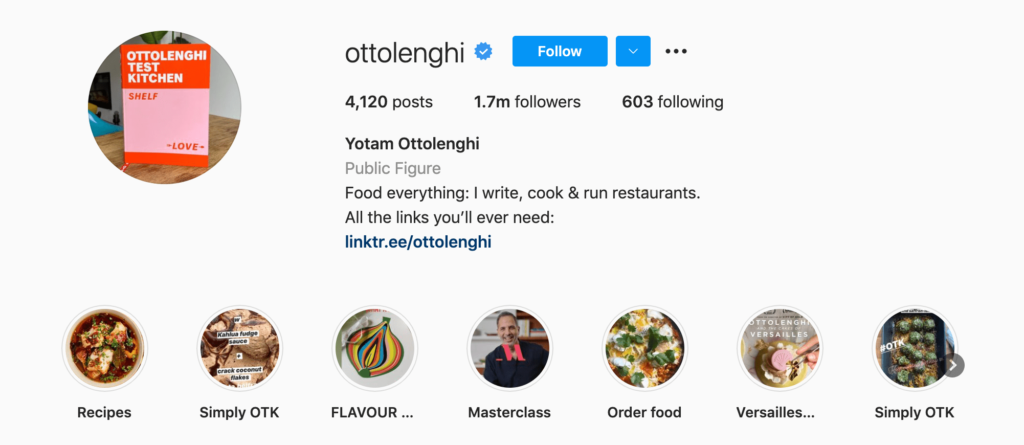 People say that this man was able to revive vegetables and make them cool again. His recipes are very vibrant which will inspire you to create recipes in your kitchen.
Demeter Trieu @beamingbaker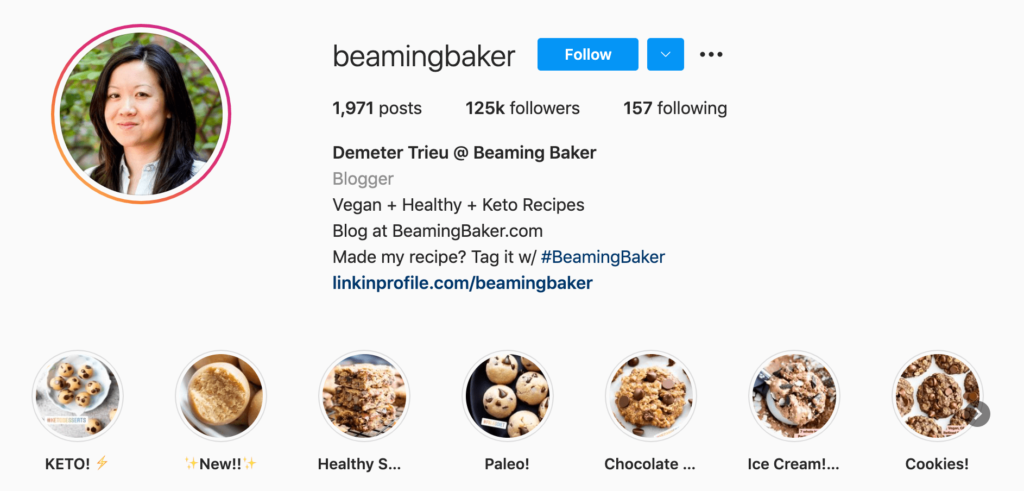 Demeter focuses on vegan, keto, and healthy recipes. If you plan to be on a strict diet but you are running out of ideas of what you should cook, go to her Instagram page and see what are the keto and vegan recipes that you can do.
These recipes can be viewed on Instagram anytime. However, not all the time, you have an internet connection or data to view the recipe. This is where an Instagram downloader comes in handy.
AhaSave Instagram Downloader can help you download photos, videos, stories, highlights, and IGTV content from Instagram to your phone. You do not even have to worry one bit about saving any type of content on your phone because, with just one click, AhaSave can help you with that. This free Instagram Downloader lets you save any recipe that you find on Instagram and save it on your phone.
To download videos, photos, or stories on Instagram, you can do it in 2 methods.
Method 1
Open Instagram and go to the exact page of the content you want to download.
Open AhaSave then copy the link of the content. Paste it in AhaSave and the download will automatically start.
Method 2
Or you could choose the other method where you just click "Share" in the Instagram app and your download will automatically start.
With AhaSave, you can conveniently save Instagram recipes to your phone, for free. You can also download content by batch and download the content fast, safe, and secure.
Just a reminder that all intellectual property rights of the content that you are downloading belongs to the original content creator. This is why it is highly advised that all downloaded material via AhaSave will be for personal use only and not be used commercially.
Get Your Free Android Video Downloaders Now!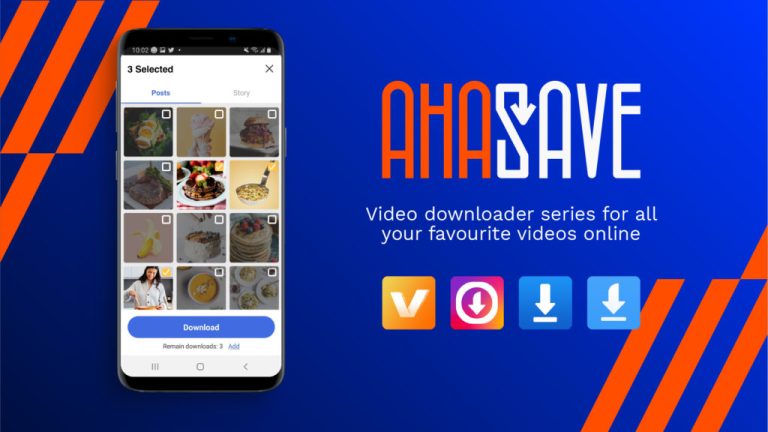 If you are looking for another video downloader for Android, check out our AhaSave video downloader series, which is designed for various social networking platform for your specific needs:
Check out AhaSave: Tiktok | Pinterest | Twitter | Google Play | YouTube | Website | LinkedIn | Reddit
Need more tips? Find 'em all here!
Become our AhaSave Ambassador today!