The immense popularity of dramas is increasing day by day around the globe. Dramas elicit strong emotions and demonstrate how beautiful yet fragile humans are. Although Thailand may not be regarded as a rich source of good dramatic films, the Thai drama industry is also something to watch out for.
Dramas of Thailand, also known as Thai Lakorns, are the most popular fiction genre in Thai television. Thai dramas delve deep into the complexities of human emotions and relationships. They are so interesting that they leave a lasting impression and can even change the perspectives on life. However, Thai dramas are often dramatic, and most of the Thai dramas are adapted from novels.
The popular Thai drama Girl from Nowhere has topped the Netflix charts in Thailand and other countries. Even the second season appeared in the top 10 Netflix shows in Brazil, which is Netflix's second-biggest market. Girl from Nowhere is a famous drama of Thailand, but there are some other dramas that have also gained popularity around the globe. We have gathered 7 most favourite Thai dramas of all time.
Best 7 Thai Dramas of All Time
Waves of Life (Kluen Cheewit)
Year: 2017
Genre: Revenge, Drama, Romance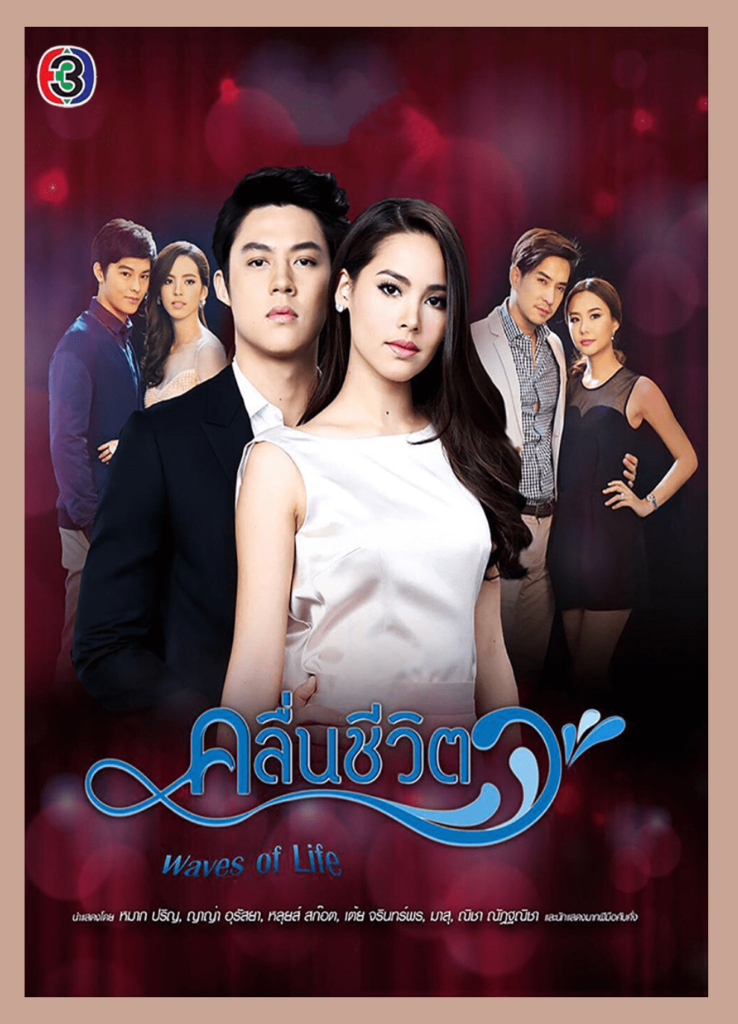 Waves of Life is the most famous Thai drama. The story of the drama is fresh and filled with twists and turns. The drama follows the journey of a famous model Jeerwat. One day, she mistakenly knocks into a young woman, who has a fiance named Sathit. Sathit initially wants revenge on Jeerwat, but he falls in love with Jeerwat in the end.
Love Destiny
Year: 2018
Genre: Comedy, Romance, Time Travel, Historical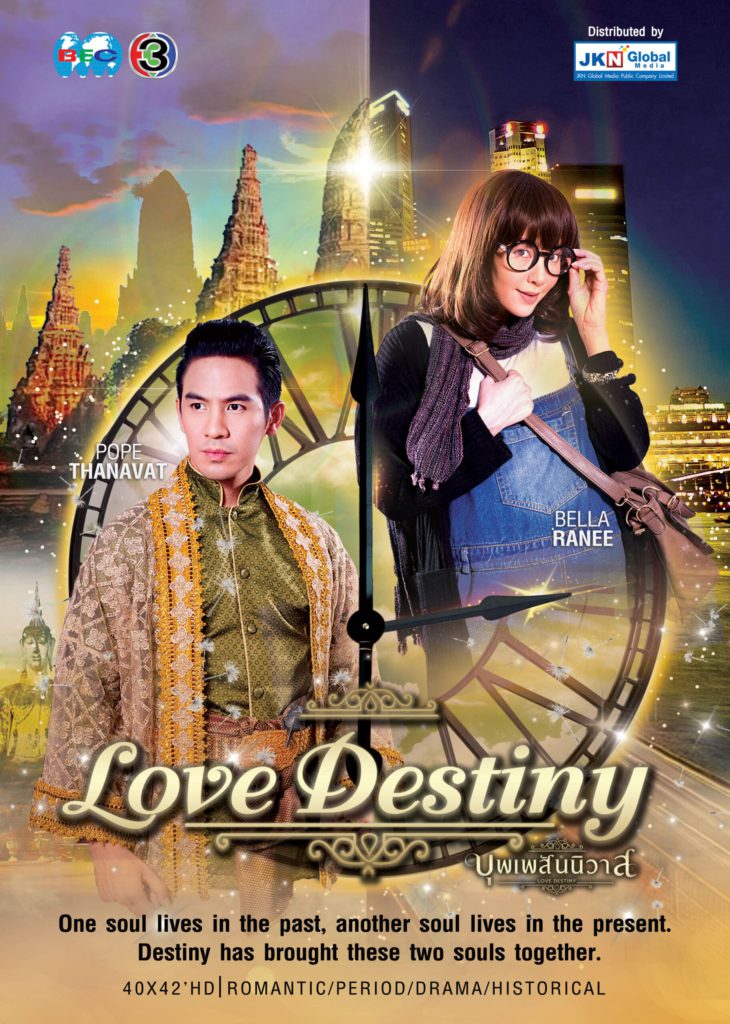 This Thai drama is all about time travelling. The drama follows a student who died in a car accident. She wakes up in the body of Karakadee, who is mean and short-tempered. In the end, she wins everyone's heart.
My Husband-in-Law
Year: 2020
Genre: Romance, Comedy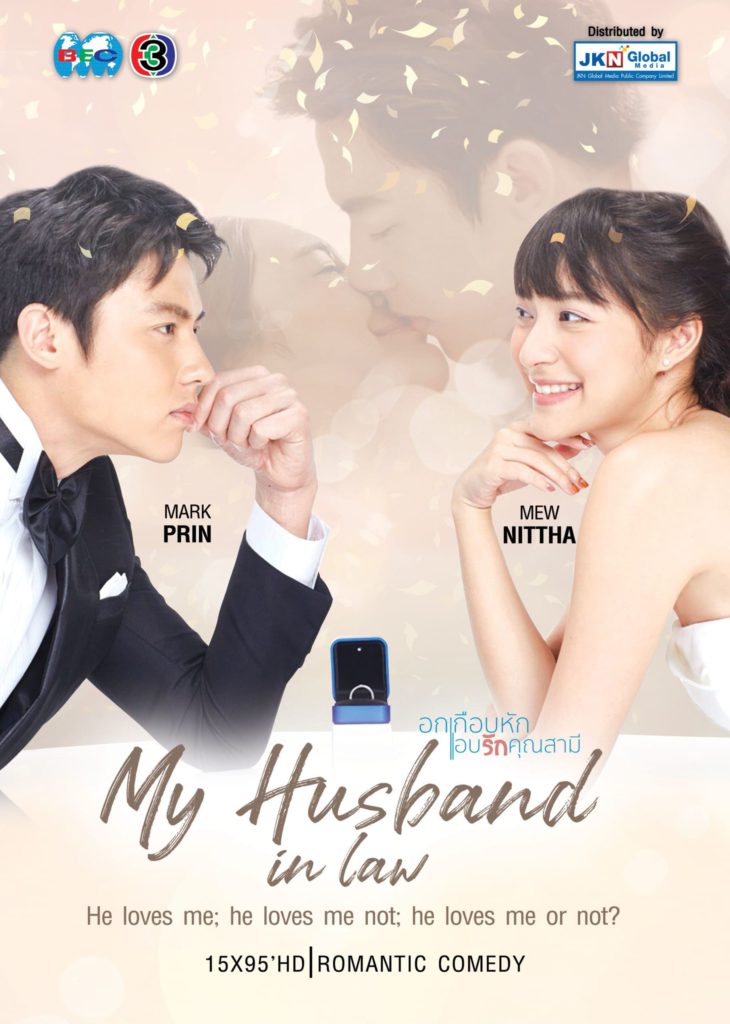 This drama revolves around a Muey who loves Thain, the son of her mother's friend, but the entire situation gets complicated when it involves a married woman. To ensure his safety, Thain got forced to marry Muey.
Two Spirits Love
Year: 2015
Genre: Comedy, Romance, Drama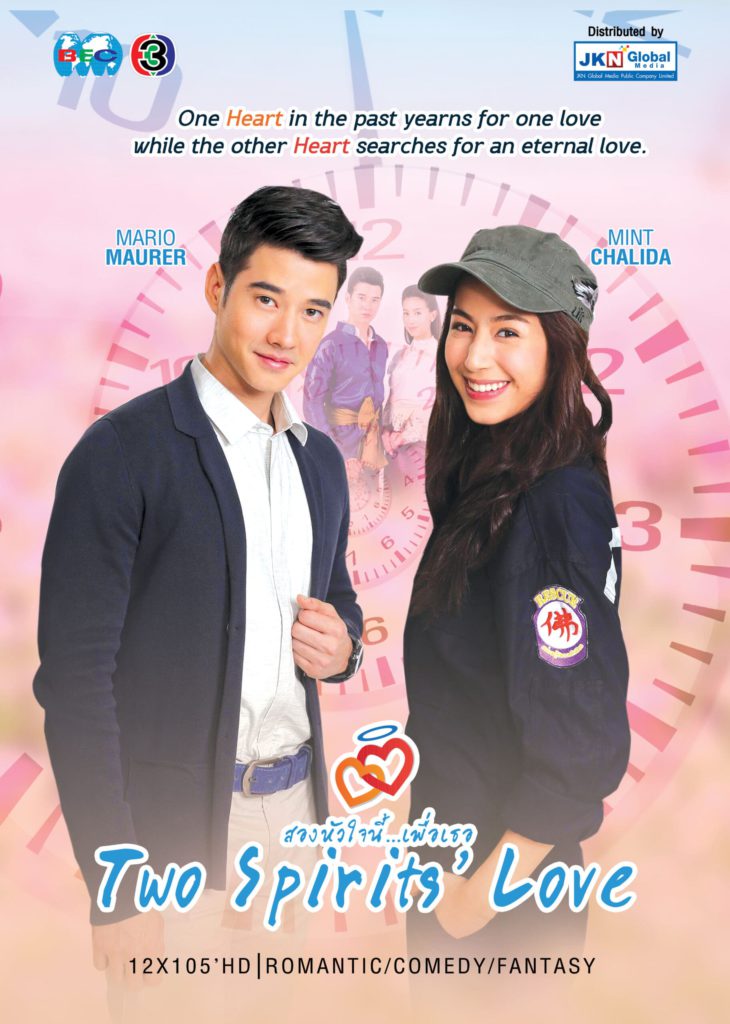 It is a gripping Thai drama that follows Tanatorn, a businessman who has two different personalities. He dreams about one woman named Kaew, and at other times, he becomes a whole different person. Kaew works at Tanatorn's company, taking care of him when he turns into a different personality.
Heart of Stone
Year: 2019
Genre: Romance, Melodrama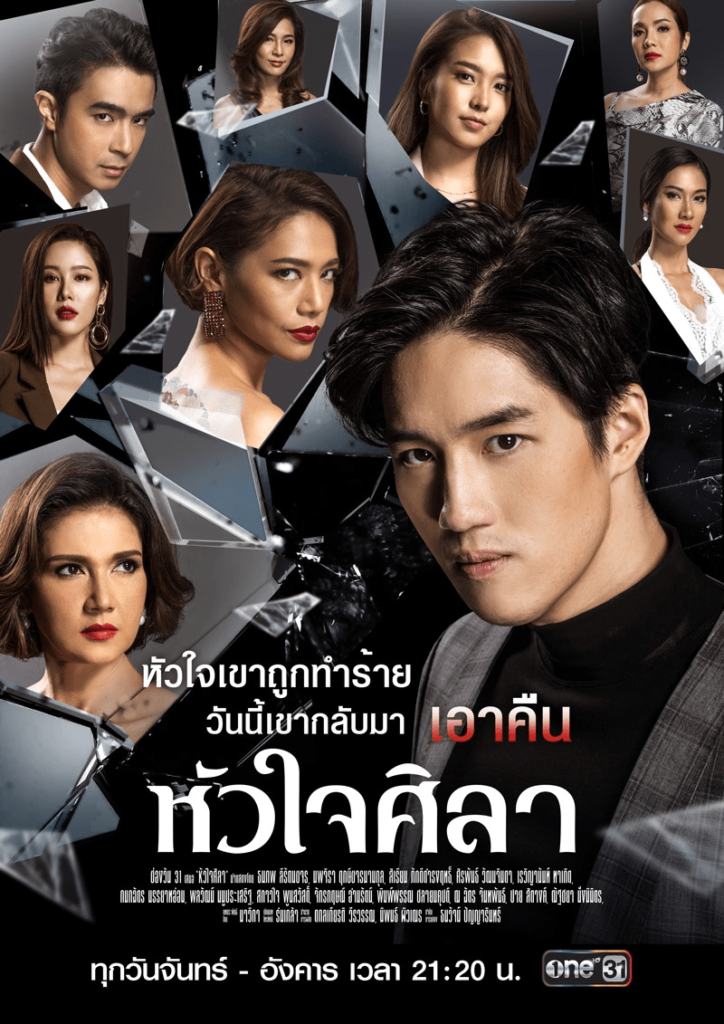 The drama follows Tor, who used to get abused by his stepmother and stepbrother in childhood. One night he tried to attempt suicide by jumping into a river, but he survived. After few years, he plans to take revenge for the torture he suffered.
Once Upon a Time….In My Heart
Year: 2016
Genre: Action, Drama, Romance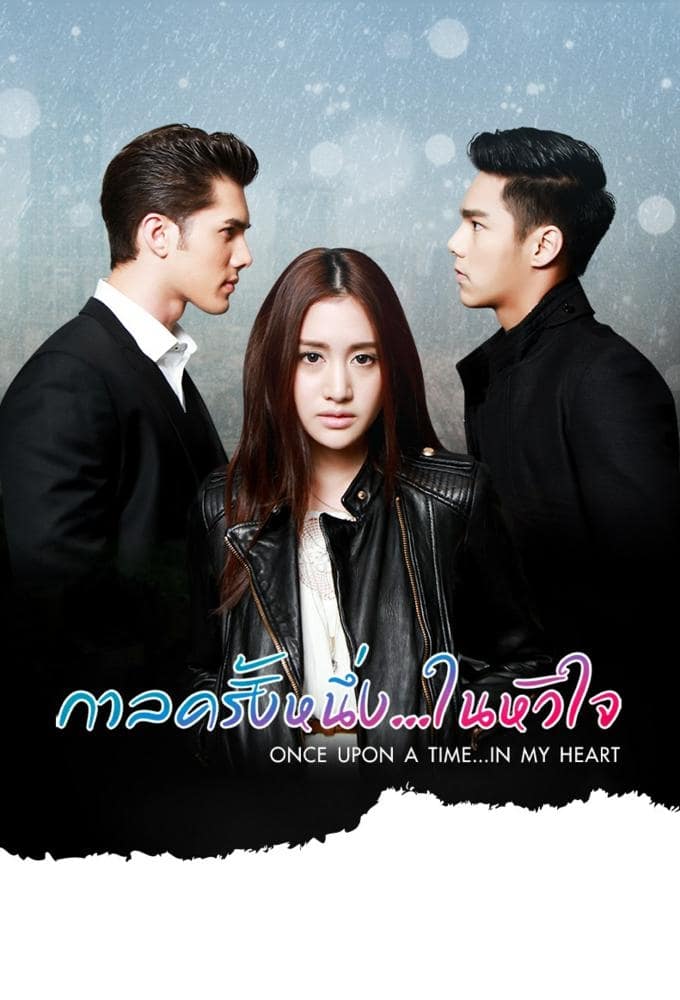 This drama tells a story of a gang leader who falls in love with an unknown woman.
Beloved Loyal Wife
Year: 2016
Genre: Historical, Drama, Romance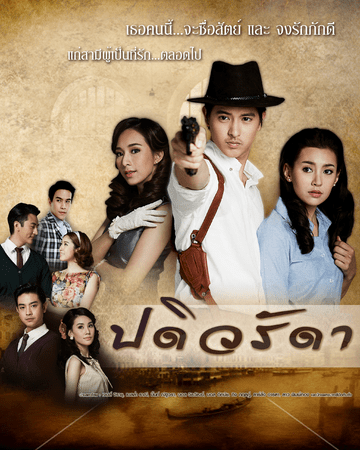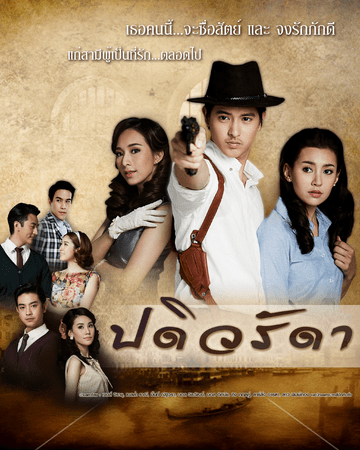 This drama revolves around an adopted daughter, Rin Rapee, who disguises herself as his sister and marries Saran.
Download Thai Dramas for Binge-Watching
Thai dramas might not be as popular as K-dramas, but they are definitely worth watching. If you are planning to binge watch Thai dramas at home during the pandemic lockdown, AhaSave All Video Downloader could help you with that.
How to download Thai Drama with AhaSave All Video Downloader
Download your favourite Thai Drama by following some simple steps
Step 1: Browse video sites with the built-in private browser
Step 2: Open the video you want to download on your phone
Step 3: Click on download to save the video in local
You can browse privately and download your favourite videos from any site with the AhaSave built-in browser. The video downloader of AhaSave auto-detects videos on the website, allowing you to download with just a click. It supports more than 500+ websites and most major social media platforms. Download your favourite videos and Thai dramas in HD with AhaSave, and arrange your dramas according to episodes and series in the download manager folder of the AhaSave app.
Reminder!
Before downloading content from the Internet, it is essential to understand that content ownership belongs to its publishers and owners. We should respect such legitimate rights and the interests of the owners.
Download Thai TV Shows For Free on Android Now!
If you are looking for another video downloader for Android, check out our AhaSave video downloader series, which is designed for various social networking platform for your specific needs:
Check out AhaSave: Tiktok |
Pinterest | Twitter | Google Play | YouTube | Website | LinkedIn | Reddit
Need more tips? Find 'em all here!
Become our AhaSave Ambassador today!