Instagram is a popular social media platform for photos, videos and more. It's a place where you can post photos, find inspirations through hashtags, and also, alas, view, like and share your loved one's photos too. It's undoubtedly a platform where we stalk our eye candy, school crush or teenage infatuations. So, how do you download videos of your crush on Instagram?
How to Download Videos of Your Crush on Instagram?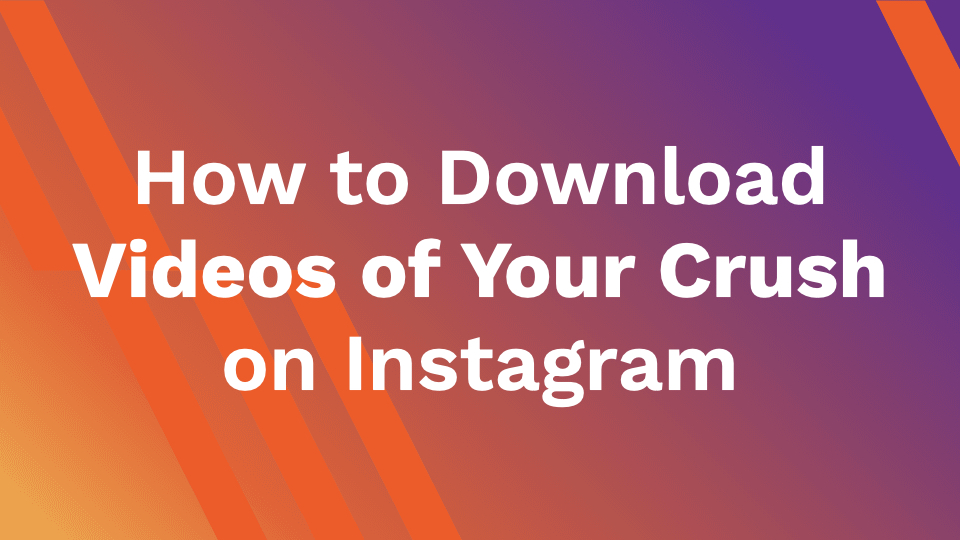 With Facebook and Instagram taking privacy very seriously in recent years, it is getting increasingly difficult to access someone else's photos. While you can shave a post on Instagram easily to view later, how can you save these photos or videos from Instagram offline? You can easily take screenshots of photos from Instagram, but that is a tedious job. If you want an easier way to download videos of your crush on Instagram, try AhaSave Instagram Downloader!
What is AhaSave Instagram Downloader?
AhaSave Instagram Downloader is available to you for free on Google Play as an Android app or downloadable on APK on various third-party websites. We promise this app will take away all your worries and give you freedom of downloading Instagram content – from videos, photos, gifs, Instagram Stories, Instagram Highlights, Instagram Reels and more in just tap! With AhaSave Instagram Downloader, you can download videos of your crush on Instagram simply by copying and pasting the link to Instagram, or by logging in with the in-app browser. It's simple in just a few taps.
Why Choose AhaSave Instagram Downloader?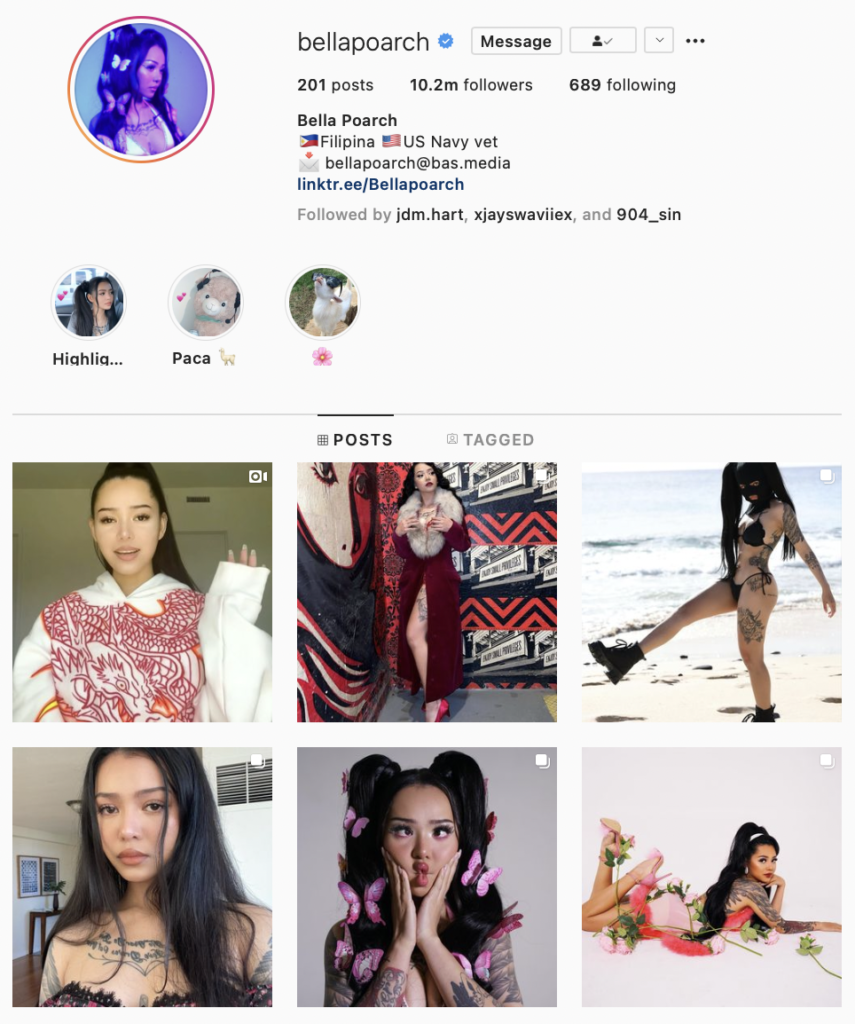 There are so many uses of AhaSave Instagram Downloader, more than just using it as an app to download videos of your crush on Instagram! You can use it to download video recipes, music videos, reaction video memes, news and so much more from your favourite Instagram accounts. Here are some reasons why AhaSave Instagram Downloader works!
User-Friendly Interface
AhaSave Instagram Downloader has a user-friendly interface, which makes things simple as you navigate around the features within the app. The process of downloading videos is intuitive, super easy and quick. To download, you just need to use the in-app browser to find the Instagram account, or share the link off your Instagram account.
Batch Download for Multiple Photos or Videos
One of the key features is that AhaSave Instagram Downloader also allows you to download in multiple photos or videos from a profile in batch. This means that you can select as many photos and videos as you want of your Instagram crush, and AhaSave will take care of the download in mere seconds! Say no more to having to take multiple screenshots or screen recording, then having to crop the photos or videos to the correct size – AhaSave Instagram Downloader can take care of just that. Your downloaded photos or videos will be of standard quality or higher, depending on the source photos or videos.
Compact App of Small File Size
AhaSave Instagram Downloader is small in file size – at just over 20MB, it is a good tool to keep on your Android device if you need a handy app to download videos on Instagram. Just paste the link, and the app takes care of just that.
Safe to Use – Comply to PDPA, GDPR, CCPA Laws
AhaSave Instagram Downloader is also safe to use. AhaSave takes utmost care in your privacy and security, complying with PDPA, GDPR, CCPA Laws and Google Play Store Regulation. It requires minimal permission authorisations for functional purposes. You can use the app to download videos of your crush on Instagram if the user profile is set to public; otherwise, you can log in via the in-app Instagram browser. When you log in with the in-app browser, it is secure and the app does not store any passwords that could potentially lead to data theft.
Download Instagram Videos on Android For Free
If you've found AhaSave Instagram Downloader useful, do give AhaSave Instagram Downloader the support and rate it 5 Stars on Google Play Store and share AhaSave Instagram Downloader with your friends! If you have any problems or suggestions for our apps, feel free to contact us here, or check out our detailed Frequently Asked Questions.
If you're looking for other video downloaders for Android, check out our AhaSave Video Downloader Series, designed for various social platforms for your specific needs:
Check out AhaSave: Tiktok |
Pinterest | Twitter | Google Play | YouTube | Website | LinkedIn | Reddit
Need more tips? Find 'em all here!