Looking to download songs from SoundCloud? Music is more than just plain sound. It plays a vital role in our daily lives as it helps reduce stress and lessens anxiety. SoundCloud is a music-sharing platform that provides us with all the different genres of music we need. SoundCloud's popularity is so vast because it allows individuals to distribute and share their music with people from all over the world.
Although SoundCloud provides the option of downloading songs and create an offline playlist, not all songs or soundtracks can be downloaded. Some artists simply don't want their content to be downloaded or redistributed, so they set it to be unavailable to download.
Despite this setback, we tend to search for an alternative method to download the song from the website because we need them. We would do anything to find and download our favorite songs. Here, we share a method to download songs from SoundCloud with our video downloader app.
The sound of music is the light to our souls, and downloading them is pretty important to us. Some of these benefits include:
You can enjoy your tunes without having an internet connection
You can listen to them anywhere, anytime
Save more instead of buying
We can easily share our songs on our social media platforms for all to see
One of the alternatives is to find a downloader that can download songs from SoundCloud, and one such app is the AhaSave All Video Downloader.
The Ahasave All Video Downloader is the perfect application that will help you overcome the issue you have, so that you can download songs from SoundCloud at ease. It is easy to use, as all the instructions are clearly defined, so it's easy to understand.
Step-by-Step Guide: How to Download Songs from SoundCloud
1. Install AhaSave All Video Downloader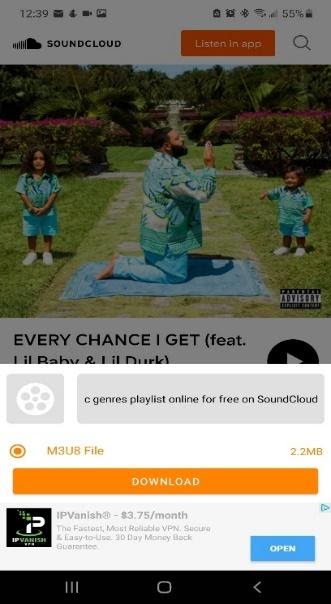 Install AhaSave with APK file or get it from Google Playstore. AhaSave Apps go through stringent quality assurance tests and protocols; you can download them without worrying about any digital threats to your Android Device.
2. Lauch the AhaSave browser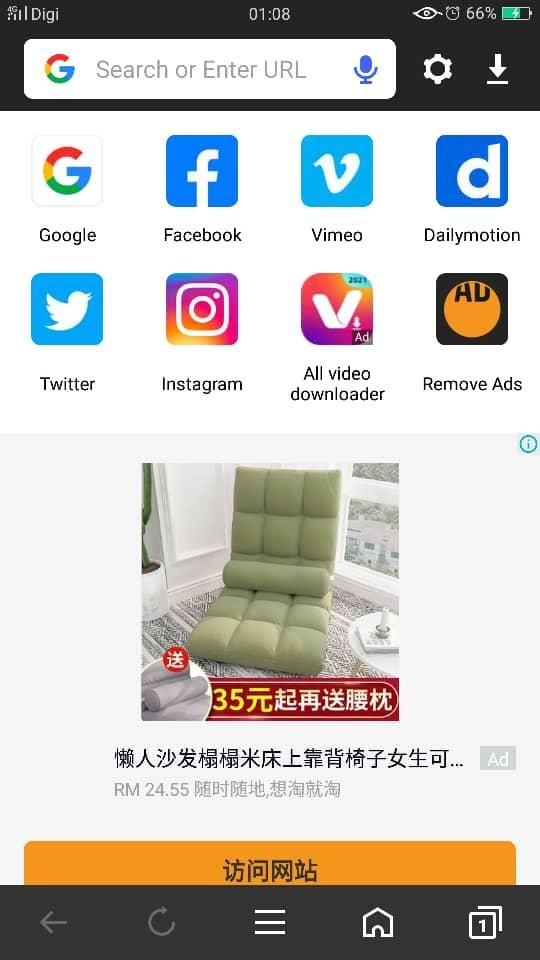 Browse SoundCloud as usual within the AhaSave built-in private browser
3. Search for the music you would like to download.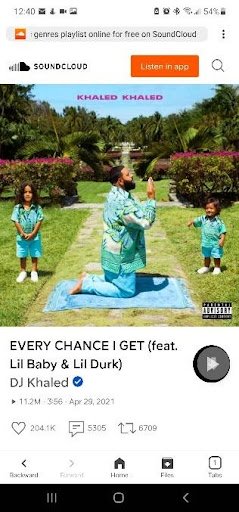 To download songs from SoundCloud, you first have to search for it on our in-app browser. Alternatively, you can copy the link of the music and paste it directly to the AhaSave search bar.
4. Play the music track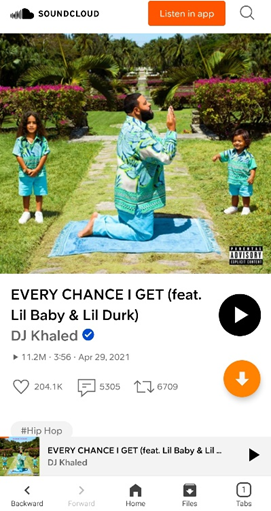 Link is auto-detected by AhaSave. Click on the orange icon to start the download.
5. Choose the format you want to download.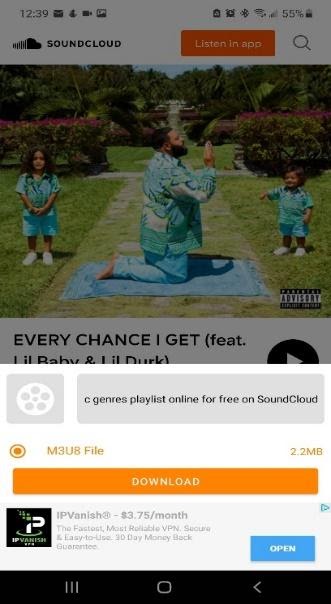 You will be given an option to choose the format you want to download the song. The AhaSave downloader can download files of various formats, including MP3 and other formats such as mp4, m4a, m4v, avi, mov, wmv, and more. Download songs from SoundCloud in literally just a tap.
6. Song or music track will be downloaded in a seconds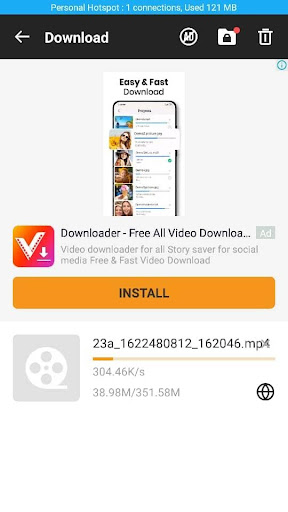 Multithread technology downloads are 3 times faster than other apps. In the download manager of the app, you can organize the songs in any order according to a different genre.
7. Enjoy your music songs anytime, anywhere!
Songs can be played on the built-in player within the Ahasave app, or you can export and share it with another music player of your choice. This will be perfect when some songs are not available on Spotify / Apple Music / other streaming services; you can use the Ahasave downloader to download songs from different sites.
Protecting Property Rights
When downloading any content from the internet, make sure that you, the user, should remember to respect intellectual property rights. This statement means that you should only use it for personal use whenever you download a particular content.
Try Our Free Android Video Saver App!
If you're looking for other video downloaders for Android, check out our AhaSave Video Downloader Series, designed for various social platforms for your specific needs:
Check out AhaSave: Tiktok |
Pinterest | Twitter | Google Play | YouTube | Website | LinkedIn | Reddit
Need more tips? Find 'em all here!
Become our AhaSave Ambassador today!