What's the most iconic music videos for you? The origin of music videos was first appeared in the 1920s. They again came into prominence in the 1980s when the channel MTV (Music Television) used to be the lifeblood of iconic music videos. Some of the music videos from the 80s used to be the most iconic music videos of all time.
However, we all agree that there have been a few fantastic videos of famous artists that we can't seem to shake off, like Michael Jackson, who used his pop music to revolt and put out his views; some have revolutionized the party scene. Every music artist has left their legacy behind.
Best 6 Iconic Music Videos of All the Time
There is a penalty for pop Music. Pop singers sing in different genres like country, dance or rock and roll. They also used various forms of Music like jazz, hip-hop, rock and electronic percussions. However, the Singers fascinate the audience with their unique way of singing. We are listing the most iconic Music of all the Time so far.
1. Thriller by Michael Jackson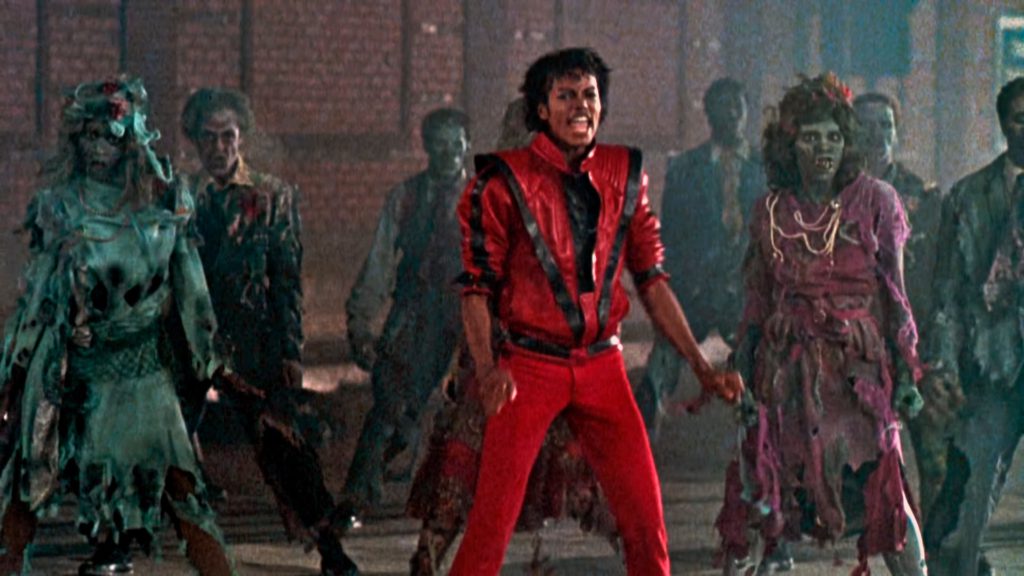 Michael Jackson's song "Thriller"was released in December 1983. It is set to become one of the best iconic music videos from the moment it was released and it remains massively influential nearly 40 years later. Epic Records released this song in the UK. Thriller, the music video, becomes popular because it is a mix of disco and funk. With collective total of over 9 million copies of this music video were sold, it is currently the only music preserved in the library of Congress National.
2. Runaway by Kanye West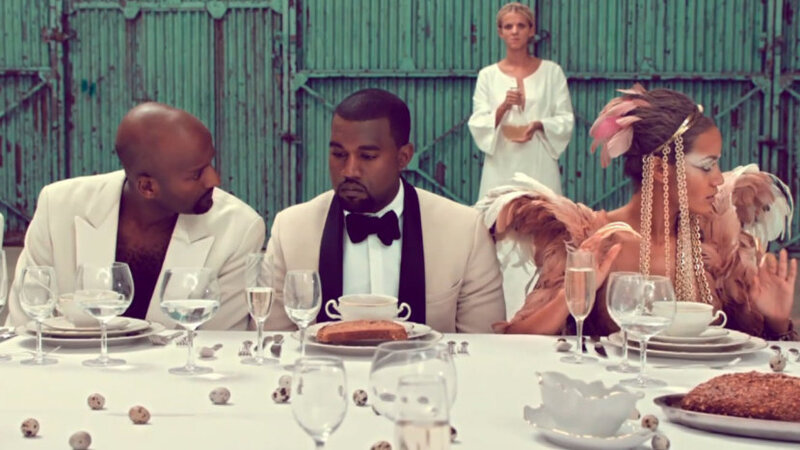 Kanye West directed the short film "Runaway", which was released in 2010. This video adds a grandiose visual narrative to Ye's becomes a universal masterpiece. Moreover, it serves as the music video to compile West's album, My Beautiful Dark Twisted Fantasy, which was the most ambitious demonstration of the iconic music videos. The reason behind its popularity is that Kanye strikes up a bizarre romance with a phoenix, features images of circus fireworks and interpretive ballet dancers backing a profligate ballroom dinner party.
3. Bring Me to Life by Evanescence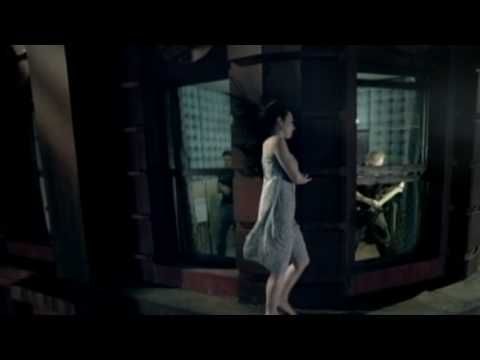 Bring Me to Life is a song by American rock band Evanescence, recorded for Fallen's debut studio album in 2003. The lead singer of the song is Amy Lee. The video features Amy Lee dreaming of falling from the window. Then she wakes and crawls outside to walk along the ledge. At some place, she climbs up the building to a room where Paul McCoy and the rest of the band were playing Music. She opens the window and almost falls. The video reaches the end with a shot of her in bed. This song is still one of the band's signature songs.
4. California Gurls by Katy Perry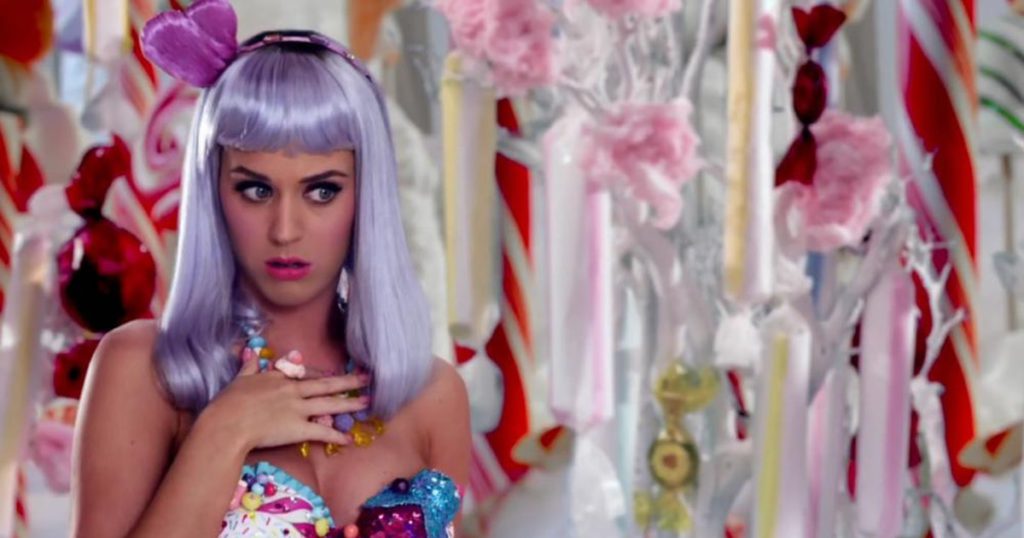 California Gurls is a song recorded by American singer Katy Perry, released in 2010. Perry served as the lead single for her third album Teenage Dream, in which the song features verses from rapper Snoop Dogg. Perry and her dancer's cloth, covered in sweets, dress Snoop Dogg in a cupcake suit. This song garnered positive reviews, and many people labelled the song "Summer Anthem".
5. Welcome to the Black Parade by My Chemical Romance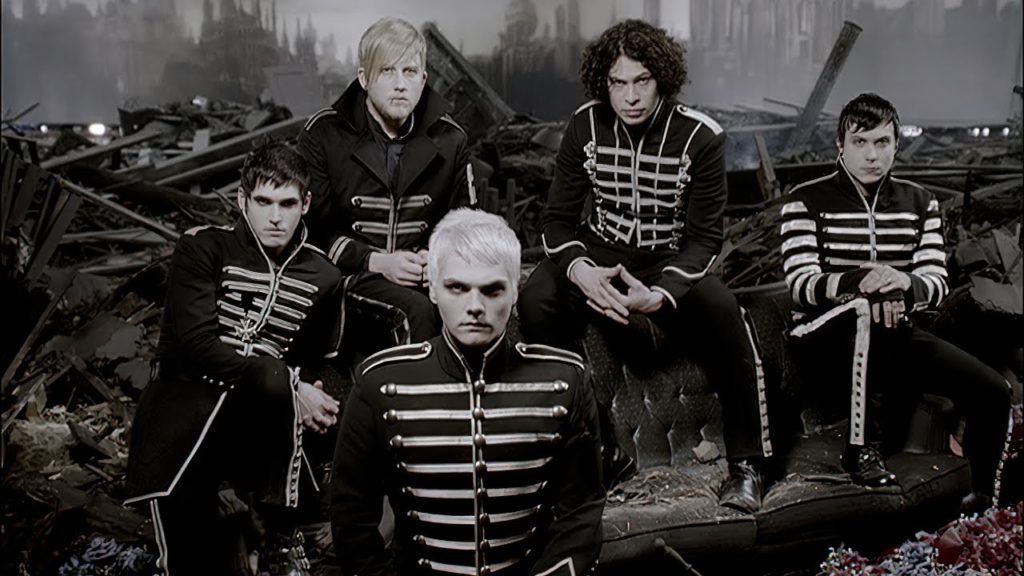 Welcome to the Black Parade is a song from My Chemical Romance that was released in 2006. The music video for the single was recognized as MTV's most remarkable music video of the century in
2017. The video features the main character in a hospital bed led to death bed in the Black Parade. The video is recorded in a black and white theme, with the only colour provided by red flowers on the float.
6. Single Ladies( Put a Ring on It) by Beyonce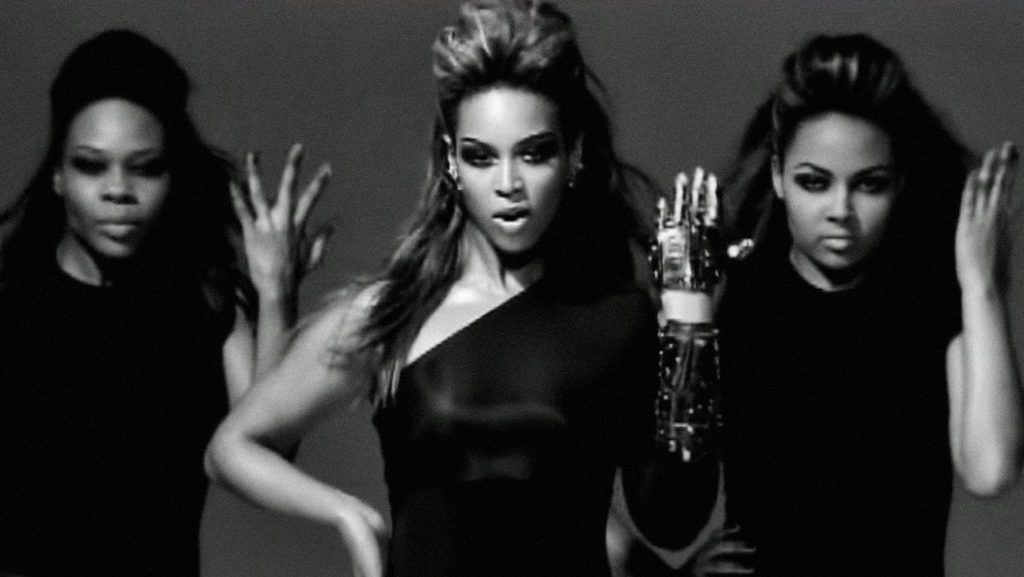 Single Ladies is a song recorded by Beyonce from the third studio album in 2008. The music video features a simple black and white background with Beyonce in a leotard flanked on either side by a dancer in a similar outfit. In this song, the female protagonists are in the club to celebrate her single status. Beyonce won the MTV award for the "Video of the Year".
Download Videos from AhaSave Video Downloader
AhaSave has a series of video downloaders for different social media platforms and websites, helping you with downloading HD video from them. This easy and light downloader supports downloading video through a link and built-in browser. For example, our free video downloader for Facebook-FB video saver dramatically saves your time. In addition, your privacy safety is guaranteed to the greatest extent. AhaSave HD video downloader for Facebook saves Facebook videos to the gallery and play offline.
How to Use?
1. Download AhaSave Video Downloader
2. Browse any videos you like
3. Click on "Copy Link" and paste it in the AhaSave in-app download bar
Done! AhaSave Video Downloader will automatically download videos from different websites on your local browser, and you can enjoy such videos anytime!
Respect Intellectual Property Rights
Before downloading any content from the internet, we need to understand and respect property rights to the content. Any information video, article, pictures or information that you want to download from the internet should be used for your personal uses only. They should not be repurposed or used to violate copyrights owned by the content creators.
Get AhaSave Video Downloader Apps Now!
If you are looking for another video downloader for Android, check out our AhaSave video downloader series, which is design for various social networking platform for your specific needs:
Check out AhaSave: Tiktok |
Pinterest | Twitter | Google Play | YouTube | Website | LinkedIn | Reddit
Need more tips? Find 'em all here!
Become our AhaSave Ambassador today!