The Netflix Korean shows are strange and beautiful to watch. South Korean entertainment dramas are slowly growing worldwide and are loved by every nation. Korean dramas have the best stories of any genre, including romance, sci-fi, horror, comedy, etc. They deliver the best that every country can love. However, many Korean series like Squid games take the world by storm.
Top 10 Netflix Korean Shows to Watch
Netflix has become a go-to place to find the best Korean shows worldwide. We have gathered the 10 best Netflix Korean shows (all-time favorites) you must watch.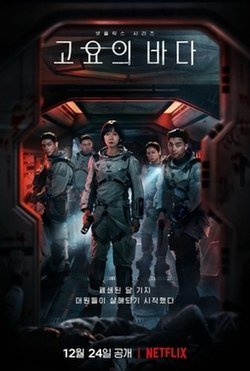 Release date: December 24, 2021
Cast: Kim Sun-young, Kim Si-a, Bae Doona, Gong Yoo, Lee Joon, Lee Moo-Saeng
The Silent Sea is a science fiction drama. The Korean drama stars Bae Doona, and Gong Yoo led a team of soldiers and scientists to undertake a space mission to an abandoned lunar base. But when the crash lands, the group discovers the mystery of the ground and tries to survive.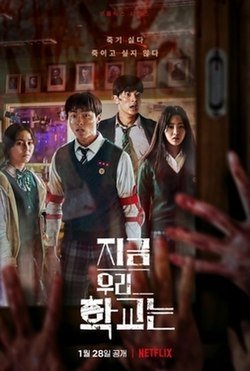 Release date: January 28, 2022
Cast: Park Ji-hu, Yoon Chan-young, Cho Yi-Hyun, Lomon, Yoo In-soo, Lee Yoo-mi, Kim Byung-Chul, Lee Kyu-Hyung, and Jeon Bae-soo
This Netflix Korean show combines two of the popular storylines of K-dramas: best high school story and zombies. This Korean show follows a group of students who get trapped inside their school amid a virus outbreak. This short Netflix k-show will show how students find love and friendship amidst the chaos.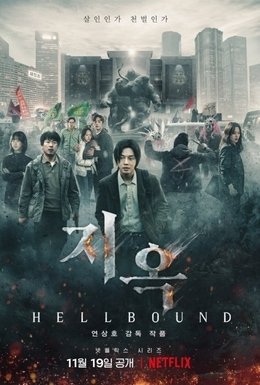 Release date: November 19, 2021
Cast: Yoo Ah-in, Kim Hyun-joo, Park Jeong-min, Won Jin-ah, Yang Ik-june
Hellbound's story revolves around recounting the lives of people plagued by prophecies. They would be brought to hell because they have committed sins at some point in their lives.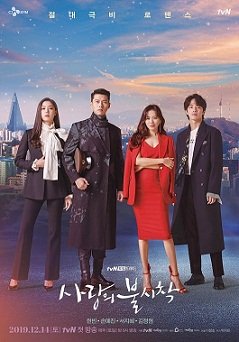 Release date: 2019
Cast: Hyun Bin, Son Ye-jin, Kim Jung-hyun, Seo Ji-hye
The plot centers around a South Korean heiress who travels to North Korea by accident. But fate has other ideas, as she is aided by a charming army commander.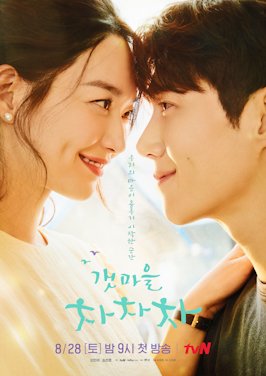 Release date: 2021
Cast: Shin Min-a, Yoon Hye Jin, Kim Seon-Ho, Hong Du Sik , Gina Su.
The 16-episode Korean sitcom follows a dentist who intends to open a business in a small seaside town. As fate would have it, she comes paths with a kind-hearted jack-of-all-trades who is well-liked by the locals.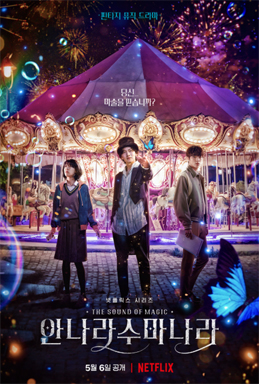 Release date: 2021
Cast: Ji Chang-Wook, Choi Sung-Eun, Hwang In-your
The story revolves around a high school student whose parents abandoned her. That girl currently works part-time jobs to support herself and her sister while studying. She meets a magician one day who grants her wish to travel back in time so she can grow up faster. The breakout star of True Beauty will also appear.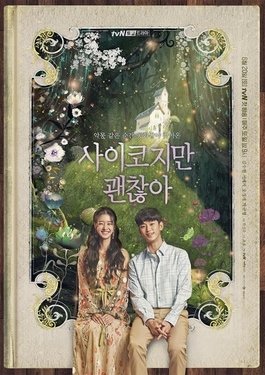 Release date: 2020
Cast: Kim Soo-hyun, Seo Yea-ji, Oh Jung-se, Park Gyu-young
A story about a man who works in a psychiatric facility and a lady who is a well-known children's book author and has an antisocial personality disorder.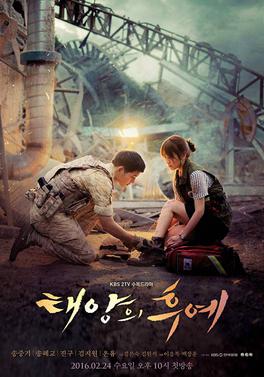 Release date: 2016
Cast: im Byung-Chul, Park Hoon, Choi Woong, Ahn Bo-Hyun, Kim Min-Suk, Park Byung-Soo, Choi Woo-Geun
This touching love story follows an injured soldier who meets and falls in love with a surgeon. Their diametrically different ideologies are what separates them.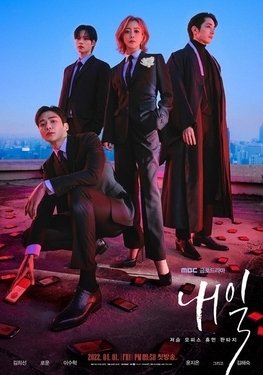 Release date: 2021
Cast: Kim Chae-Eun, Jeon Mu-Song, Yun Yoo-Sun, Min Ji-A, Kim Si-Eun, Kang Seung-Yoon
This is drama about a squad of grim reapers. A must-see for fans of fantastical dramas like Goblin. The reapers of Tomorrow are members of a crisis management squad that saves those who desire to die rather than leading souls to the afterlife.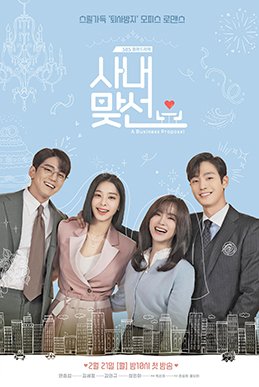 Release cast: 2021
Cast: Ahn Hyo-Seop, Kim Se-Jeong, Kim Min-Kyu, Seol In-A
Based on the renowned webcomic The Office Blind Date, this workplace drama from The Uncanny Counter and Lover of the Red Sky. After agreeing to go on a blind date with her affluent friend, Shin Ha-ri learns that the meeting is with Kang Tae-mu, the CEO of her company. Kang proposes the following day.
How to Download Korean Dramas?
Do you want to download Korean dramas to your phone? No problem, AhaSave all video downloaders for android have your back.
How to Download Korean Shows with AhaSave
Here are some simple steps to easily download Netflix Korean shows.
Step 1: Download the AhaSave all video downloader from the play store.
Step 2: launch the app and search for the Korean show you want to download from AhaSave's built-in browser. Although if you already have a link, just click on it. AhaSave will auto-detect the video and download it to your mobile.
Top Features of AhaSave Video Downloader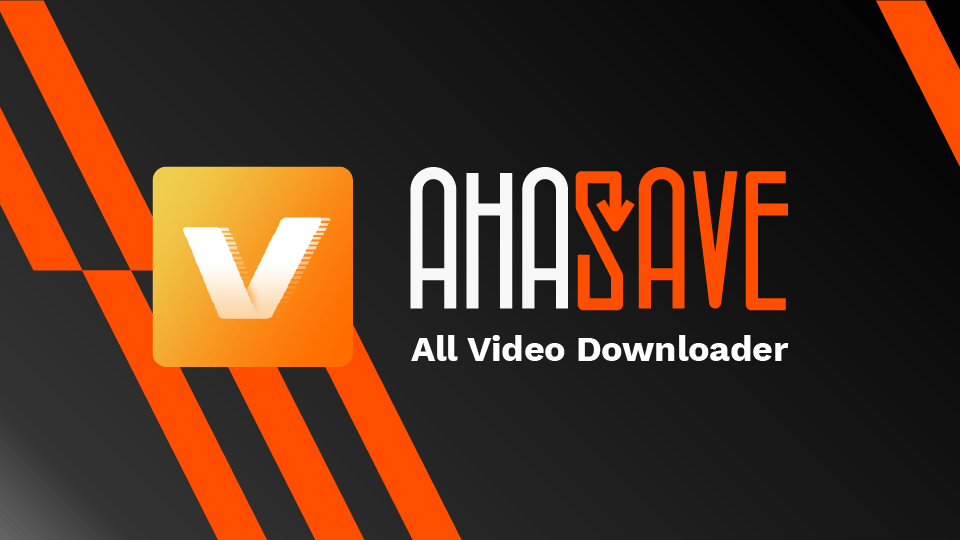 Private Downloader: Download files to private folders
Private Browser: Browse and locate videos you like
HD Video: Download high-definition videos
Private folders: Use private folders to hide your files and videos.
Downloader for all videos: Videos from Instagram, Facebook, Twitter, and other websites can be downloaded.
Support for all formats: All formats are supported, including mp3, mp4, m4a, m4v, avi, MOV, and WMV.
Auto-detect: Detects links from the web browser and downloads videos in the background.
Download AhaSave Today
If you are looking for another video downloader for Android, check out our AhaSave video downloader series, which is designed for various social networking platform for your specific needs:
Check out AhaSave: Tiktok | Pinterest | Twitter | Google Play | YouTube | Website | LinkedIn | Reddit
Need more tips? Find 'em all here!
Become our AhaSave Ambassador today!