Movie streaming sites are now becoming more popular than ever. They all have different compelling catalogues of TV shows and movies. Sometimes, you might pay more than you expect for such sites every month. Yet, it is possible to stream movies free online or, even better, to save them on your phone to watch later.
Some of the standard websites you can stream and download movies from include:
Vimeo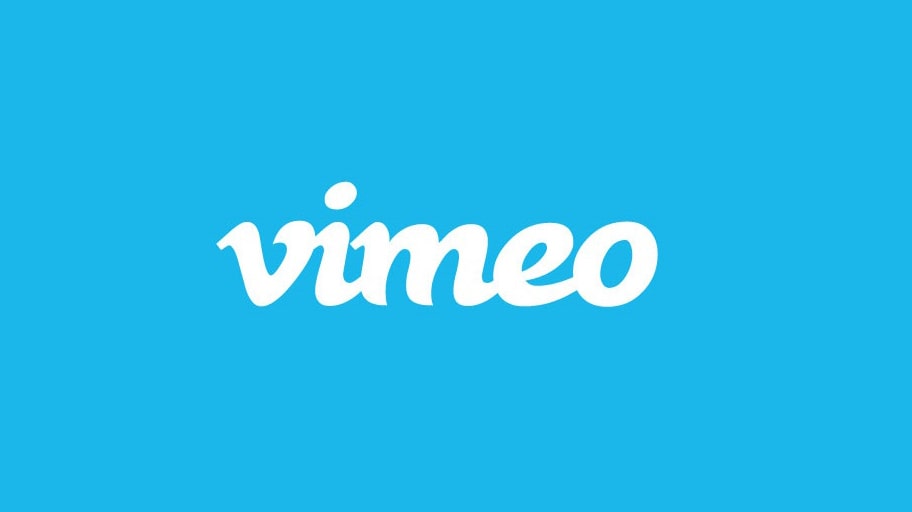 Vimeo is a video website that is similar to YouTube. They allow users to upload and share movies and movie clips in high definition. You have to pay for some films, but some are free, especially the short videos. You can stream or download videos to watch later when you are not connected to WIFI. If you have a video downloader, you can quickly get any movies and save them on your phone.
Popcornflix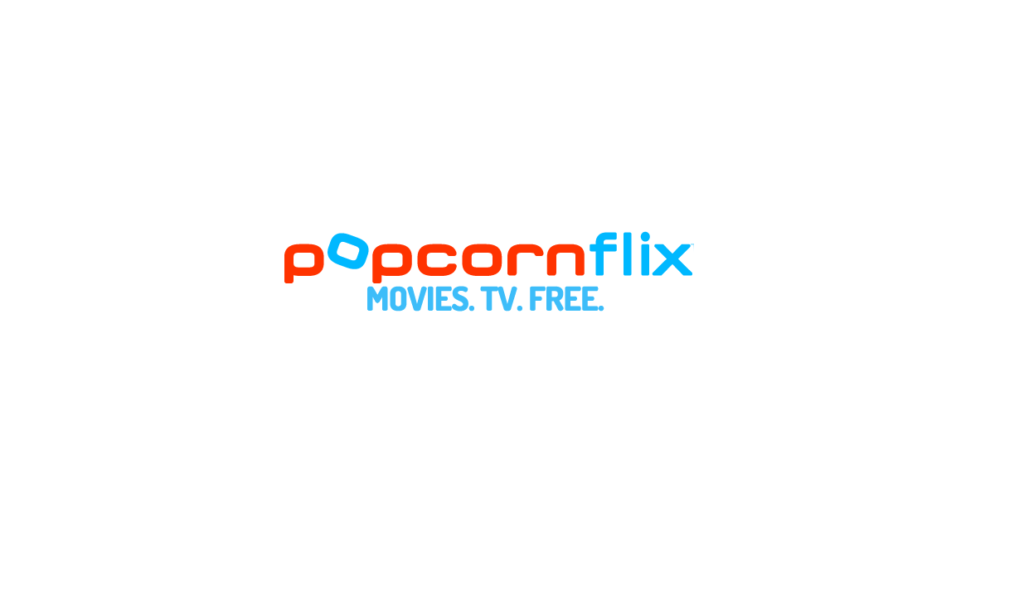 If you're a fan of comedies and more mainstream movies, you will probably enjoy the films on Popcornflix. The site offers free movies and various TV shows. However, you will have to watch the advertisements. Therefore, if you do not mind a few interruptions, you can catch your favourite movies and TV shows for free on Popcornflix. You can access this site through their website and save movies to your phone with a video downloader since all you have to do is copy and paste the link.
Internet Archive

You would probably understand the thrill of watching a lovely classic film if you are a film buff. Therefore, if you love classics, you will be at the right place with an internet archive. Once a film has been released for a long period of time, copyrights become less strict. This is how the internet archive can bring you free feature-length classic films.
Sony Crackle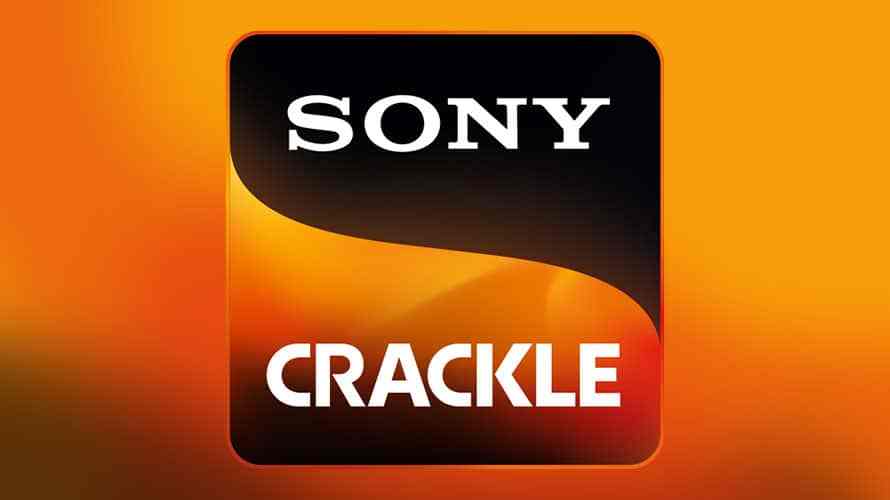 Like Popcornflix, you have to sit through the advertisements if you want to watch a film or your favourite TV show that is hard to find on various platforms. However, you will enjoy yourself on this site because of the diverse movie genres available. If you love thrillers, actions, and any other old TV shows that are harder to find, then Sony Crackle is the place to try.
Vudu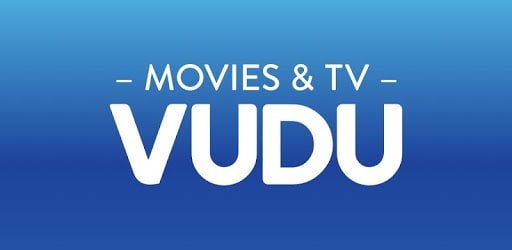 Although you have to pay for most of their films, they have other movies and TV shows that you can stream for free, thanks to the advertisements. The movies are available both on the Vudu website and the app. To start, you need to sign up for an account, and you are set you can continue streaming and downloading movies as you please.
Why should you download movies on your phone?
Downloading movies on your phone is essential, especially if it is a movie that you have already paid for from a website. It means that you will not have to make a subscription to rewatch it again. Having it on your phone means you can watch it as many times as you want. Additionally, we all hate when videos buffer as it makes the movie less enjoyable. Hence to beat the slow internet issue, it is better to download the video. Additionally, sometimes we do not have WiFi but want to catch up with a movie. You will not need any internet connection if you have it saved on your phone.
Step By Step Guide: How to download movies on your phone with the AhaSave All Video Downloader App
If there is a movie you like, and you would like to save it on your phone for a rewatch or to watch it later, the AhaSave Downloader can help you achieve this in just a few minutes. Here is the process of how you can use your AhaSave app to download and save movies on your phone.
Download your AhaSave app and install it on your phone.
Once you download the app, copy the link of the movie that you want to download.
Paste the copied link to the search tab on your AhaSave Downloader app.
Your video will be downloaded immediately and saved in the gallery.
The other way you can download a movie on AhaSave is to download it directly from the AhaSave Browser.
Search for the movie you want in the search tab available in the application's private browser.
Log into your account on your preferred movie website and proceed to browse as you would.
The in-app browser will detect videos and links as you browse.
To start the download, click on the download button when it turns orange.
Download Videos for Free on Android!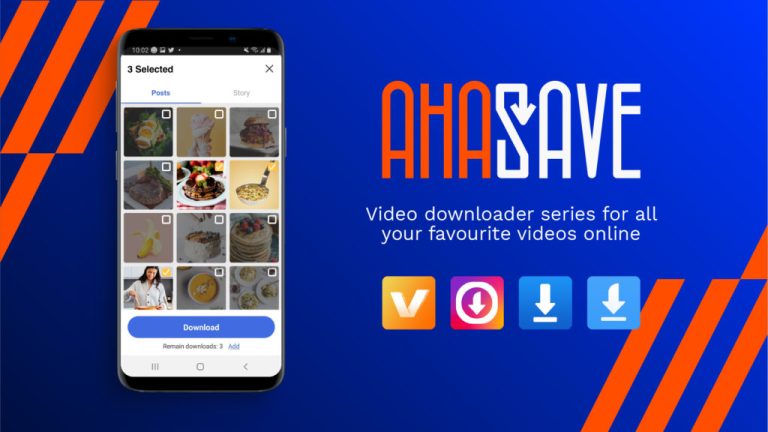 If you are looking for another video downloader for Android, check out our AhaSave video downloader series, which is designed for various social networking platform for your specific needs:
Check out AhaSave: Tiktok |
Pinterest | Twitter | Google Play | YouTube | Website | LinkedIn | Reddit
Need more tips? Find 'em all here!
Become our AhaSave Ambassador today!