Horror movies are probably the most popular of genres. The Covid-19 pandemic has affected the world so much. Many individuals are stuck in quarantine; people are bored out of their minds. Despite the pandemic, the movie industries work tirelessly to bring some of the most notable films you have ever seen to people worldwide. Some fantastic films have been released or are released in the new year, and this article will help you find a few of the best horror movies. Take on the challenge to watch these horror movies to spice up your boring pandemic life!
Top 5 Horror Movies We Love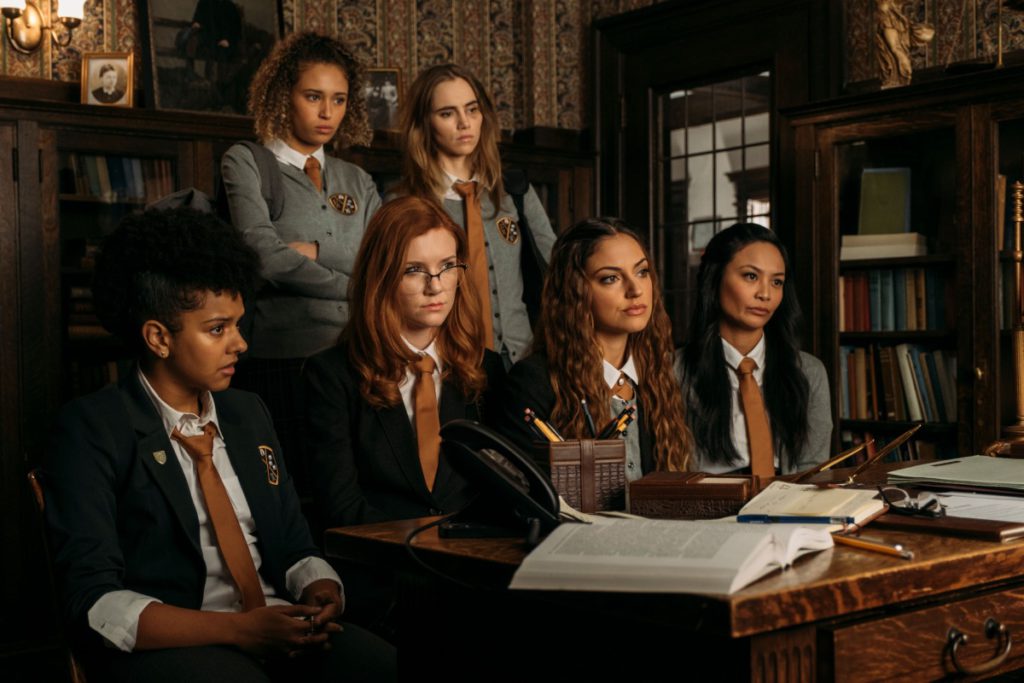 Six friends who attend a prestigious academy decided to do something fun and performed a ritual. They unknowingly called forth a spirit of the dead, a student who haunted the halls once before. The following day one of the girls is found dead, and they start to wonder what they have awakened. The movie itself and how it came together is totally amazing.
Cast: Inanna Sarkis, Suki Waterhouse, Madisen Beaty, Megan Best, Stephanie Sy, Jade Michael, Djouliet Amara, Marina Stephenson Kerr, Seamus Patterson, Olatunbosun Amao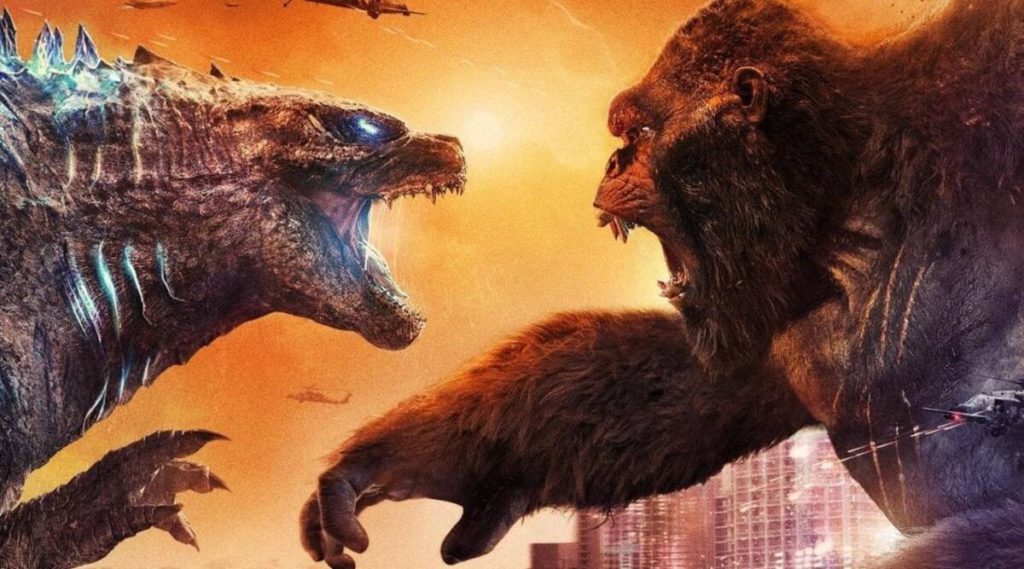 Kong, king of the species and one of the last Titans, undertake a dangerous journey to find where he belongs, his home. Jia, an orphaned girl who is able to communicate with Kong, accompanied him throughout the journey. On their journey, the mighty and enraged Godzilla wreaks havoc across the globe. The two titans come to a truce as unseen forces begin to cause chaos, and only they can stop it. Not exactly a horror movie, but it is so thrilling that we have to include in this list.
Cast: Millie Bobby Brown, Alexander Skarsgård, Rebecca Hall, Julian Dennison, Eiza González, Brian Tyree Henry, Demián Bichir, Kyle Chandler, Shun Oguri, Lance Reddick, Zhang Ziyi, Jessica Henwick, Kaylee Hottle, Hakeem Kae-Kazim, Danai Gurira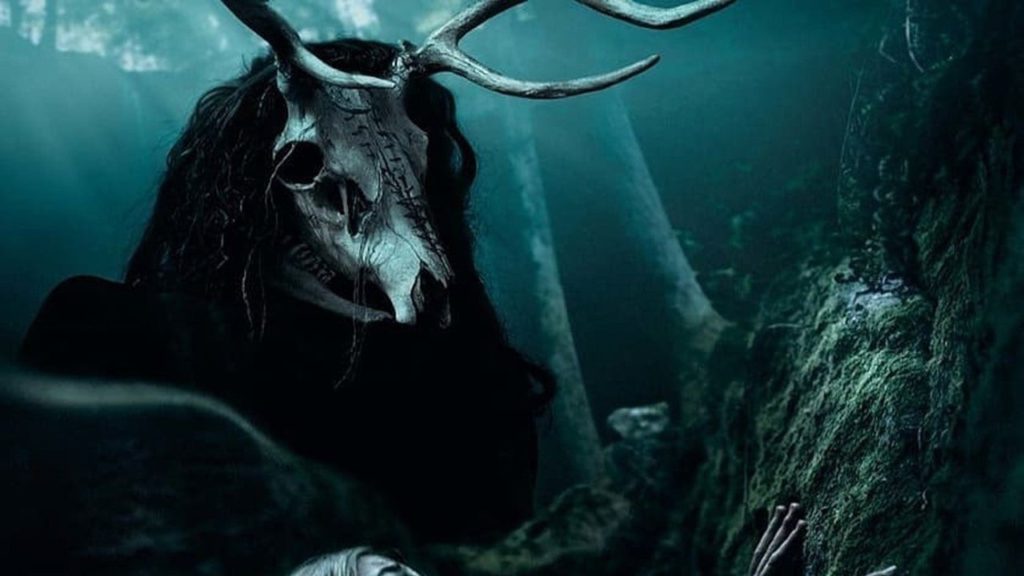 A couple of teen hikers stray from the Appalachian Trail, and they cross into a hidden community of mountain people who are not what they seem, as they use deadly torture method on intruders. Only one man can save them, but can he reach them in time?
Cast: Charlotte Vega, Emma Dumont, Daisy Head, Matthew Modine, Bill Sage, Adain Bradley, Darius Clemons, Damian Maffei, Dylan McTee, Roxanne Pallett, Tim De Zarn, Adrian Favela, Vardaan Arora, Rhyan Elizabeth Hanavan, Janet Montgomery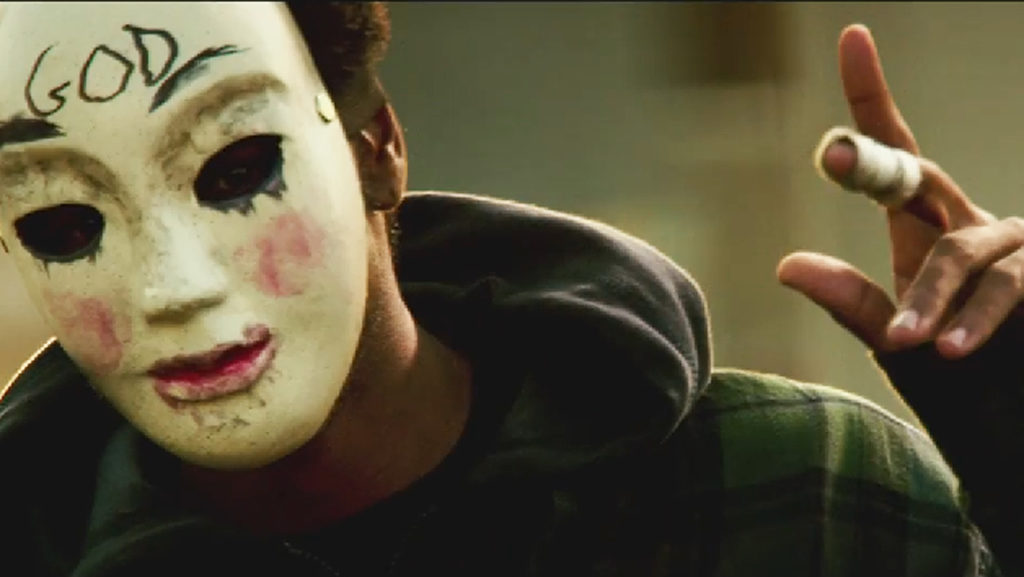 In a crime-free America near-future, they celebrate an annual holiday known as The Purge. In this day, all crimes, including murder and killing, becomes legal for 12 hours. Watch how people run away and keep themselves safe from these lunatics.
Cast: Jason Blum, Gabriel Chavarria, Colin Woodell, Edwin Hodge, Lili Simmons, Cindy Robinson, Lena Headey, Adelaide Kane, Carmen Ejogo, Lex Scott Davis, Elizabeth Mitchell, Marisa Tomei, Zoë Soul, Cassidy Freeman, Kristen Solis, Melonie Diaz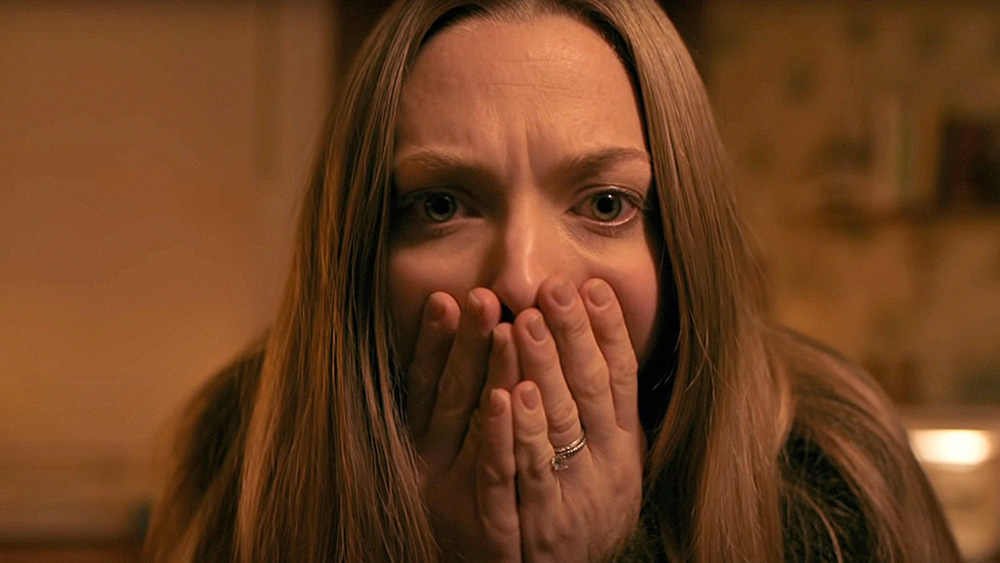 A couple and their daughter move into a new house. As time goes on, they begin to discover secrets about their neighbours, making them believe they are involved in some dark and dangerous activities. This movie is amazing for its great story script.
Cast: Amanda Seyfried, Natalia Dyer, James Norton, Rhea Seehorn, Alex Neustaedter, Jack Gore, Michael O'Keefe, James Urbaniak, Emily Dorsch
How do you use the AhaSave All Video Downloader?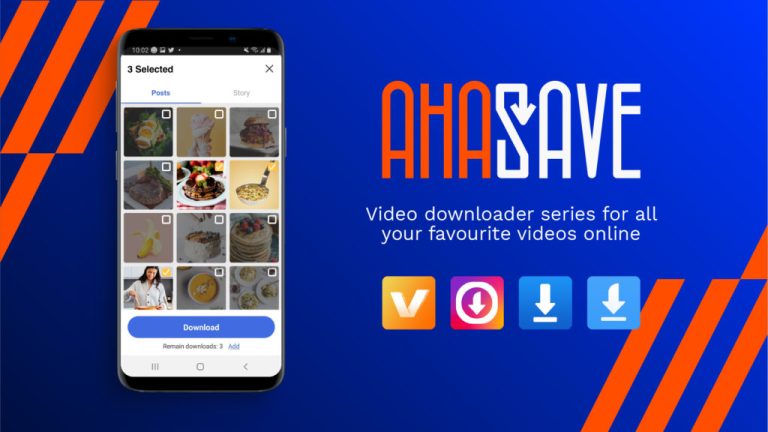 These movies are a must-watch because of their presentation. The actors were coming together to make it look like reality, and the script was well written. These movies look pretty cool, aren't they? Well, if you want to download them without having to wait for the video to load, you can use the AhaSave Video Downloader. It is fast, efficient and it gets the job done.
It takes a few simple steps to download videos with AhaSave. Here is how it goes:
Browse for the movie in the AhaSave All Video Downloader in-app browser.
AhaSave will inspect the page and any videos downloadable from the link and prompt for the download.
Select the resolution/quality and size of the video you want to download and start.
Easy and straightforward, isn't it? Get your AhaSave Downloaders now!
Why should you use the AhaSave Downloader?
Easy to download on Google Play or APK file
Download by copying and pasting link, sharing, or by logging in on the app
App has smart auto-detection to prompt video downloads
Easy to share from the app with others after downloading
Boasts of 4 different video downloaders for specific platforms and content downloads
Protecting Property Rights
One important thing to note when you are downloading content from the internet is respecting Property Rights. It means that the information you download should not be exploited in any shape or form, and you should only use them for personal uses.
Get Free Android Video Downloader Now!
If you are looking for another video downloader for Android, check out our AhaSave video downloader series, which is designed for various social networking platform for your specific needs:
Check out AhaSave: Tiktok |
Pinterest | Twitter | Google Play | YouTube | Website | LinkedIn | Reddit
Need more tips? Find 'em all here!
Become our AhaSave Ambassador today!