What are the best Instagram memes accounts? Instagram is a platform where you can find some of the best online funny videos, online jobs and content creators. Instagram has recently spiked in popularity due to increased mobile photography and video captions.
Best Instagram Memes Accounts
Instagram is known for its many segments and topics, with the most popular of them all being funny memes accounts. Essentially, memes are captured moments in time that people love to use to represent different life matters. Several of these examples can be found on the most popular meme pages like @wasted, @funnyhoodvidz, @memezar, @pubity, @Funnymemes and @sarcasm_only. These are just some of the top 6 Best Instagram meme accounts to date.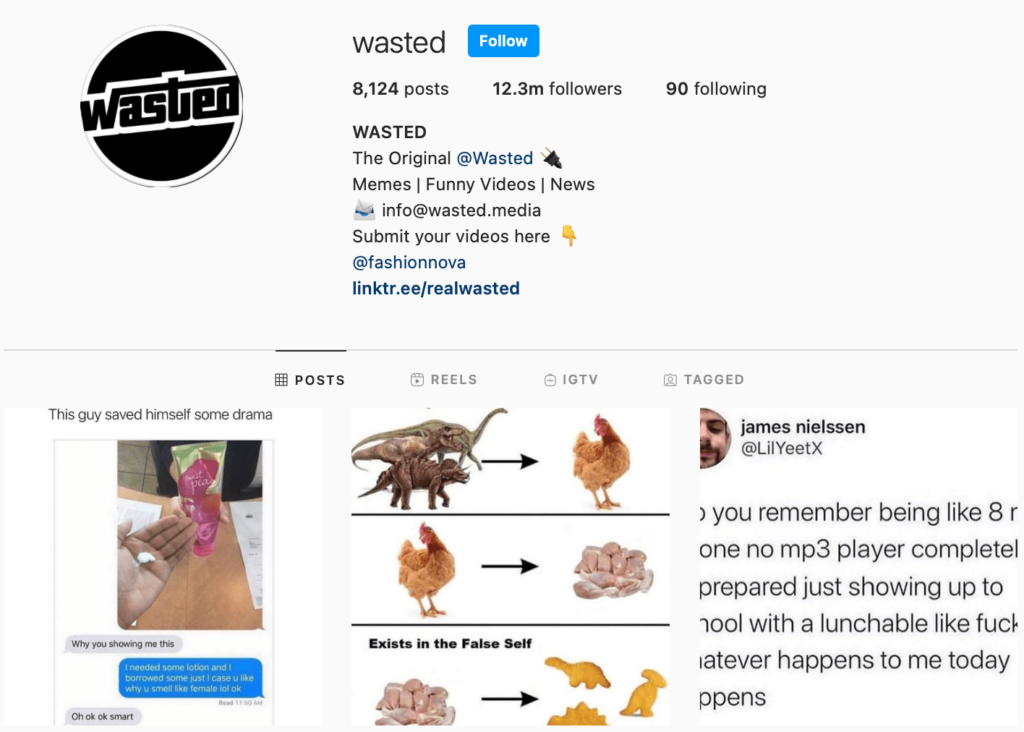 @Wasted is still one of those upcoming Instagram memes accounts, making improvements and uploading new videos every chance they get, but their videos are fun to watch none the less.
Funny Hood Vidz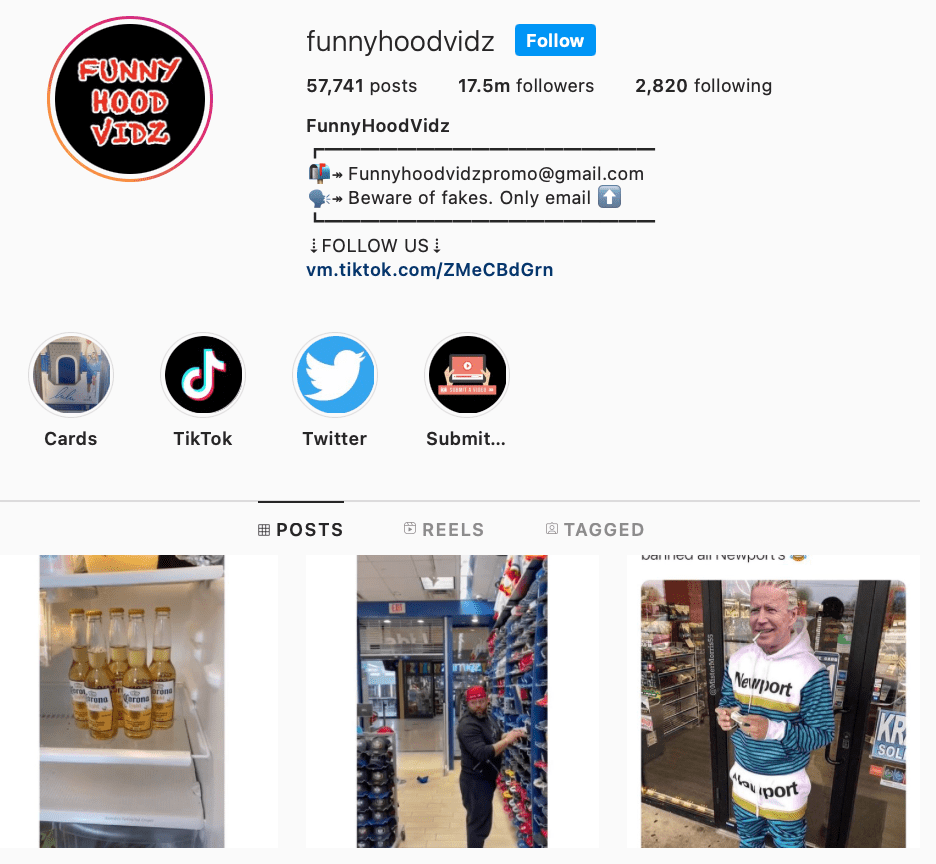 @funnyhoodvidz is loaded with funny memes that can change your whole day if you are feeling down.
Memezar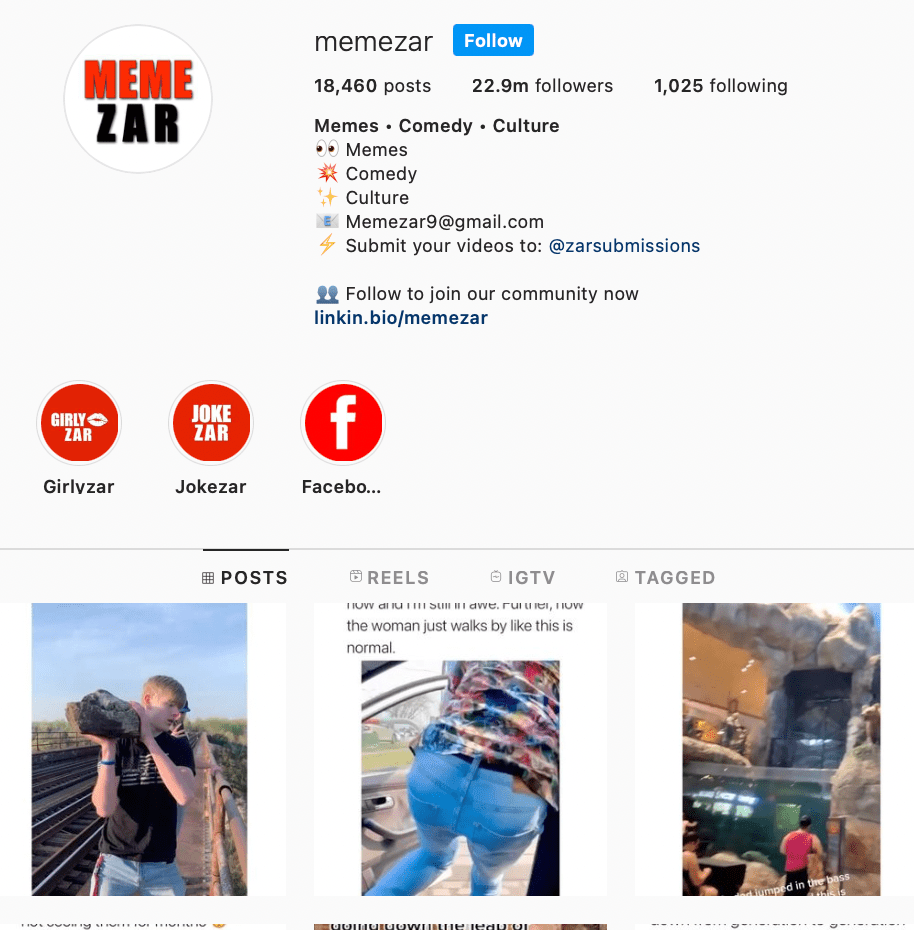 The @Memezar account displays high-quality videos funny memes of culture, daily events and professions.
Pubity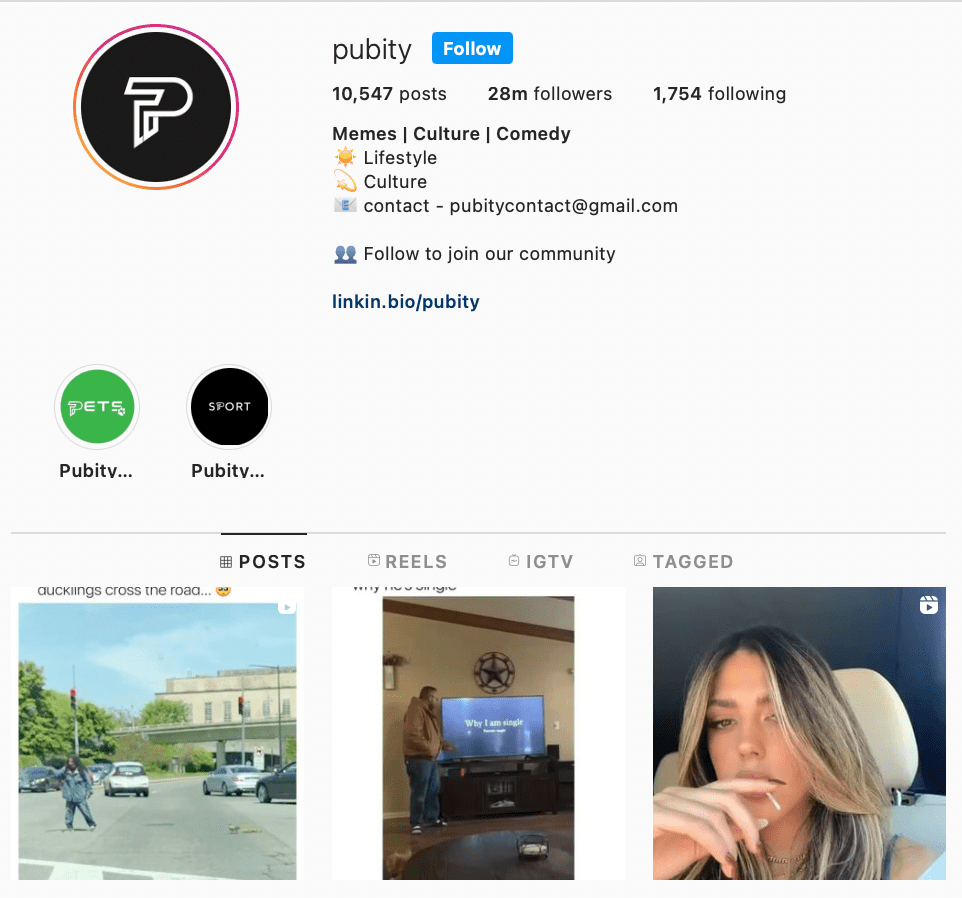 @pubity is another popular video that posts funny memes about topics, including culture, natural phenomenon, fitness, and daily lifestyle habits that we tend to have.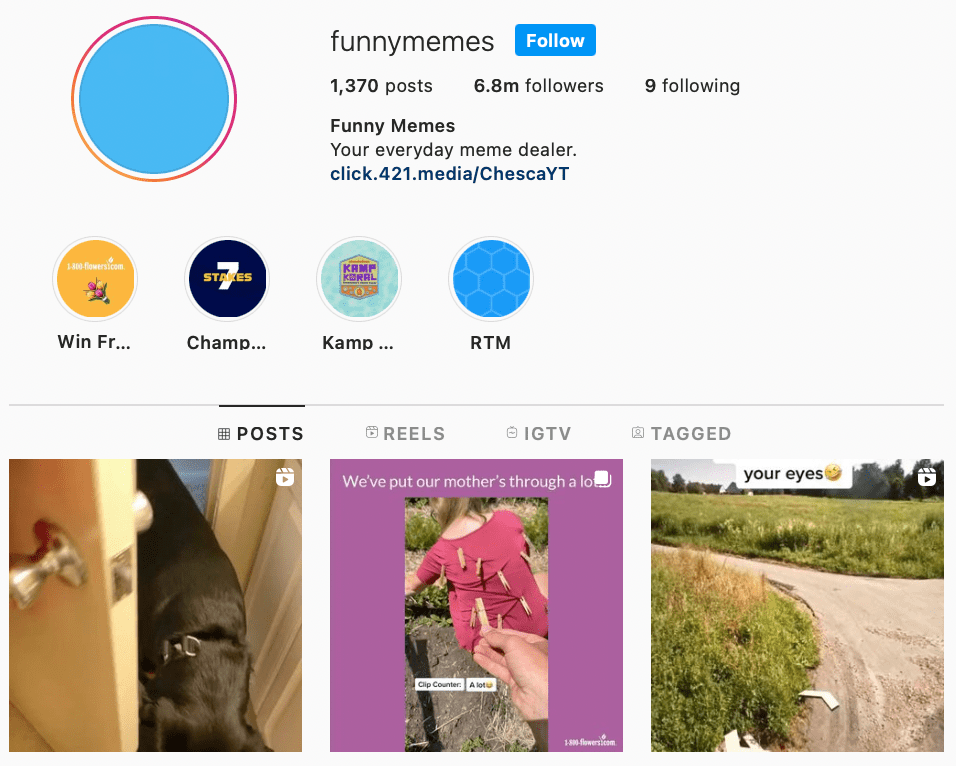 @Funnymemes uses "your everyday meme dealer" is their main description and it describes the videos and memes they upload to their accounts. Memes from lifestyle choices to food choices are all made into videos to smile on the viewers' faces.
Sarcasm Only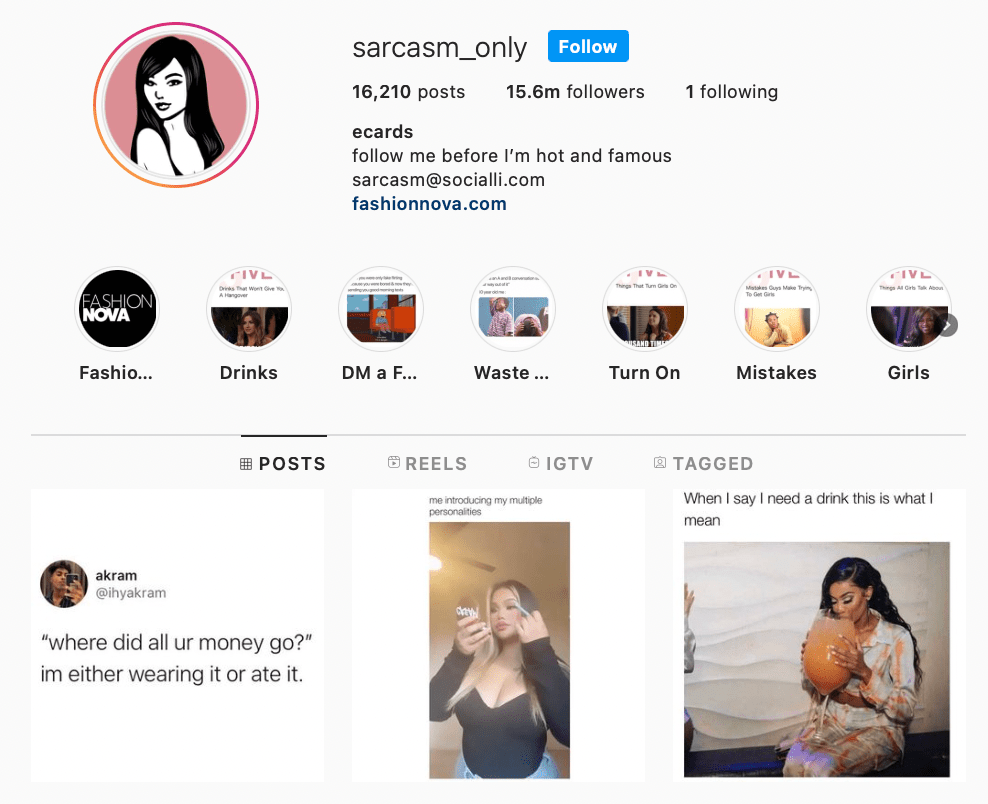 @sarcasm_only is run by a brilliant yet unnamed individual who creates memes and high-quality videos to suit her viewers' needs.
Downloading Content From Instagram Memes Accounts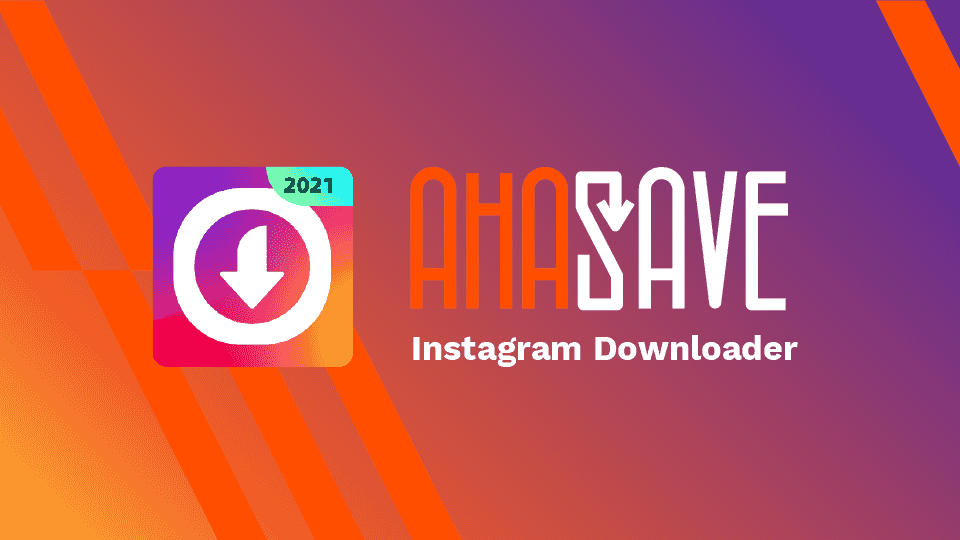 All of these accounts post funny memes for the sole purpose to make you smile; although these accounts post memes that make you laugh, unfortunately, Instagram is ever-changing, and the posts you could be looking at could be gone in an instant. Luckily, the program AhaSave is here to save the day with its ability to download Instagram videos and memes.
Why AhaSave?
The AhaSave application has a variety of perks that makes your download process a whole lot simpler.
Having a high speed, three times faster than other applications. Moreover, AhaSave can download multiple videos in the shortest possible time.
It can be used for all major social media platforms.
Security- Your downloads can be easily organized, placed into folders, and you can rename the file. These videos are also password protected.
Easy Download – just copy the URL of the video then paste the link into the search bar of the downloader; after that, press download and let the program take care of the rest.
How to Download?
There are three ways that you can set access to this Application.
Google Play Store – All you need to do is type the name of the Application (Ahasave Instagram Downloader) into the search bar on the play store, and then you click on the install button.
APK File – In this method, you simply need to type in the name of the application software into your preferred browser, search for the APK file and download it from there.
Third Parties Websites – AhaSave APK file is uploaded on most third parties websites, where you can easily download and install on your Android device.
Protecting Property Rights
We all want to enjoy an application that does it all and in a quick manner, but we must keep in mind and respect intellectual property rights. We should know that when we are downloading files from the internet, we should only download them for personal uses.
Get Your Free IG Downloader App!
If you're looking for other video downloaders for Android, check out our AhaSave Video Downloader Series, designed for various social platforms for your specific needs:
Check out AhaSave: Tiktok |
Pinterest | Twitter | Google Play | YouTube | Website | LinkedIn | Reddit
Need more tips? Find 'em all here!