Who else loves watching K-dramas on Netflix? When it comes to drama, we must admit that K-dramas have gotten extreme popularity in the past few years. So if you're a K-pop lover, we are happy to let you know that there are many K-dramas available on Netflix. Out of so many K-dramas on Netflix, we have selected our favourite list of much-watch K-dramas for you to watch on Netflix.
Top 7 K-Dramas on Netflix
1. Itaewon Class (2020)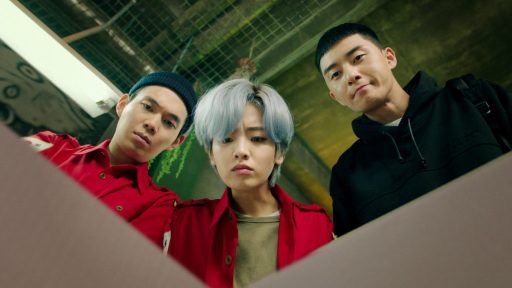 Park Sae-Ro-Yi was expelled from school as he punched a bully. The bully turns out to be the son of a compelling owner of Jangga Group. Not long after, he lost his father in an accident. After beating up his father's killer, he was arrested and remained in jail for three years. After his release from prison, he went on a journey to seek revenge on the Jangga Group.
2. Crash Landing on You (2019-20)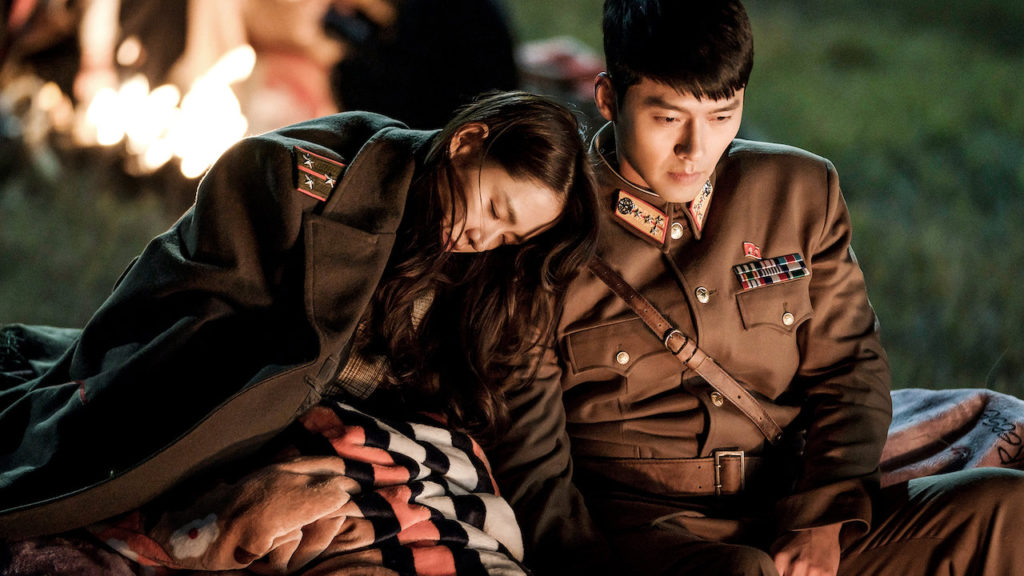 This story revolved around Yoon Se-Ri, a successful entrepreneur who finds herself stranded in North Korea. While she was paragliding, a sudden tornado hits her, causing her to crash-landed in North Korea, where she met Jeong-Hyeok. This is how the cross-border relationship begins.
3. It's Okay Not to Be Okay (2020)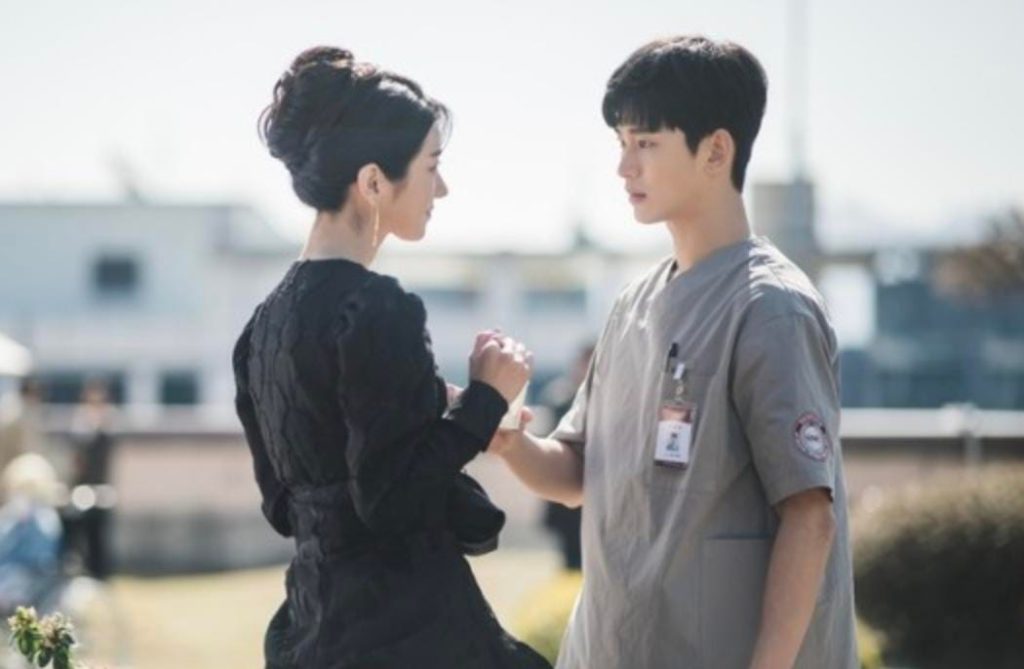 This is one of the top-listed romantic dramas that broke many rating records. Moon Gang-Tae was a caretaker who never stays in one place for more than a year. Working night-shift in a hospital, he meets with Ko-Moon-Young, a book author. They both become fascinated after discovering that they have already met in the past.
4. Kingdom (2019)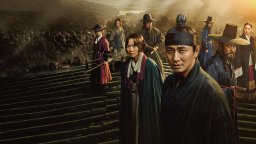 In Netflix, two seasons of Kingdom are out now, and the third is on the way. The king was ill and presumed death. His son Crown Prince Lee Chang, tries to discover that what happened to his father. He came to know that a plague is spreading and could affect the nation badly. That where the story begins, and the fight against the infectious disease comes with many thrilling moments.
5. Signal (2016)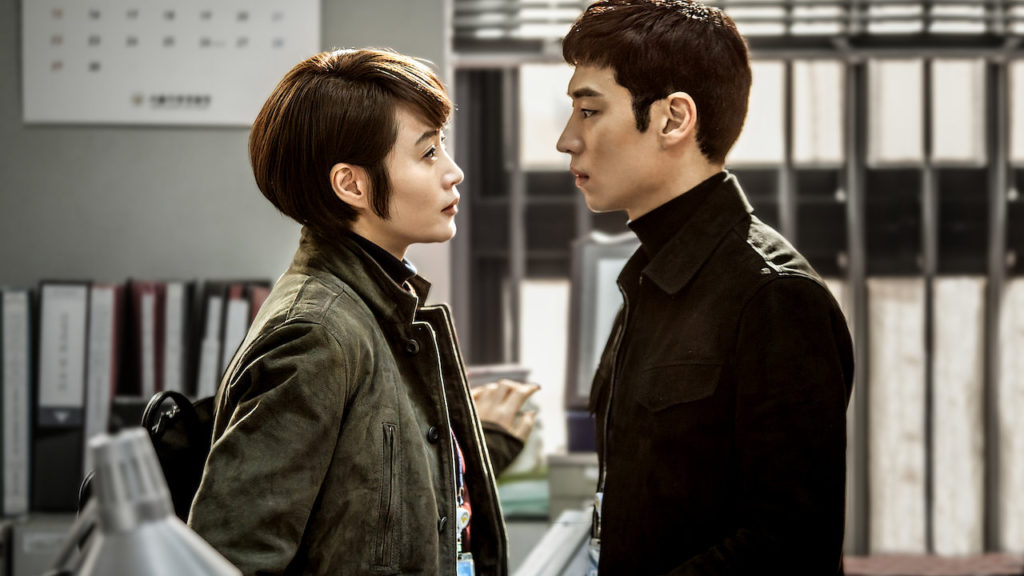 This drama is more of a thriller. Park Hae Young solved the kidnapping case of his classmate. However, the criminal was not caught. The whole story begins with a strange walkie-talkie. This drama represents real-life incidents in the South-Korea.
6. When the Camellia Blooms (2019)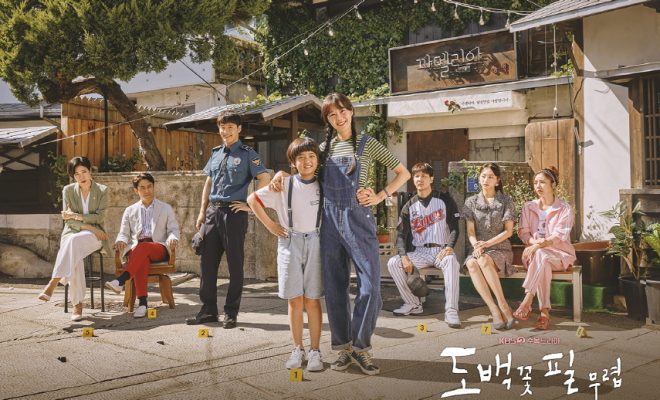 The story begins with a woman named Gong Hyo Jin with his young son. They moved to a small town Ongsan and opened a bar-type restaurant for living. However, she lived as a single mom, causing her to be a target of gossip among the people in town since it's considered taboo in Korea.
Women didn't like her much as she serves alcohol to the men. A police officer Hwang Yong-Sik falls for her, and a one-sided relationship goes on.
7. Start-up (2020)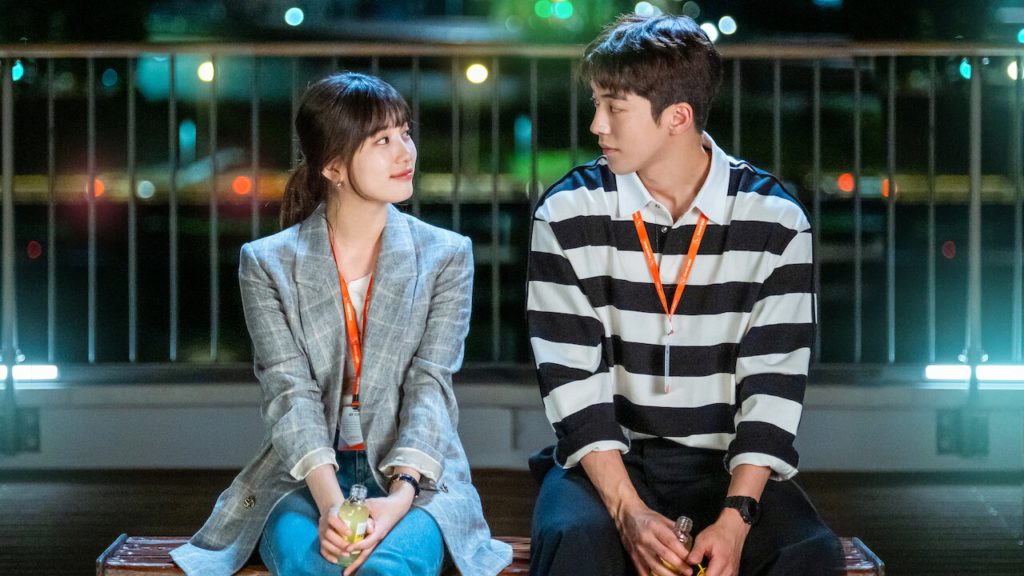 It's an adult drama series that talks about a bunch of young adults who have a passion for entrepreneurship and starting up companies. Seo Dal-mi received love letters from one of his secret admirers named Nam Do-san, who loved him. She joins his company later, and a romantic love story begins.
The K-Dramas mentioned above are just the tip of an iceberg among the 179 other K-dramas currently available on Netflix. Of course, being a Netflix subscriber, you can enjoy all these drama serials with no breaks or commercials. But if you are watching these dramas online and prefer to save your mobile data consumption from streaming the dramas on third-party websites, you may find AhaSave Video Downloader as a great helper to download K-Dramas on Android.
How to Download K-Dramas on Android?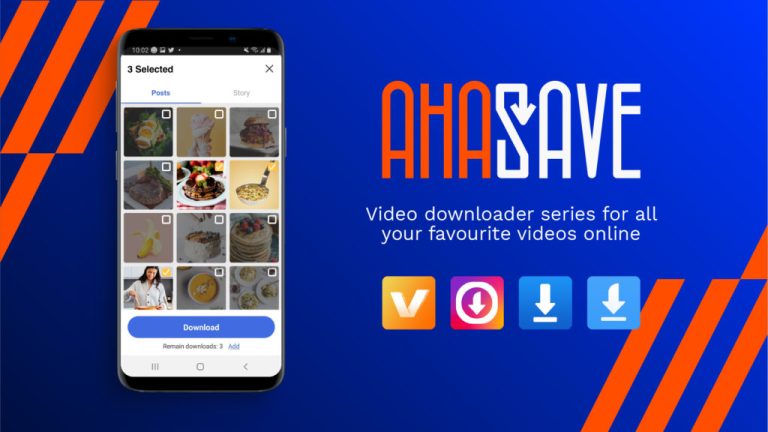 AhaSave Video Downloader is free to download via Google Play Store and APK File. The best part of this downloader is that it is compatible with different social media and platforms. Downloading k-dramas can be quickly done with just a few taps using AhaSave Video Downloaders.
Method 1: Download using built-in browser
Browse/ log in to movie sites with AhaSave built-in private browser.
Play the video clip of your favourite K-drama.
Video is automatically detected.
Click on the DOWNLOAD icon to save.
Method 2: Download using video link
Copy the URL of the specific video from the website.
Paste it to Ahasave Video Downloader's browser to start downloading.
Protecting Property Rights
Point to note: Make sure the downloaded videos are meant for your personal use to uphold intellectual property rights. Using them for other gains may attract penalties and, even worse, lawsuits.
Best Downloader for Android
If you are looking for another video downloader for Android, check out our AhaSave video downloader series, which is designed for various social networking platform for your specific needs:
Check out AhaSave: Tiktok |
Pinterest | Twitter | Google Play | YouTube | Website | LinkedIn | Reddit
Need more tips? Find 'em all here!
Become our AhaSave Ambassador today!