Have you listened to some trending TikTok songs and you liked them? Or do you want to know these songs' names and download them?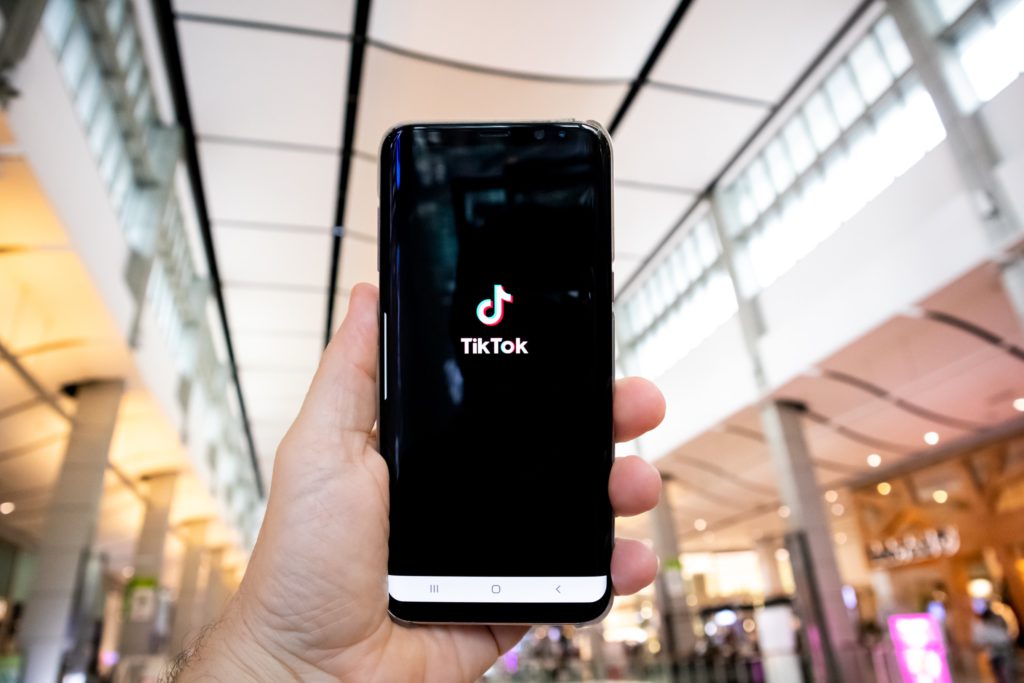 If you've got a song that's stuck in your head because of TikTok, but cannot figure out the song title or artiste, then read till the end of the article! We're excited to share the Top 9 Trending TikTok Songs in 2021, as of now! Tap into the photo to download music now.
Top 9 Trending TikTok Songs 2021
1. Runaway by Aurora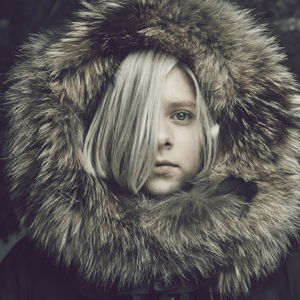 Runaway (song) is at the top when we talk about trending TikTok songs. It has been a very popular TikTok trend to use Runaway by Aurora with a filter.
2. Savage by Megan Thee Stallion

Savage (song) is used in a dance TikTok trend. It was in trend last year, and then it just disappeared. But in 2021, this soundtrack again came into action, when Megan Thee Stallion won the Grammys. This track is soon to be an iconic track for Megan thee Stallion.
3. Put Your Head On My Shoulder by Paul Anka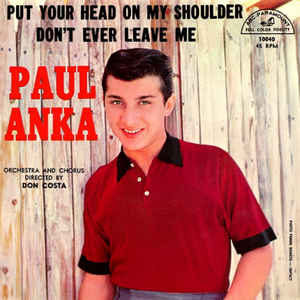 You must have also listened to this song on TikTok too if you are active on TikTok. This track has been remixed by others to become a sexy transition track.
4. I'm a Slave 4 U by Britney Spears

Another beat boosted song of Britney Spears started getting viral on TikTok after Criminal by Britney Spears.
5. Unwritten by Natasha Bedingfield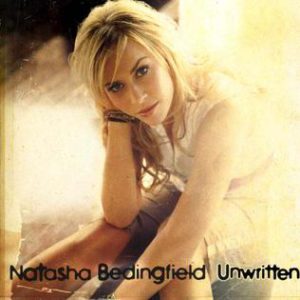 Unwritten also got viral when a TikTok user made a dance video with it. That video got millions of views, ushering the song's popularity to the new wave of Gen Z fans.
6. Deja Vu by Olivia Rodrigo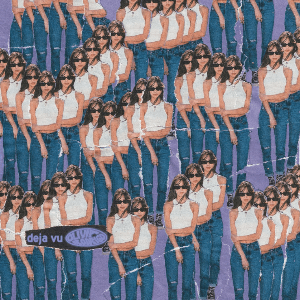 This slow and soothing song of Olivia Rodrigo also get into the list of top trending TikTok song of 2021, coupled with the trend of using the inverted camera effect.
7. Praying by Kesha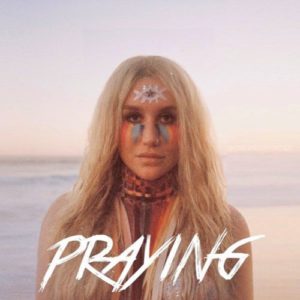 This song tells its story by its name, "Praying," which is why it got viral on TikTok in 2021. It shows mostly emotional clips of empowerment, though sometimes it includes humour as well.
8. Church Bells by Carrie Underwood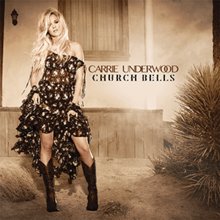 Proof that TikTok users are creative and can make anything viral. Here's another dance-y song that got viral on TikTok when a user made a dancing TikTok on it.
9. No Body, No Crime by Taylor Swift ft. HAIM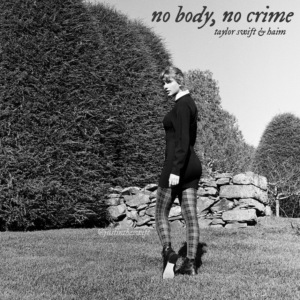 This slow but emotional song of Taylor Swift featuring HAIM is one of the beloved songs from her album, Evermore. The song is also trending on TikTok in 2021.
How to Download Songs?
If you do not have Apple Music or Spotify and want to download a song, you can try out AhaSave, a downloader series for Android devices to download a range of content, from music, videos to movies and images!
What Makes AhaSave Stand Out?
Some exceptional features that make AhaSave different from other audio and video downloader are:
Download only by copying and pasting the link.
Download in any format, including mp3.
Videos are stored in their local device storage and played on the in-built player in the app.
You can listen to downloaded music anytime offline.
You can share downloaded media on any platform, including Facebook, Instagram, and Twitter.
How to download music with AhaSave on your Android?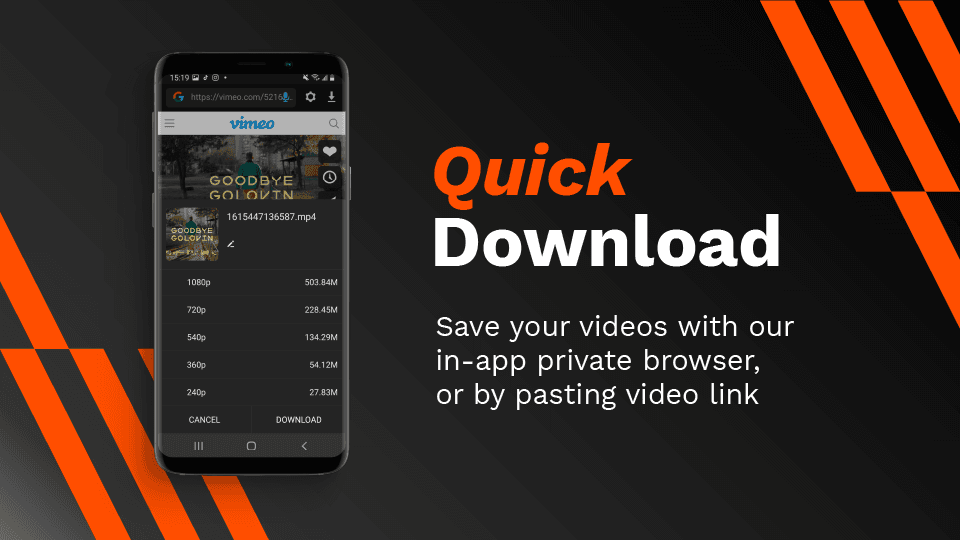 You have to follow a very simple few steps to download any music with AhaSave on your Android. Because it is just copy-paste process to download any media from AhaSave:
Go to your favorite music.
Copy the link of the music audio/video.
Paste the link in the AhaSave app or official website of website.
And AhaSave app will automatically download your favorite music in your chosen format on your Android device.
Download Music on Android Now
If you're looking for other video downloaders for Android, check out our AhaSave Video Downloader Series, designed for various social platforms for your specific needs:
Check out AhaSave: Tiktok |
Pinterest | Twitter | Google Play | YouTube | Website | LinkedIn | Reddit
Need more tips? Find 'em all here!