Badminton is quite an exciting game. It starches all your muscles, and it's a perfect game for all ages. Unique badminton shots and memorable games hold a great space, especially the one leaving marks in badminton history. Well thought strokes with impressive positioning take games to another exciting level. Let's take a look at some of the top badminton moments of all time.
Top 5 Badminton Moments
1. 2008 Olympic Champion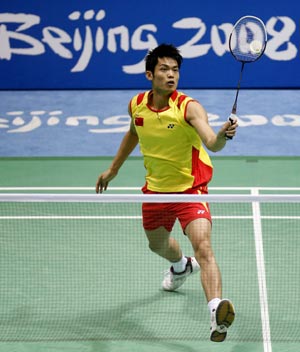 In the 2008 Olympics, Lin Dan became an Olympic champion. China finished their campaign with three golds in badminton. Lin Dan played very well, and his opponent could make only 12 points in the first game and 8 in the second. He wrapped up the match professionally, getting the third gold medal for China in 41 minutes.
2. 2012 Olympics Finals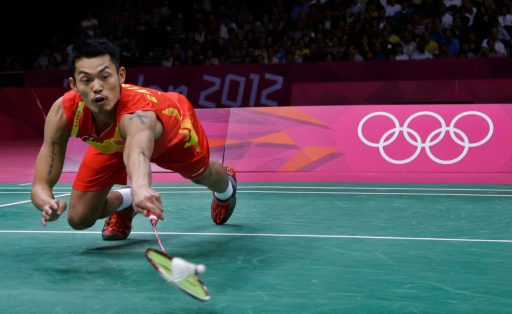 In the men's badminton singles final, China's Lin Dan defended his Olympic crown and got another victory over arch-rival Lee Chong Wei. He struggled a bit but compelled his third game to win 15-21, 21-10, 21-19.
3. 2018 Kento Momota Returns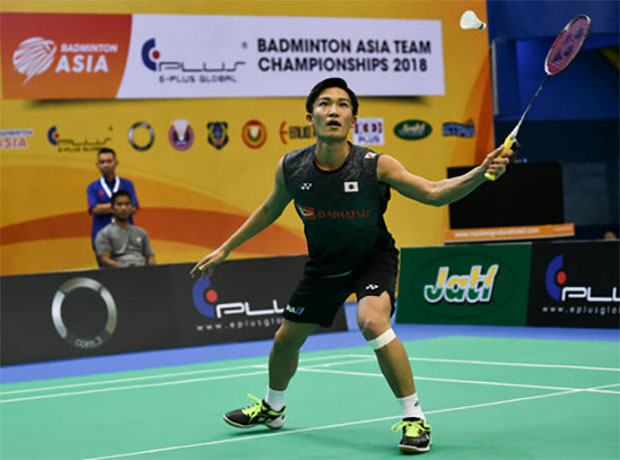 At the 2018 Indonesian Open, Kento Momota won 2 straight games against Viktor Axelsen. The return of this Japanese player after 2 years of disqualification was fascinating, as he beat Chen Long, the master of badminton. Beating the two most vigorous opponents in a week was quite an impressive return.
To prove that the winnings were not accidents, two weeks later, he defeated the legendary Lee Cong Wei at Malaysia Open 2018. He won the World Championships title on August 5 after beating Shi Yuqi with 21-11, 21-13.
4. Badminton World Championship 2011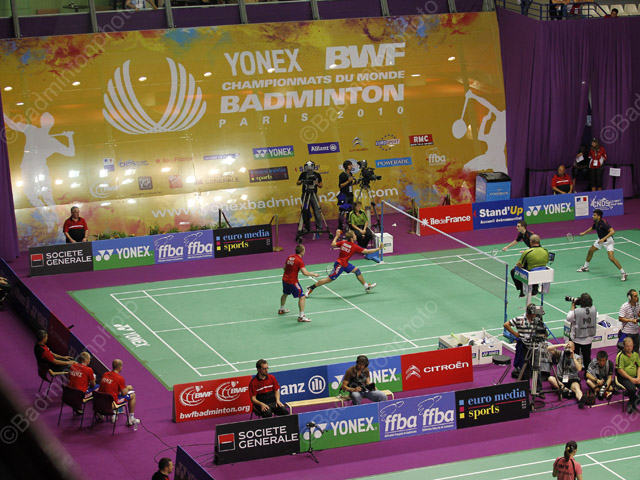 This is another classic Lee Chong Wei – Lin Dan match. Lin Dan successfully won his fourth world championship and defeated Lee Chong Wei 22-20, 21-14, 23-21. The Malaysian played well in the first game and won, but their hopes were crushed in the last two games.
5. All-England Title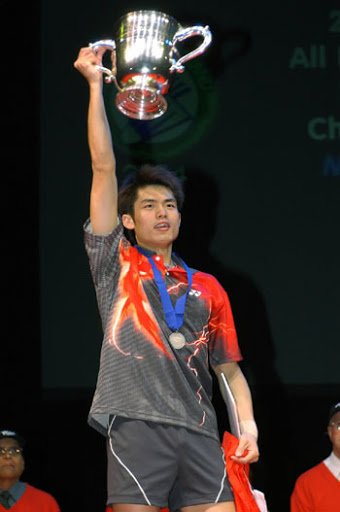 In 2004, the 20-year-old Lin Dan made a massive victory. His opponent was Peter Gade from Denmark. The first game for Lin was challenging as Gade was in top form, but the Chinese were back to his best in the second game. The third game also went for Lin Dan, and he blasted the rankings and came on number one position in the men's badminton rankings.
Best Shots and Tricks
The most famous badminton tricks turning tables upside down during the match include:
Fake Smash
In this shot, you miss the shuttle at first, then pull out your backhand grip and quickly hit the shuttlecock from the other side later. This is a fake shot; as the name suggests, you pretend to shot, but actually, you don't. It confuses the opponent, making him lose judgement on the direction, creating a chance to score a point.
Deceptive Net Drop
In this trick, you mislead your opponent with your body language. You go near to the net, making your opponent believe that you would hit hard, but you give away a very light shot instead.
Crosscourt – Through Legs
You would need to practice day and night for this shot. You have to keep following the shuttlecock, then swing your racquet and hit the shuttle when it is about to fall.
Download Impressive Badminton Videos on Android
Are you a badminton lover who can't get enough of these incredible badminton moments? Or you're a badminton player who would like to keep these videos as your tutorial references? Ahasave Video Downloader can help you to download these badminton moments for you to watch them offline repeatedly.
Ahasave Video Downloader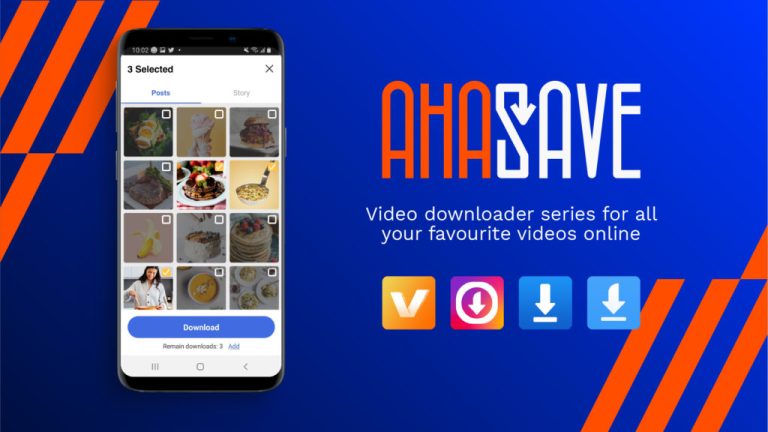 Ahasave is a free video downloader series to save your favourite videos from different social media platforms and browsers. The app is straightforward to use, and the features are fascinating. There's so much you can do with Ahasave. You can save your personal videos in a private folder, organize your videos with its download manager. Capture the perfect badminton skills and other impressive videos with Ahasave Video Downloader!
Check out these Ahasave Downloaders and their highlighted features designed for various social networking platform for your specific needs:
Protecting Property Rights
Noteworthy, property rights are a sensitive matter, and it's easy to overlook it. Therefore as you download the images, ensure they are for personal use to avoid compromising intellectual property rights.
All Video Downloader App
If you are looking for another video downloader for Android, check out our AhaSave video downloader series, which is designed for various social networking platform for your specific needs:
Check out AhaSave: Tiktok |
Pinterest | Twitter | Google Play | YouTube | Website | LinkedIn | Reddit
Need more tips? Find 'em all here!
Become our AhaSave Ambassador today!