A celebrity is considered extraordinary in some ways or another. Celebrities have worked hard, poured blood, sweat, and tears into becoming figures that people look up to. Reading a short quote or two from these famous individuals might give inspiration to someone. Quotes can be a form of inspiration and expression. Some have been used for so long that they are famous in their own rights.
9 Iconic Celebrity Quotes
You might have heard a few famous sayings in your life and might not even know where it came from. Here, we have gathered some of these quotes from the respective celebrities listed below. 
Billie Eilish
"The only person that can change the way that I feel is me."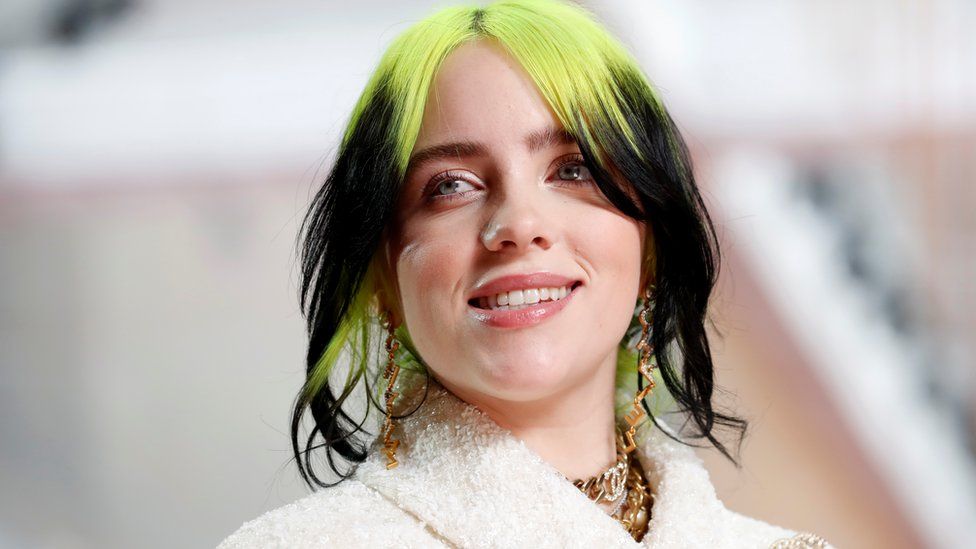 Living a successful life is not easy. You will face many defeats in life, whether you are taking an exam, going for an interview or securing a business deal. Do not focus on what will happen if you fail. Do not feel defeated because no one is going to do anything for you. You have to learn from your mistakes, which can only happen when you feel positive about yourself. 
Justin Bieber
"No matter how skillful you are, not everybody is going to like you. But that's life. Stay strong."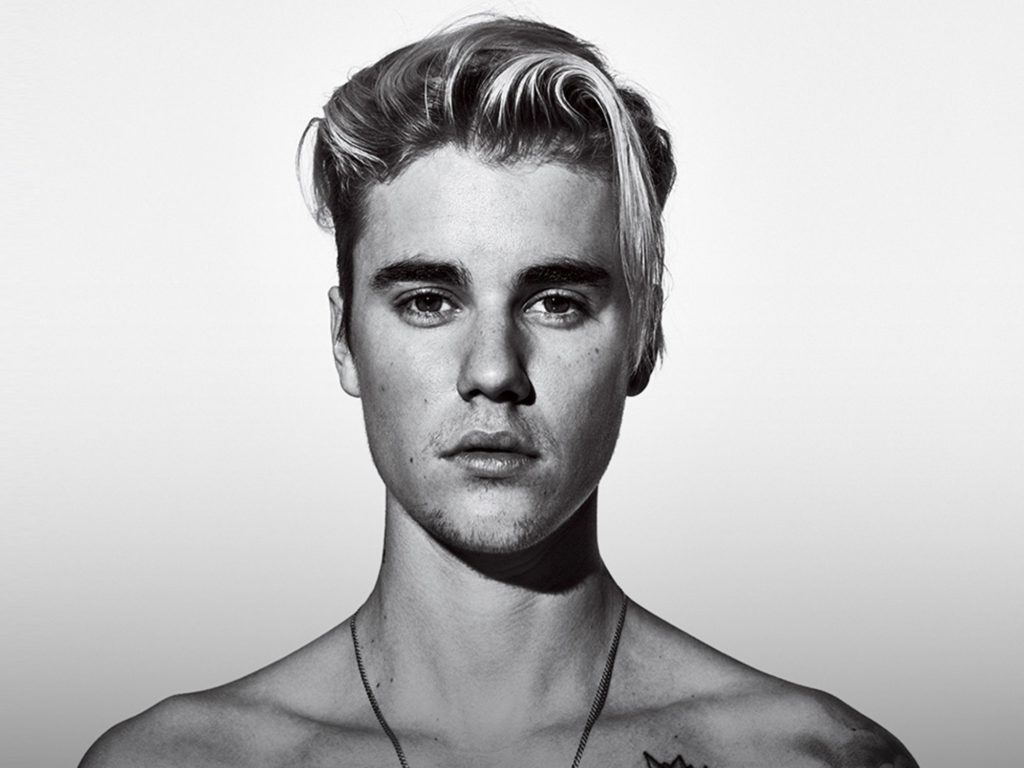 There are always two kinds of people in your life: one who is happy for your successes and one who gets jealous of it. They pretend that they are comfortable, but actually, they are not. This is life, where not everybody who you like will wish you well. So, stay strong and keep pushing on!
Emma Watsons
"As much as others can tell you things, you have to go out there and make your own mistakes to learn."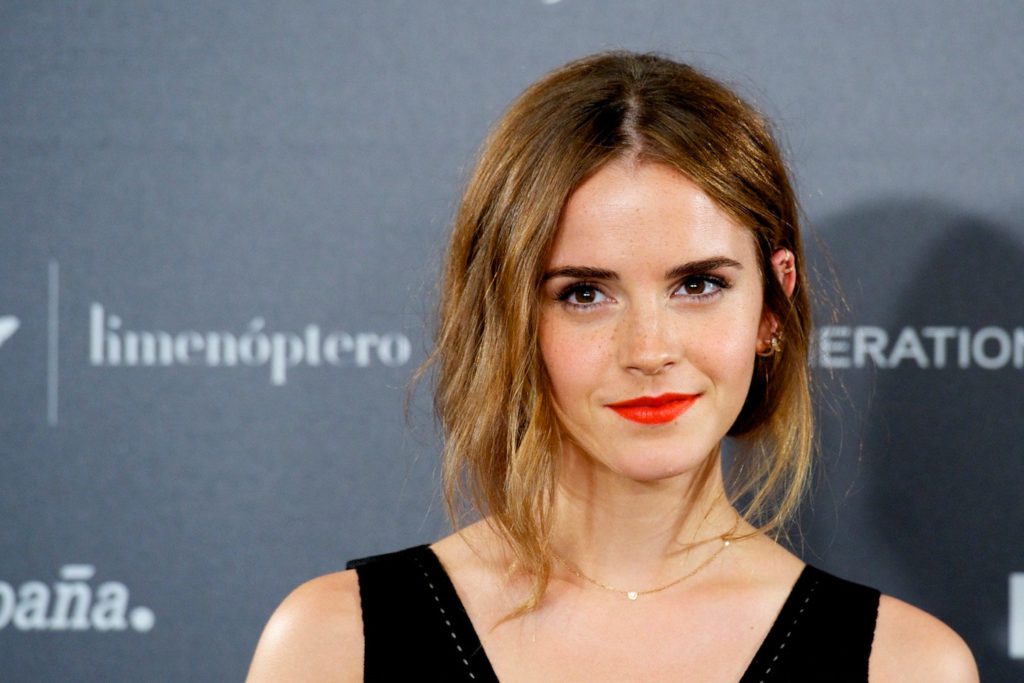 Most of us are inspired by our favourite celebrities and spend most of our time watching them on big screens and listening to stories about their hardships. But the thing is, they have worked hard to achieve what they want. A good way to achieve something is to go out all by yourself and make your own mistakes. It is the only way to learn something based on your own experiences. 
Jennifer Lawrence
"Be strong. Don't be a follower. Always do the right thing."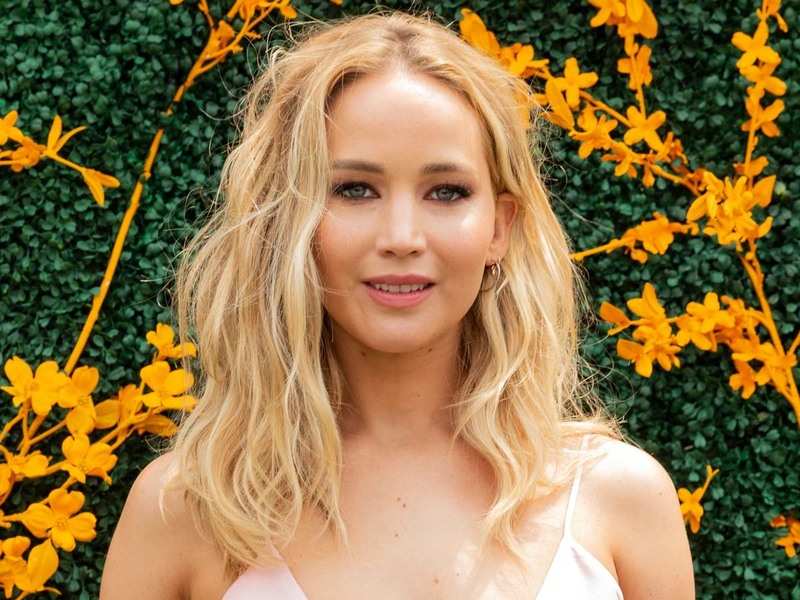 Most of us don't enjoy our lives in the way that we want to. We get worried about the smallest things. Don't be too stressed because of the smallest things. Enjoy your life to the fullest and always follow a path that is right for you. Focus on your work, do not worry if you fail at some point, because rising after you fall is the most significant victory. 
Cameron Diaz
"I believe in fate, and what's meant to be mine will be mine, and if it's not in my lap, then it's not mine."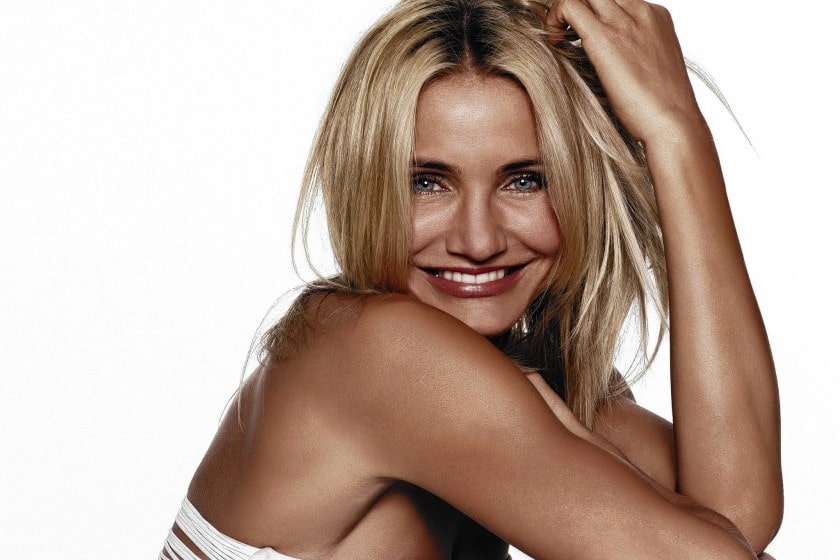 We always count and focus on what others have and what we do not. However, life will become easier when we count our blessings and the things that we have. Work hard and achieve things you want to own.
Kate Hudson
"I auditioned on my own. I make a mark for myself without anybody's help, not even moms."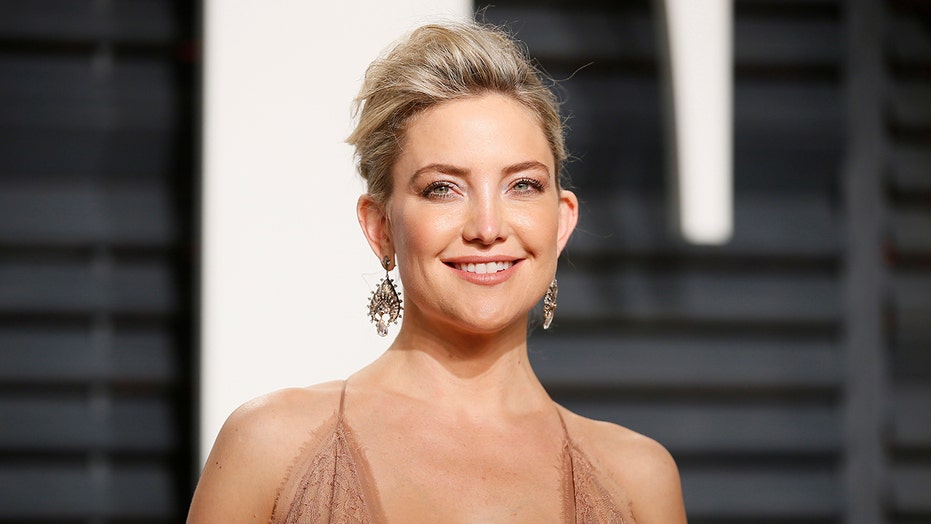 Dreams are one of the most beautiful things that a person can enjoy all by himself to the fullest. Your dream could be anything from securing a job, home, or achieving success. But remember! Simply dreaming will never get you anywhere, you must put in effort, overcome struggles and put in hard work altogether to achieve something in life. 
Chris Pine
"A lot of tragedy can befall us, but there's always something else; there's always hope."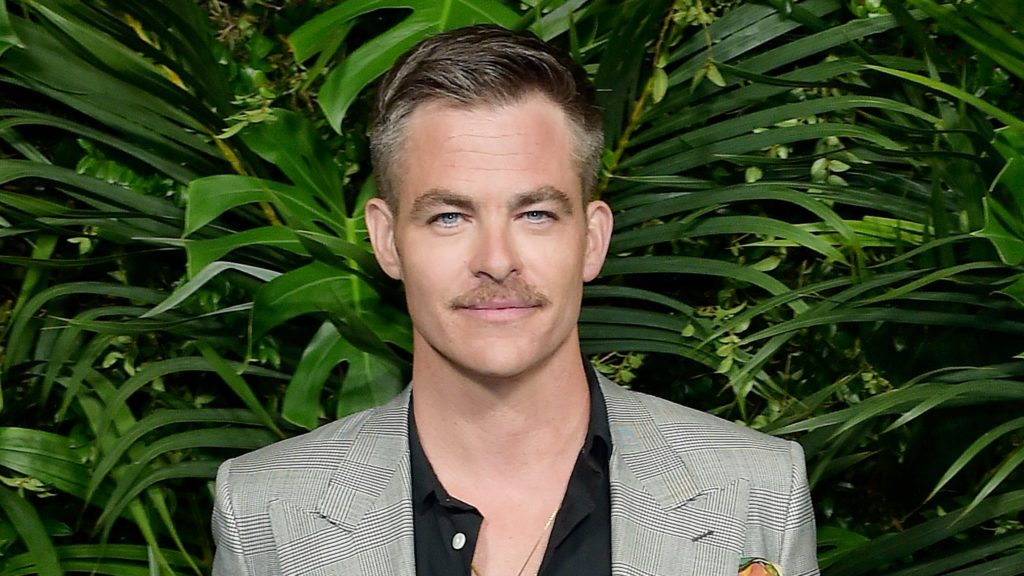 Life is like a race, sometimes you win, sometimes you may lose. This is the unpredictability of life, and anything can happen anywhere, but you can defeat everything by not putting yourself down in any situation. 
Leonardo DiCaprio
"Be thankful for your hard times, for they have made you."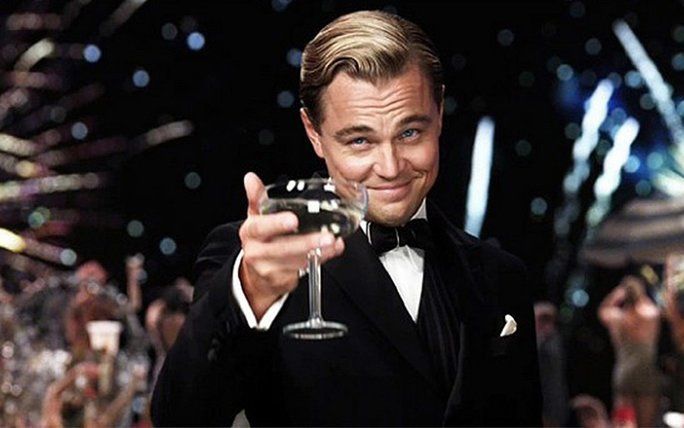 Every person faces difficulties in life. It could be in any form, from sleepless nights, tired eyes, depression, anxiety or even isolation, which is considered the most challenging period in your life in which you have to overcome all by yourself. These difficult times do not kill us but make us stronger. Be thankful for difficult times that make you strong in a way you would never be without it. 
Ryan Gosling
"I have learned it's important not to limit yourself. You can do whatever you love to do, no matter what it is."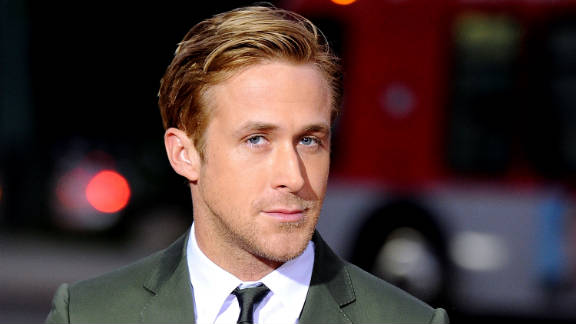 The only possible and practical way to change your world is to change yourself first. If you change your thinking, you will find changes in your actions and feelings. And so, you will feel that the environment around you has also changed. Each of us can leave a stamp on this world by making our lives meaningful in different ways and make the lives of others better than they ever thought possible.
Download your favourite iconic quotes using AhaSave All Video Downloader:
AhaSave All Video Downloader is totally safe and free to use. You can browse and download your favourite iconic quotes without any problem. AhaSave All Video Downloader and private browser auto-detect videos on the website. AhaSave All Video Downloader supports all HD video downloads. 
Features of AhaSave All Video Downloader: 
Browse any of your favourite videos and songs with a built-in browser .
Download your videos in a private folder to protect privacy .
Download HD videos and enjoy them offline.
Save and download your favourite videos from any social media site Facebook / Instagram/ Twitter / WhatsApp.
Support various video formats like mp3, mp4, m4a, m4v etc.
Automatically detect the links from the web browser and download videos in the background.
How to use the AhaSave All Video Downloader 
Open the AhaSave all video downloader and browse your favourite video from AhaSave built-in browser.
Open the video and click on the download button pop up on the right-hand side. 
Set the resolution of the video you want to download.
Manage and protect your videos in a private folder.
Respect Intellectual Property Rights
Before downloading any content from the internet, it is essential to respect intellectual property rights. Any videos, articles, pictures or information that you want to download from the Internet should be used for your personal use only. The content should not be violated in any other way.
Download All Video Downloader App on Android!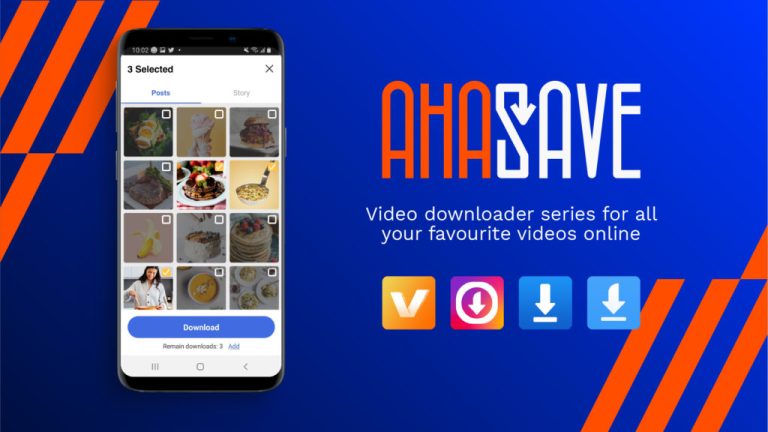 If you are looking for another video downloader for Android, check out our AhaSave video downloader series, which is designed for various social networking platform for your specific needs:
Check out AhaSave: Tiktok | Pinterest | Twitter | Google Play | YouTube | Website | LinkedIn | Reddit
Need more tips? Find 'em all here!
Become our AhaSave Ambassador today!