How to use video downloader apps such as AhaSave downloader to preserve memories and save your archives from Instagram
Sharing your life with the world through pictures, that is what Instagram is in a nutshell. If you've been using your Instagram account for years, you would have posted countless of photos, videos and memories. Some of these memories captured specific phase of your life, from when you're a student, to when you went overseas, or celebrations of different milestones in life. When you want to back up your photos and videos from Instagram, you'll run into a problem: There is no fast or quick way you can save your old posts somewhere offline. You can only merely take screenshots of photos or do screen recording of videos to save your archives from Instagram. This is completely opposite of Facebook, where you have an option to download all your data.
Why Should You Save Your Archives From Instagram?
Your Instagram page essentially is your life story, told in pictures and videos. Especially when you post quite a lot and often, the number of photos and videos really starts to rack up, building memories and milestones as time goes by. If you back your photos up on your phone each time that you post, your phone's memory will be getting fuller and fuller over the years. If you don't do this, they will only be stored online on Instagram, with no physical files to back up. This would mean that over time, you will be completely dependent on Instagram to ensure that they are safe. You might imagine, in the rare circumstance that your account gets suspended, that you might lose all your precious data. By using a downloader app, you can make an offline backup of your photos and videos. That way, you can avoid the pain of losing your dear photos and videos.
How You Can Save Your Archives from Instagram?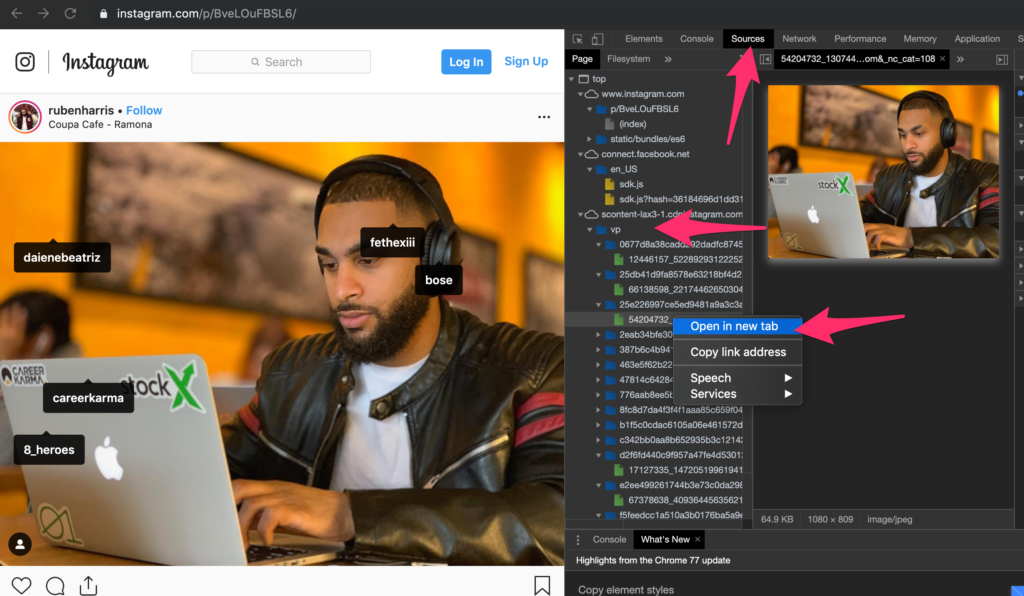 There are several ways you can save your photos and videos from Instagram. One of them is using the 'Inspect' feature on a PC Desktop Browser. Doing this is a rather complicated process that takes many steps and therefore a lot of time. The main advantage of using this method is that you can save it directly on your computer. However, if you use a downloader app for Instagram, it saves all your selected photos and videos at one go on your device.
Moreover, transferring the data from your phone to your computer is really easy using a USB cable. With a downloader app, you can easily select whichever photos and videos you want to save. It is really easy to find such free downloader apps on the Play Store. Just be sure to check out their user ratings before you download one.
Save Your Archives from Instagram with AhaSave Instagram Downloader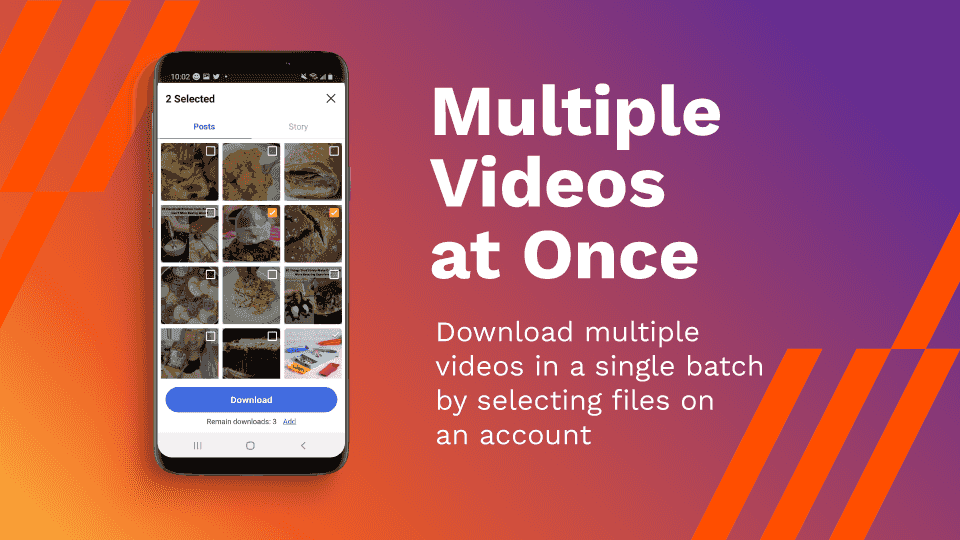 You can use AhaSave Instagram Downloader to download contents with different nature in Instagram, such as photo or videos on Instagram Feeds, Profile Pictures on Bio, full-length videos on IGTV, Boomerang and Reels on Instagram Stories, and even Instagram Stories and Highlights on the profile!
To save your archives from Instagram, make use of the Batch Download function. Search for a specific account or relevant hashtag that you would like to download, then you just pick multiple contents to download them at one shot. This is perfect for when you have a specific hashtag that you have used to commemorate your phase or milestone in life – for example, your wedding, your overseas holiday, or your school graduation! You can read more about the functions and features of AhaSave free IG Downloader here.
A Word of Warning Regarding Owner's Rights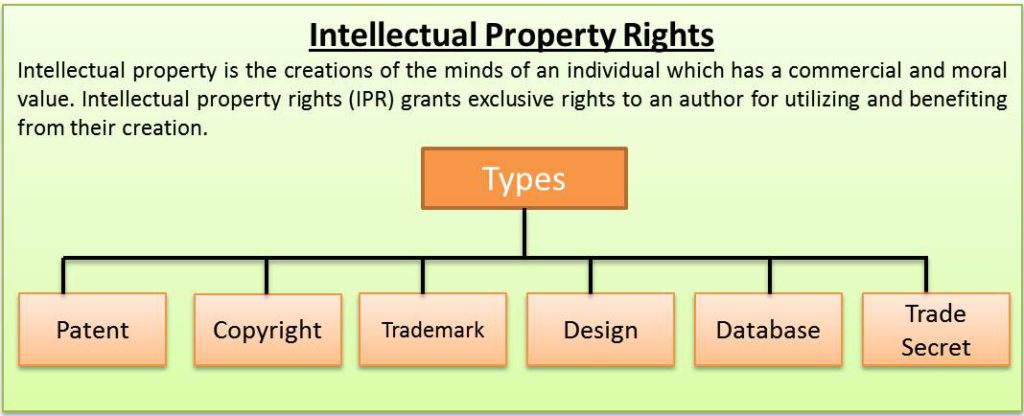 When you are using a downloader app to download your data from Instagram, you might be tempted to also download content from other Instagram users. We advise you to be careful when it comes to this. It is important to remember that their posts are their intellectual property. If you want to share their content with others, you should directly contact the creators. However, if you want to download content for your own personal use, we do not see an issue arising from downloading content otherwise. Just keep in mind, these are ideas, art and so on that the creators have worked hard on. Imagine yourself in their shoes: I am sure that you wouldn't want someone else using your property without asking permission from you.
Save Your Archives from Instagram Today
We hope this blog helped you on the way with saving your precious memories from Instagram. We are always working towards making our AhaSave products better. We welcome your reviews on the Google Play Store and would appreciate your recommendations to your community.
If you have any problems or suggestions for our apps, feel free to contact us here, or check out our detailed Frequently Asked Questions.
If you're looking for other video downloaders for Android, check out our AhaSave Video Downloader Series, designed for various social platforms for your specific needs:
Check out AhaSave: Tiktok |
Pinterest | Twitter | Google Play | YouTube | Website | LinkedIn | Reddit
Need more tips? Find 'em all here!