Looking for an incredible lifestyle gadget as a gift to someone? Keeping up with the latest lifestyle gadgets can be difficult. Here we are, helping you with a list of the coolest lifestyle or life hack devices for you to check out in 2021.
Top 6 Interesting Lifestyle Gadget You Should Get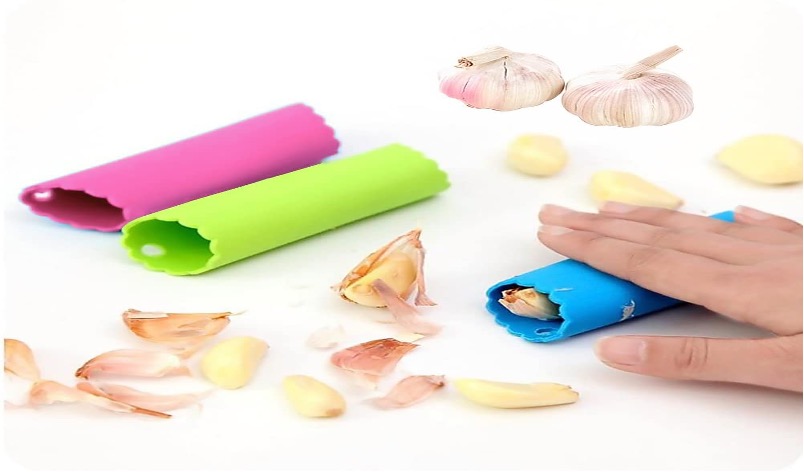 This silicone garlic peeler is a tube that can peel numerous bulbs at once, making it easy to prepare pasta sauces, roasts, stews, and other tasty meals. Unlike spherical bombs or knobs, the ridges are mean to efficiently split the skin while allowing the peel to be readily released so that they can thoroughly clean them. Insert the garlic cloves into the greenish silicone garlic peeler and roll it back and forth on the surface or countertop, pushing down. Cloves fall out peeled, with the peel remaining on the inside. Your hands will stay clean and will not smell like garlic.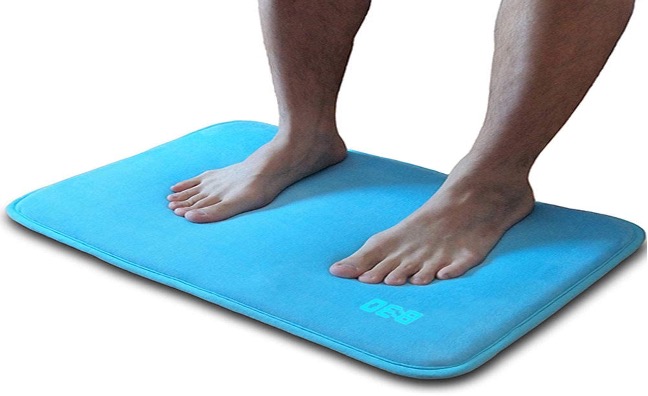 This is the most brilliant alarm clock in the world. Ruggie is an ideal lifestyle gadget for heavy sleepers and early risers. It is a 'clever rug' memory foam with an inbuilt alarm clock. This alarm will keep sounding until both of your feet are on top. Ruggie pulls you out of bed with this physical movement and is assured to be snooze-proof since both feet must stay on the incredibly soft memory foam pad for at least 3 seconds.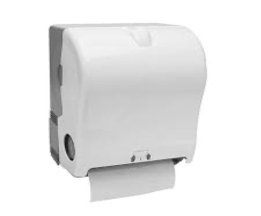 The automatic paper towel dispensersare intended to provide the correct number of paper towels to dry your hands precisely. These lifestyle gadgets may help promote a more environmentally friendly environment since recycled paper towels are available. This motion-activated paper towel dispenser distributes paper towels.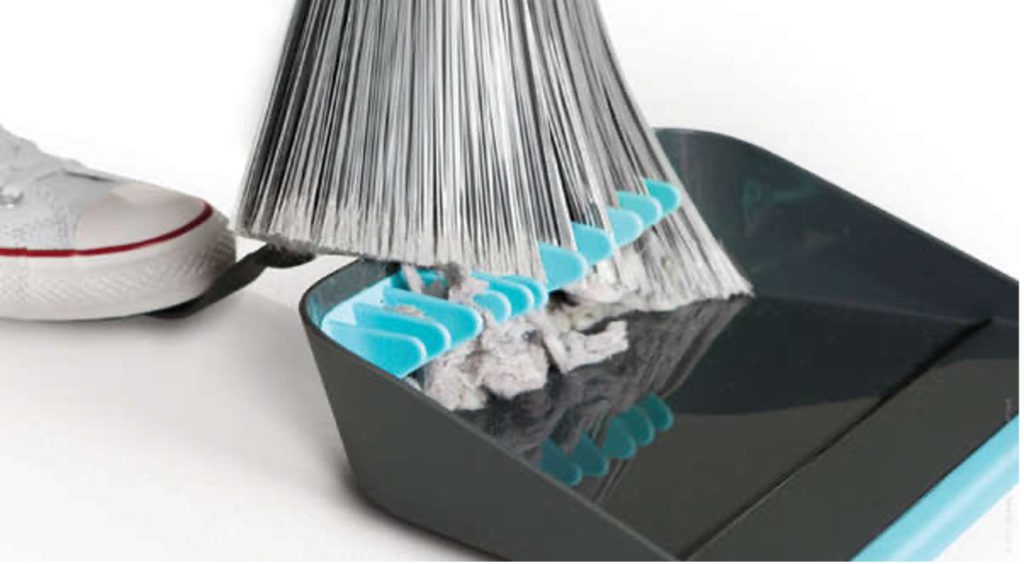 Sweep Groomer lifestyle gadget is a robust plastic bowl with a tooth-like elastic comb that enables the gritty filth between your bristles to be removed easily. The comb directs the trash into the dustpan underneath, allowing a hands-free operation. The ending tip on the grip of the sweep groomer is used as a base to support the dustpan. This lifestyle gadget eliminates the need to bend or stop, which is an excellent advantage for those with back issues and even our ageing population. The dustpan's lip is headed with rubber to provide a firm grip, allowing an easy wipe to collect the slightest dirt, dust, hair, or broken glass.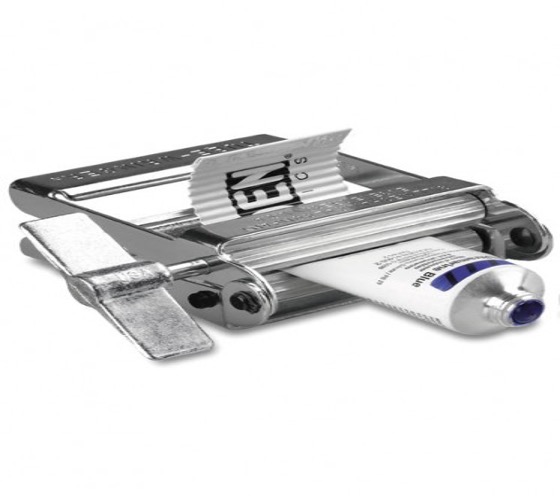 The Gill Manual Heavy-Duty Tube-Wringer is an excellent lifestyle gadget that eliminates waste, maintains tubes cleaner, minimizes damage, and compresses contents to keep them fresher for longer. It is ideal for oil and acrylic colours, industrial lubricants and caulk. Tube wringer may also be used for textured jeweller applications and train manufacturers for crimped metal.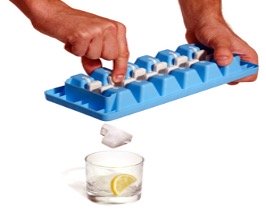 The innovative ice cube tray is a lifestyle gadget that stores and releases ice cubes using a switch mechanism. It comes with a cover to prevent spills in the freezer, and it allows only one ice cube to be released at a time. Twist the innovative ice cube tray to free the cubes, then press each switch one at a time.
Downloading Online Videos From AhaSave
AhaSave Facebook Video Downloader is a free Android app that allows Facebook videos to be downloaded. This compact and easy downloader enables you to download videos using a video link or within its integrated browser. It can save you so much time downloading Facebook videos with its super-fast downloading speed and user-friendly operation. Ahasave offers high-quality downloads in the safest possible way. Get your AhaSave Facebook Downloader now to download Facebook Videos for offline viewing now!
Respect Property Rights
Keep in mind to protect intellectual property rights – downloaded contents should be solely for personal views and should not be exploited in any form.
Try Our Free Android Video Downloader App
If you are looking for a video downloader for Android, check out our AhaSave Video Downloader series, which is designed for various social networking platform for your specific needs:
Check out AhaSave: Tiktok |
Pinterest | Twitter | Google Play | YouTube | Website | LinkedIn | Reddit
Need more tips? Find 'em all here!
Become our AhaSave Ambassador today!