Looking for famous Star Wars quotes? 40 years after Star Wars first inspired a generation full of moviegoers, the world that George Lucas imagined is more pertinent than ever. The story in this sci-fi on a hero's tragic failure and final redemption brings forth the story of victory over evil which has become common in our culture.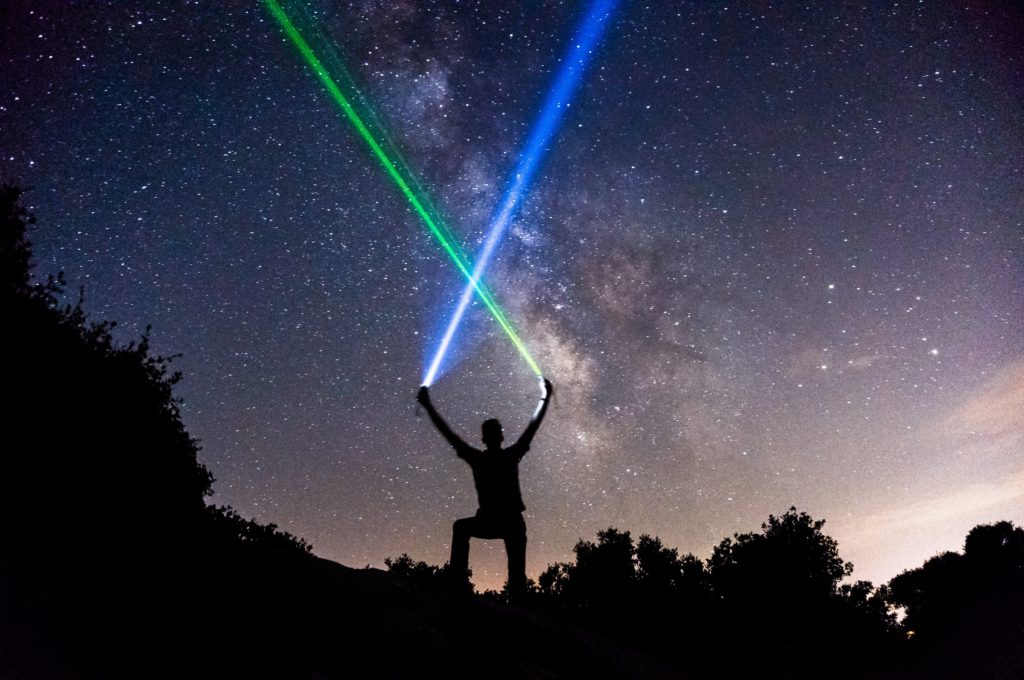 It is quite hard to find someone who has never watched a Star Wars Film or, better still, difficult to find someone who has not experienced the film through various quotes and even merchandise containing images from the film. It goes far to show how much Star Wars was a blockbuster. Almost five decades later, after this amazing film hit our screens, we are here to review some of the most enduring and iconic Star Wars quotes. 
10 Iconic and Famous Star Wars Quotes
Help me, Obi-Wan Kenobi, you are my Only Hope.

Leia Organa 
George Lucas and Carrie Fisher commemorated Princess Leia's character with this great line that many people, including Fisher herself, have quoted; she did a parody of this quote in her appearance as a nominated guest in the 30 rock sitcom. 
Check out the Twitter here:
"I find your lack of faith disturbing," Darth Vader  
In this scene, Darth Vader found it disturbing that Admiral Motti did not believe in the power of the Force. This quote means that if you have decided to join an empire, do not question the religion of a person who can kill you through their mind. 
The Force will be with you always.

Obi-Wan Kenobi
These are the final words said to Luke by Ben before Valder cut him down. The Star Wars quote is used to wish individuals well or good luck.
Never tell me the odds.

Hans solo
It is a memorable statement made by Hans Solo to reply to C-3PO, who was telling Hans how to navigate the asteroid field successfully. It simply means "do not jinx it."
 Do. Or Do not. There is no try.

Yoda
Yoda speaks directly to your soul. It is quite difficult to imitate his role Frank OZ agreed to this by stating that performing the role of Yoda is a tremendous responsibility. This quote speaks for itself, just as spoken by Yoda himself.
No. I'm your Father.

Darth Vader
After watching The Empire Strikes Back, this statement was Star Wars quote is engrained in our minds, and we all could not stop using it.
Now, Young Skywalker, you will die.

Emperor Palpatine
Ian McDiarmid played the role of Palpatine in the 6 Star Wars films. His stern and angry look as he told Luke Skywalker this statement makes the quote even more memorable.  
Just for once, let me look on you with my own eyes.

Darth Vader
When Darth Vader tells Luke this statement, he simply means he wants a final look at his face directly without the helmet.
There is always a bigger fish.

Qui-Gon Jin
This statement means that no matter how smart or intelligent you are, there is always someone who can be smarter and intimidating somewhere. Way to humble yourself, champ.
You were my brother Anakin, I loved you.

Obi-Wan Kenobi
It is probably among the saddest quotes in the film and, fittingly enough, the best line in episode three, the Revenge of Sith.
How to Download Star Wars Videos and Quotes on Twitter?
You have probably been forced to screenshot or screen record pictures, videos, and quotes several times due to the lack of the download and save option. However, with the AhaSave downloader, you can save your Star Wars quotes in forms of videos from Twitter without much of a hassle. 
The AhaSave Twitter Downloader is a small size application that has been specifically developed for Android users to download tweets, GIFs, memes, and videos on Twitter.  The most outstanding feature in this application is fast downloads which enable you to save your videos and tweets in no time. Additionally, you can arrange all your downloaded content in a private folder for easy referencing. What's more, you can also download your favorite Star Wars quotes and videos with hashtags and captions altogether.
Step-by-Step Guide: How to download Star Wars Quotes on Twitter using AhaSave Twitter Downloader
Download the Ahasave downloader from the Google Play store
Copy the link of the quote you want to download
The app will auto-detect the link and take you to the download page
Tap on the download icon at the bottom part of the screen
Select the format you want your quotes in
Tap to download.
With AhaSave, you can have all of your Star Wars quotes in just a few short seconds, and it will be stored directly to the gallery of your device.
Disclaimer: Noteworthy, we are not officially associated or in any way endorsed by Star Wars. 
Try Downloading Star Wars Quotes on Twitter with AhaSave Today!
If you are looking for another video downloader for Android, check out our AhaSave video downloader series, which is designed for various social networking platform for your specific needs:
Check out AhaSave: Tiktok | Pinterest | Twitter | Google Play | YouTube | Website | LinkedIn | Reddit
Need more tips? Find 'em all here!
Become our AhaSave Ambassador today!