Love dancing? Here are some fun facts. 57% of people in Scotland dance at least once a year, and 6.3 % of the people in England don't dance for fitness. They dance for fun and entertainment.
People who love to watch or learn dancing are always finding dance tutorials and channels on all social media platforms. Here are the best dance channels on Facebook that we would like to share with you fellow dancers! Also, we are going to teach you how you can download dance videos online to your Android device for free. So, here we go!
5 Best Dance Channels on Facebook
The Best Dance Videos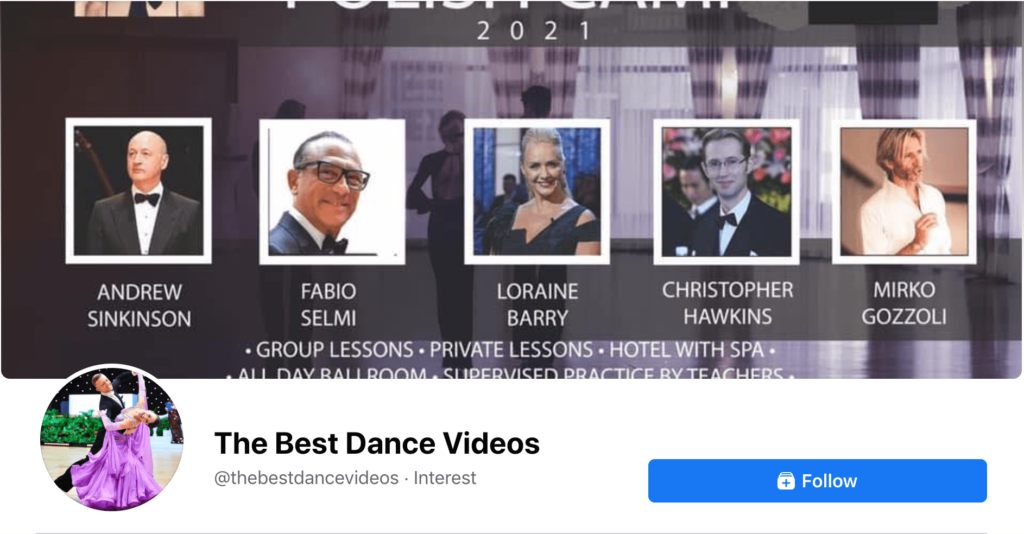 This is a popular Facebook channel that is loved by many people who want to learn dancing through some helpful dance tutorials. This channel involves some famous choreographers and dancers such as Fabio Selmi and Loraine Barry.
World of Dance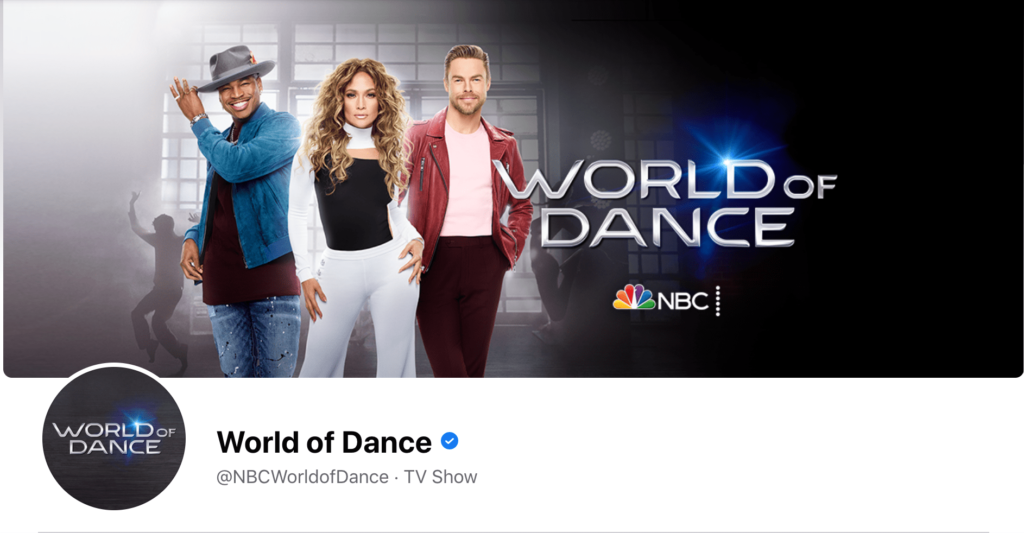 Many of you would have already known a lot about this amazing dance show. It is evident from their name that you will get to see a variety of dances, from hip hop to freestyle and even aerobatics. If you are a huge fan of dancing, you must follow the page of this reality show. 
Dance Channel TV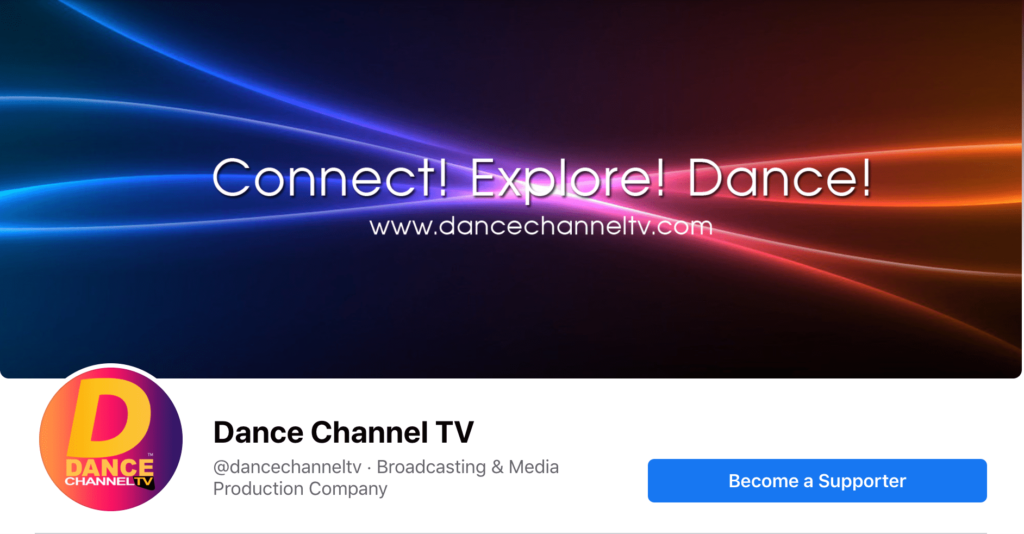 This channel is more than just a Facebook page. It is a broadcasting and media production company. On this Facebook channel, you will find many dance videos and tutorials to learn from.
Best Dance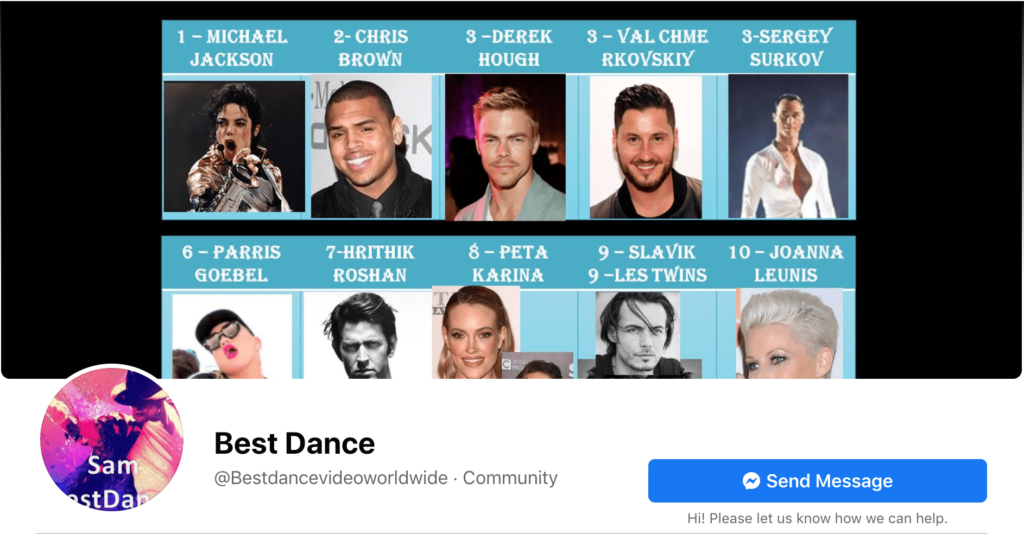 On this channel, you will get access to different choreography videos and dance tutorials of other dancers dancing to different famous songs. This is a well-liked Facebook channel, but it has stopped posting videos since May 2019. But you can still watch many of their previous videos.
Dance X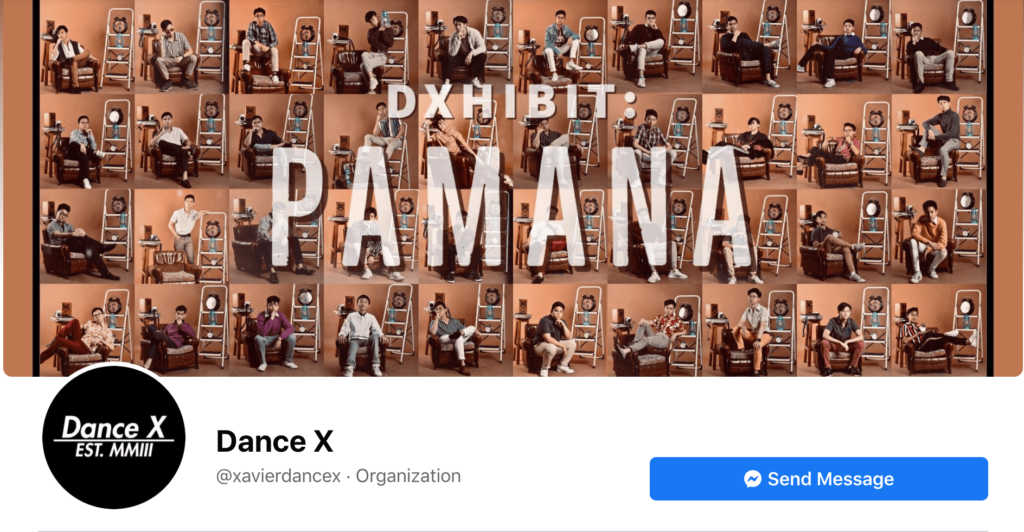 They are a group of dancers who are admired and cherished. They dance in a group so smoothly that more often the audience goes crazy over their synchronisation. They also post their dance practice videos that inspire their fans to try the dances out.
How can you download dance tutorials and videos?
Loved these dance channels on Facebook accounts and want to download some dancing videos? But not sure how to download videos online to your Android device? Don't worry; we have a free Android downloader that is going to help you.
We present you with the AhaSave Facebook Downloader. This downloader will help you download videos online for free. You can download videos from Facebook.
How to use AhaSave Facebook downloader to download videos online for free?
AhaSave Facebook downloader provides you with two ways to download videos from the internet:
Download by Link
Copy the URL/link.
Open AhaSave and paste the link from Facebook. 
Your download will start automatically.
Download by Built-in Browser
Log in to Facebook on AhaSave Facebook Downloader.
Browse the video you want and click on 'Play'.
Facebook videos will be downloaded automatically on the browser, and you can enjoy the videos in the app anytime.
Why AhaSave Facebook Downloader?
Here are some of the best features of this free Android downloader:
Free to install on Google Play or APK file.
Download by copying and pasting the link.
Compatible on over 50+ websites, easy to use.
Keep private videos in a folder with the passcode.
Organise videos in the app by level from beginner to complex or by dance types.
Experience fast and easy downloading.
Watch downloaded videos offline and delete them when you are done with them.
Download up to 4K HD videos and play them offline.
Supports Dark Mode.
Supports SD Card Storage.
Free Android Video Downloader App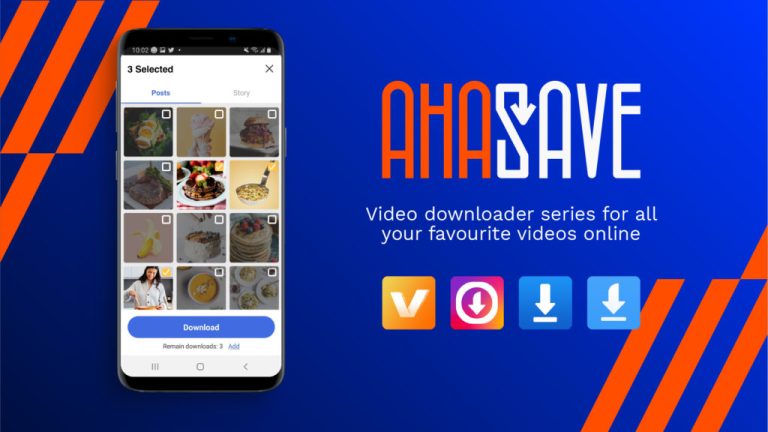 If you are looking for another video downloader for Android, check out our AhaSave video downloader series, which is designed for various social networking platform for your specific needs:
Check out AhaSave: Tiktok | Pinterest | Twitter | Google Play | YouTube | Website | LinkedIn | Reddit
Need more tips? Find 'em all here!
Become our AhaSave Ambassador today!