Calendars are typically used when organising tasks for the day, week or month. This can be done by giving names to periods, which are typically days, weeks, months and years. Planning your work is essential for you to be productive. Typically, people work 9 to 5 jobs, but there are also some people who are freelancers, and there is no better way to organise tasks with a well-planned content calendar. 
When your entire tasks are planned on one calendar, it's easier to keep ourselves organised, focused on deadlines, and more productive. As an individual, this also supports our entire team as everyone completes their tasks on time to keep up to date with the ongoing and upcoming projects.
There are different kinds of calendar templates available. Here are the essential calendars that are important for workaholic people.
Content calendar template is essential for effectively planning out your content all year long which keeps you and your team organised. 
Email marketing calendar template helps you draft and map out every email before they are sent. 
Social media editorial calendar template helps you track all your social media content in one folder.
What exactly is a calendar template? 
There are different calendars out there. You might know them as "mom blog calendar", "blog calendar", or "editorial calendar". The fundamental purpose of all calendars are the same no matter what they are called. A calendar template can be anything used to plan, schedule or organise your work and other marketing projects. 
There are three common types of calendars you can use according to your ease.
Printed calendars are the old-school hardcopy solution. It works excellent for writing your ideas, plans, deadlines, and so forth. At the same time, this might be a good idea if you like to personalise your calendar. However, they are not as effective for sharing with your team.  
Spreadsheets are excellent, and google sheets can be cost-effective tools for building marketing calendars. As it is digital, it can be easier to share with your team. You can add references, meetings, and so forth right on the calendar. 
Apps are full-featured interactive software tools that offer helpful automations to save time while keeping you organised. 
Why should we use a calendar template?
If you don't have a plan, you will start procrastinating, and it affects your productivity. That is mostly true as if you don't keep yourself organised, you are quite unlikely to succeed in completing your tasks. Using a calendar template makes it easier for you to manage what you are planning to do in future. This could be in a week, a month, or however far ahead you do like to schedule. 
6 Best Calendar Templates to Print
We have gathered some best printable free social media and blogging templates that will help to organize your work. 
Printable Templates Calendar @printabletemplatescalendar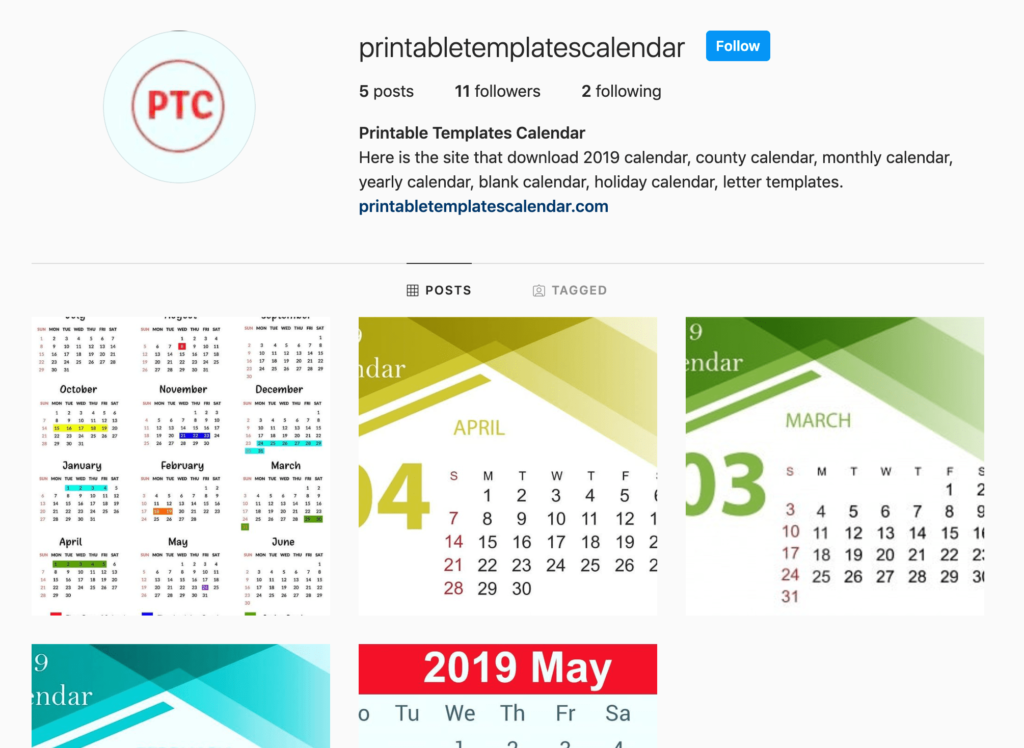 They have simple calendar template designs with simple themes. These templates are available every year in a monthly and weekly format. There are also calendar formats for different religion-specific holidays and country-specific holidays which are marked on each month.
All the templates on their Instagram site are free and easily downloadable. You will be amazed to find out that you can also browse through a list of calendars for 135 countries which includes the different holidays for the month. 
Printable Planners & Calendars @blvckplanner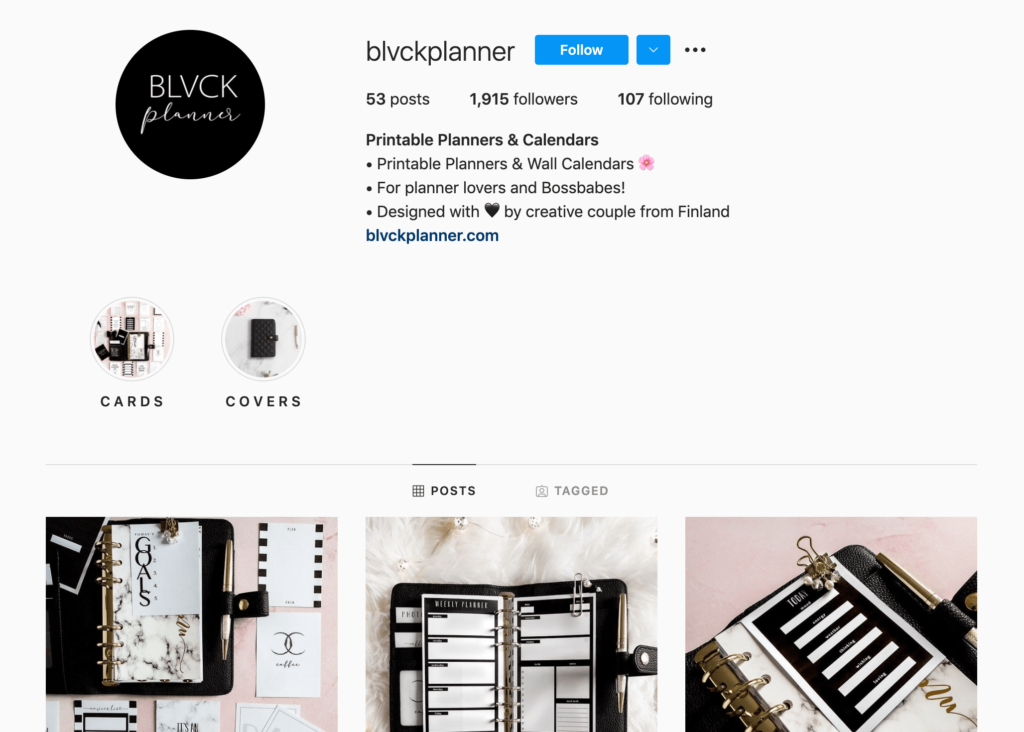 They have minimal yet straightforward calendars that you can download for free. You can either print it out directly or customise it according to your theme or taste.They have one month per page formatting for their calendars. 
Digitalize @digitulipz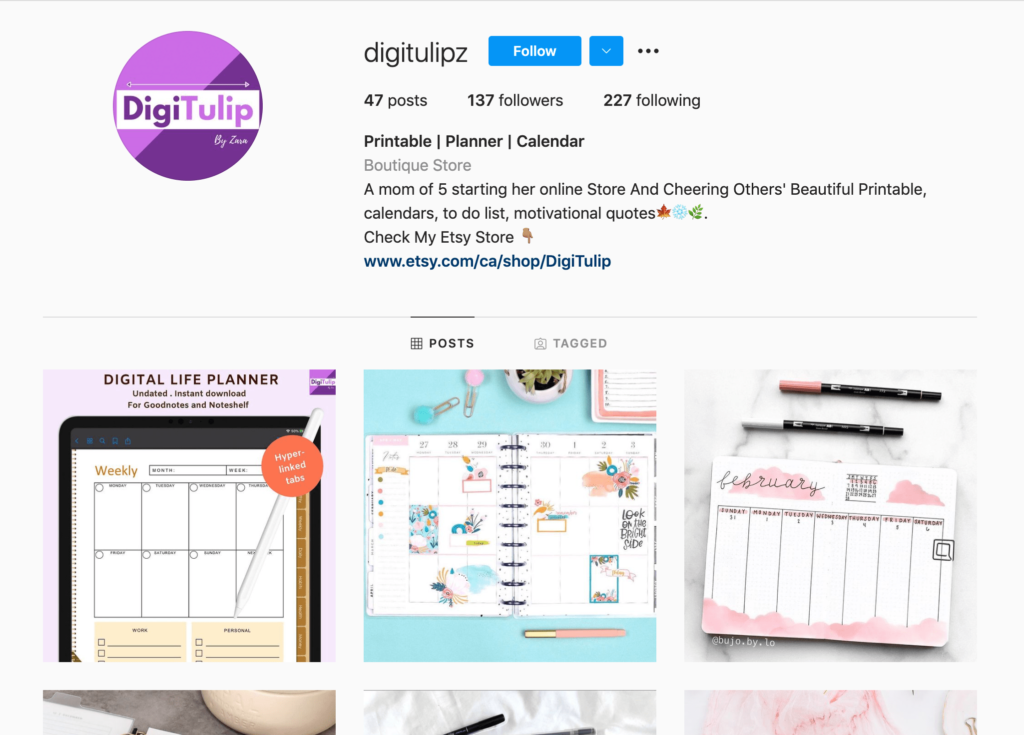 This page offers customized calendars that are free to download and can be printed in various formats. They provide simple and appealing design layouts with the option of changing the logo. 
The flexibility in customisation is what everyone liked the most about their calendars. You can also select the countries, observances, and events according to your religion. 
Legacy Templates @legacytemplates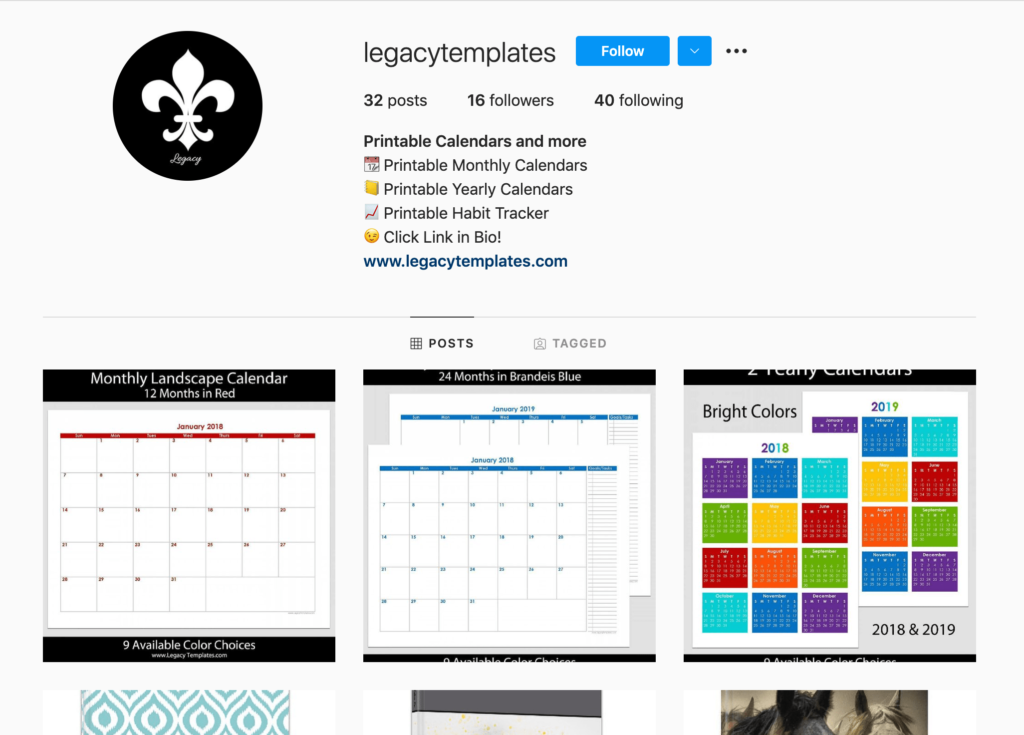 Legacy Templates are printable on a monthly, weekly or yearly basis. They have simple designs with hues of three different colour options. These templates can be downloaded in PDF format for free. If we talk about designs, this site offers many options for you to choose from. 
Calendar Girl Printable @calendargirlprintables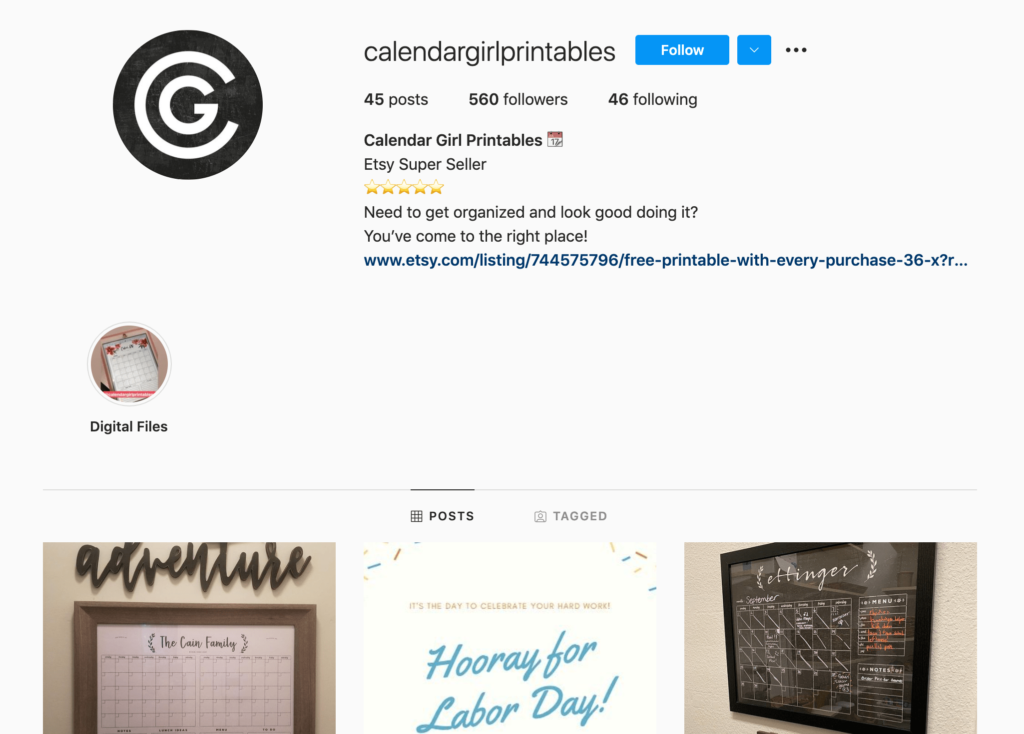 Calendar Girl Printable offers simple yet cute layouts and a whole collection of beautifully designed calendars for moms, kids and workaholics. These calendars are available for 2020 and 2021. 
Each calendar on the website has a unique design for each month. It provides a good way for adults and kids to organise and plan their schedules for every month. You can also edit and print the calendars and share them on your social media. 
Calendars.Pk @calendars.pk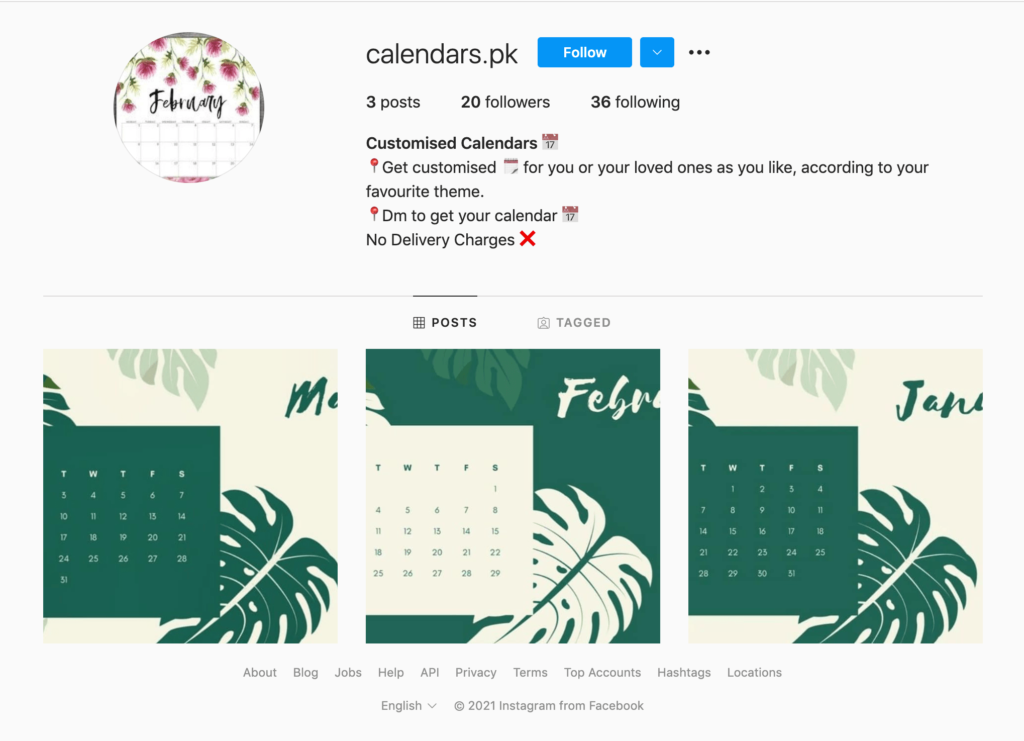 Calendars.Pk offers many ideas for free printable calendars for the year 2021. You can either download or print these calendar templates in different formats and colour options. 
The printable calendar templates can also be downloaded in PDF format. If you are looking for a calendar that you can edit for any year, you can try the Perpetual calendar on your Excel. Apart from calendars, this site also offers some free printable weekly planners. 
Not sure how you can download these calendars from Instagram? Many think that screenshotting them is the only way to get them, but we are happy to share with you a better way of doing it!
AhaSave Instagram Downloader
AhaSave Instagram Downloader will help you to save videos, photos or IGTV to your phone. The AhaSave downloaders are also totally free. You can download your favourite photos, videos, or IGTV on your phone and enjoy them at any time and anywhere. Follow the steps given below to download your favourite calendar template.
How to Download from AhaSave Instagram Downloader:
Open Instagram and copy the link to the content you want to download on your phone.
 Now open the AhaSave Instagram downloader, It will auto-detect the copied link, and your calendar template will be downloaded automatically.
You can also download more than one template at a time. 
Respect Intellectual Property Rights:
Before downloading any content from the internet, it is essential to respect intellectual property rights. Any videos, articles, pictures or information that you want to download from the Internet should be used for your personal use only. The content should not be violated in any other way.
Download Instagram Content on Android for Free!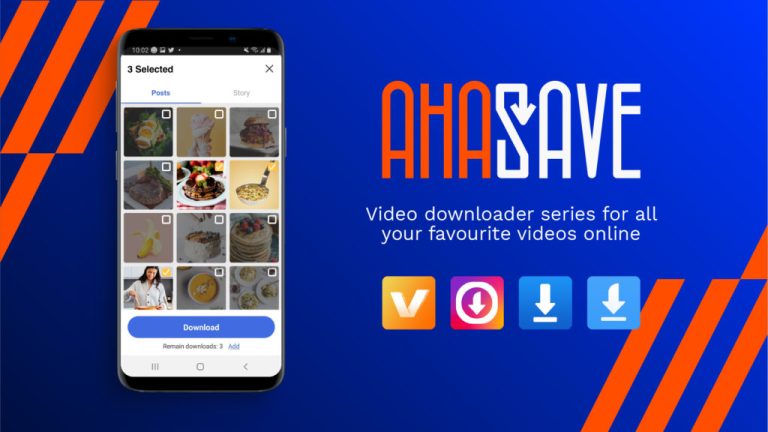 If you are looking for another video downloader for Android, check out our AhaSave downloader series, which are designed for various social networking platform for your specific needs:
Check out AhaSave: Tiktok | Pinterest | Twitter | Google Play | YouTube | Website | LinkedIn | Reddit
Need more tips? Find 'em all here!
Become our AhaSave Ambassador today!