Love watching cooking videos for inspiration of what to cook? At some point, we would like to enjoy a meal from time to time, even when we are at a loss about what to cook, so we often look to the internet for help. From pastries, kinds of pasta to 3-course meals, typically, these recipes are easily accessible and very easy to understand; Hence, making it easy to follow along. 
Some of the Best Pages with Cooking Videos
Several sites provide extensive details as to ingredients and instructions on how to prepare a specific meal. Some of these sites include All recipes, Epicurious, Food.com, Tasty.com, Simply Recipes and Chow, to name a few. 
All Recipes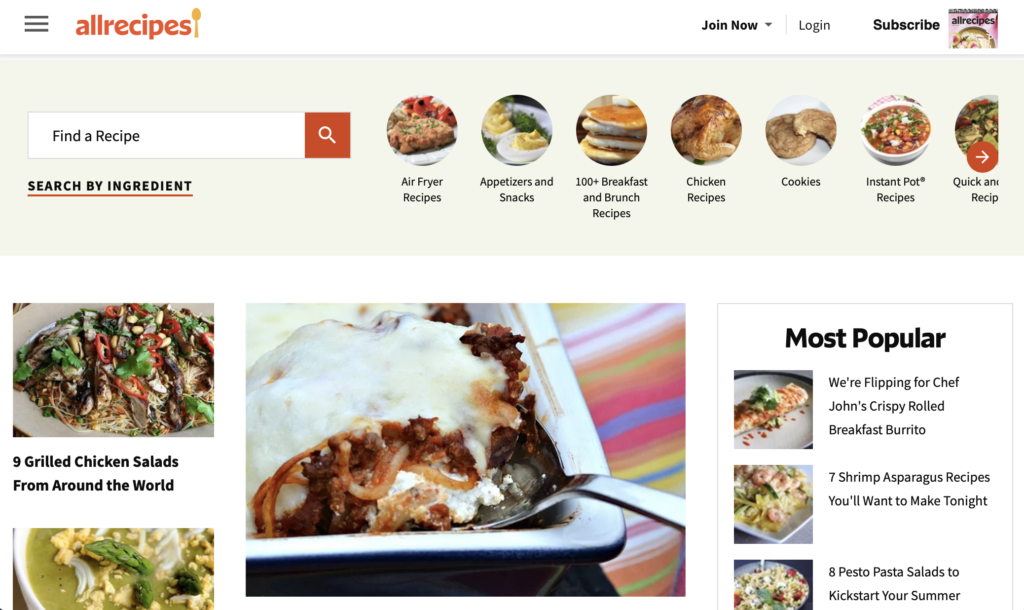 All Recipes has a huge database of recipes where you can choose from with having detailed instructions that you can easily follow along. They are not big on cooking videos, but recipes are diverse and extensive.
Epicurious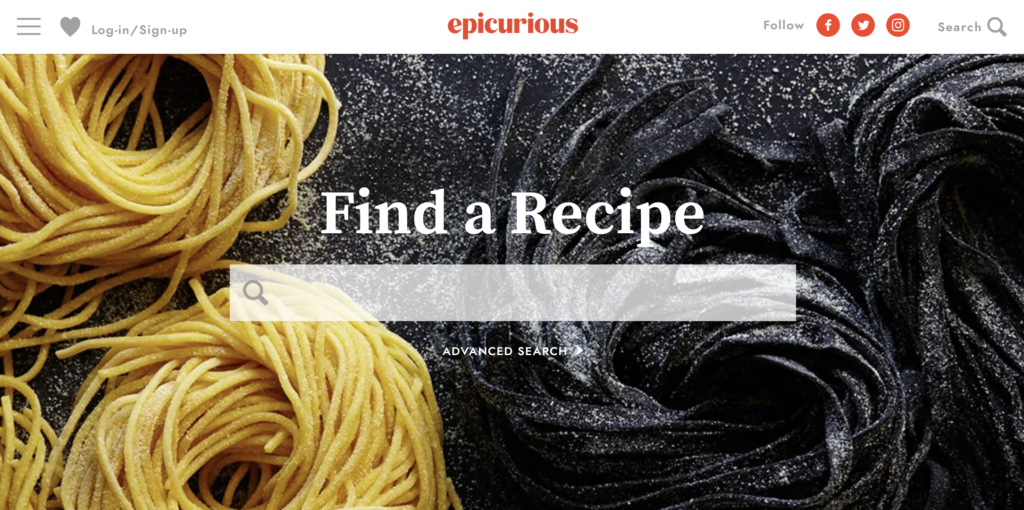 This website has various recipes to choose from for persons of different ethical backgrounds ranging from Africans, Asians, and Europeans. Epicurious provides a long list of mouthwatering recipes and detailed instructions for you to learn from. 
Food.com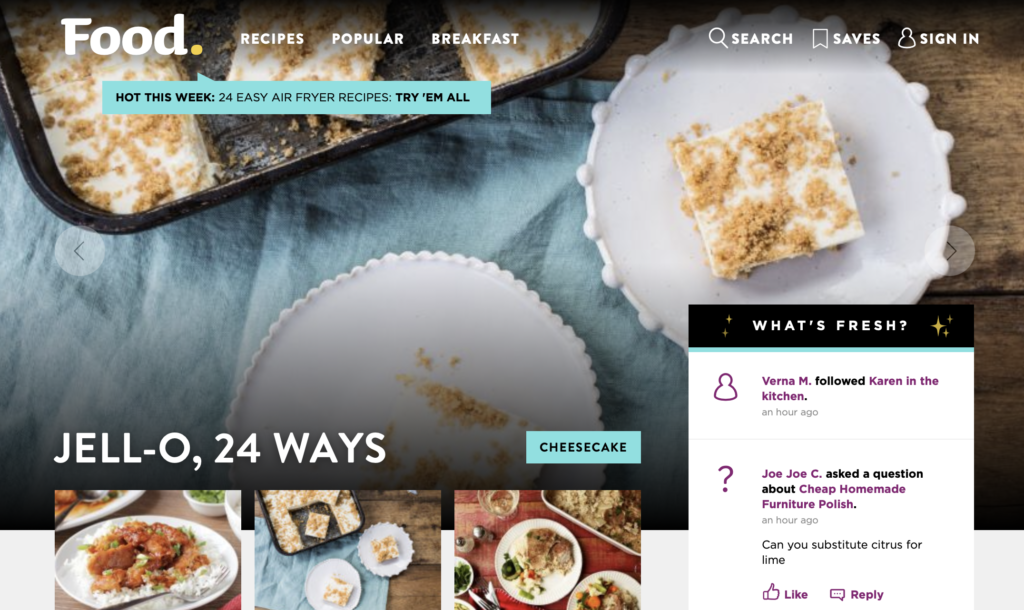 Probably the easiest name to remember, Food.com creates and uploads a collection of recipes to suit your needs. Quick and easy meals to global and international foods, a whole ball of sweetness in every recipe. They have videos used to showcase how each recipe is made, making the process a lot easier. 
Tasty.co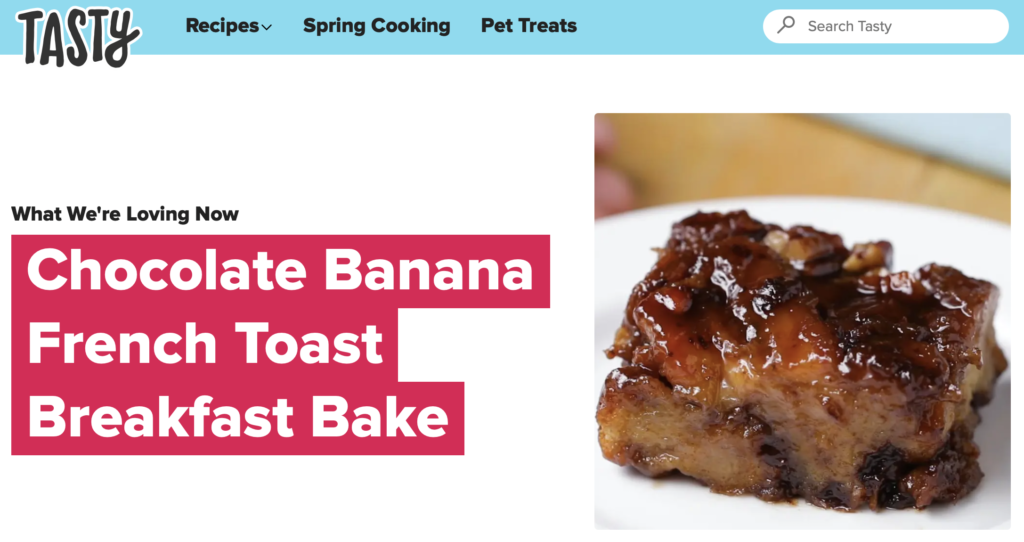 This site is run by enthusiastic food artists from BuzzFeed where they create mountains of easy to make food videos. These videos have the recipes displayed in them, so while the video is playing, you can see the ingredients used. 
Simply Recipes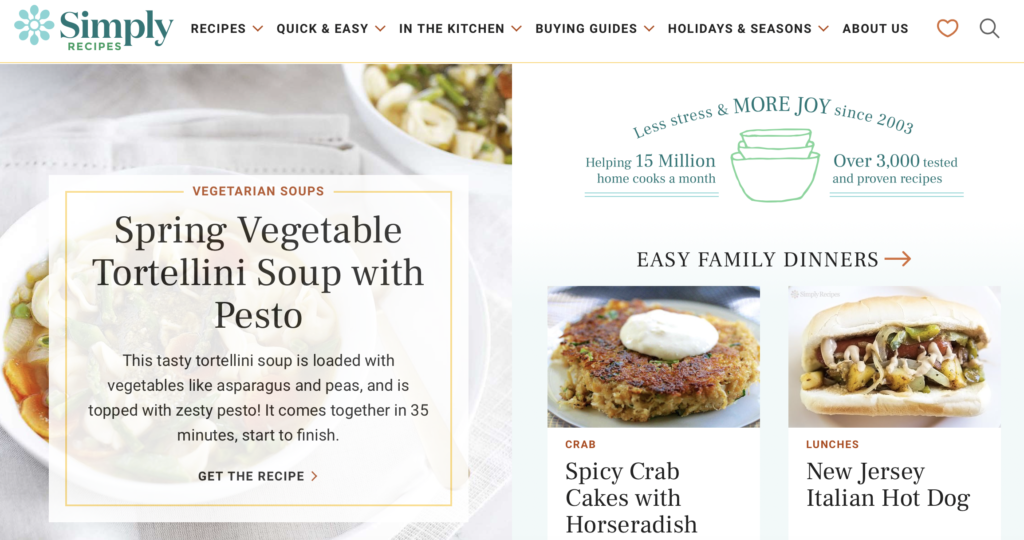 This website is perfect if you are looking for a viable source for home cook meals, meal plans and recipes to choose from. The recipes are rated by individuals who have prepared them so you know it will be amazing when you make it—scrumptious recipes at your fingertips. 
Chowhound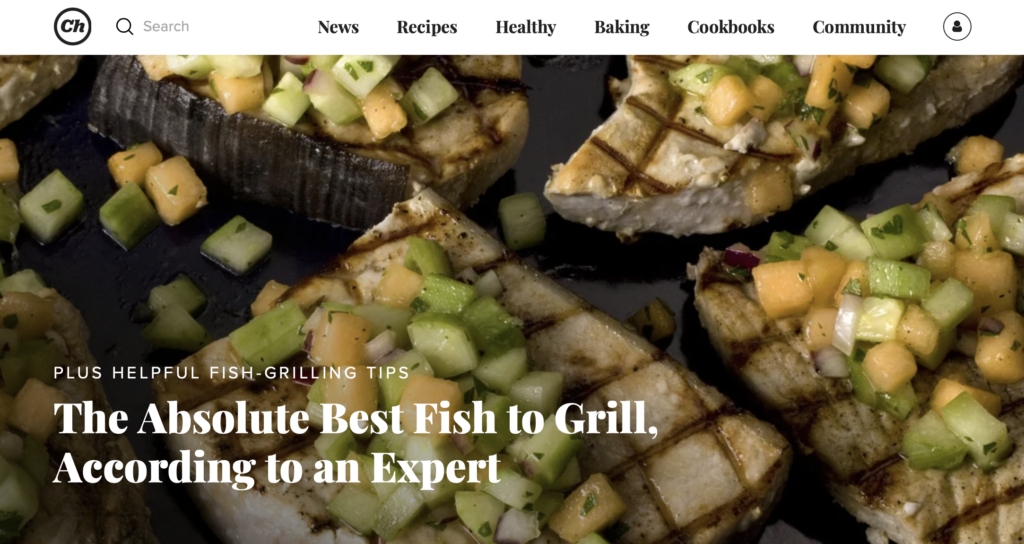 Chow is one of the elevated sites where new recipes are being developed constantly. From pastries, pies to a whole three course meal its simply one of the best. Chow has compiled a large number of recipes that you can choose from. 
These websites post quite appealing recipes with high-quality videos so we can see everything that the person is doing. If you need these videos for offline references, AhaSave can make downloading these videos effortless. 
What is AhaSave Downloader?
This software is used to download those fantastic recipes that you love so much, with clearly defined instructions and easy to find ingredients. This application comes in different forms, each carrying out its processes. Some of these Ahasave applications include Facebook downloaders, Instagram downloaders, Twitter downloaders, and even All Video downloaders. They are all amazing. 
Advantages of using the Ahasave Application
This software app for Android is pretty fascinating, and it stands out among most other video downloaders on the Google Play Store as it: 
Showcase high-quality videos produce high-resolution videos
Has high-level security – Your videos and other files are protected and safe by using passwords that you can remember easily
Has high speeds– the application allows you to download the recipes in the shortest period of time and they can be easily organized into folders. Downloads can be done just within seconds, we're not kidding!
All your cooking videos online can be downloaded for free – at no cost to you! The app is supported by ads for the maintenance of the platform.
Protecting Property Rights
With any application we use, we are okay with it, as long as it does the required task, but there is one key aspect that we should keep in our mind, Protecting Property Rights. It is good to remember that we should only use them for personal uses when downloading files from the internet.
Download Videos on Android For Free Now!
I am sure you are intrigued by all that this app has to offer. If that's the case, head over to the Google Play Store and download your own AhaSave Downloader.
If you're looking for other video downloaders for Android, check out our AhaSave Video Downloader Series, designed for various social platforms for your specific needs:
Check out AhaSave: Tiktok | Pinterest | Twitter | Google Play | YouTube | Website | LinkedIn | Reddit
Need more tips? Find 'em all here!