Looking for easy cocktail recipes? Here's the right place! Something is classic for a reason, like cocktails. Drinking fresh and fancy cocktails always puts you in a good mood to have a good time. Cocktails have incredible and innovative flavors like the margarita, pina colada, and others are the few flavors of cocktails. We often choose to go out with friends and get some refreshing cocktails to lift our tiring day into a good evening. But this pandemic has changed everything. We were not in a situation to go out and enjoy some fancy cocktails. 
A night out with friends and enjoying fancy cocktails is among the things we missed during the lockdown. Don't worry. This challenging time is going to be over soon. But if you still don't feel comfortable doing hangouts because of Covid-19, choose to stay home enjoy some chilled cocktails with family. So don't be concerned, we have got your back. 
We are here with the best fancy cocktails you can make with some quick and easy cocktail recipes to make your family's reunion or night out more joyful and refreshing. You can make a wide range of cocktails at home with just a few supplies and a little planning. We have collected the six finest cocktail recipes for you. 
6 Easy Cocktail Recipes to Try at Home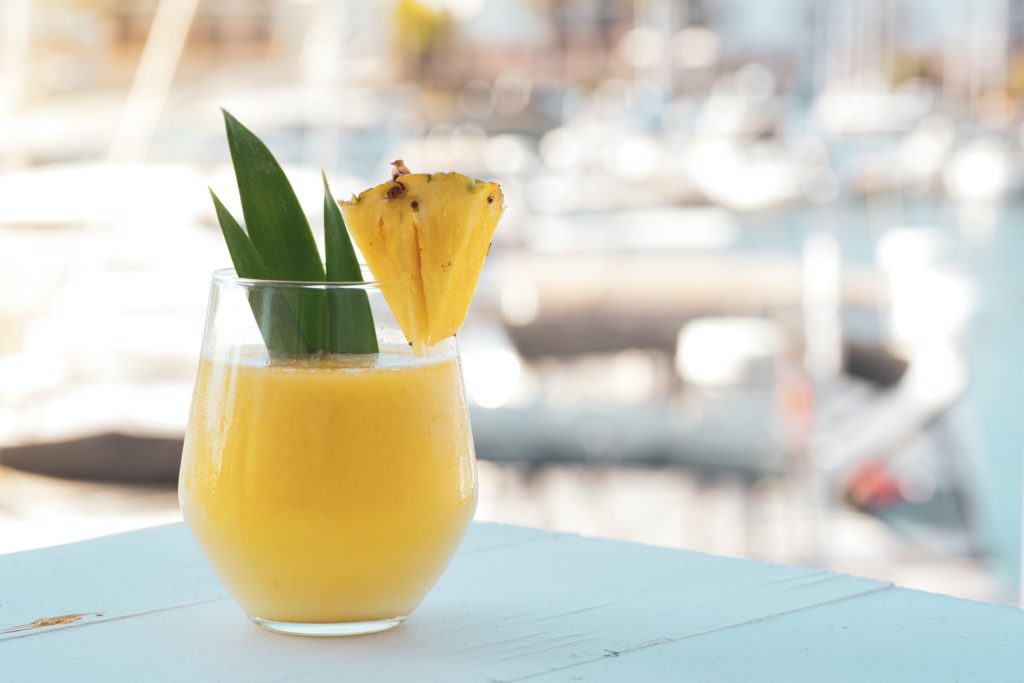 Pina colada is a drink loved by everyone. This super smooth mixture of coconut and pineapple combination makes your summer refreshing. To start with this cocktail recipe, ll you need is pineapple juice, white rum, coconut cream, and pineapple chunks for garnishing (optional). Pulse all the ingredients with a cup full of ice in a blender until smooth. Pour it into a tall glass and garnish some pineapple to enhance the taste. 
No one can resist this incredibly creamy, coffee-laced white Russian cocktail drink in summers as well as in winters. You are three ingredients away from the caffeinated cocktail of your dreams: vodka, 2 tablespoons of Kahlua, and 1 tablespoon of cream. You need to mix all the ingredients with some ice cubes in a small tumbler., then it's ready to serve!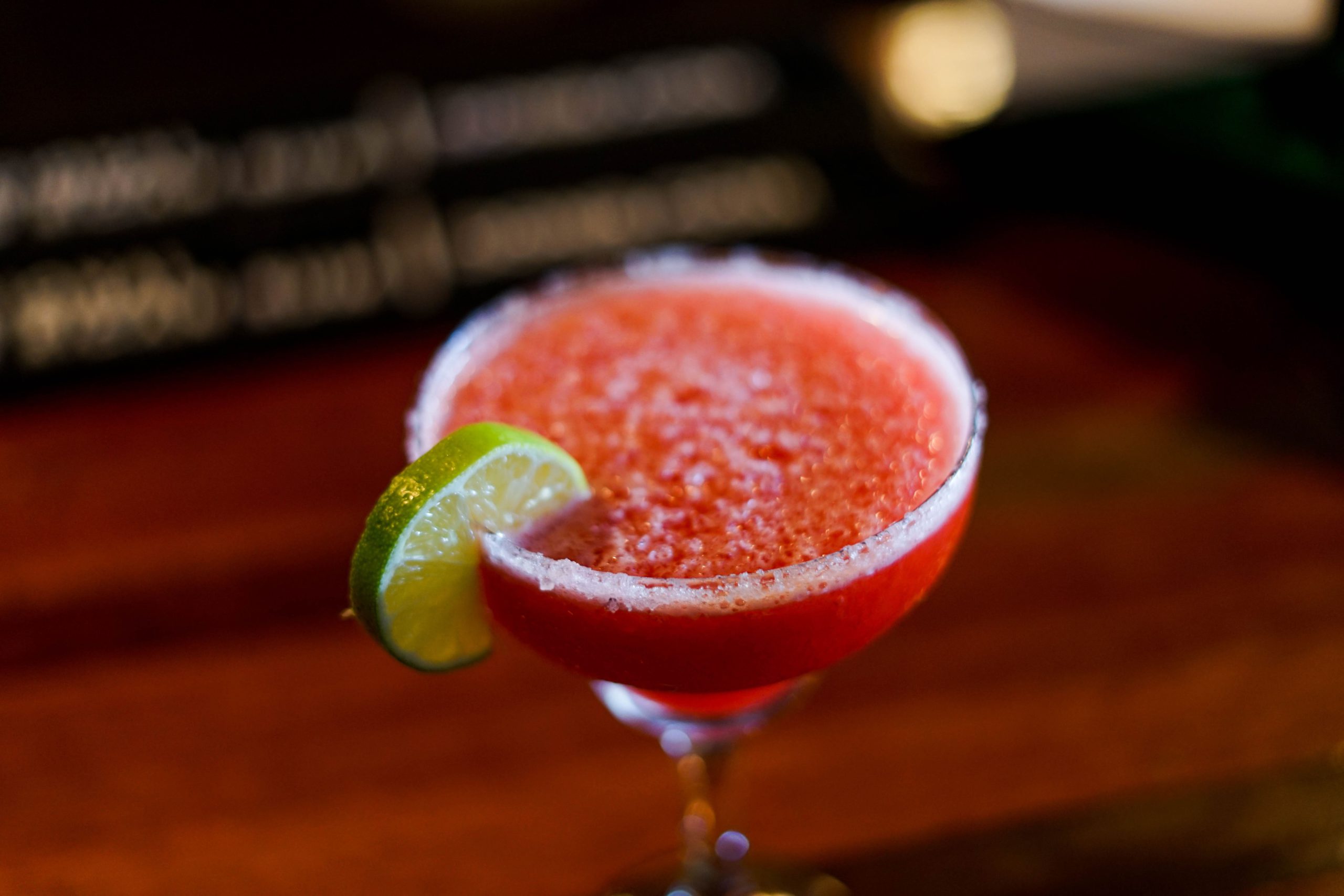 This fancy Classic Margarita is no doubt one of the most well-known and easy to prepare tequila cocktail recipes. All you need is 2 oz of silver tequila, 1 oz of Cointreau, and 1 oz of lime juice. Mix them well in a wide glass. Garnish some salt for a better hit.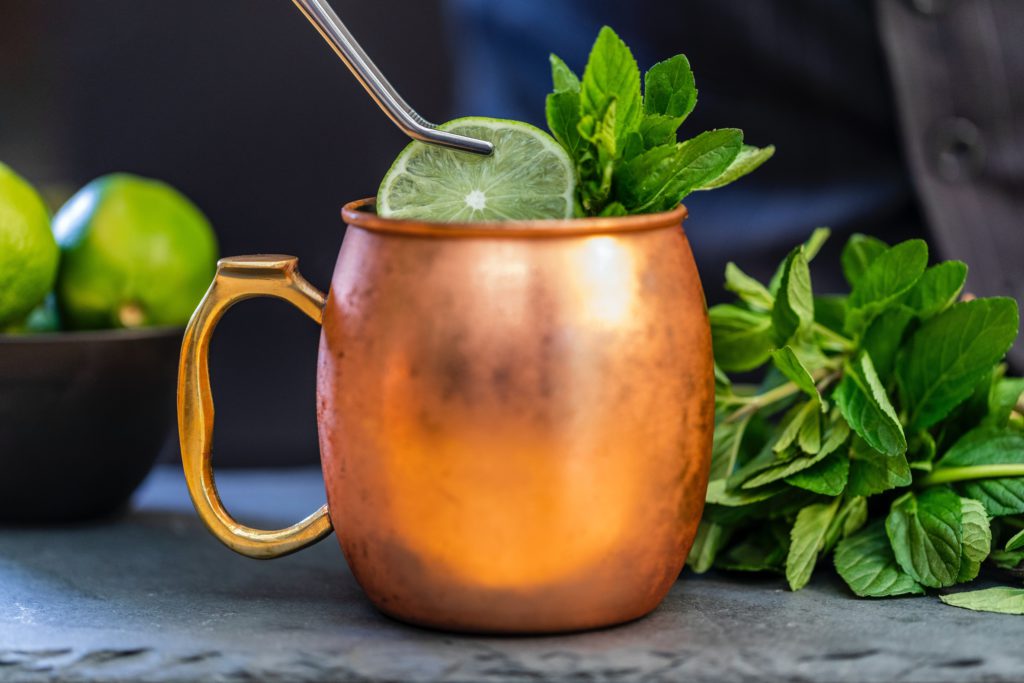 This drink is undoubtedly popular for some reason. It is definitely one of the most refreshing cocktails to sip on hot summer days. You need only three essential ingredients, 2 oz of vodka, 4 oz ginger, and some lime juice. Shake them well and serve.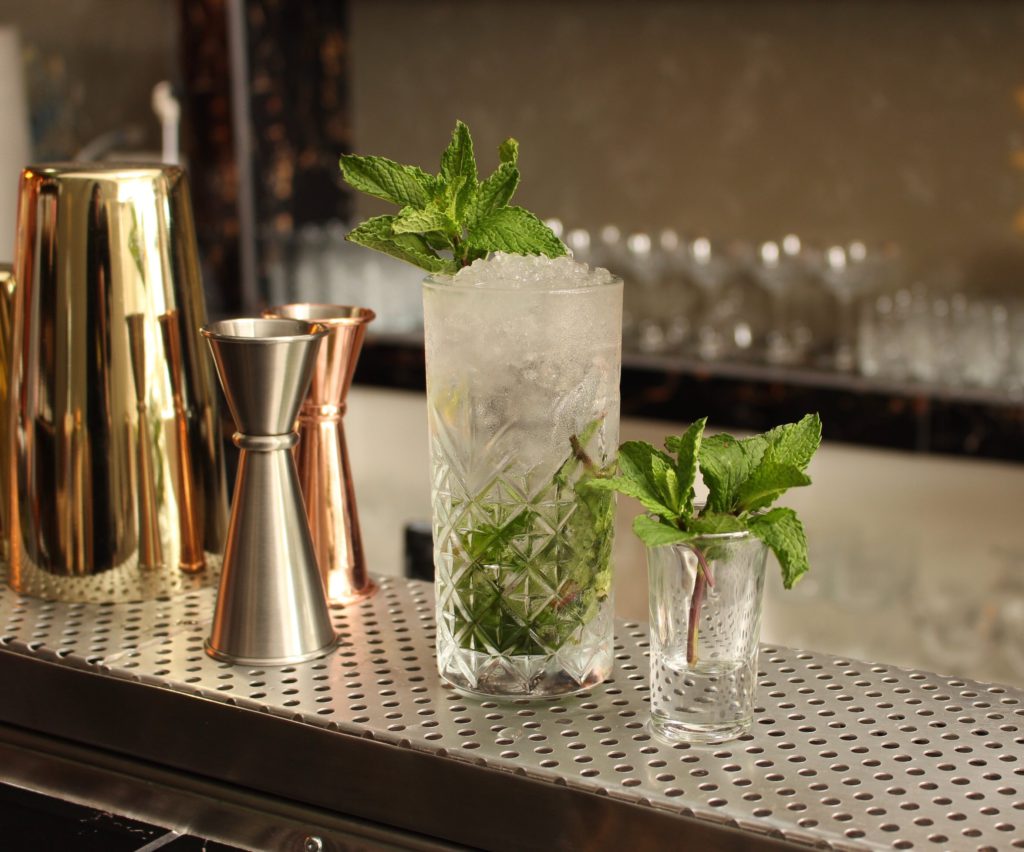 This refreshing drink consists of a perfect combination of mint and lime. It requires three mint leaves, 2 oz white rum, some lime juice, and a pinch of simple syrup. First, muddle mint into a shaker tin, then add ice and all other ingredients. Shake them well and serve.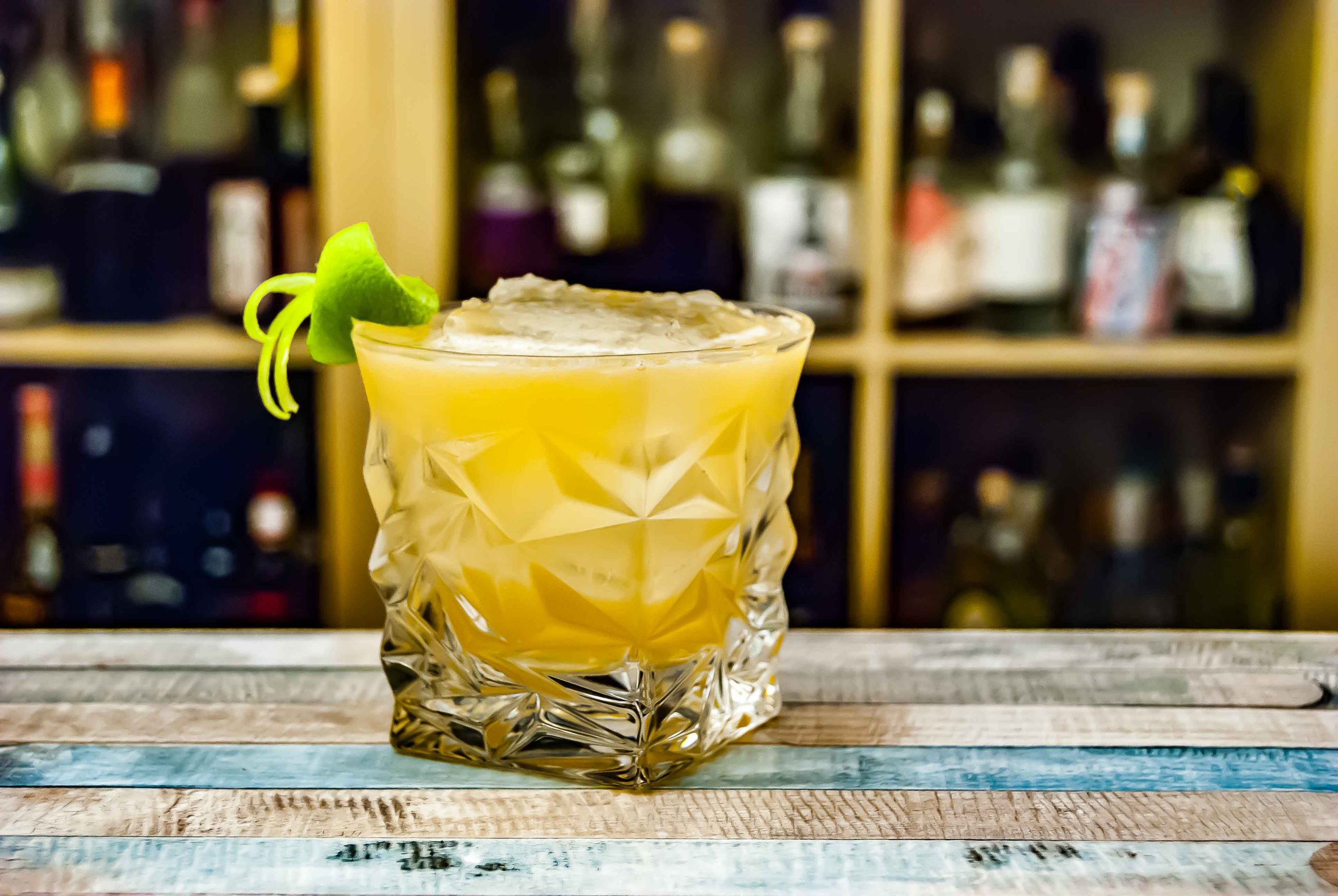 Looking for a drink with low calories and high refreshment? Whiskey Sour is an old reliable drink. All you need is 2 oz whiskey, 1 oz lemon juice, 1 tablespoon of sugar, and one egg white. In a cocktail shaker, add all of the ingredients and shake vigorously until they are well combined. Serve with ice.
Download your Favorite Cocktail Recipes with AhaSave Facebook Downloader
Do you know that you can download these recipes from Facebook so that you wouldn't have to search for them each time you are going to make a cocktail? It's good to have these recipes downloaded for you to watch them offline. AhaSave Facebook Downloader can help you with that!
AhaSave Video Downloader for Facebook is an app that can help you download your favorite cocktail recipes from Facebook. This is an easy and light download that supports downloading through links and a built-in browser. AhaSave downloader for Facebook is FREE to install. Not only can you use it to download and playback recipes videos for reference in its built-in browser, but it can also help you save videos from the Facebook story, news feed, groups, friends, etc. Go and enjoy your videos anytime, anywhere!
Features of AhaSave Facebook Downloader
Fast downloading
Download Facebook videos online without login
Watch videos offline
Playback tutorial videos in the built-in browser
Supports all HD video downloading
Respect Intellectual Property Rights
Before downloading any content from social networking sites, you should understand the intellectual property rights and other interests of the video, photo, and other content belonging to its publishers only. Everyone should respect legitimate rights and publishers' interests. We recommend you take permission before downloading content. Also shall indicate the course of content when using!
Download Free Android Video Downloader App Here!
If you are looking for other video downloaders for Android, check out our AhaSave Video Downloader series, which is designed for various social networking platform for your specific needs:
Check out AhaSave: Tiktok | Pinterest | Twitter | Google Play | YouTube | Website | LinkedIn | Reddit
Need more tips? Find 'em all here!
Become our AhaSave Ambassador today!