Looking to debunk some dubious life hack videos you see on the internet? Can you have longer-lasting batteries simply by tossing them in the freezer for a few hours? What about charging your phone with an onion? Or can a hammer and nail open a wine bottle? 
These interesting techniques are called DIY (do-it-yourself) tricks. These tricks are the basis of hugely famous social media videos. Every person loves a good life hack that eases their problems, but many of these remedies and life hacks turn out to be dangerous and impractical.
There are thousands of life hack videos on social networking sites that turned out fake or myth when people tried themselves. We have listed some life hack examples that turned out to be fake after experimenting with them. Let's debunk them!
Top 6 Life Hack Videos Debunked
Using hand sanitiser to remove permanent marker from clothes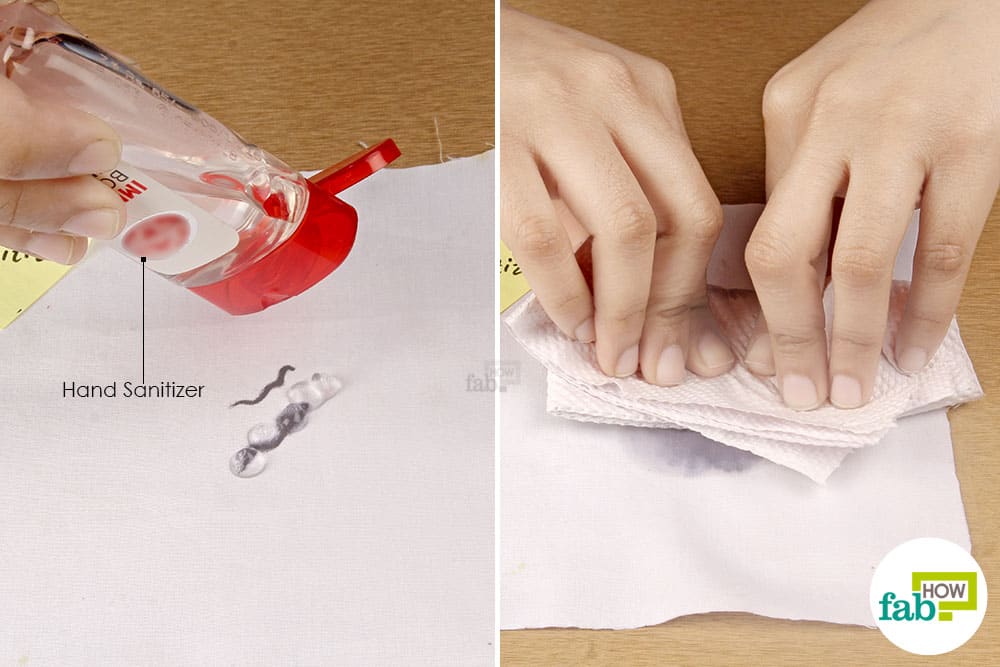 What does the life hack says?
If you rub some hand sanitiser on the spot with ink stain, the alcohol in the hand sanitiser will pull all the ink stain right out. 
Is this the truth?
Rubbing the sanitiser on the ink cause it to bleed further into the fabric. It will not remove it, and the friction from rubbing on the stain will cause the ink to spread further on the cloth. 
Opening a bottle of wine with a nail and hammer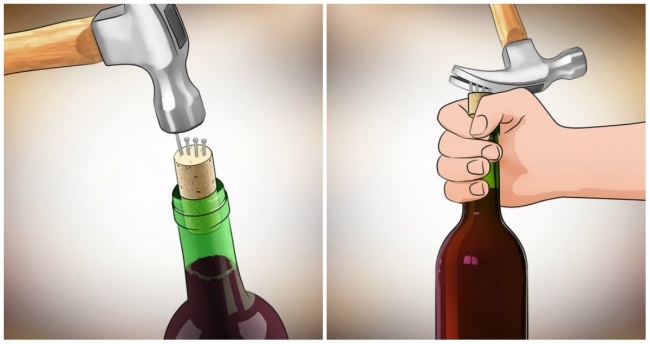 What does the life hack says?
This hack went viral a few months back among wine lovers. If you don't have a wine corkscrew, you can easily open a bottle of wine with a nail and a hammer. 
Is this the truth?
The fail: the nail can slip easily. At the same time, the people who get the successful bottle opening with this hack have said that the angle of insertion is essential. However, people report a low success rate.
Fixing your broken plate with just milk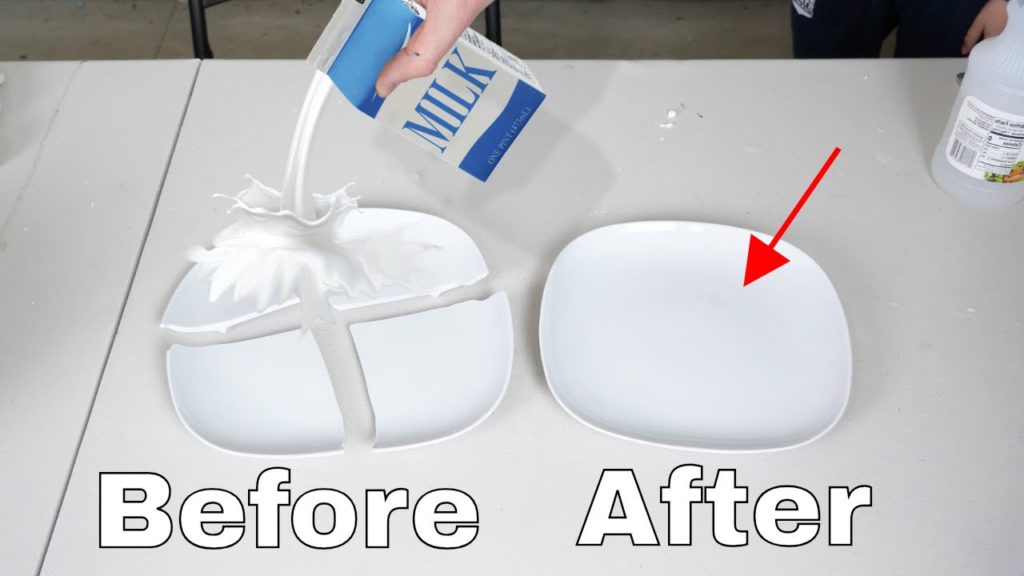 What does the life hack says?
This hack says that by taping all the pieces of a broken plate together and submerging them into warm milk, you will get a perfect plate after two days.
Is this the truth?
Definitely fake. Milk contains a specific protein called casein, which compromises 80% of protein. We can fish a little bit of science out of this video. How could anyone seal something with milk? 
Processed cheese with chemicals is difficult to melt while natural cheese melts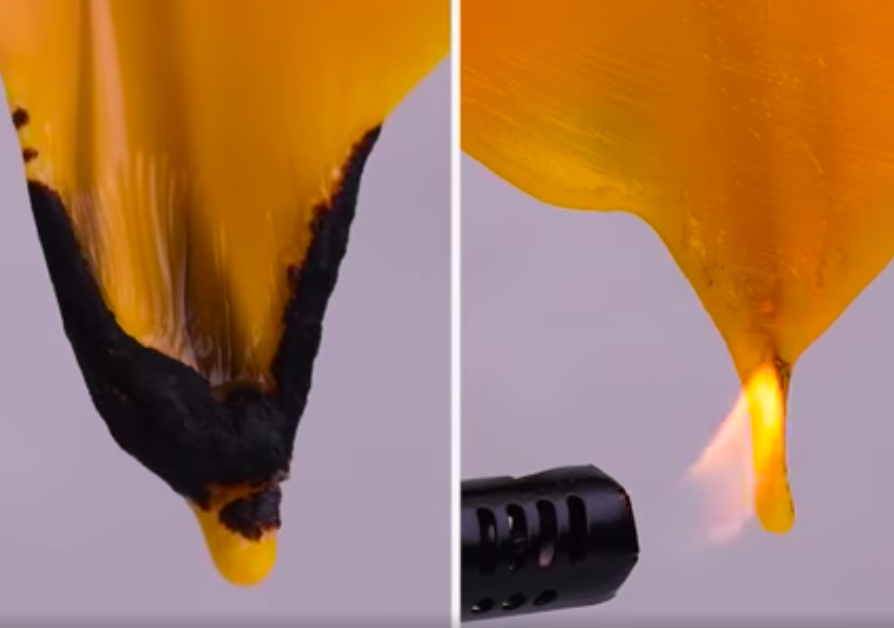 What does the life hack says?
This food hack states that we can distinguish between natural and processed cheese by flaming them. Natural cheese get melts on flaming, while processed cheese is difficult to melt. 
Is this the truth?
The amount of fat in cheese matters. If you take a slice of cheese with low fats, it takes time to melt, but if you take a piece of cheese with double the number of fats, it melts. 
The Making of Snickers Frosting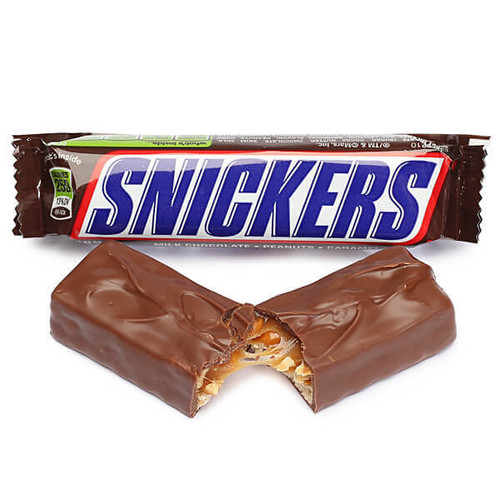 What does the life hack says?
The hack says that by putting two snickers, marshmallows and milk in a pot to melt it, refrigerate it then blend it, the batter will become fluffy and whipped Snickers cream will form.
Is this the truth?
The batter of sneakers, chocolate, milk, and marshmallow doesn't contain enough fats content to make it fluffy. 
Blending sugar and powdered sugar to make cotton candy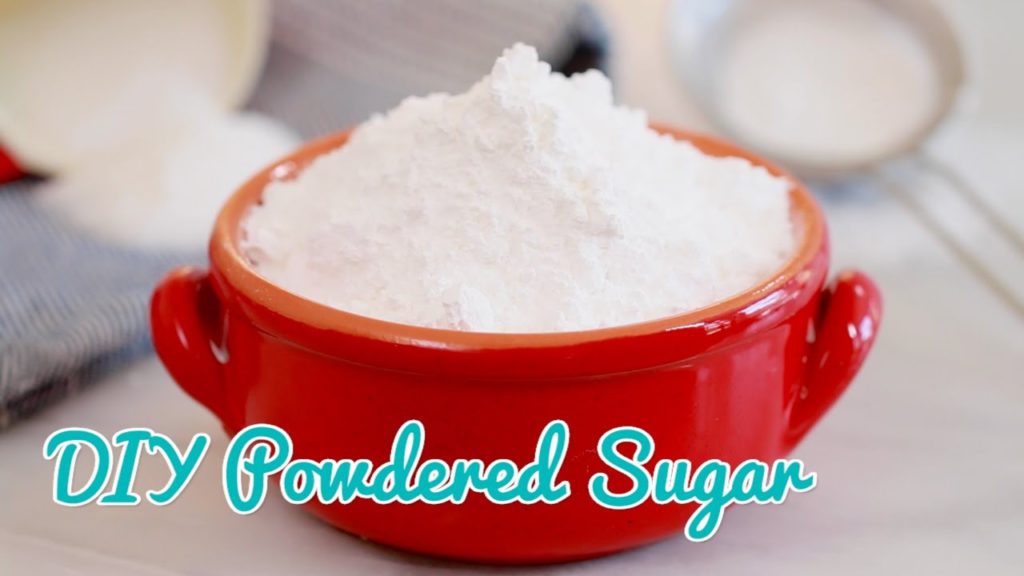 What does the life hack says?
Blending regular sugar and powdered sugar will produce homemade cotton candy. 
Is this the truth?
Blending regular sugar and powdered sugar does produce perfect cotton candy!
How to Download Videos from Facebook?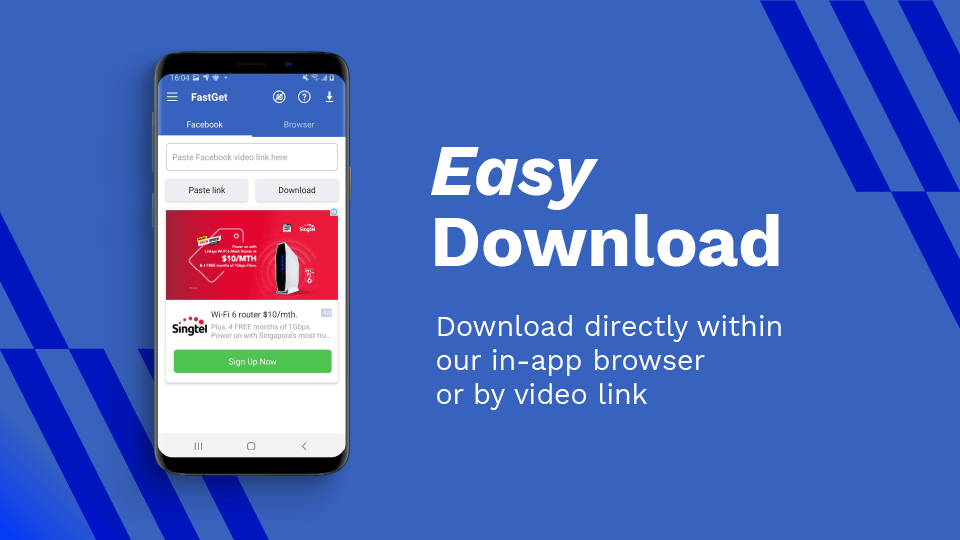 Life hacks are essential for daily routine. It saves our time and energy. Not all life hacks are myth or fake. But sometimes, we have to use our ordinary common sense before trying it. 
If you're looking for a quick way to download life hack videos or debunking videos from Facebook, you can check our AhaSave! AhaSave Video Downloader for Facebook is an app that can help you download HD videos from Facebook. This easy-to-use and light downloader supports downloading videos through the link and a built-in browser. It is a free app for Android devices.
Simply download the AhaSave Facebook Downloader app, browse any videos you like, share the video link to the AhaSave app, and you are done! Facebook videos will be downloaded automatically on the app, stored in local storage. Now you can enjoy videos any time.
Facebook Downloader App on Android
If you are looking to download life hack videos, then what are you waiting for? Download it with the AhaSave Facebook downloader now! We have other video downloaders in our series of apps, do check them out:
Check out AhaSave: Tiktok | Pinterest | Twitter | Google Play | YouTube | Website | LinkedIn | Reddit
Need more tips? Find 'em all here!
Become our AhaSave Ambassador today!