Greatest baseball moments make up the reasons sports fans love baseball. Baseball is a game that goes back to 1744, and the game's forms have remained in place until the current day. The game is played worldwide, with the World Series of Baseball serving as the pinnacle of the sport. However, the game is most prevalent in Canada and North America.
Major League Baseball (MLB) is an American professional baseball in the United States and Canada. MLB.TV is an online network that is well-known to many baseball fans.  MLB.TV is a streaming service provided by Major League Baseball that enables fans to view all out-of-market games live or on-demand. Fans watch MLB tv for live games, award-winning studio programming, news, highlights, analysis, and interviews with the most outstanding personalities in the game. You can also download MLB tv videos.
8 Greatest Baseball Moments in History
Babe Ruth's called shot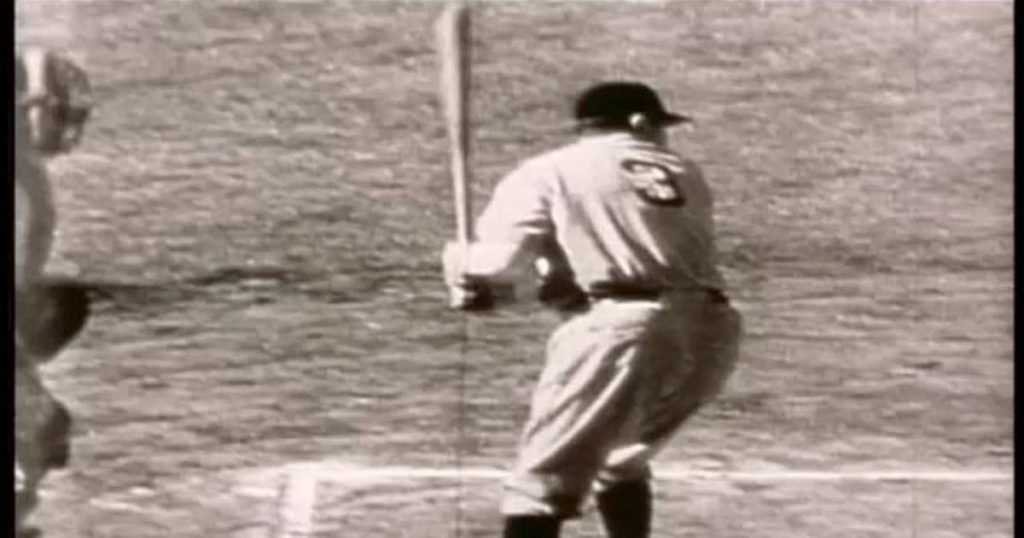 One of the greatest baseball moments in the history of the World Series took place on 1932 October 1, in Game 3 of the Fall Classic in 1932. The contest pitted the New York Yankees against the Chicago Cubs, with the Yankees winning the first two matches at Yankee Stadium. Wrigley Field in Chicago hosted Game 3. Babe Ruth's shot was a very well-debated event in baseball history when Babe Ruth of the New York Yankees strikes a home run in the fifth inning of game 3. During the at-bat, Ruth made a pointing motion, which the available video verifies, but whether he was predicting a home run or gesturing at the crowd or the other side is debatable.
Hank Aaron Breaks Babe Ruth's Record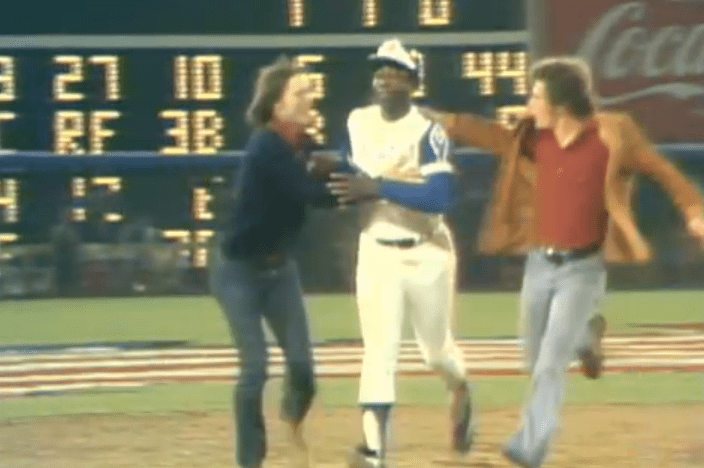 Hank Aaron held the home run record for a long time until Barry Bonds beat it in 2007. Aaron had the advantage of not having to answer any questions regarding steroids. He hit so many home runs that he shattered the record of Babe Ruth, one of the sport's most illustrious figures, who ended his career with 714. He completed his career with 755 home runs and 2,297 RBIs. Aaron was named "Hammering Hank" for a good cause, given the statistics he put up. No moment showed his brilliance more than when he shattered Ruth's record.
Grover Cleveland Alexander strikes out Tony Lazzeri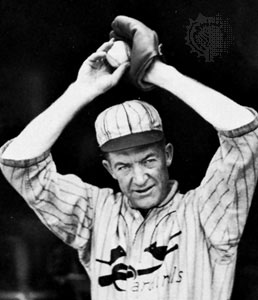 During the World Series in 1926, veteran St. Louis Cardinals pitcher Grover Cleveland Alexander, in the seventh inning of Game 7, came out of the bullpen to strike Yankees hitter Tony Lazzeri with bases loaded two-out, maintaining a 3-2 lead. The strikeout became his iconic moment as he ended the World Cardinals' Championship. Alexander's performance in October, which featured two complete wins against New York, was a big surprise.
Home Run by Kirby Puckett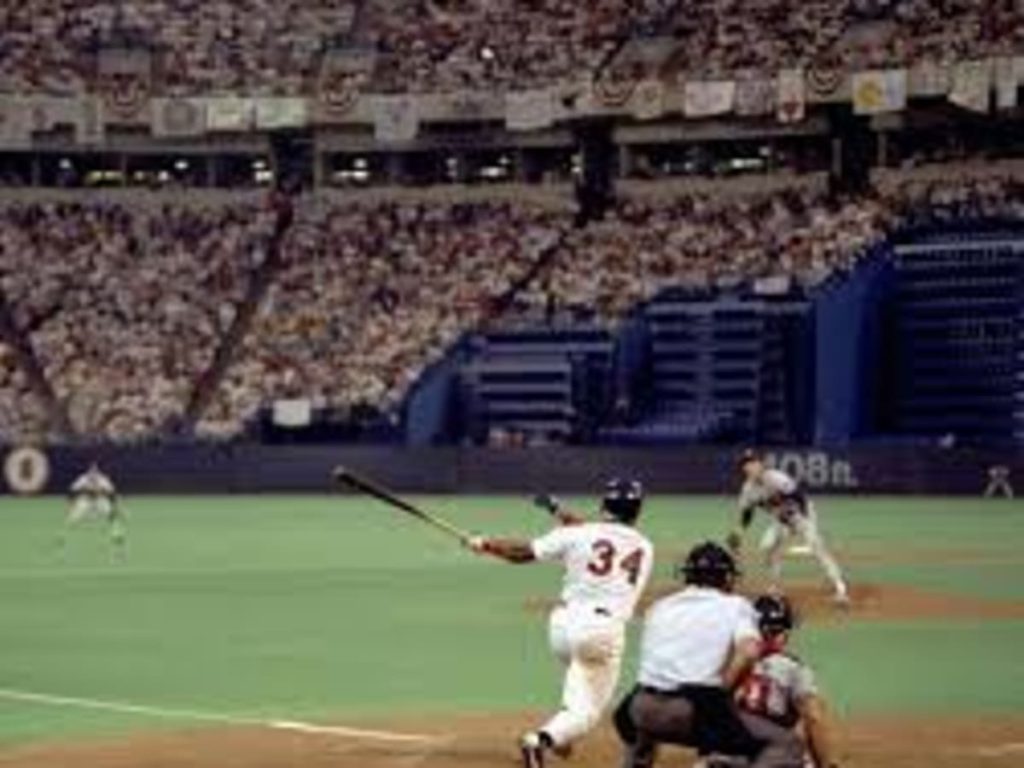 Today marks the 20th anniversary of Kirby Puckett's home run. It was the 11th start of Game 6, with the score tied at 3. Puckett already hit a single, a triple, and a sac fly at the third beginning of the game, making it one of the most incredible captures. This is the home run everybody remembers, and for a good reason. Kirby Puckett's Game 6 home run was the best in World Series history; and, indeed, one of the greatest baseball moments that you should not miss.
Frank Robinson as a First Black Manager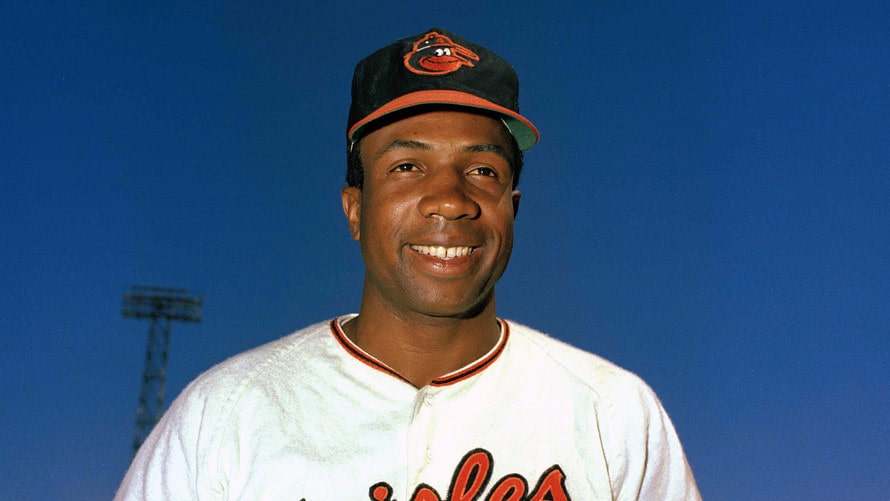 Frank Robinson broke the color barrier following a Hall of Fame career as the first black manager in the Baseball Major League. Frank Robinson earned his first MVP award with the Reds in 1961 when he hit 37 home runs and set National League records for slugging percentage and on-base plus hitting. In 1966, He was named American League MVP and won baseball's rare Triple Crown, leading the club in batting average, home runs, and RBI. He was a 12-time All-Star and the 1971 All-Star Game MVP. 
Miracle Mets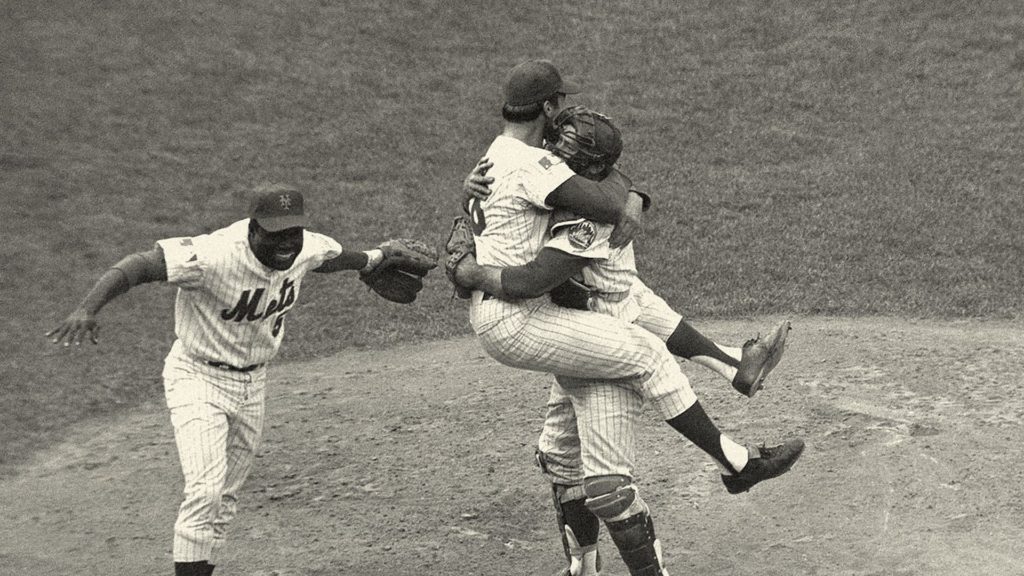 The 1969 Mets were primed for more miracles after they swept the Braves in the NLCS. The favorites Baltimore Orioles, 4-1, were beaten by Seaver, Ryan, Swoboda, Clendenon, and others in the best-of-seven ranks. This was resulting in the club of Gil Hodges took the first franchise title back to home and would be remembered forever as the Miracle Mets.
Pete Rose breaks All Time Hit Records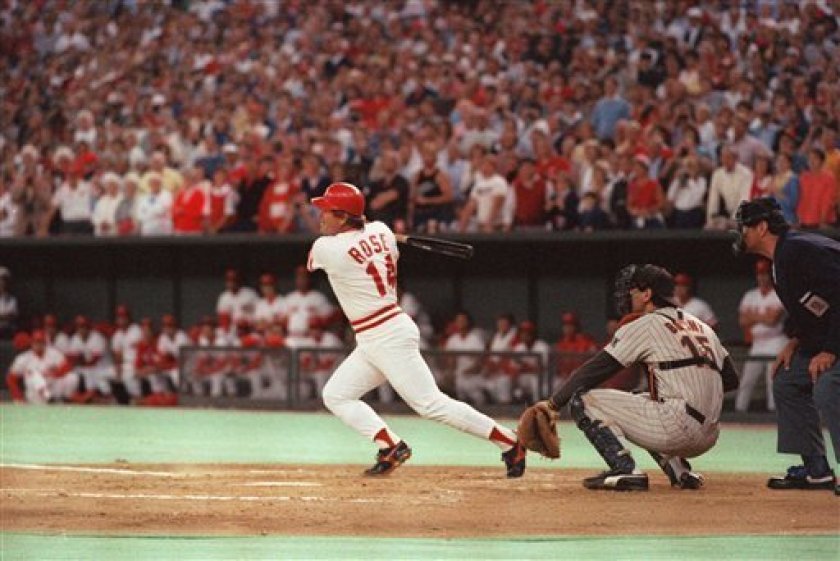 Pete Rose is among the most polarised sports figures. When he was on the field, he was a baseball master. His career ended with 4256 hits, but his most significant impact was 4192, which broke the record for Ty Cobb. What comes out of Rose since his days hasn't been good. But he established a new record at this time and made a wonderful memory for fans.
Game 6 Home Runs World Series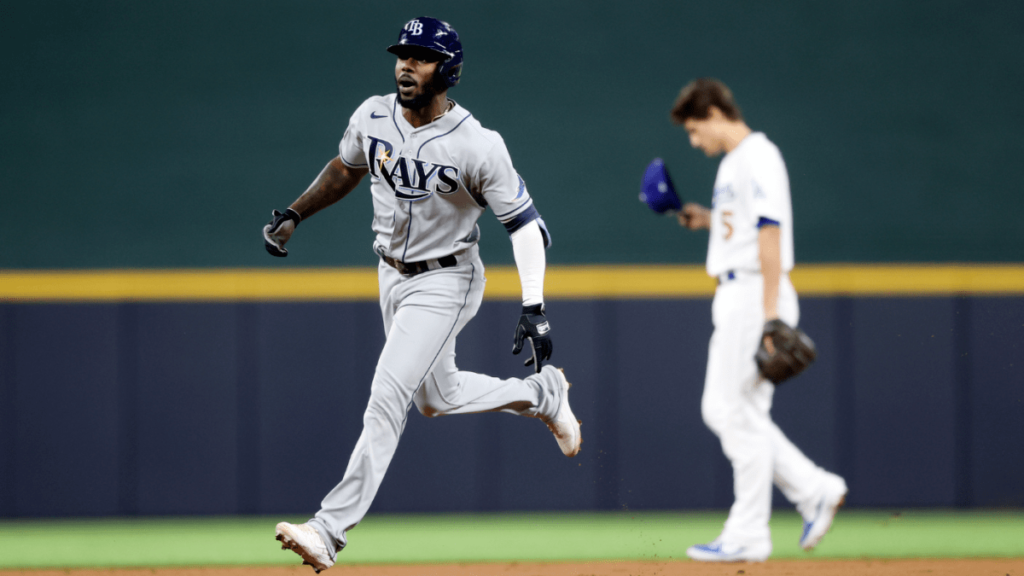 The 1975 World Series was a classic. There were two World Series that featured home runs for Game 6. In Game 6, Carlton Fisk hit a home run for Red Sox. Boston was unable to defeat the Cincinnati Reds Big Red Machine in Game 7.
What is AhaSave All Video Downloader?
You might wonder how to share your greatest baseball moments with your friends and how to download them. AhaSave All Video Downloader is the right choice for you. 
AhaSave is a free Android video downloader that allows you to download baseball videos that we like, with some simple steps. It provides fast downloading with HD graphics. You can watch the videos offline, whenever and wherever you want. You can share some of these greatest baseball moments with your friends and download your favorite baseball videos on your phones. AhaSave allows you to store some private videos in a folder with a passcode. 
How to Download Greatest Baseball Moments?
You can download your favorite greatest baseball moments videos by copying the URL of the video you like and pasting it into the built-in bar in the AhaSave downloader. AhaSave All Video Downloader will detect the video by itself, and then you are all set to watch your greatest baseball moments offline.  
Respecting property rights
It is critical to understand that ownership, intellectual property rights, and any other interests are the property of the publishers or owners.
Download Greatest Baseball Moments with AhaSave today!
If you are looking for another video downloader for Android, check out our AhaSave video downloader series, which is designed for various social networking platform for your specific needs:
Check out AhaSave: Tiktok | Pinterest | Twitter | Google Play | YouTube | Website | LinkedIn | Reddit
Need more tips? Find 'em all here!
Become our AhaSave Ambassador today!