Blossom is a popular channel on Facebook, YouTube and Instagram for life hack videos. Life hacks refer to any trick, skill, or time-saving novelty method that increases productivity and efficiency of work in all walks of life. We can also say life hacks can be anything that solve everyday life problem cleverly. A life hack is a technique adopted in a specific order to manage time in daily activities in a more efficient way. 
Blossom Life Hacks are one of the popular channels on YouTube in which they present super cool DIY hack videos. Simple and awesome hacks videos by Blossom give simple, quick and fun arts and crafts that you can do at home without any hassles. Blossom life hacks videos are associated with home DIY and offer scientific, cleaning, and cooking hacks that are useful in daily life. Here are some of our favourite 5 Blossom life hack videos.
5 Best Blossom Life Hack Videos on Facebook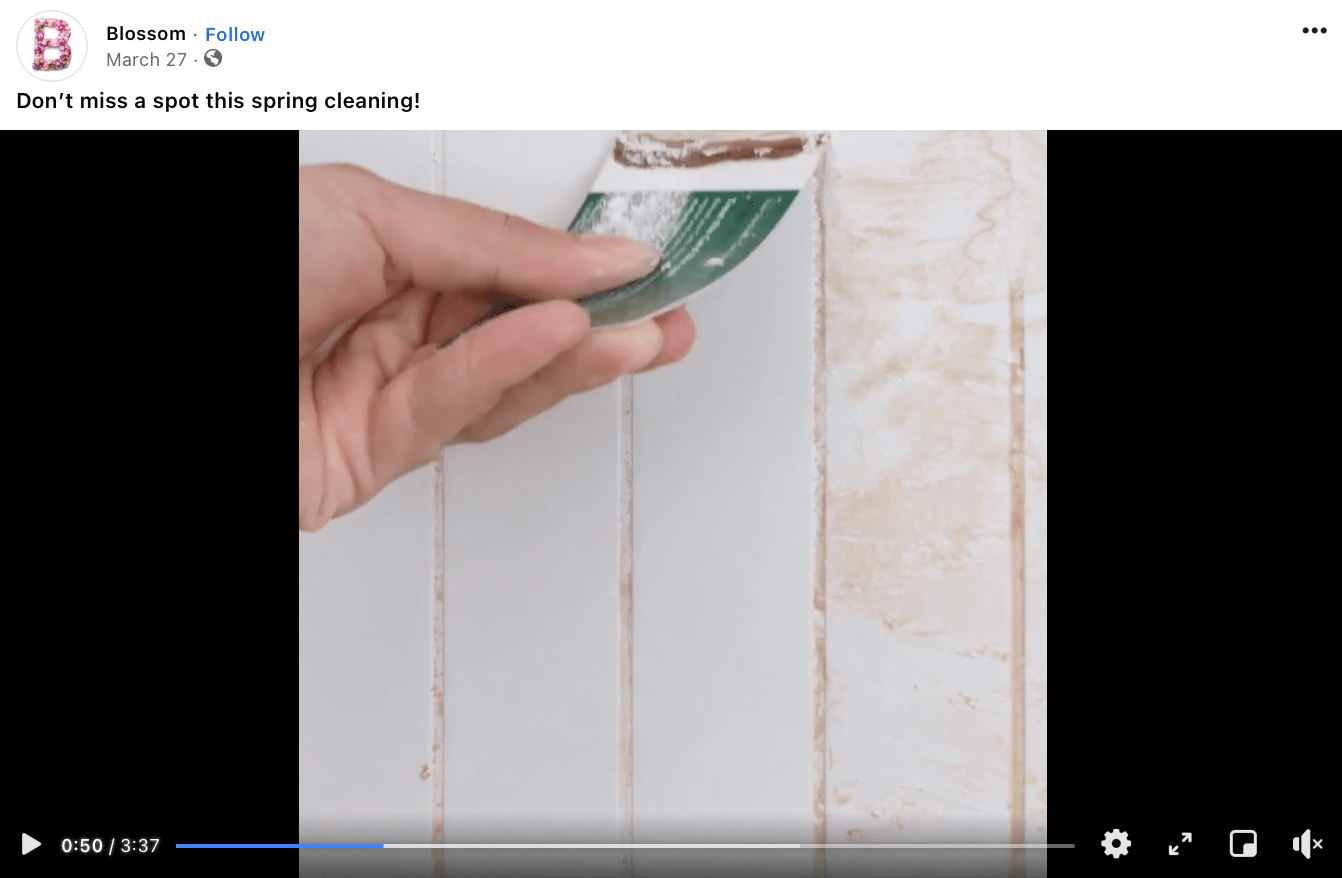 Cleaning is fun when you have all the gadgets, but it becomes hectic when you have missing spots which can not be cleaned easily. However, it is impossible to miss any site while cleaning with blossom cleaning tips and tricks. In this life hack video by blossom, you will get to know. 
How you can clean commode hidden corners with an old toothbrush
Clean trapped dirt with hot water 
Remove Grease build-up with flour 
How socks help us in cleaning the mirror 
Orange and baking soda can clean trapped dirt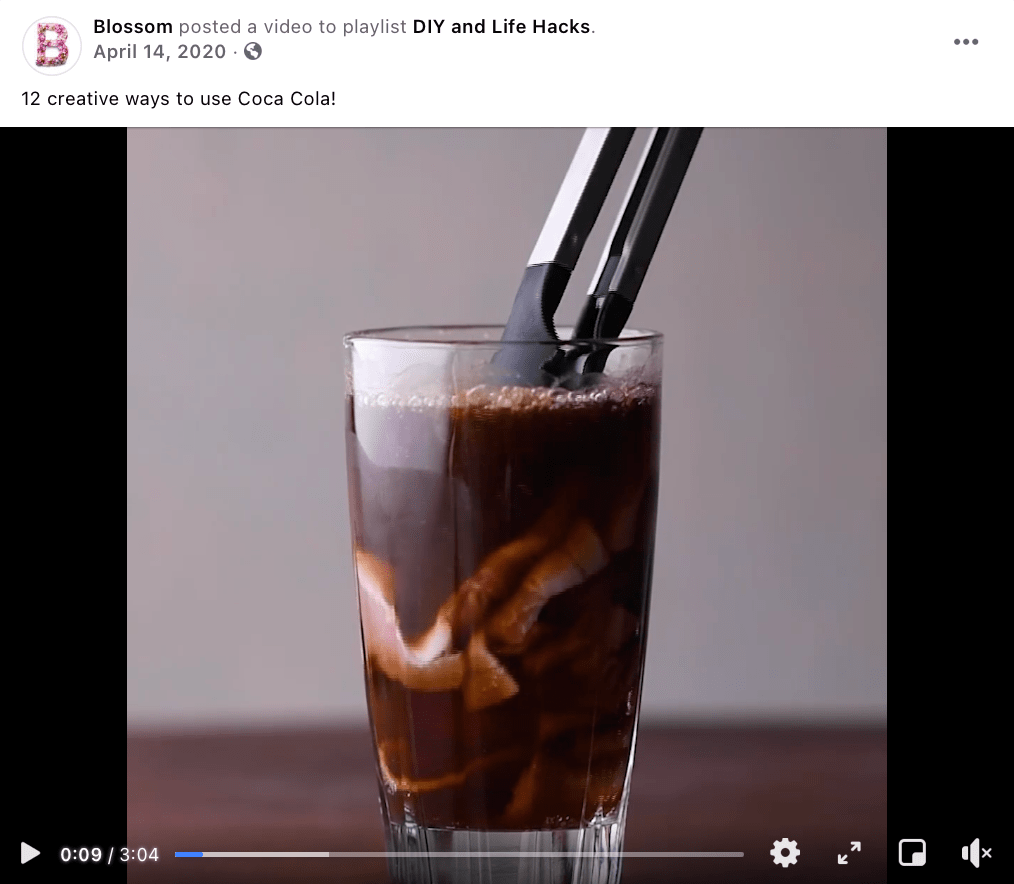 Coca-cola is an essential item in almost all grocery list. Coca-Cola lovers will be happy to hear that there are plenty of uses for everyday life. In this blossom life hack video, We share with you the unexpected ways to use Cola that will be useful and surprising. We share with you the incredible ways to use Cola that will be useful and stunning. You will get the following solution to your problems. 
Marinate beacon in coca-cola for 30-minutes to get candied beacon. 
Remove stains from utensils by soaking them in coca-cola for few minutes. 
You can make lip balm by adding coca-cola to vaseline 
Remove rusted screw by spraying some coca-cola on it.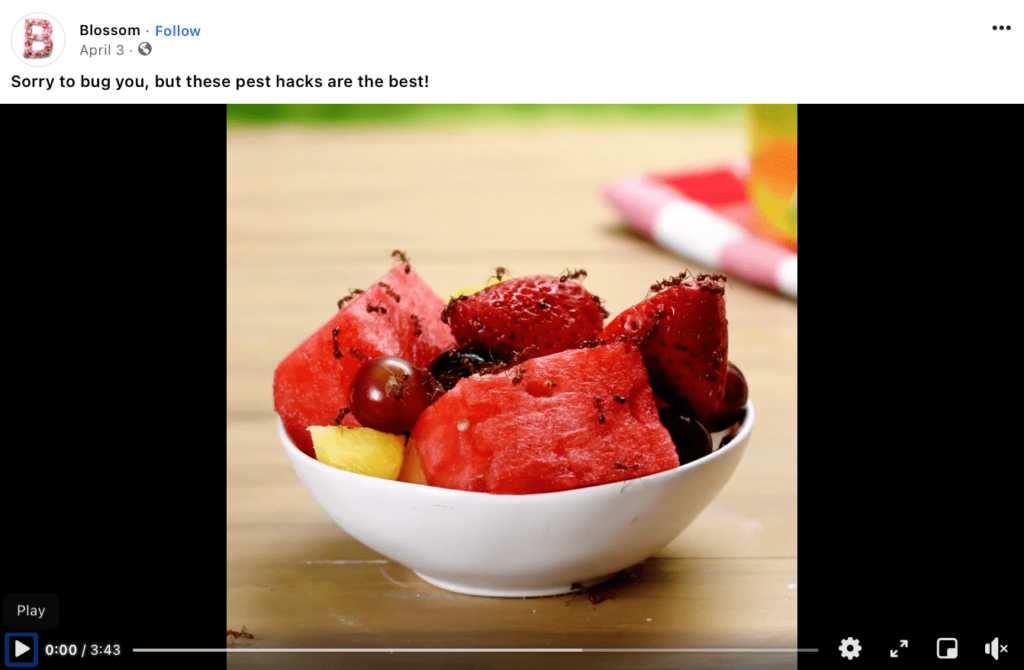 Bugs are present almost everywhere, and getting rid of them is not easy. In this blossom life hack video, you will get incredible pest removal tricks useful in daily life. Instead of buying any pesticides removal gadget, you can remove pest from vinegar, chalk, orange, petroleum jelly and bay leaves.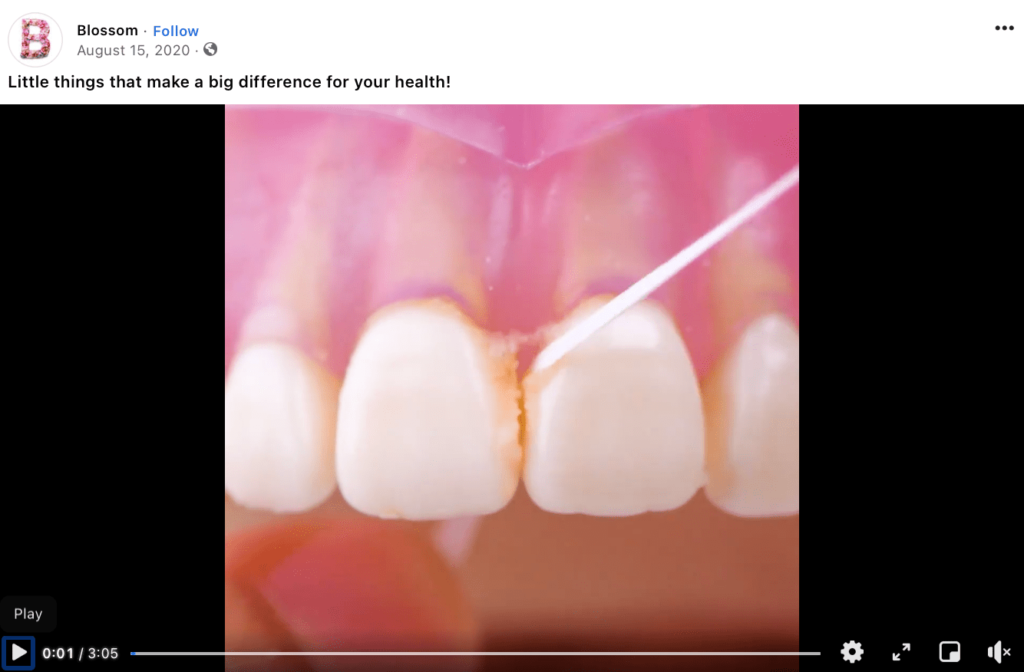 Sparing some time from your daily routine to visit for minor problems is not easy. In this blossom life hack video, you will get the easiest and valuable tips and tricks to stay healthy in a hectic daily routine. Watch the video and get rid of neck pain, headache, tongue burn and many other problems.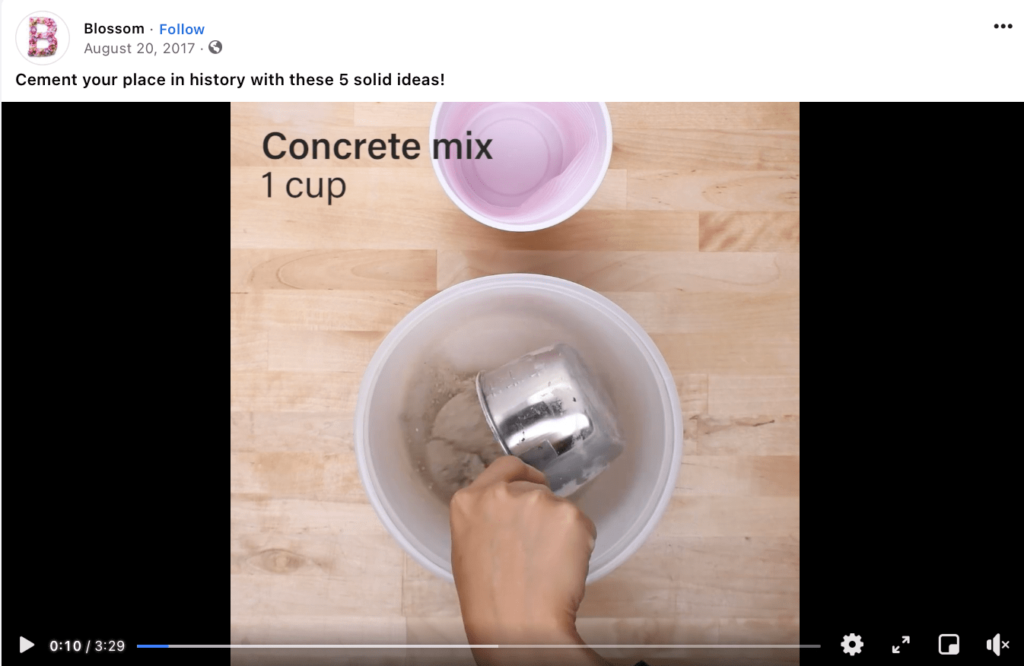 Decorate your home and garden by making unique accessories. With Blossom life hacks, you can make flower pots for the garden, key holder, rings holder, candle stand and many more. 
Download Blossom Life Hack Videos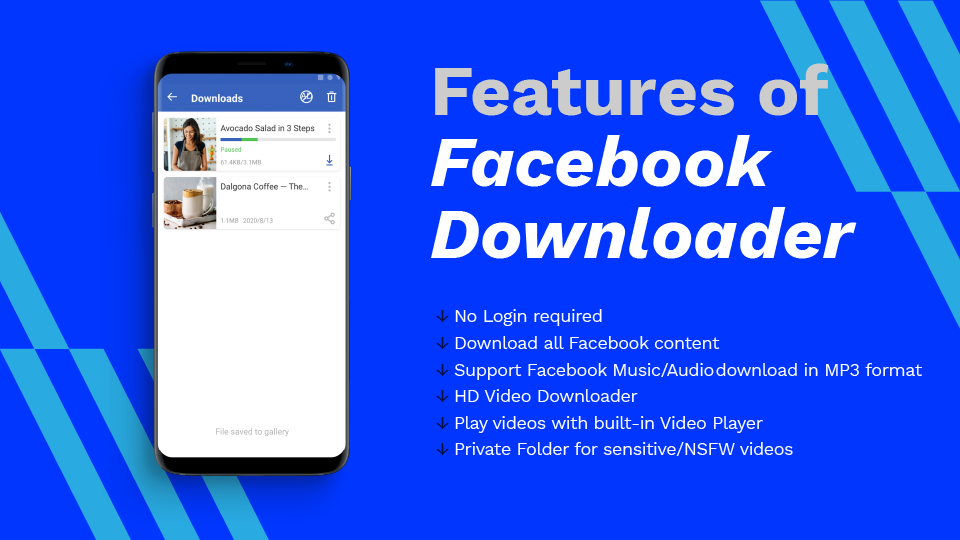 AhaSave Facebook downloader is an app that can help you download HD video from Facebook. This handy and light downloader supports downloading videos through the link and built-in browser. Follow the following steps to download the video from the AhaSave Facebook downloader. 
Open AhaSave Facebook downloader 
Log in in your Facebook account and browse any videos you like 
Click to play the video
That's it! The Facebook videos will be automatically downloaded on your local browser, and you can enjoy such videos anytime.
If you prefer to not log in on AhaSave in-app browser, you can always browse on your Facebook app, copy the link to the video, and paste it onto the AhaSave download bar to kickstart the download.
Download Facebook Videos for Free on Android Now!
If you're looking for other video downloaders for Android, check out our AhaSave Video Downloader Series, designed for various social platforms for your specific needs:
Check out AhaSave: Tiktok | Pinterest | Twitter | Google Play | YouTube | Website | LinkedIn | Reddit
Need more tips? Find 'em all here!
Become our AhaSave Ambassador today!