Mouth-watering dessert Instagram accounts are things that Instagram has to offer other than stunning selfies and adorable animal videos. Instagram is home to your beloved profile shot or video, filtered to perfection and posted for all the world to like and comment on. 
Check out these best dessert Instagram accounts that will fulfill your inner baker, whether you're an amateur baker or just curious about what others are cooking up. You should follow these accounts whether you're a baker seeking inspiration or a sugar junkie like me who uses Instagram for her daily dose of food porn.
Linda Lomelino (@linda lomelino)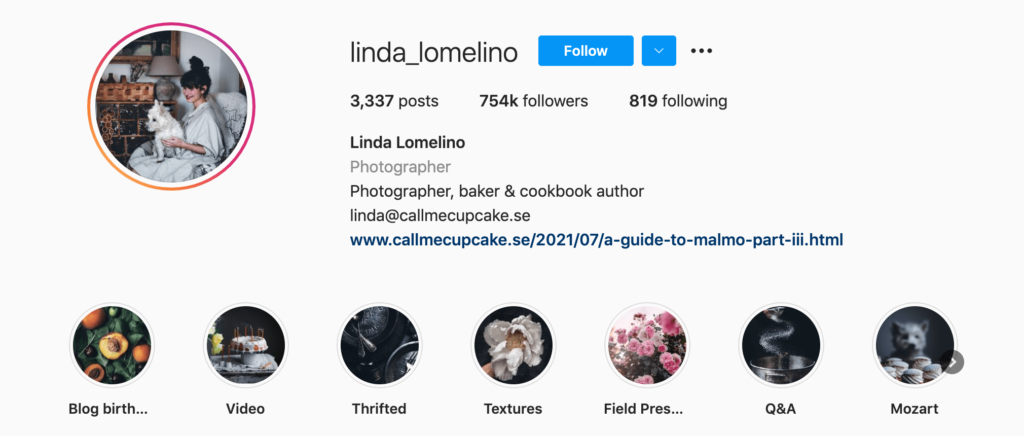 Linda is a photographer and food blogger, which means she's one of the most incredible Instagram food bloggers out there! Her images are stunning on their own, and the dishes they feature seem very delectable. Follow this dessert Instagram account for an abundance of flowers, desserts, and all-around pleasure.                      
The Baking Experiment (@the.baking.experiment)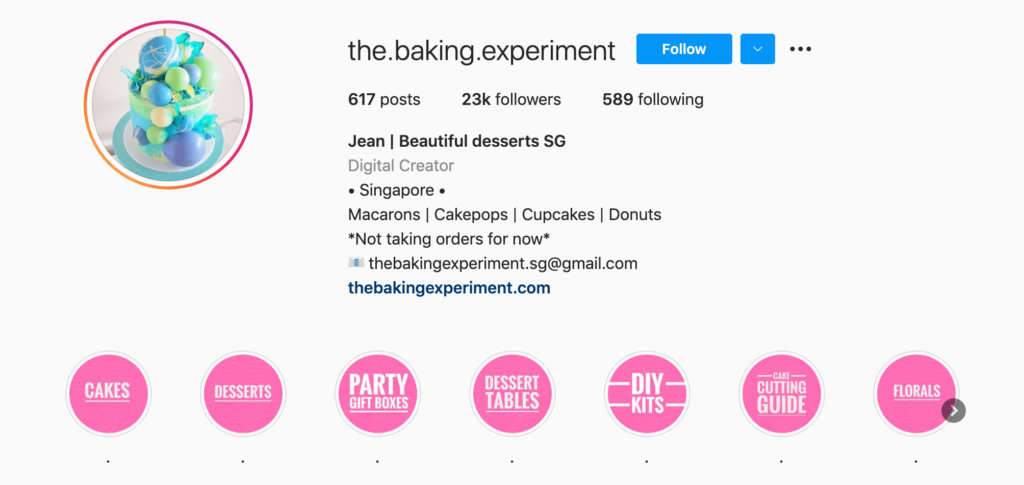 Jean's dessert Instagram account is adorned with bright, eye-catching colors, and it offers any baking item your hungry mind can conjure up, from miniature mermaid cake pops encrusted with multicolored shells to a sweetly pink piggy perched on top of a chocolate-drizzled cake. Some of Jean's food creations are themed, such as her beautiful Disney Princess donuts, sweet Winnie-the-Pooh pastries, and classic Marvel-themed cake pops starring your favorite superhero.
Zoe Francois (@zoebakes)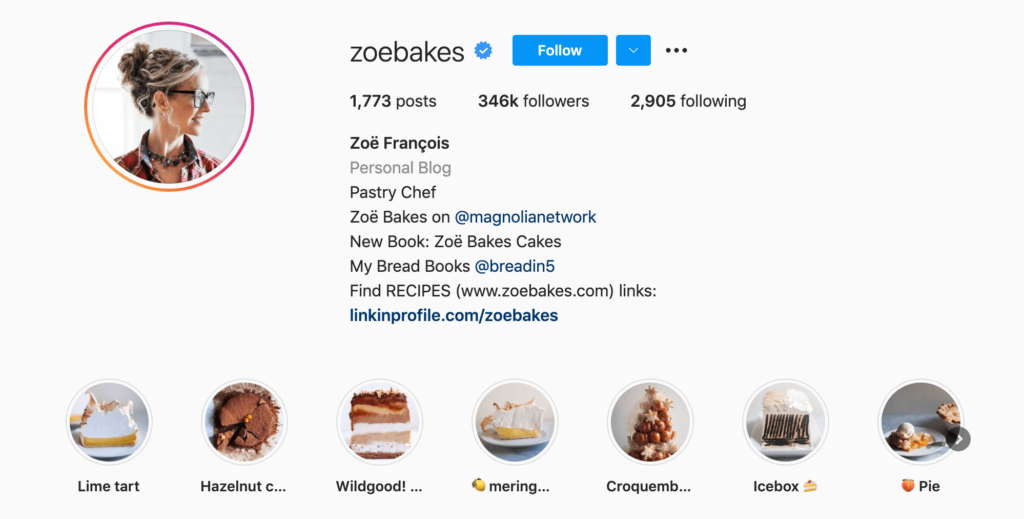 Fortunately for us, cookbook author and pastry chef Zo François shares her stunning creations on her dessert Instagram account. She bakes everything from cakes to pies to doughnuts, and her airy meringues are incredibly stunning.                                     
The Bombobar (@bombobar)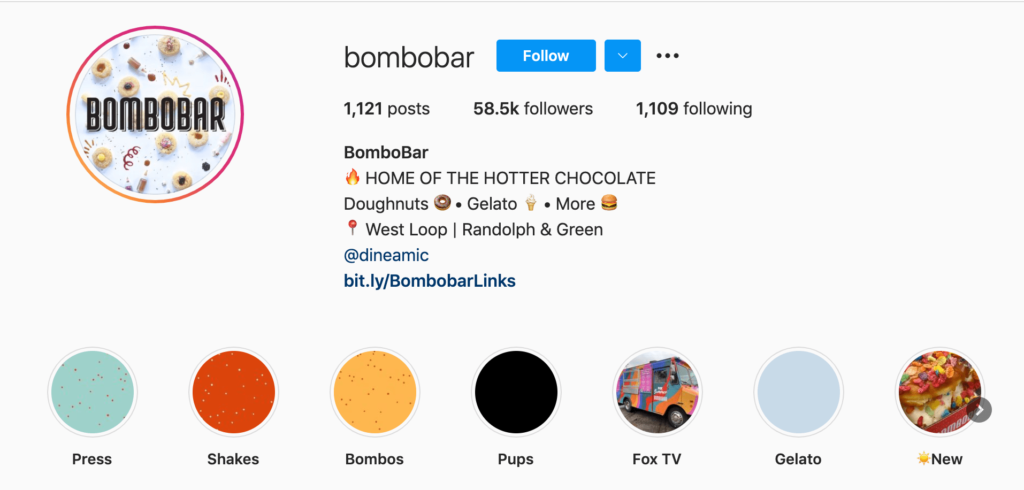 Although this account is not solely dedicated to desserts, you will not be disappointed if you follow them. From the insane doughnuts to the overstuffed cones of gelato, you'll be grateful they appear on your Instagram page.
Sweet Whimsy Shop (@sweetwhimsyshop)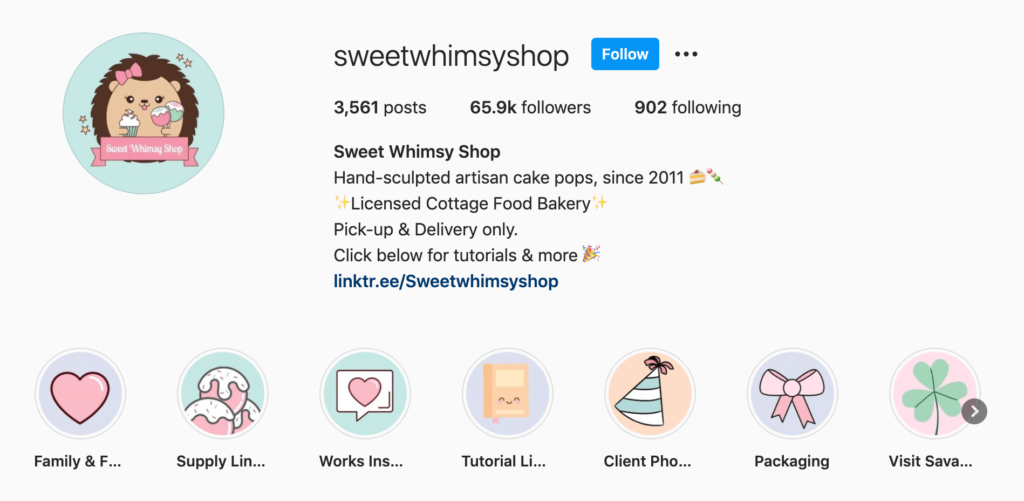 Sweet Whimsy Shop's Instagram is a great dessert Instagram account, with hundreds of photographs stressing the delectability of cake pops. It is filled with taco cake pops with wonderful smiles written to commemorate Cinco de Mayo cake pops designed to resemble charming avocados. Sweet Whimsy Shop includes Easter-themed cake pops, dinosaur creations for the younger demographic, and St. Patrick's Day shamrock-covered cake pops.
Eggloo (@myeggloo)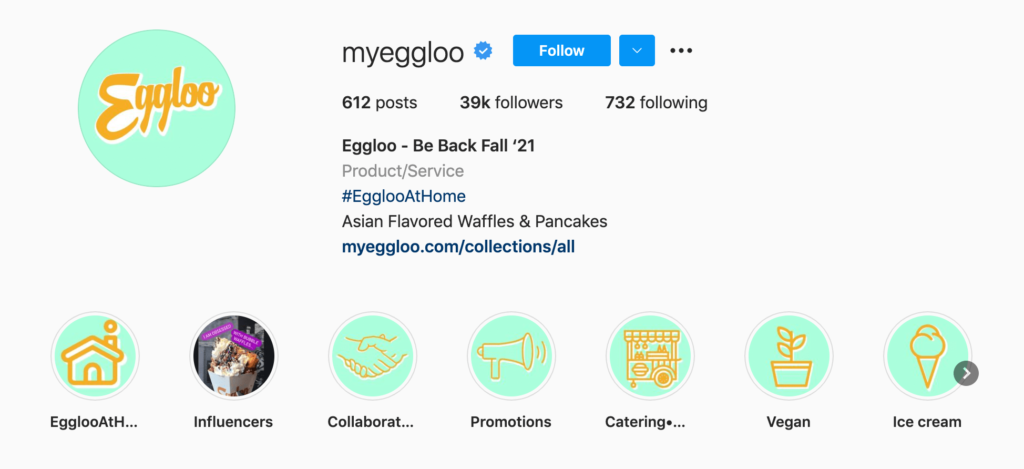 Hong Kong egg waffles, made with a sweet egg-based batter, have the right balance of a crispy surface and a soft cake-like batter on the inside. Finish it up with your favorite ice cream and toppings. This Instagram will have you drooling over the delectable and skillfully designed combinations.                                             
How to Download Dessert Making Tutorial Videos from Instagram:
As an Instagram user, you've probably noticed that you can't copy or save any of the content on Instagram, whether it's a photo, a story, a reel, a highlight, a caption, a hashtag, or a video; such options are just not available on Instagram. With AhaSave Instagram Downloader, this task is easier than it appears!
How to use AhaSave IG Downloader Step-by-Step:
The Instagram AhaSave Downloader is an app that allows Android users to download content directly from Instagram. It is completely free, simple to use, and requires no registration. You can download, save and share Instagram content without cost in a few easy clicks with your user-friendly interface and operations. Instagram Content can be downloaded free of charge from Instagram Feeds, including images, videos, profiles, IGTV, Boomerang and Rolls, and even Instagram stories and highlights. 
Step 1: Go to the Instagram post that you wish to save.
Step 2: In the upper-right corner, click the three dots.
Step 3: Copy the URL by single click
Step 4: Launch a free Instagram video downloader.
Step 5: Copy and paste the link
Step 6: Save your video.
Free Android Video Downloader on Google Play Store!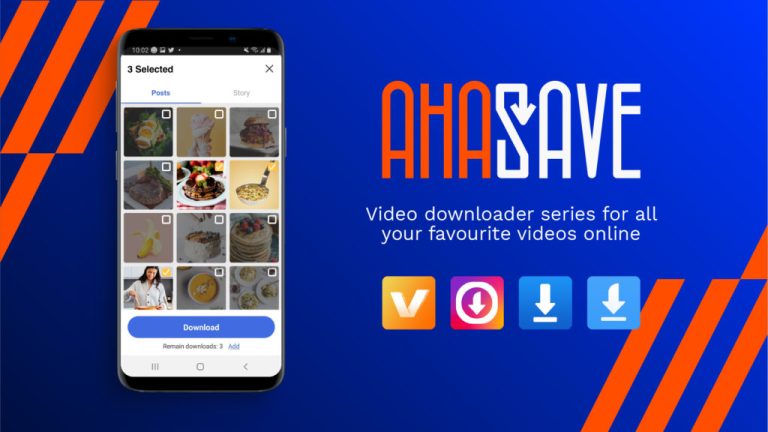 If you are looking for another video downloader for Android, check out our AhaSave video downloader series, which is designed for various social networking platform for your specific needs:
Check out AhaSave: Tiktok | Pinterest | Twitter | Google Play | YouTube | Website | LinkedIn | Reddit
Need more tips? Find 'em all here!
Become our AhaSave Ambassador today!