Hulu is an American subscription service where subscribers can catch on-demand videos. This amazing platform is owned by "The Walt Disney Company". It's name "Hulu" comes from a Chinese word that means "interactive recording". Hulu was launched on October 29, 2007.
Hulu has been getting popular over time. Hulu's revenue was around 2 billion US dollars in 2016. In 2015, this amount was 1.5 billion US dollars. This shows the increase in the yearly growth of Hulu worldwide.
In 2016, Hulu had 67 million active users worldwide. The number of Hulu users is still increasing to this day. Every year, there are many eye-catching and amazing shows on Hulu. Here, we have some recommendations for the best shows to watch on Hulu. 
6 Best Shows to Watch on Hulu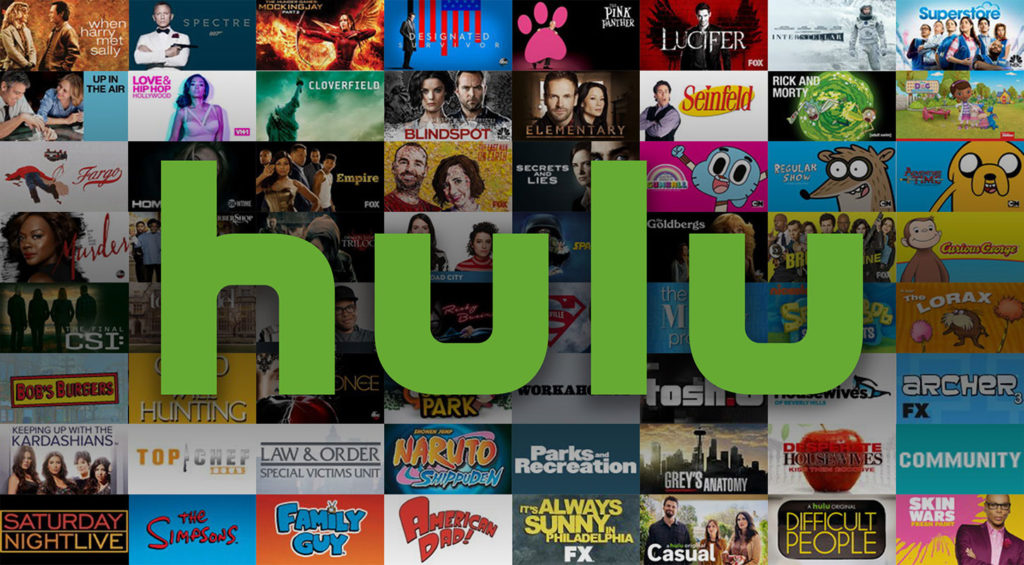 Devs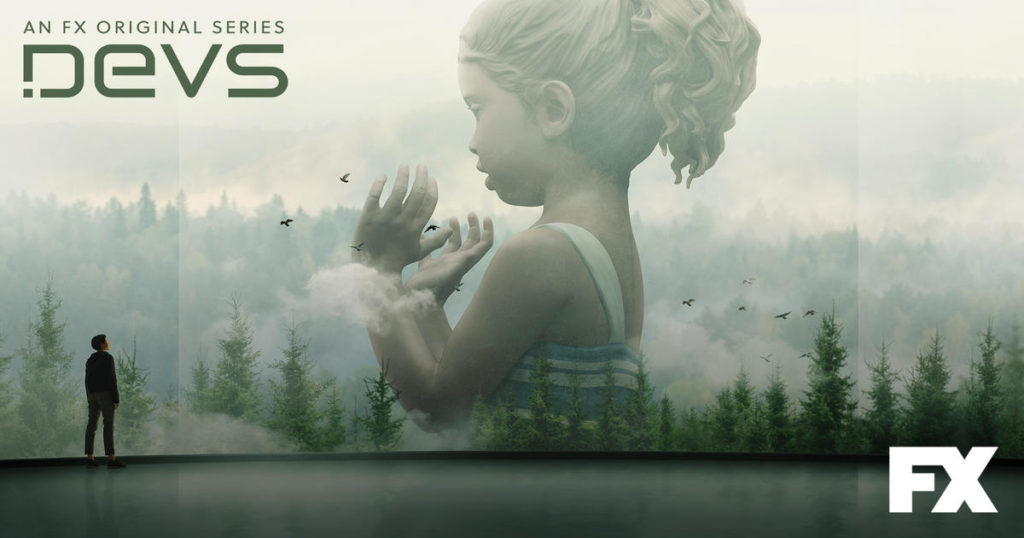 Devs is an amazing sci-fi show by Alex Garland. This is not the first time he has managed to amuse the world. In Devs, the story begins as a girlfriend investigates her boyfriend's mysterious death. The boyfriend was working for Devs and had died on the very first day of his work. 
Marvel's Runaway

Calling all Marvel fans! This is a Marvel show that was released in 2017. The story is all about teenage superheroes. Exciting, thrilling and action packed moments, they've got everything covered in the show. 
The Act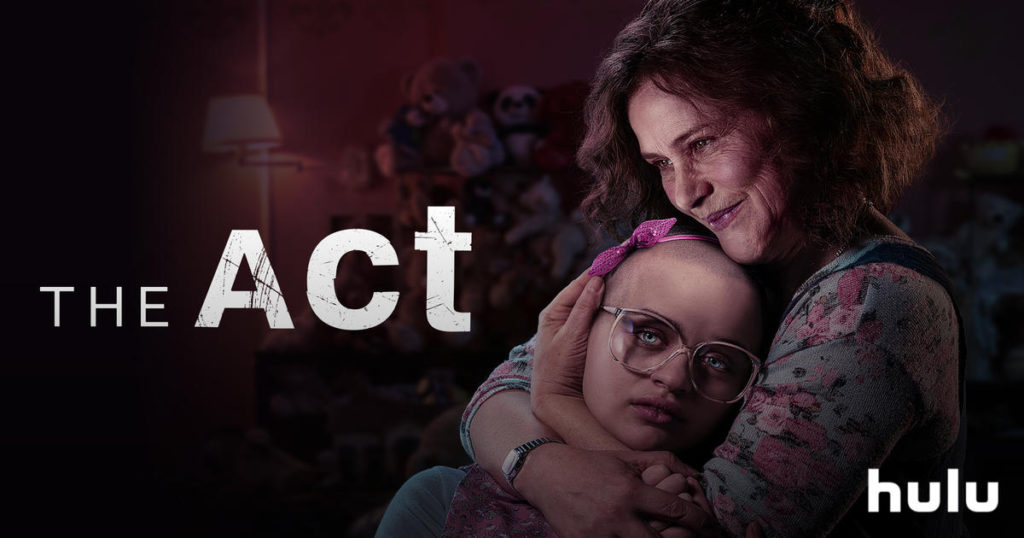 This is a tear guaranteed, heart-wrenching show. The saddest fact of the story is that it is based on a real-life story. The story is about a loving relationship which had turned toxic between a mother, who suffers from Munchausen syndrome, and a daughter.
Baghdad Central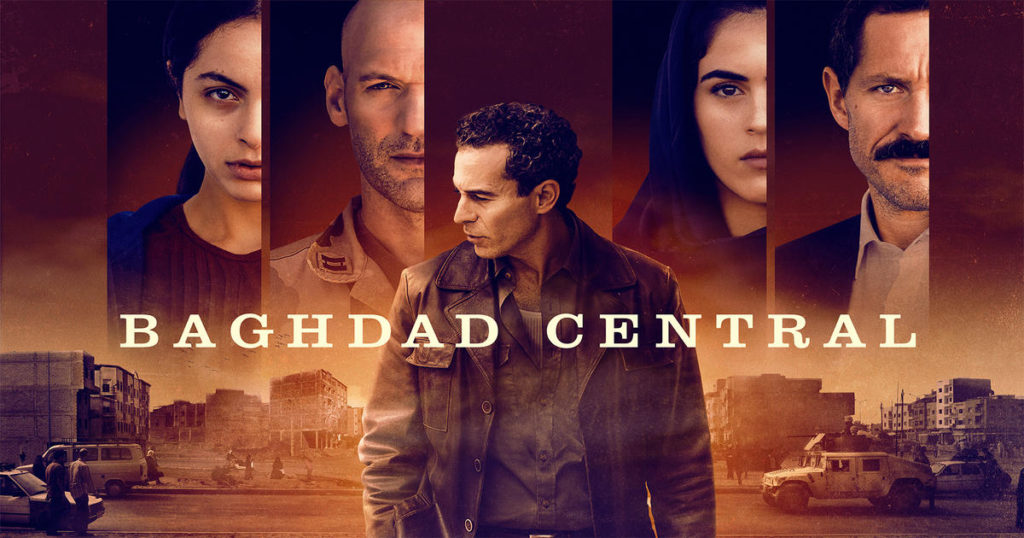 This show tells of the circumstances that had ruined Baghdad in 2003 during the Iraq war. The story is told not from a war perspective, but from Iraqis who had suffered for no reason. It shows how the actions of the British police had controlled and ruined Baghdad. Although the Iraqis did not do anything wrong, but, they still suffered the consequences.
Castle Rock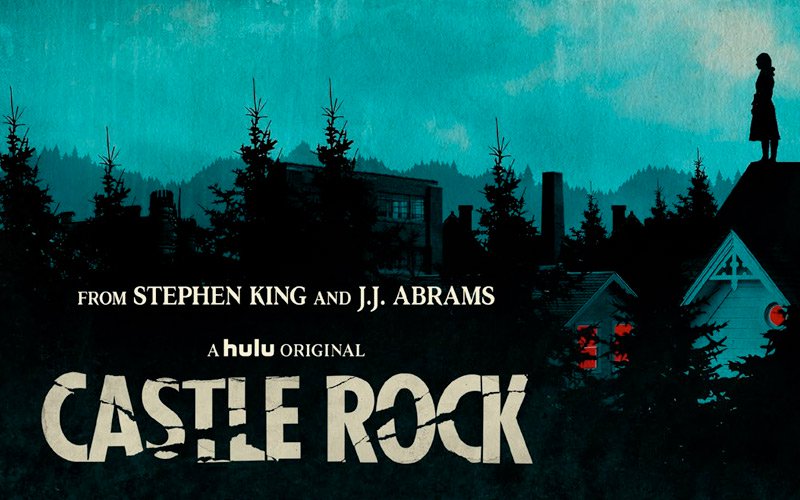 If you are a fan of horror movies, it is more than likely that you have heard the name, Stephen King. Castle Rock is a series that was released in 2018 through 2019. This show was widely appreciated by the fans of Stephen King and the fans of horror movies in general. The show revolves around a titular town, where the town has some dark secrets that are slowly being revealed one after another in the show.
The Great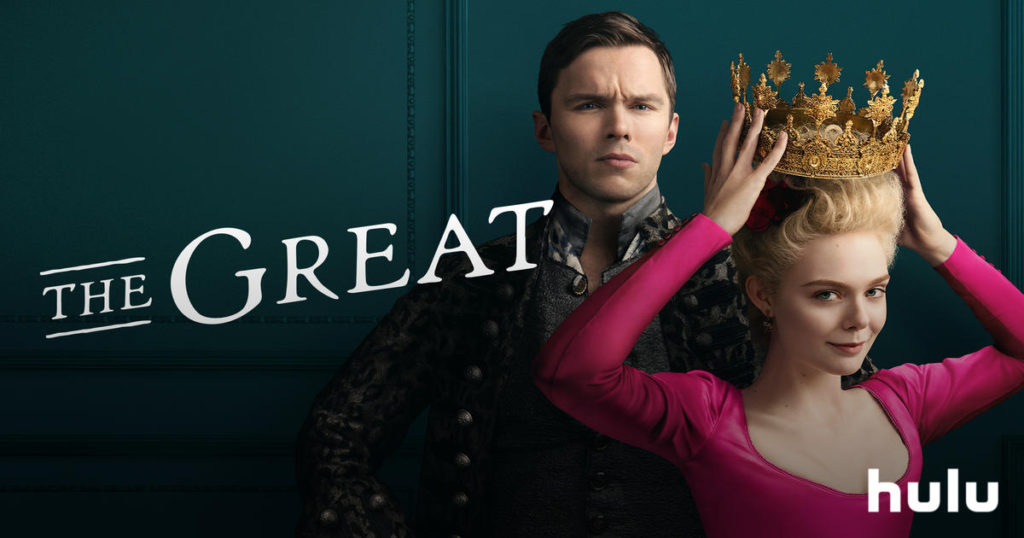 This show is about the rise of Catherine the Great. This is a unique story based on the story of the longest-ruling female leader of Russia. Her husband was expected to be a romantic and very capable of ruling the country, but unfortunately, he was none of them. The show is well loved for the delivery of the dialogues and the star studded casts.
Love to watch movies but have limited mobile data to stream them online while you're outside? Try the AhaSave All Video Downloader, a free video downloader for Android to help you download and watch movies offline, anytime and anywhere. 
What is AhaSave All Video Downloader?
AhaSave All Video Downloader is the best free Android video downloader. Whether it is a clip or a full length video, you can download them easily from Instagram, Twitter, Facebook and other websites, using this free video downloader.
Here are some of its valuable features:
Browse videos or songs of these amazing shows with a built-in browser.
This downloader is easy to install by using Google Play or APK files.
Download by copying and pasting the link.
Compatible on over 50+ websites, easy to use.
Keep private videos in the folder with a passcode.
How can you download shows with AhaSave?
AhaSave Downloader provides you with two ways to download photos and videos:
Download by Link
Copy the link to your desired video or photo.
Open AhaSave Downloader and paste the link from any of the 50+ websites that AhaSave supports.
Your download will start automatically.
Download by Built-in Browser
Search the video you want to save on AhaSave built-in browser.
Browse the video you want and click on 'Play.'
Videos will be downloaded automatically to your local storage, and you can enjoy the videos in the app anytime.
Respect Intellectual Property Rights
Do note, please respect all intellectual property rights. Any videos, photos and articles that you download from the internet should be used for your personal uses only.
Download TV Shows For Free on Android!
If you are looking for another video downloader for Android, check out our AhaSave video downloader series, which is designed for various social networking platform for your specific needs:
Check out AhaSave: Tiktok | Pinterest | Twitter | Google Play | YouTube | Website | LinkedIn | Reddit
Need more tips? Find 'em all here!
Become our AhaSave Ambassador today!