We are always on the lookout for the BEST Facebook meme accounts. One of the most popular and influential social media platforms out there, Facebook is an online community that allows you to carry out different activities, from adding persons known as Friends to building your social network and engaging an audience to buy an actual product.
Persons on Facebook are given the opportunity to post whatever they choose, including funny memes, job openings, and educating an audience about daily occurrences around the world. This social media platform helps individuals in different aspects such as marketing, providing a space where persons can share their views, thoughts and ideas and seek different job opportunities.
We all need a little laugh sometimes, and Facebook memes and gifs are just the thing to do. Many meme accounts are scattered across the Facebook community, but here is a list of seven active meme accounts that will brighten up your day.
Best 7 Facebook Meme Accounts 2021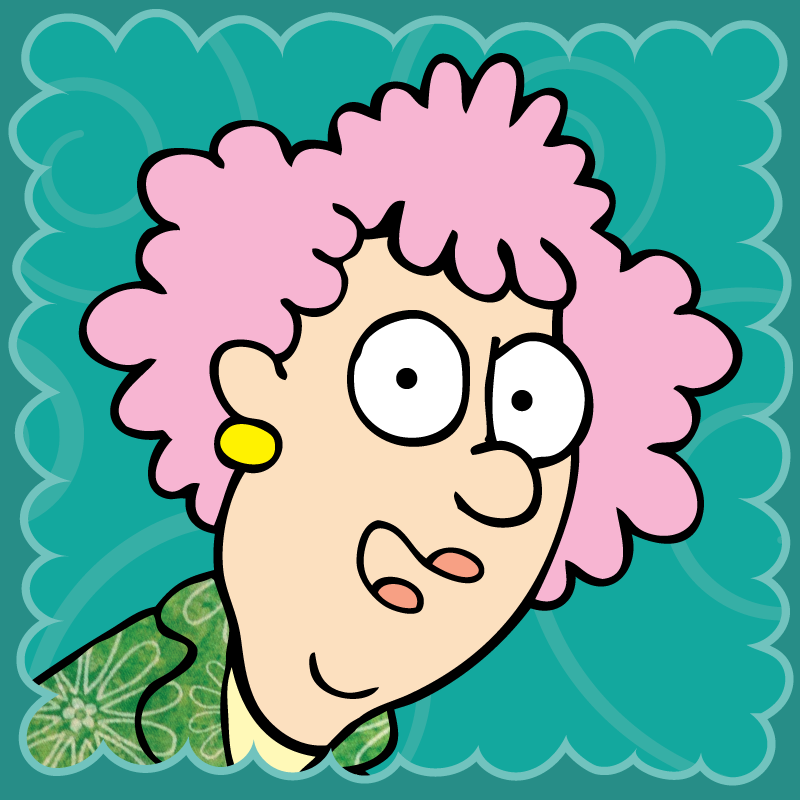 This meme account is all about exploring positivity and taking their fans on that journey. Individuals that run this account post a variety of contents from life-changing stories; inspirations quote to viral videos to seek to motivate their audience.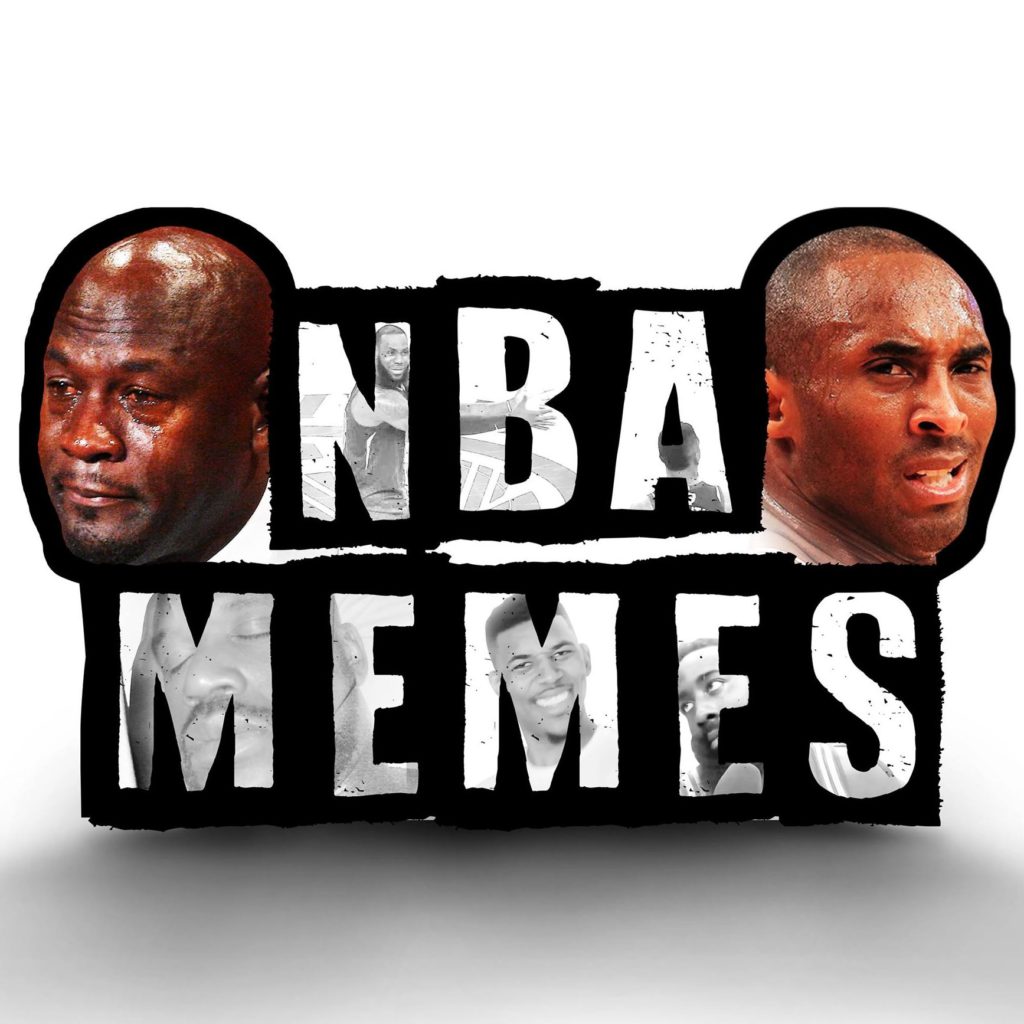 They post funny contents relating to and centered around basketball in the USA. They feature memes on their page about fans, events, and the different team leagues. You can sit back, relax and enjoy a good laugh with bloopers, the latest trends in the NBA, and epic Fails.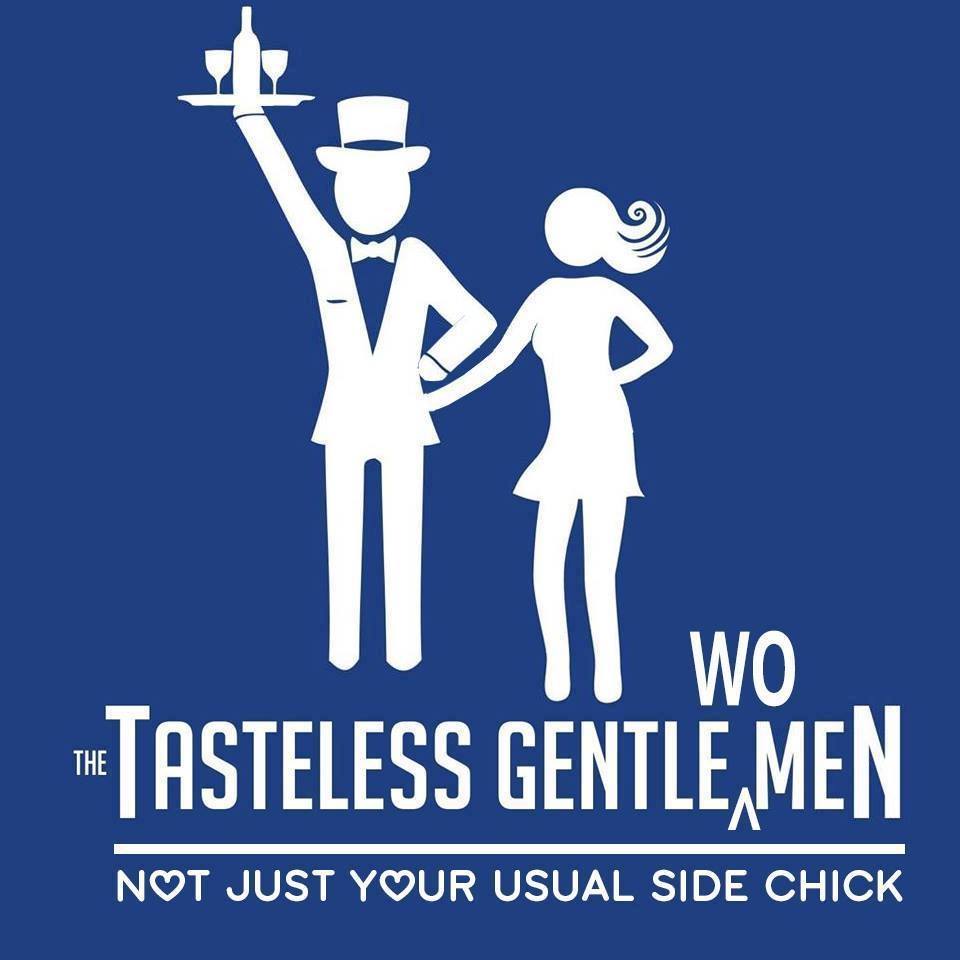 Having over 3 million fans tuning in daily. It is being operated by four male individuals who express their thoughts and opinion on literally anything. They make jokes about issues that happen all around the world. They provide their audience with some of the most hilarious and outrageous stories worldwide, but they primarily engage their audience with their application and websites.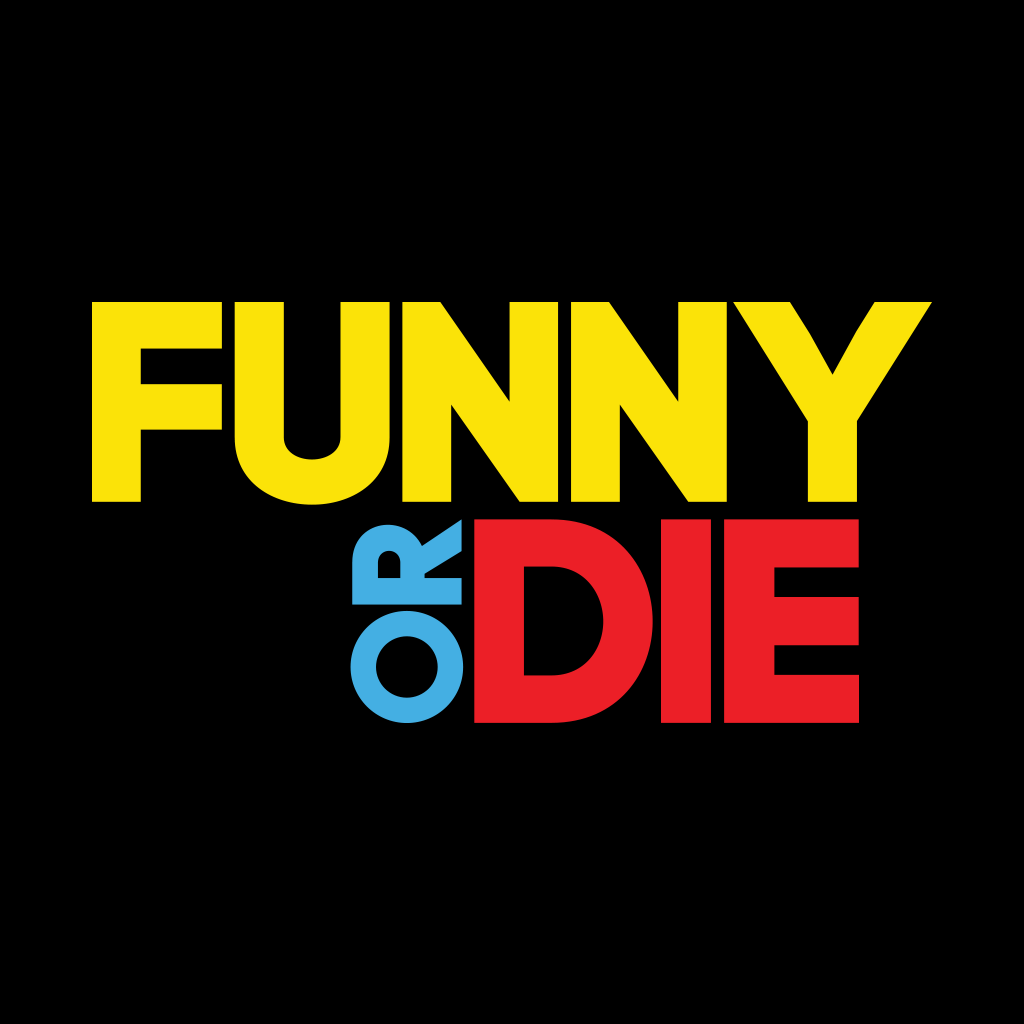 Another powerhouse meme account on Facebook that produces their memes, which is pretty cool! It's basically where comedians and celebrities alike share their activities.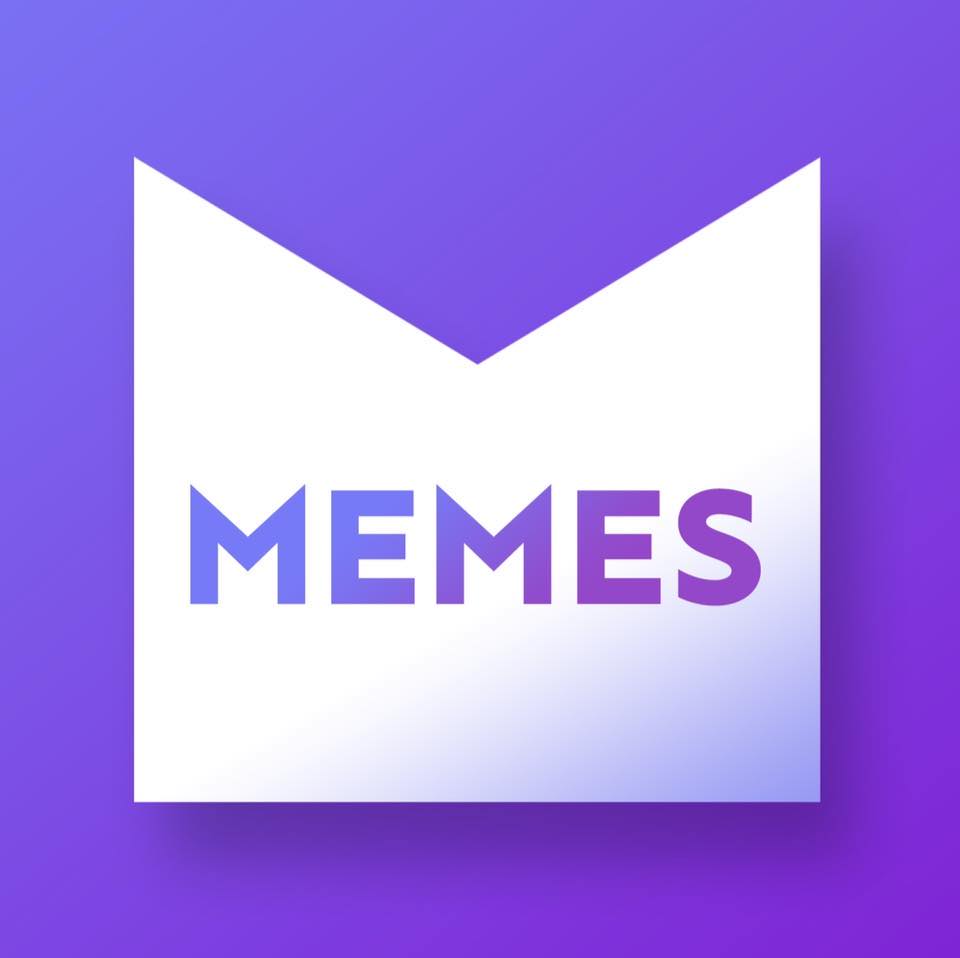 Their contents consist of a large variety of topics, not having a particular niche. A little bit of everything that in one place for their viewers to see. Their hilarious content attracts a large audience, with them having over 12 million fans. You can sign up to their website to receive the best and funniest memes all in daily emails.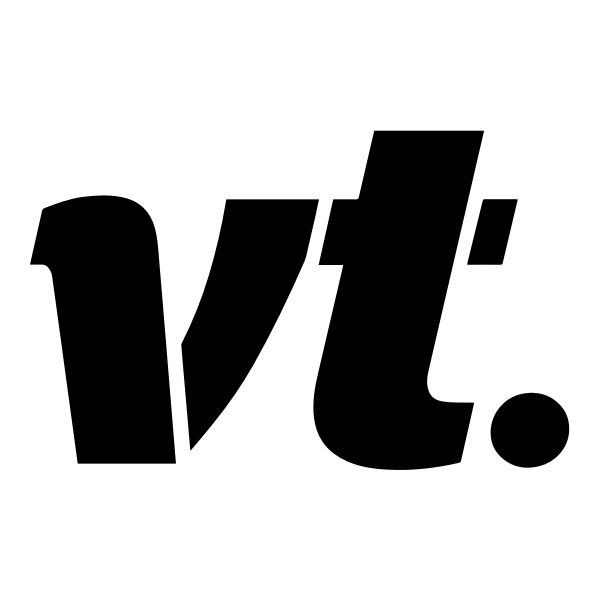 Their sole purpose is to show their viewers the best and most hilarious things that happen daily. They include funny videos, inspirational content and jaw-dropping stories. Quality and consistency are their best asset.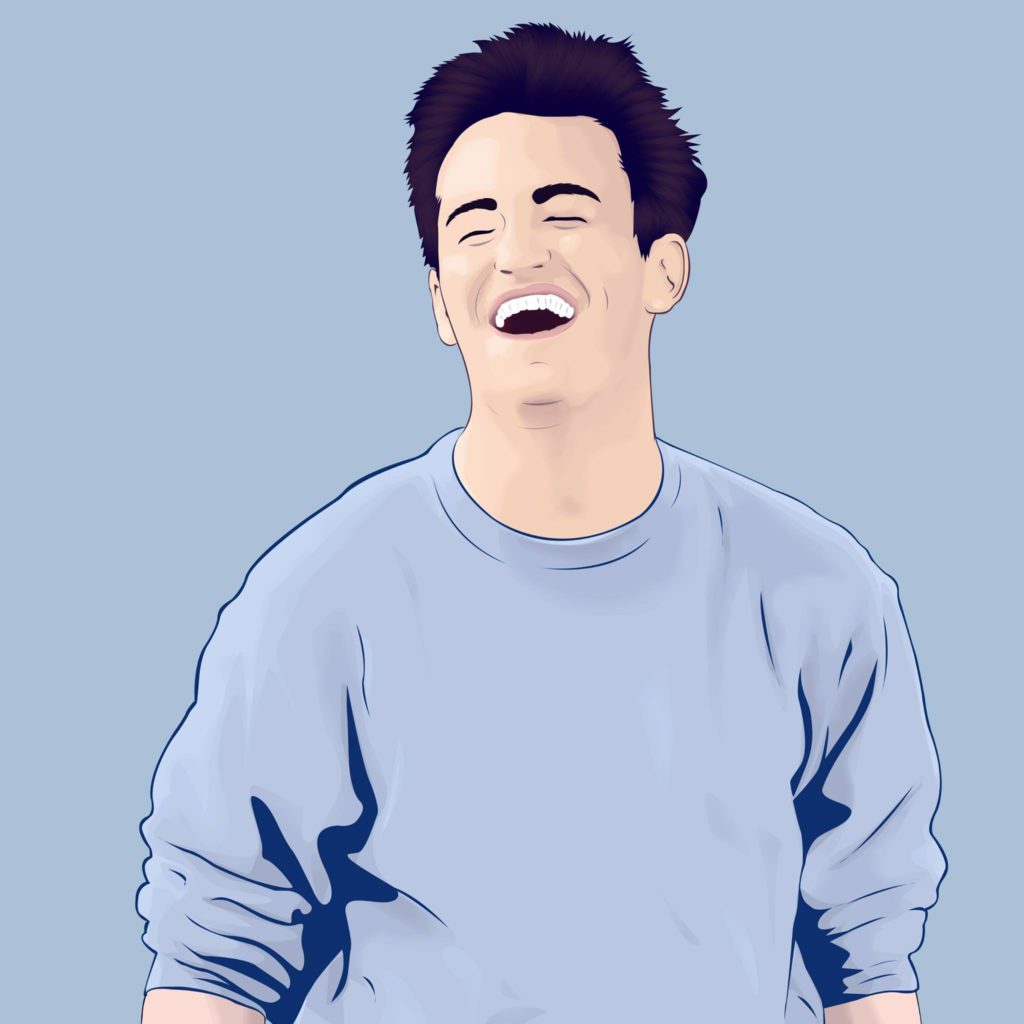 Sarcasm has over 40 million fans worldwide! They share viral content to provide entertainment and put a smile on their viewers face. And with this, they on the list of the most popular meme accounts on the face. Their posts are about different things, culture, life situations and celebrity fail.
How to Download from Facebook Meme Accounts?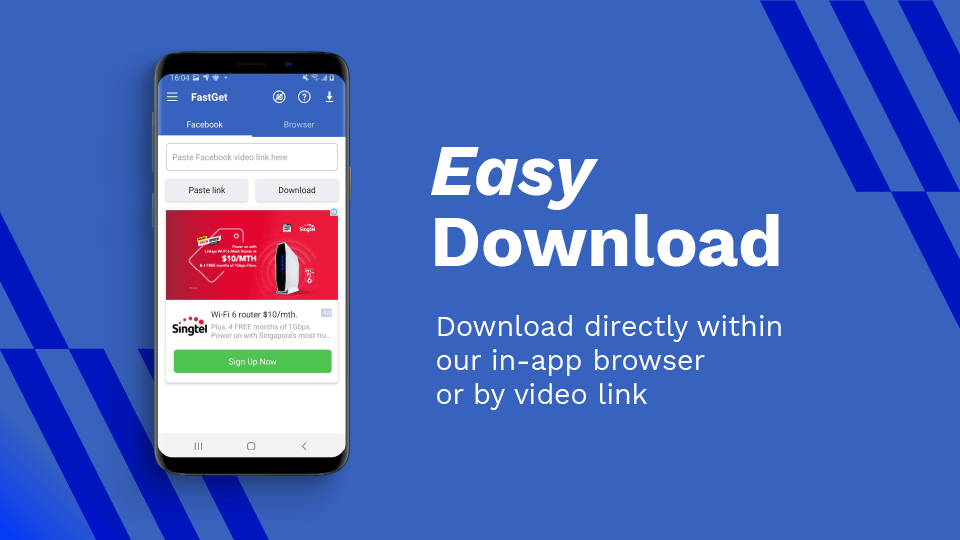 With all these funny videos and inspirational stories, we will want to keep them for a more extended period; AhaSave Facebook Downloader has come to save the day. AhaSave is a top-notch downloader that downloads any videos in a short time.
Ahasave can be found through the play store, where you type the downloader's name and press the download button. You can also try to download the APK file for the application where you search through your browser to find the APK file. All you need to do is press download, and that's it!
How to Download from Facebook Meme Accounts with the AhaSave Downloader?
The process is simple where you first copy the link of the video or picture you want to download and paste it into the Ahasave downloader. The item will be downloaded in an instant. Pretty simple! Any videos downloaded using AhaSave are free to be viewed; they can be shared with different apps just by a touch of a button.
Protect Intellectual Property Rights
When you download any content, make sure that you, the user should remember to respect intellectual property rights. This involves you downloading videos or any other content from the internet for your own person uses. 
Download Facebook Videos for Free
If you're looking for other video downloaders for Android, check out our AhaSave Video Downloader Series, designed for various social platforms for your specific needs:
Check out AhaSave: Tiktok | Pinterest | Twitter | Google Play | YouTube | Website | LinkedIn | Reddit
Need more tips? Find 'em all here!