How did IGTV come about? Previously, most Instagram users posted short videos with a length of fewer than 60 seconds. But in the last few years, big channels and influencers on Instagram started posting long videos, but not longer than what Instagram allows. In 2017, on Instagram, BuzzFeed News had the longest average video duration of 60 seconds, while BuzzFeed Tasty came in at a close second with an average video length of 59 seconds.
So keeping all these things in mind, Instagram owner Kevin Systrom released "Instagram Television" officially on June 20, 2018. Now, what exactly IGTV is?
What is IGTV?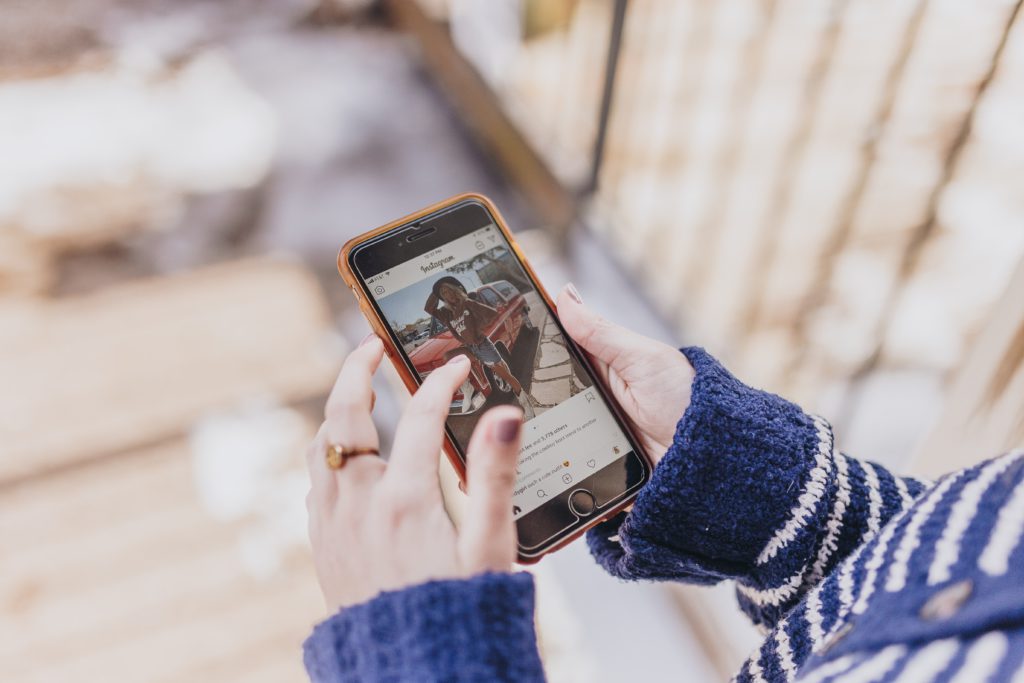 IGTV allows users to upload videos longer than one minute. And it allows the viewers to enjoy videos for more than one minute because the trend of longer videos started getting viral. IGTV videos can be of any length but less than one hour. Only some verified users are allowed to post a video of one hour.
Best X IGTV Channels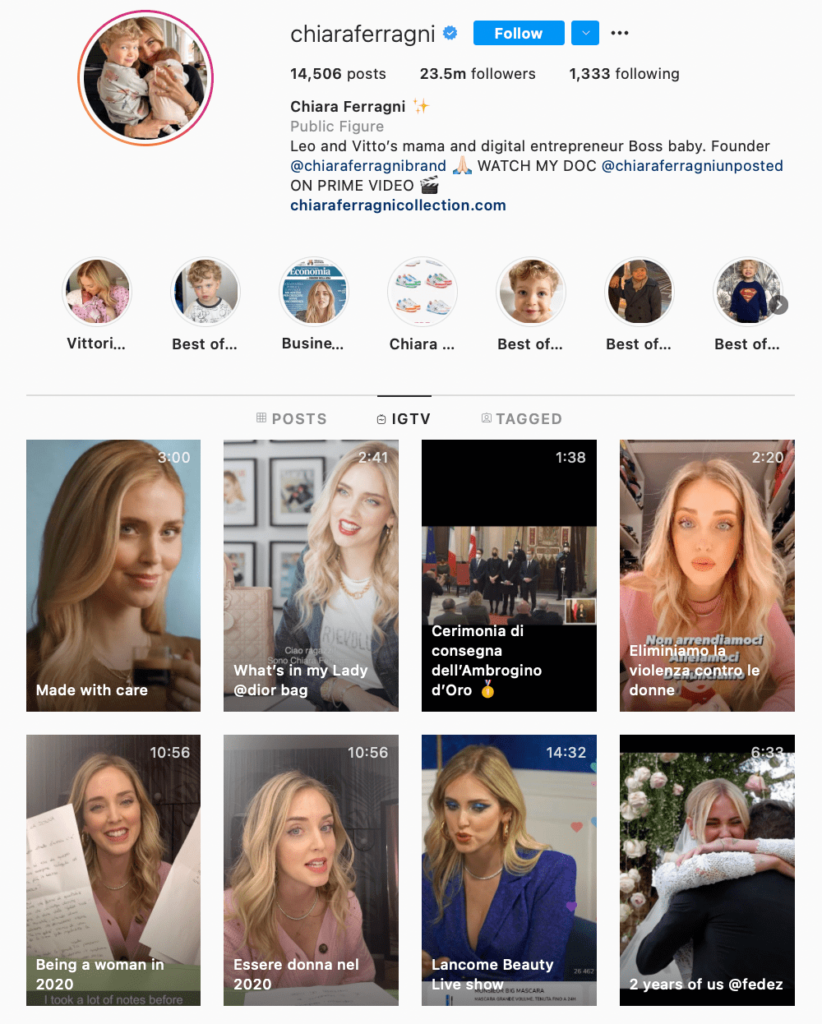 Her strong 23.5 Million followers tell you why she is on the top of this list. She is a mother of two babies. You will get fashion-related videos as well as videos about her private life. So, if you are interested in getting some fashion tips, you should follow her on Instagram.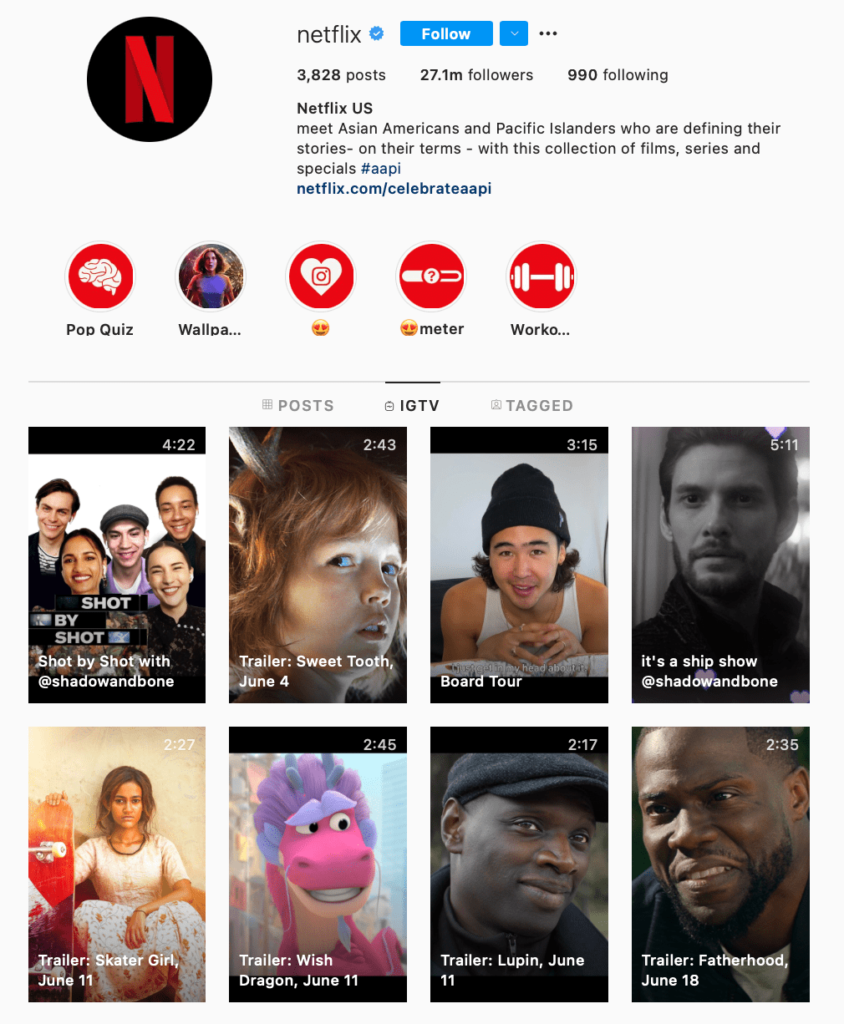 Netflix is one of the most liked TV series sources in this digital world. Although Netflix is making IGTV videos, we all know that the real fame of Netflix is not due to IGTV. Netflix has powerful 27 Million Instagram followers.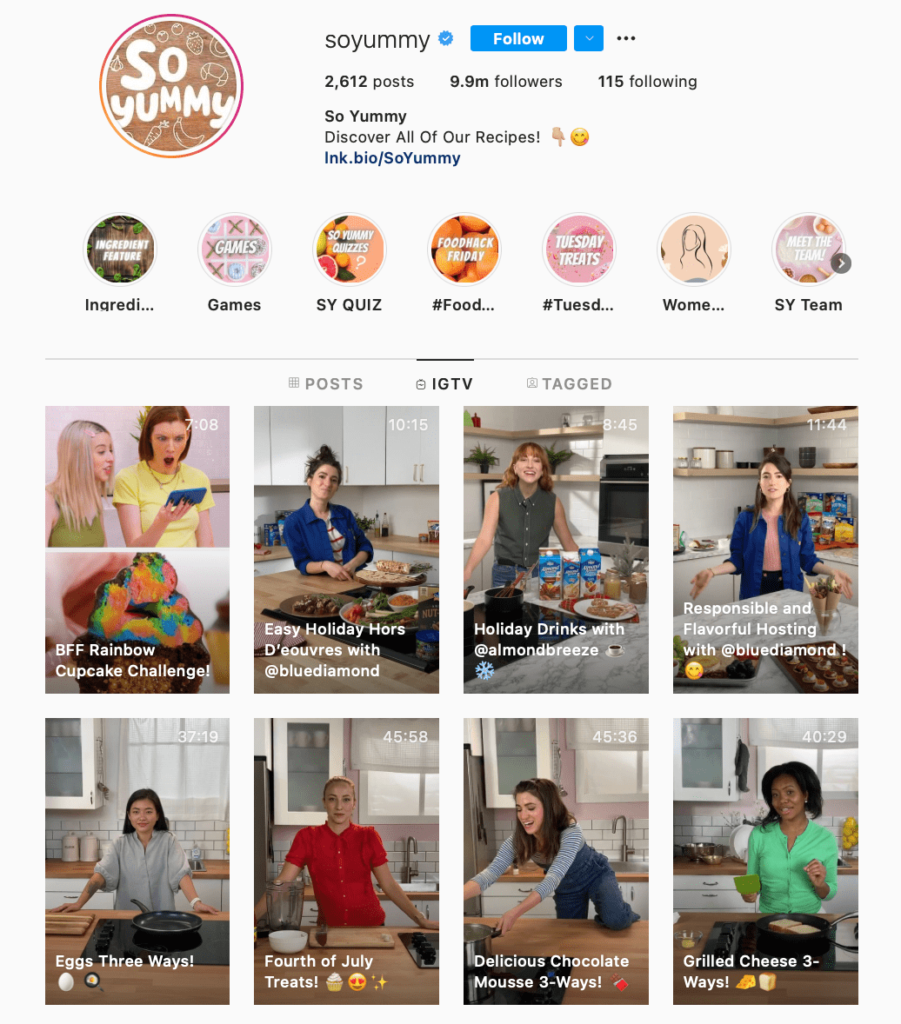 So Yummy is a cake decoration company that does crafty cake decoration for every occasion. In IGTV videos, So Yummy gives every kind of information and tip about baking cakes to decorating cakes. Due to their yummy videos, they have got 9.9 Million followers on Instagram.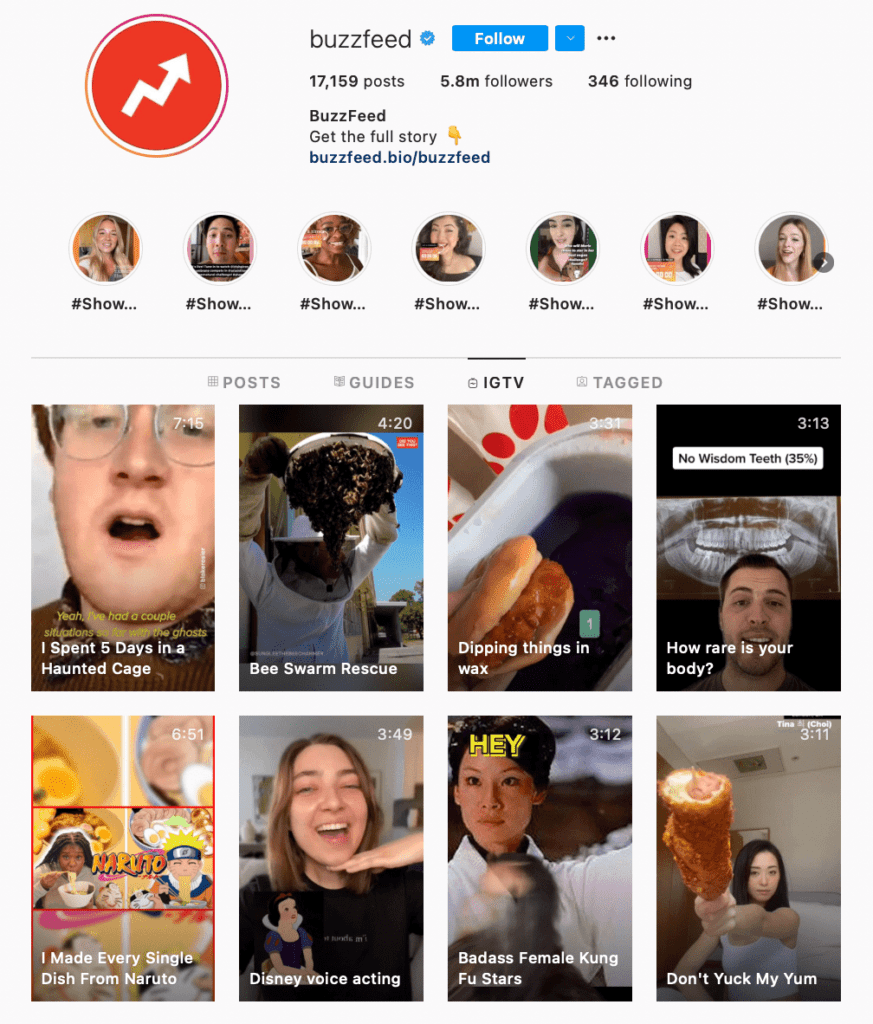 Buzz feed is always on Instagram to tell their 5.8 Million followers the complete story about everything in the world. Buzzfeed uploads two videos a day. This deportment is brilliant for every Instagram influencer because it is not easy to upload so fast.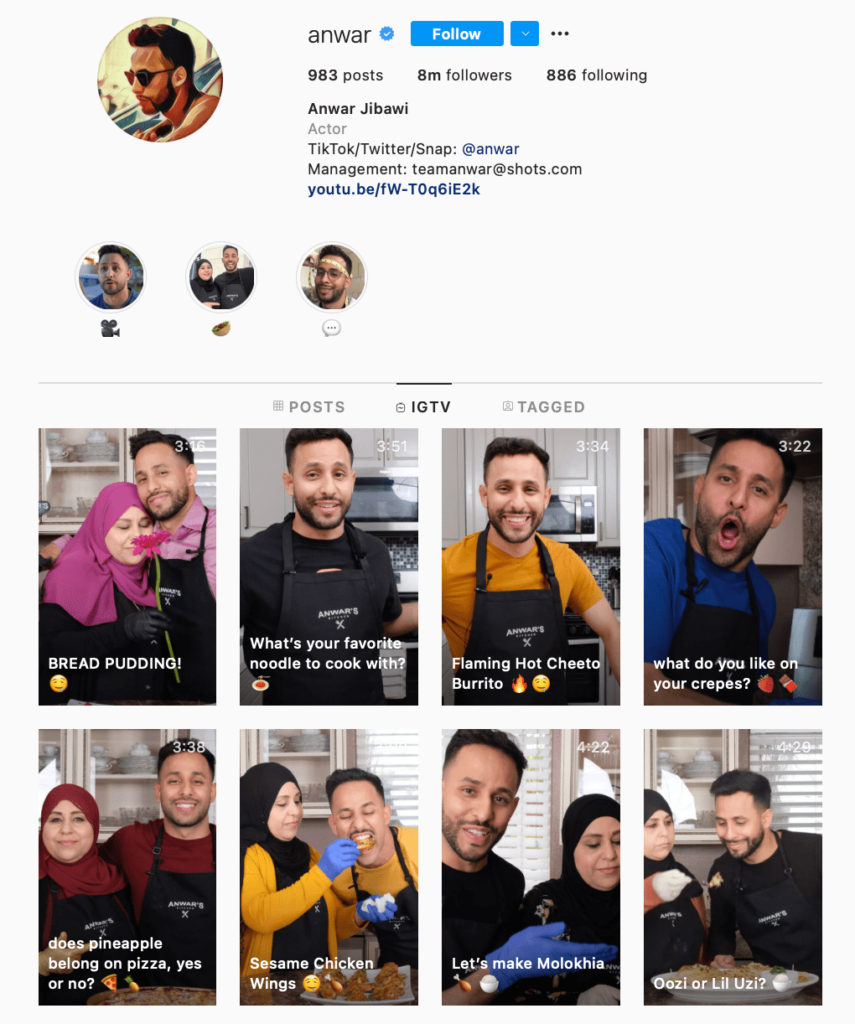 His full name is Anwar Jibawi. If you follow him, he will always make you smile and laugh as he does, so his 5.3 Million followers because he is a social media comedian. He usually makes comedy videos on IGTV as well as on YouTube.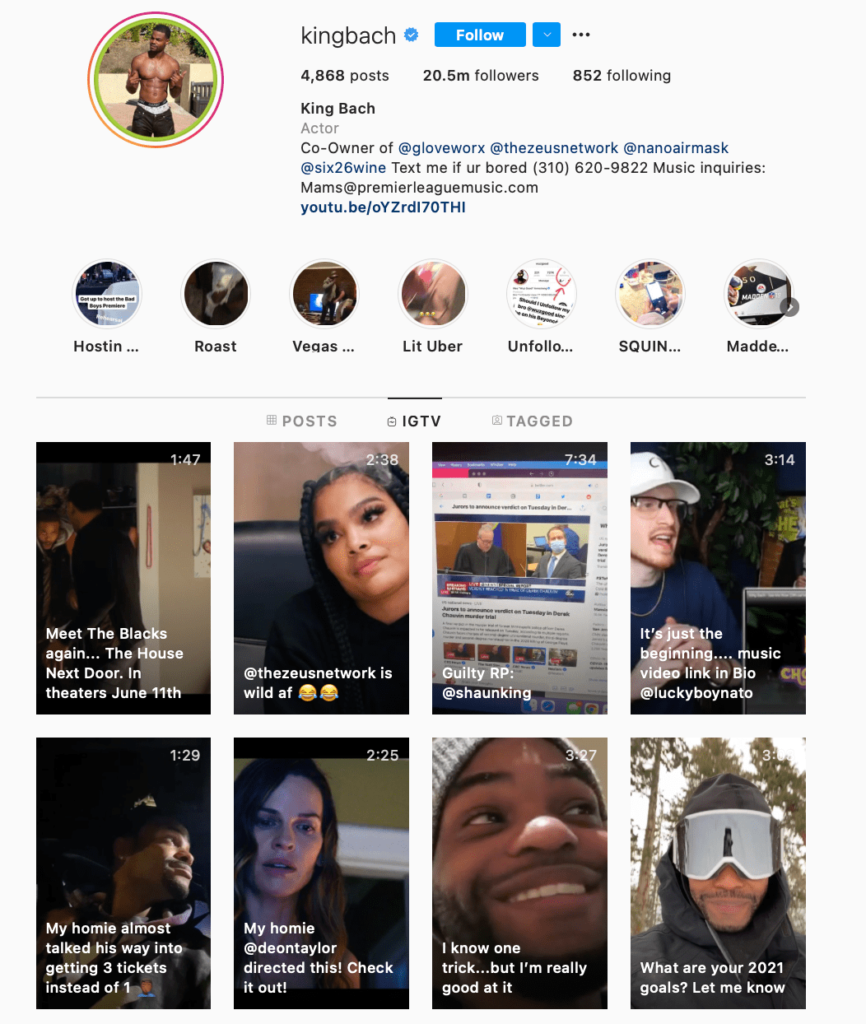 He is also a tremendously famous social media comedian with 20.5 Million Instagram followers. IGTV helped him a lot in getting a great milestone of 20 Million followers on Instagram.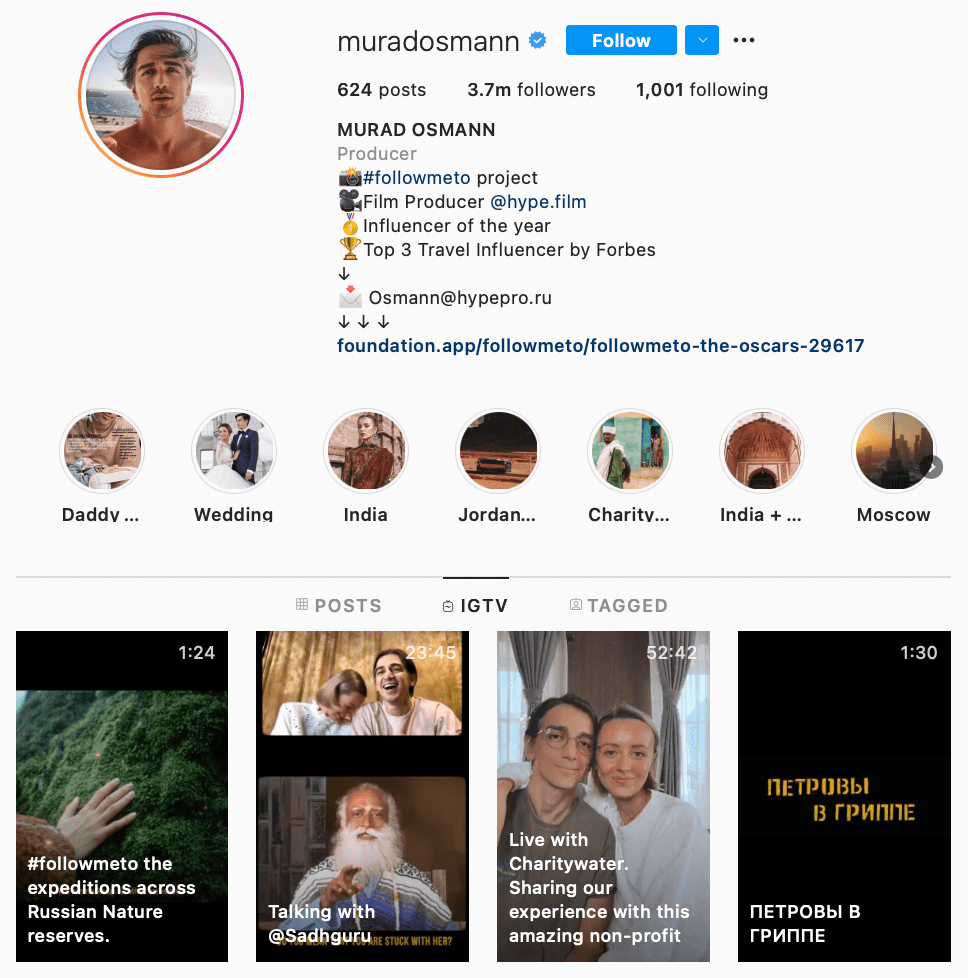 Murad Osman is a Russian travel influencer with 3.7 Million followers on Instagram. If you want to see the world with stunning video and photography, you should follow Murad.
How to Download IGTV Videos?
Are you looking for a free IGTV downloader? Well, the recommended way to download IGTV or any Instagram video is by using "AhaSave Downloader."You should download your favorite IGTV videos by using AhaSave because:
AhaSave downloader is a free IGTV downloader.
AhaSave downloader downloads Instagram videos faster than any other video and any other video downloading the app.
AhaSave Downloader downloads IGTV videos by two methods for the ease of users.
It can download IGTV videos by simple copy-paste methods.
Or you can download videos by sharing option.
This free IGTV downloader is an HD Instagram downloader which even supports 4K videos.
You can download videos of any length.
Free IGTV Downloader App Android
So, these were the best IGTV Channels. All channels are of a different kind. So that you have to choose your favorite channel and Instagram influencer to follow. When you get your favorite one, you can download the best IGTV videos using AhaSave video Downloader for Instagram.  
If you're looking for other video downloaders for Android, check out our AhaSave Video Downloader Series, designed for various social platforms for your specific needs:
Check out AhaSave: Tiktok | Pinterest | Twitter | Google Play | YouTube | Website | LinkedIn | Reddit
Need more tips? Find 'em all here!
Become our AhaSave Ambassador today!