Looking for life hacks? We all know that hacking is associated with computers, and people who broke into subvert into other systems are called hackers. They use tricks and shortcuts to do their work. However, hacking is not limited to computers only; wherever there are systems, there is the potential for hacking, and systems are everywhere.
Lifehack comes out to be a technique used to manage time in our daily activities more efficiently. Together with the words "life" and "hack", create a phrase that describes any trick, tips or shortcuts that gets things done quickly and easily.
Life hacks videos grew by leaps and bounds a few years ago. The purpose behind their growth is that they offer more innovative methods to do things in daily life. Thousands of social media channels represent unique life hack videos, including house cleaning, kitchen gadgets, and more. Here are the top channels on Facebook that make useful life hacks videos crucial to do your work quickly.
Best Life Hacks Channels on Facebook

1000 life hacks are one of the most popular life hack channels on Facebook. They represent the collection of life hacks, tips, and tricks to optimise Thousands of people's lives. 1000 life hacks also advise how to get free food and save money; cool apps and health tips live on their page to the fullest. Go and check out their collection of best life hack videos to download.

5-Minute Crafts are the most renowned channel on all social networking sites. No one can deny the success of 5-minute crafts as it is now one of the most subscribed channels. They represent unique crafts, ideas, DIYs and life hacks that everyone needs to try at least once. Check out their fun DIY projects, and enjoy doing it yourself.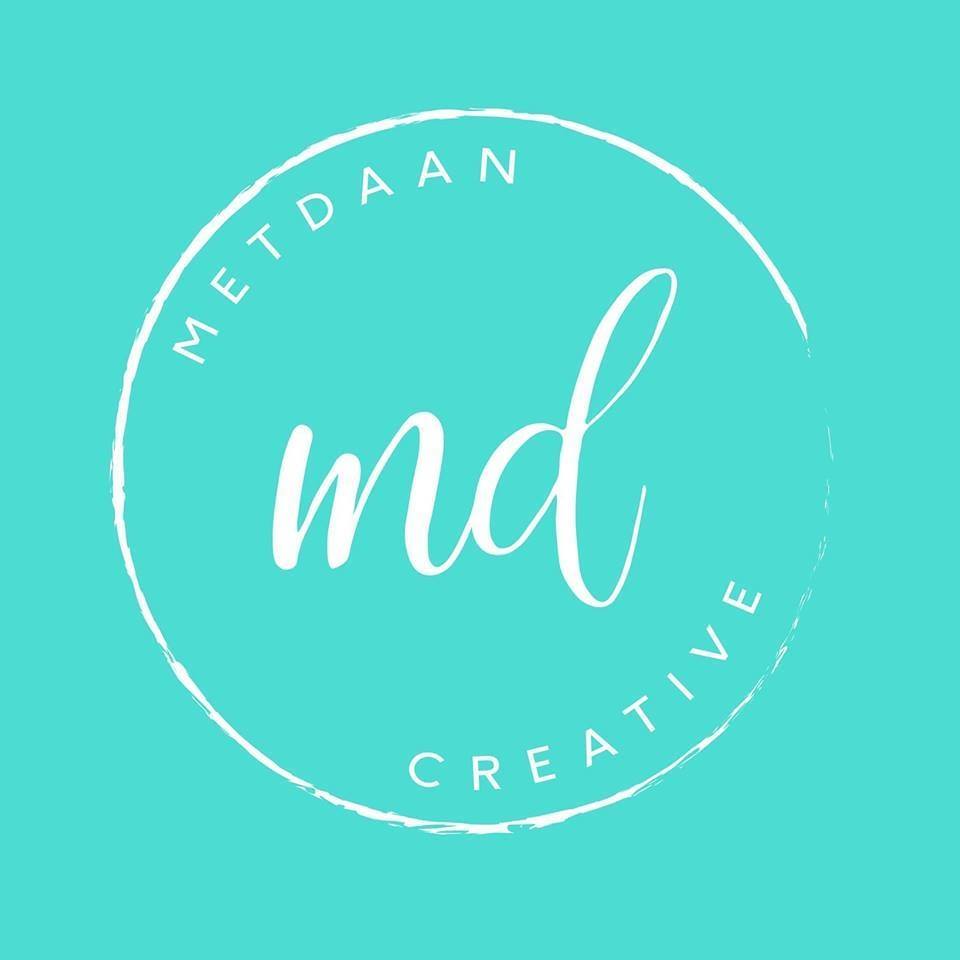 MetDan creative is also a famous channel on Facebook. MetDan creative is a section of MetDan magazine that makes one of the most creative videos and innovative beauty ideas and tutorials. MetDan is a digital magazine focused on beauty and lifestyle. Their content primarily based on beauty life hack videos. Go and check out their beauty hack tutorials.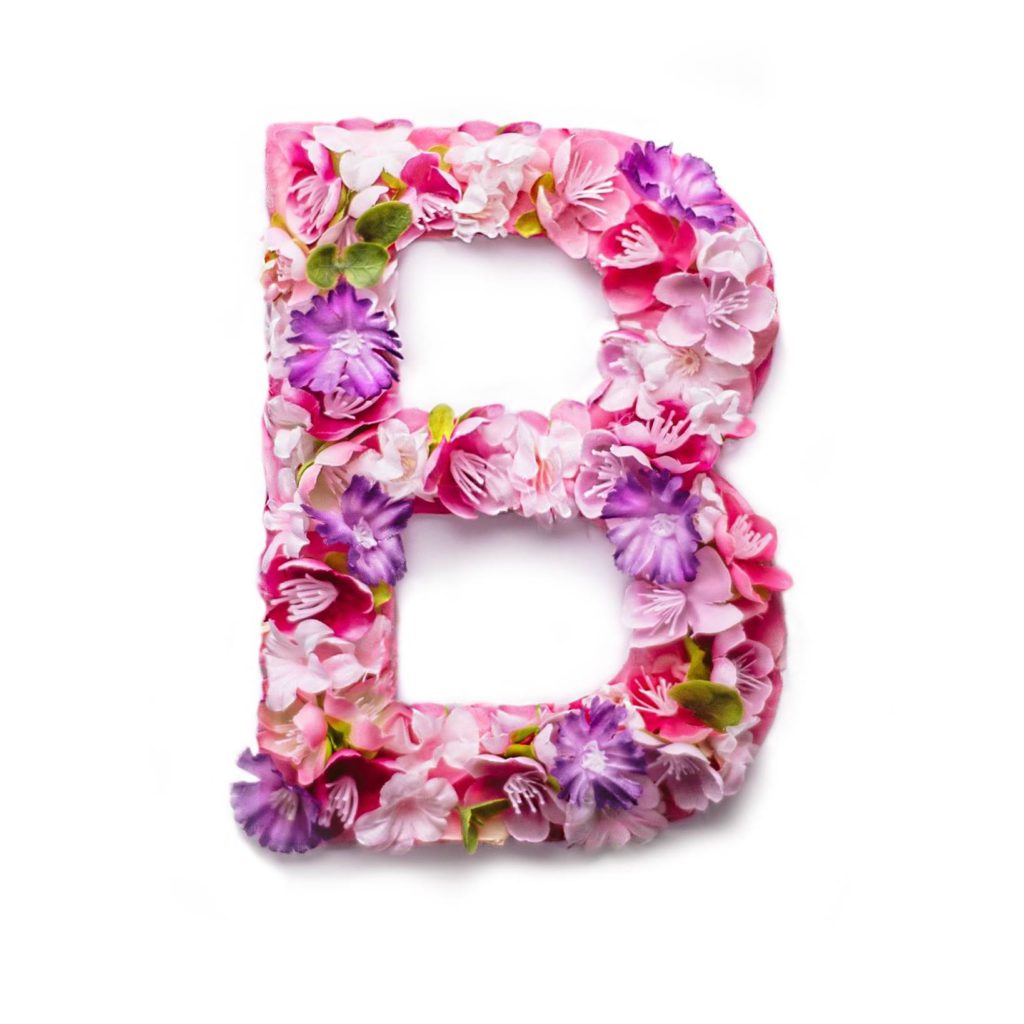 Blossom is also a great channel from which you can get inspiration for the life hack niche. Blossom channel has almost 12 million subscribers. Their videos show life hacks for any possible situation that can happen in nearly any season. They also show content related to home crafts and DIYs.

It is another excellent channel for life hacks videos. Troom Troom has over 10 million subscribers on their youtube channel. Their content is not based on life hacks videos. Among its content, you can find makeup hacks, DIY projects and fun prank ideas. Check out their page for more funny pranks and hacks.

Household hacker aims to offer solutions of everyday problems to their subscribers by using items present in every house. Their videos are fun to watch, and the solution they presents are creative and simple. Household Hacker never fails to impress people.
Looking to download life hacks videos from Facebook? AhaSave Video Downloader for Facebook is an app that can help you to download HD videos from Facebook. To download videos from the AhaSave Facebook downloader, you have to follow the simple steps below:
Open video downloader for Facebook AhaSave
Login to your Facebook account and browse any videos you like to download
Click to play the video
You are done! Facebook videos will be downloaded automatically on your local browser. Login on Facebook with our AhaSave in-app browser is entirely safe, as we do not store passwords or login details. However, if you are wary, you can follow the copy/paste link method to download Facebook videos with AhaSave.
Download Videos on Android for Free Now!
If you're looking for other video downloaders for Android, check out our AhaSave Video Downloader Series, designed for various social platforms for your specific needs:
Check out AhaSave: Tiktok | Pinterest | Twitter | Google Play | YouTube | Website | LinkedIn | Reddit
Need more tips? Find 'em all here!
Become our AhaSave Ambassador today!