Sadly, Twitter does not yet allow users to download gifs or videos directly from its site, unlike how you can easily save photos. Fortunately, there are many ways available to you to download Twitter memes and videos on the platform. You can tweet to several Twitter bot accounts to get a download link in minutes, or download a trusty Twitter video downloader app, which allows you to download any content you like, in any quality you want, from the famous social network.
Now the issue is how to pick the right Twitter memes downloader for your needs and expectations, so, this post aims to help clear up the confusion around such apps.
Download Twitter Memes and Videos: AhaSave Twitter Downloader
Downloading Twitter images has never been an issue because you can do it easily inside the Twitter application. Still, things get difficult when downloading videos and GIFs inside twitter because this task isn't accessible. To solve this problem, try AhaSave Twitter downloader, one of the best and top-rated tweet downloader that downloads videos and GIFs quickly. This is perfect for when you need to download Twitter memes and videos.
What is AhaSave Twitter Downloader?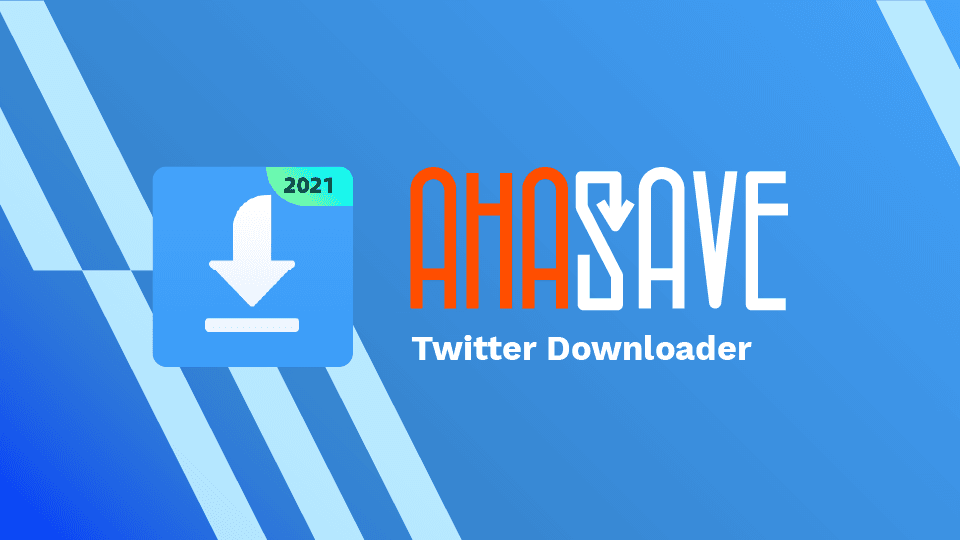 AhaSave Twitter Downloader is a compact and lightweight software designed to assist Android users to download Twitter memes and videos from the platform. It is completely online, simple to use, and requires no verification. You can quickly download, store, and upload high-quality videos in a few easy steps, thanks to its user-friendly framework and services.  You can easily use downloaded Videos and GIFs offline and share them with your friends and family. 
How to Download Twitter Memes and Videos?
Open the AhaSave Twitter Downloader and copy the link of the video you want to save.
Open AhaSave and paste the link from Twitter. Your download will start automatically.
Why Use AhaSave Twitter Downloader?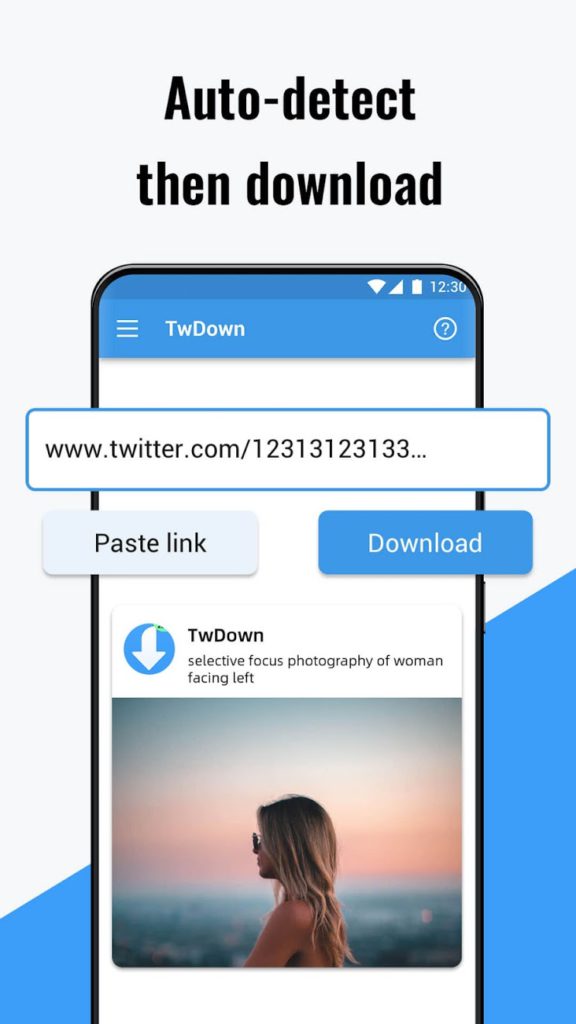 It is quicker than you think – 3x faster than other applications!
AhaSave downloader has a built-in multi-thread technology that allows It to boost downloads 3x faster than other applications. You can easily save videos within no time. Thanks to this user-friendly software.
It is easy to use and it is multi-functional!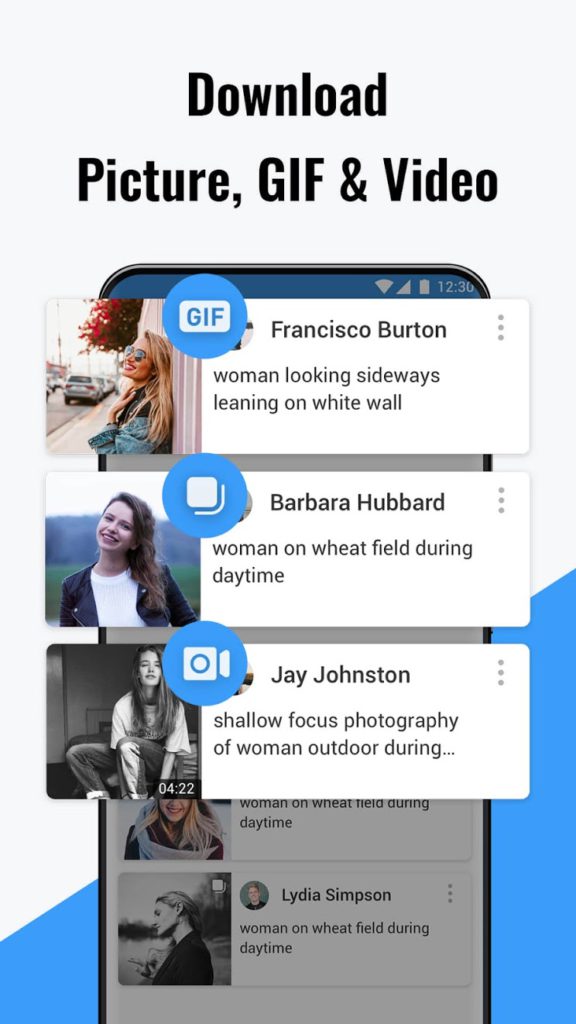 AhaSave provides you with multiple options such as you can easily download
Another main use of this gadget is that it also downloads the URL source, caption, and hashtags of the tweet. So you can easily use it for multi-purpose, especially if you need these information for your report, analysis, or safekeeping.
It is easy to download on Google Play or APK file!
The first approach for uploading Twitter content is to post a tweet directly from Twitter. Begin by signing into your Twitter account and browsing normally. When you see an amusing video or photograph that you want to save, press the "Share Tweet Via" button and choose AhaSave Twitter Downloader, and this will cause the software to begin downloading. You will be immediately routed to our store, with the download connection already saved to the browser bar. You can also download videos by simply copying the link and then pasting it in the downloader. 
Your downloads come with improved video quality!
You can select the quality of tweets based on the quality of the original video file. Before the download begins, either the first or second option will present a pop-up display with a range of various resolutions – the resolution and its corresponding file sizes are highlighted. You can use high-definition (HD) video for an improved viewing experience, but it will take up more storage on your screen. If you want to save or maximize the available space on your system, you can still save the video in standard definition (SD) resolution with a reduced download size. This beats taking a screenshot or a screen recording, and it is definitely faster too!
AhaSave gives you privacy with a private folder for videos!
You can also keep some of your more X-rated or NSFW Twitter memes videos in the private folder with a passcode. This way, you can ensure that only you, or people with your passcode, can access to your private folder. Yay to privacy!
Other Outstanding Features
Watching videos at night? Use the Dark Mode!
The application's dark mode option allows you more anonymity when viewing these videos while also making them easy on the eyes and saving battery life. When you enable the night theme feature in the app, it saves battery on your smartphone while reducing screen glare at night time when your environment is dark. Makes it convenient to download Twitter memes and videos from the comfort of your bedroom.
Check your internet speed with our built-in feature – SpeedTest Master!
SpeedTest Master will appear on the AhaSave Twitter Downloader application's dashboard, just below the URL bar when you enable this feature set. Once you begin downloading, you can use it to measure your connection speed and service quality. It can monitor your internet connectivity across thousands of servers worldwide with only one tap and have reliable results in under 30 seconds. It can also be used as a Wi-Fi analyzer to help you measure your Wi-Fi network's reliability so that you can improve your internet speed on the AhaSave Twitter Downloader application.
Download Twitter Videos for Free on Android
If you're looking for other video downloaders for Android, check out our AhaSave Video Downloader Series, designed for various social platforms for your specific needs:
Check out AhaSave: Tiktok | Pinterest | Twitter | Google Play | YouTube | Website | LinkedIn | Reddit
Need more tips? Find 'em all here!