How to download Twitter videos without login? By now, everyone knows what Twitter is and stands for. You can send and receive short messages called tweets, follow other users to either build a social network, to get know someone or just to gain friends. In using Twitter, you can create your own posts or tweets or you can repost what someone else posted, depending on if the information is of value to you or you find it interesting. You can easily save images from Twitter, but when it comes to saving gifs or videos, you'll have a hard time. With a trusty app like AhaSave Twitter Downloader, you can download Twitter videos without login on your Android in just a tap!
Download Twitter Videos Without Login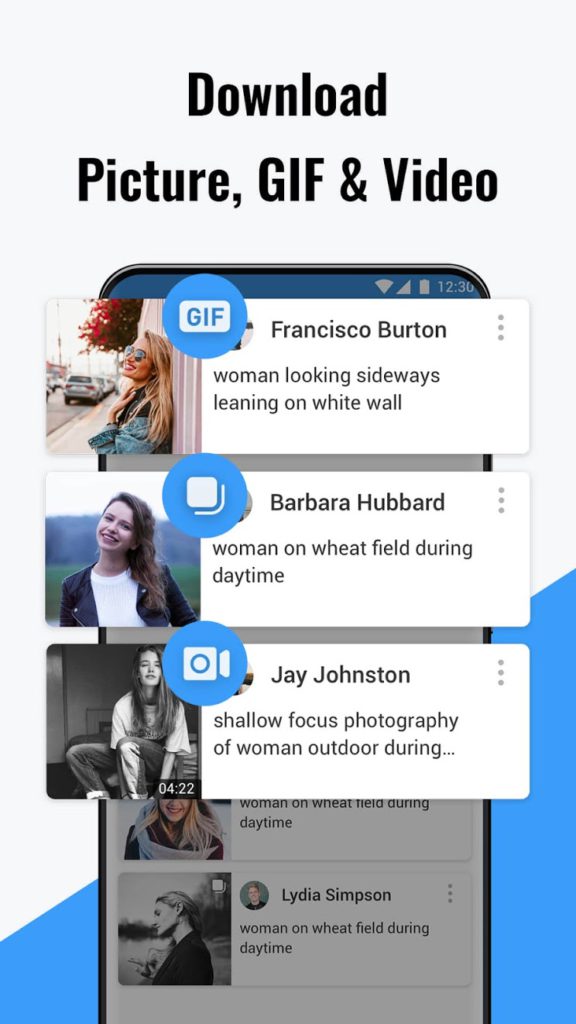 When using Twitter, users would like the preference to be able to download different items, including videos, pictures, reaction memes in a fast and efficient manner. To do this, we can use the AhaSave TW Downloader. This application is simple and easily understood. From downloading videos easily with just the link, to having a dark mode feature, this Twitter Video Downloader is packed with user-friendly interface and features that will woo you from other video downloaders apps. 
What is AhaSave Twitter Downloader?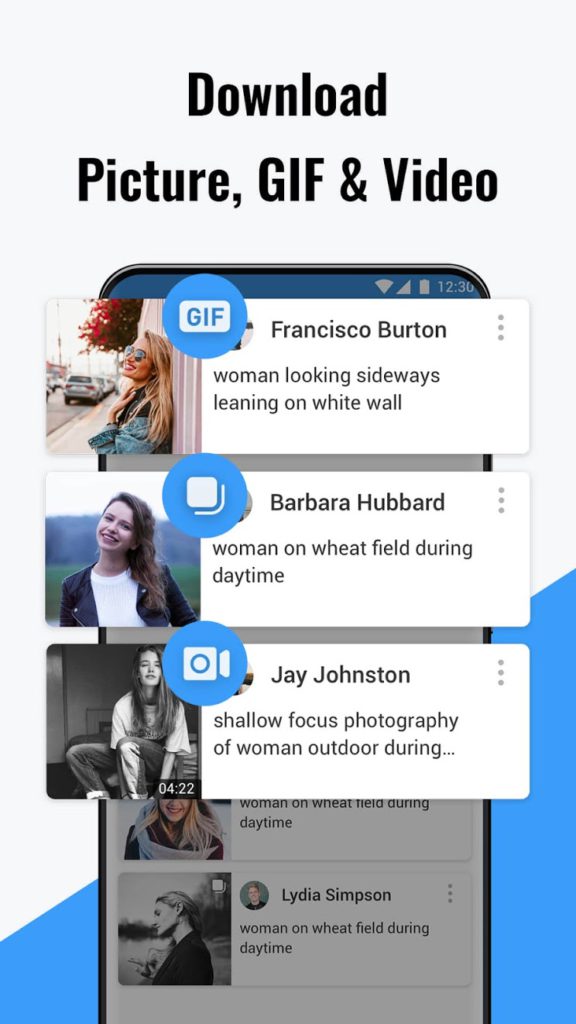 AhaSave Twitter video downloader app is easy to download from Google Play Store or as an APK file format from the internet. With a file size of over 20MB, it is small, compact and works well with almost any Android device! AhaSave Twitter Downloader also requires no login – this means you do not have to login into your Twitter account to download a file. It reduces the hassle to putting your identification information and password!
Privacy Protection
All your downloaded videos, gifs, images and more can be easily downloaded from Twitter without login, and kept in a private folder, protected by a passcode (Privacy Protection). You can manage your downloads on AhaSave are within a folder and you can select a passcode of your choice to protect your files. When choosing a passcode, we recommend that you choose something that is significant to you and that you can remember it easily. This is where you keep your private, sensitive downloaded content.
3x Faster Download Speed
When choosing an app for downloading, you want your videos to be downloaded fast. AhaSave Twitter video saver app uses multi-thread technology that enables your videos to be downloaded at 3x the speed, faster that other video downloaders in the market. This means you can download more videos from Twitter, in a shorter time. Talk about efficiency and boosting productivity!
Dark Mode Feature
AhaSave Twitter Downloader developers care about the users and has built this application, that supports the dark mode feature. You can easily activate this under the app Settings. We're sure you do not want to be staring at a bright screen all the time when downloading videos. This feature provides and a solution to this problem. Besides, staring at a bright screen for a prolonged period while in the dark strains your eyes, and may even worsen your eyesight if you do this for a long time.
How to Use?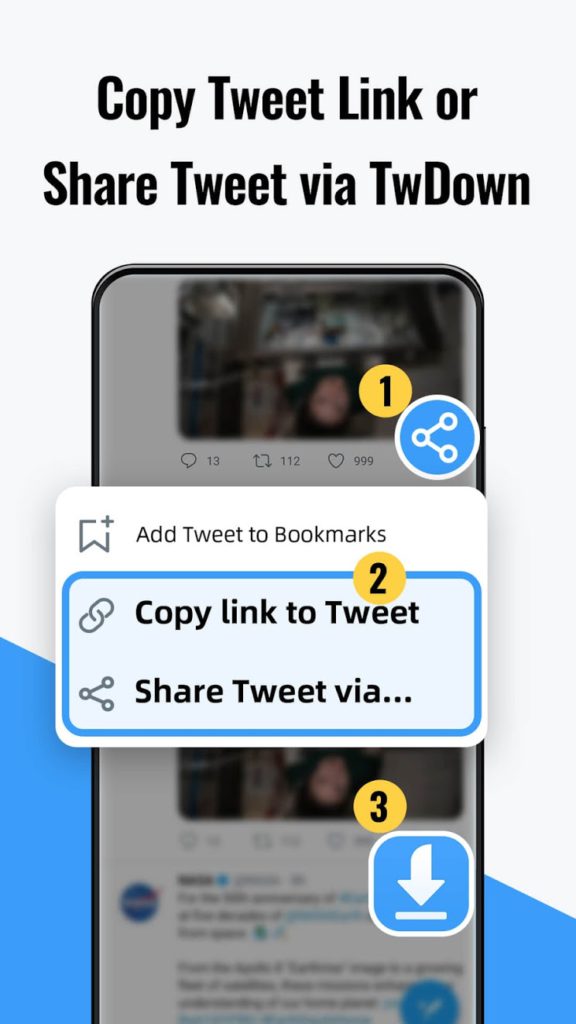 There are actually 2 ways you can use this application to download videos or memes. Any Twitter content can be downloaded easily by copying and pasting link. To download a Twitter video, you just need to copy the Tweet link and paste it into the in-app browser to start download. AhaSave Twitter Downloader also has an auto-detection function that will automatically prompt you to paste and download the link you have just copied. With just the link, you can download Twitter videos without login!
Another method to download videos from Twitter without login is to tap on 'Share Tweet Via' and select the AhaSave Twitter Downloader app. The video will be automatically downloaded by the app in seconds, making it an easier method to download videos without having to copy link and tapping into the app.
Downloading any content using the AhaSave Twitter Downloader is completely safe!
Take note though, while you can download videos from Twitter without login, the content posted by a Twitter user has to be set to public before they can be downloaded. Secondly, if it is not set to public, it has to be from a user you are following.
Download Twitter Without Login on Android
AhaSave Twitter Downloader is fast, effective and very satisfying and the fact that it can be used without logging in makes the process a lot more appealing. With this video downloader app on Android, you can basically download any video, meme or gifs you want to that is on Twitter. You can download your favorite Twitter memes, videos, GIFs or shows, all of which can be stored within a folder that is protected by a passcode of your choice. You will be able to access all of these offline without internet connection. Best of all, you can now download Twitter videos without login!
If you're looking for other video downloaders for Android, check out our AhaSave Video Downloader Series, designed for various social platforms for your specific needs:
Check out AhaSave: Tiktok | Pinterest | Twitter | Google Play | YouTube | Website | LinkedIn | Reddit
Need more tips? Find 'em all here!