In our day-to-day life, we often find funny videos while strolling through our different social media platforms. With the large amounts of posts placed on these platforms, the videos you may like can be gone before you can even blink. And as such, we are always looking for ways to download these videos, to keep them for a more extended period of time.
Funny videos provide us with a sense of relaxation, where we can laugh without a care in the world as laughter is like medicine to the soul. It's like a source of healing and comfort. Whenever you're having a bad day, and you see something funny, you laugh, and I'm sure you feel better; I know I do.
There are different types of funny videos out there, from memes, pranks that went wrong or celebrity fails or embarrassing moments. Wouldn't it be cool to be able to capture those moments and keep them for a lifetime??
All of the videos have a purpose, to make people laugh or to provide entertainment. Funny videos are all over the internet, from Google to the different social media sites. All of which are easily accessible, right at our fingertips, from Twitter, Facebook, Instagram, YouTube etc. While strolling through these platforms, we often find some of the best funny videos out there, and as such, we like and share them because we notice that they are pretty amusing, and we want to share that joy with someone else. That video may change a person's mood completely, all thanks to something so simple.
Downloading Funny Videos Fast – AhaSave Video Downloaders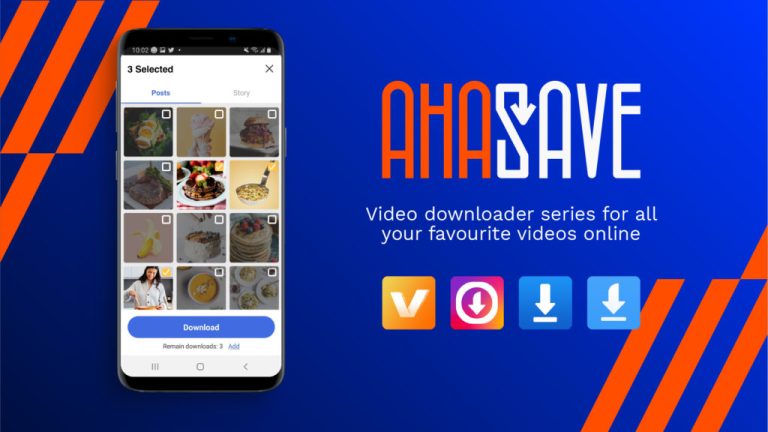 We often would want to save these videos for further usages, whether to post on your status or put it on your own social media platform. To do this, you are going to need the AhaSave Downloaders. It's a must-have series of video downloader apps on Android. It's practical and has a high-security level like no other. What is this AhaSave Application, you may ask? And what makes it so different from others? The AhaSave Application is a software that downloads various things from your videos, pictures, memes etc., and it does it in a high-speed and systematic manner.
How can I get access to AhaSave Video Downloaders?
This impressive application can be located on the play store by simply typing in the name: AhaSave Downloader, and you click on the download button. Now you are ready to start downloading your videos. You can download it here.
Features of AhaSave Video Downloaders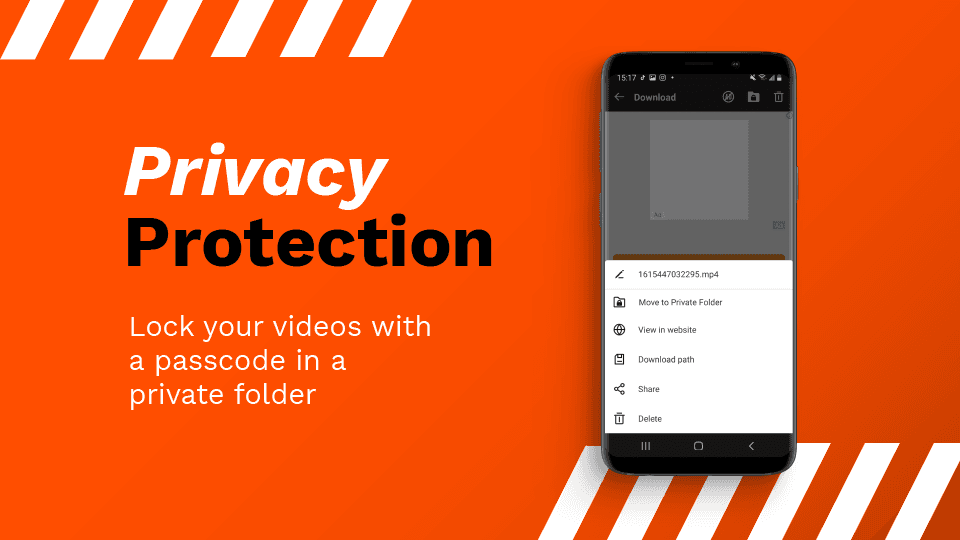 One of the perks of having AhaSave is that it's pretty simple to use. With AhaSave, there is only one process you need to follow through with, unlike other applications where you have to go through millions of steps to achieve one goal. This process is relatively easy to do. It's the Copy and Paste method. As the name suggests, it involves copying the link to the video you want to download, opening the AhaSave app, and pasting the link in the browser bar. Leave the rest up to the app; the video starts to download in an instant. Pretty cool, right? Well, if you're intrigued now, you're going to be amazed at what else this application has to offer.
Another fantastic thing about AhaSave is that it has a different app for various social media, a Facebook downloader and Instagram downloader etc. It is three times faster than other downloaders – which is quite significant when choosing an app for such a task because you want your videos to be downloaded on time. The Instagram downloader is one of the best because you can download several different video files at high speed, and it doesn't affect the RAM speed of your device. Every social media has its downloader. But if you don't want to go through the hassle, you can download the AhaSave All Downloader; as the name suggests, it's for all video types.
This application also supports a dark mode feature where if you don't want to stare at a bright screen all of the time, this feature allows the application to auto adjusts the brightness of the screen. It provides comfort and a solution to this problem.
This downloader requires no login – You don't have to sign to complete your download process. It reduces the hassle to put your identification information and password.
One key element is that it's FREE! It's a free video downloader, supported by ads.
Security and privacy are key elements we all look for in any application we are about to download, which is no exception. The AhaSave downloader allows you to protect each file that you download. You can use the same password if you so desire.
Photos can also be downloaded – We all have our moments where we see these fantastic pictures online. We want to save it for ourselves; instead of going through the whole process of screenshotting the picture and cropping it, you need to copy the link of the picture paste it into the AhaSave downloader. Just that, pretty simple and easy
Get Android Video Downloader App for Free!
If you're looking for other video downloaders for Android, check out our AhaSave Video Downloader Series, designed for various social platforms for your specific needs:
Check out AhaSave: Tiktok | Pinterest | Twitter | Google Play | YouTube | Website | LinkedIn | Reddit
Need more tips? Find 'em all here!