We download music to listen across different occasions – when we are working, relaxing or exercising or partying! Music in itself is life, each genre bringing a breath of fresh air to all the listeners.
Pop music is one of the most popular genres of music in the 21st Century. Artists like Justin Bieber, Lady Gaga and Taylor Swift are some of those who are taking pop culture to a brand-new level and are making some of the greatest hits we all know and love.
Music, including pop music, fills the void that we sometimes face when facing certain situations and eventually make us feel better. We all would want to have this, and other genres of music on our phones or Mp3, and here is what you need to do to get the ones we want. Just get your own AhaSave All Downloader App. 
We often use different software to download the songs of our choosing, whether it may be Spotify or MP3 music and AhaSave, which is one of the best software that can do that job. 
AhaSave Downloader – For Video, Music and More!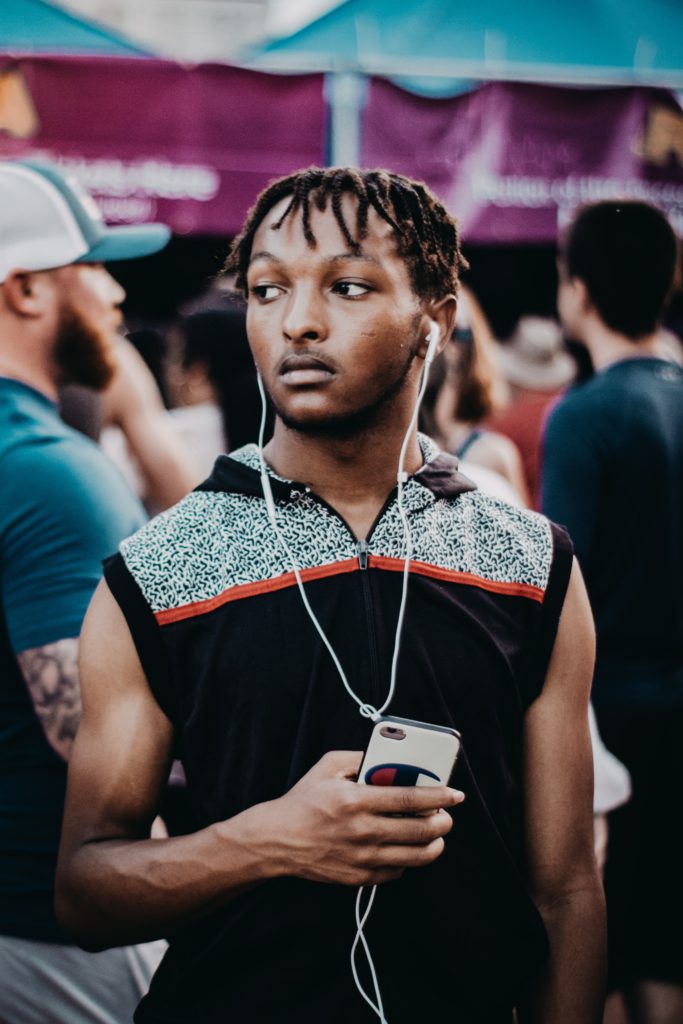 AhaSave is the application that does the download process quickly and produces clear high-quality music. It is used, as the name suggests, to download a variety of files from songs, videos, memes, pictures etc.
Why choose AhaSave to download music?
 The AhaSave application has a variety of advantages that makes your download process a whole lot simpler.
AhaSave all video downloader can download files from different social media platforms, namely Twitter, Instagram, Facebook and 1000+ websites, from SoundCloud and more!
The app can download files in different formats, including M4A audio file type, M4A audio file, the MP3 audio file and final MP4 audio file format, to name a few.
The songs you download can easily be shared with multiple individuals. You can listen to the songs offline, which comes in handy when you don't have access to the internet connection.
Whether it may be the music video for the song or the audio file, they are stored in their local storage in the device that you are using. They can also be played on the built-in player in the AhaSave Application.
This application comes in handy when some of the songs you may want to listen to are not on specific sites or streaming services such as Spotify and Apple Music, depending on the operating system you are using. 
How to get your own AhaSave Downloader?
It is easily accessible through the Google Play Store, where you type the name in the search bar, click search and press the install button. 
You can also try using the APK Package Download. With this, all you need to do is type AhaSave all downloader APK into your web browser and choose the one with the APK file Format. Next, you then you click the link and select download. There will be some minute instructions that you will need to complete to get the app on your device. After you will have access to your newly downloaded AhaSave Downloader app.
How can you download music with AhaSave Downloader?
You can download a song or songs from whatever social media platforms you use or Google by copying the URL of the music you want to download. Then you paste the link into the website bar. After which, you press the download button. It's that easy!
Protecting Property Rights
In downloading any content from the internet, there is a crucial feature we need to keep in mind, Protecting Intellectual Property Rights. Whatever information you download, whether it may be videos, articles, pictures, you should use them for your personal uses and terms should not be violated in any way. 
Download Free Android Video Saver App Today!
Get AhaSave today to download music videos and songs, and play them offline! Celebrate the intimate moments with AhaSave and download music that you love.
If you are looking for another video downloader for Android, check out our AhaSave video downloader series, which is designed for various social networking platform for your specific needs:
Check out AhaSave: Tiktok | Pinterest | Twitter | Google Play | YouTube | Website | LinkedIn | Reddit
Need more tips? Find 'em all here!
Become our AhaSave Ambassador today!