Need a way to save private videos on your phone? While there are many video downloaders available in the market, you cannot use any downloader unseeingly, especially when you want to save some private videos in your private folders.
In America, the total number of online/digital video viewers was 228.8 million viewers in 2018. And this amount is supposed to increase to 248.9 million video viewers in 2022, just in America alone. This statistic highlights the increasing trend of online video viewing. If you're looking for a private way to manage your downloaded videos, AhaSave can help with that!
Why Do You Need A Private Folder?
Now, the first thing is, "Do you really need a private folder?" Here are some situations where the need for a private folder may arise:
When the video you want to download has some confidential information that you don't want to show anyone.
When you feel shy to show others what you see (videos), what do you hear (music).
When you are writing your daily diary, you do not want others to see it.
Types of private video
These are some types of private videos:
Official private videos like financial reports etc.
Private videos related or may jeopardise your professional or personal life.
Employee training videos which you want to show to restricted audience only.
Recorded Meeting videos such as Zoom or Google Meet where sensitive data and information are shared.
Why is AhaSave Best for Saving Private Videos?
Some features of AhaSave that will convince you to use AhaSave for saving private videos are:
Well, there are four AhaSave downloaders, but here we will tell you a procedure to save private videos by AhaSave all video downloader.
Step-by-step Guide on How to Save Private Videos on AhaSave All Video Downloader
 When we talk about downloading private videos from AhaSave all video downloader, we get two ways two download videos:
Download by Link (First Method)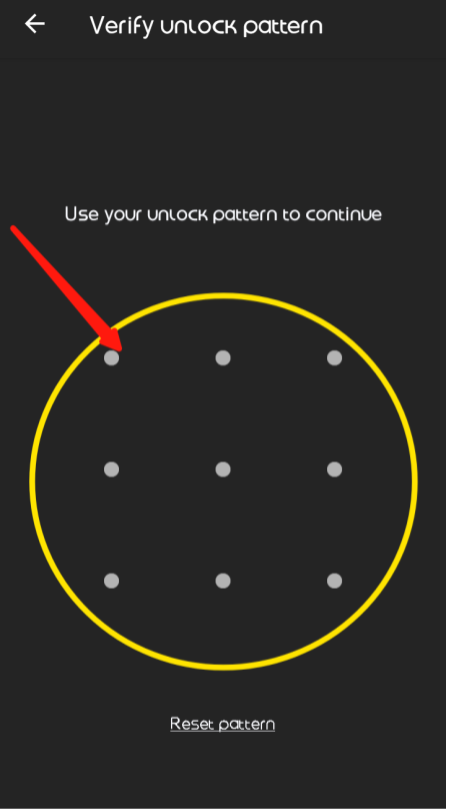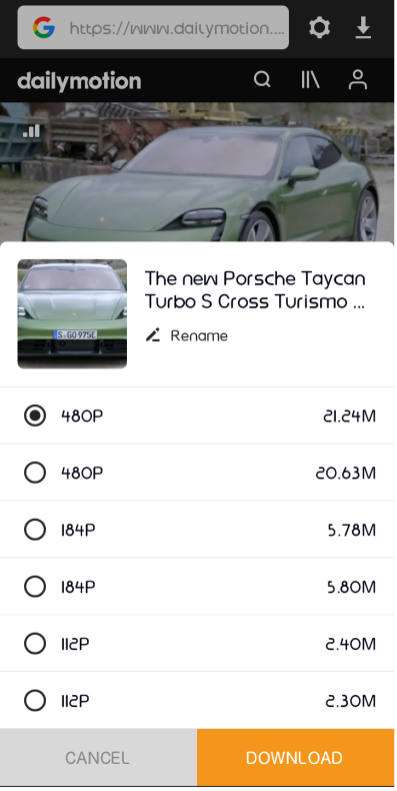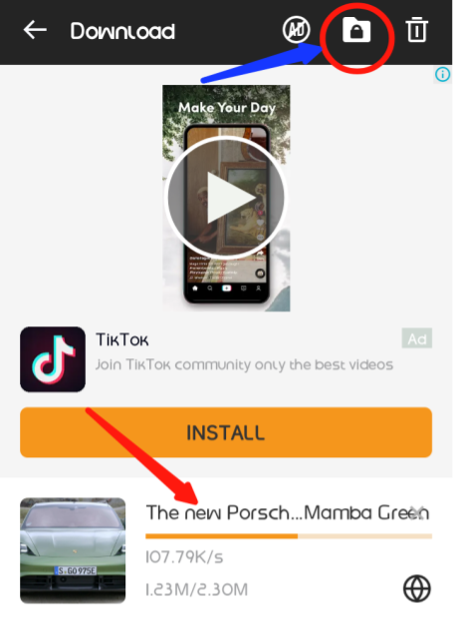 Move your downloaded videos to the Private Folder.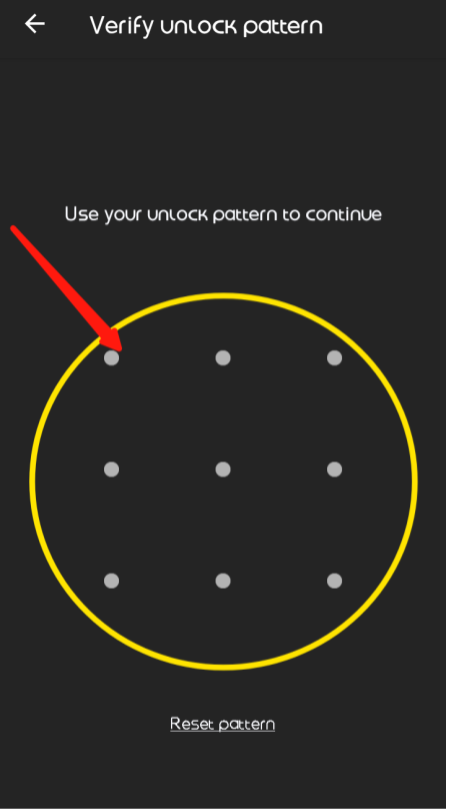 No one can access this Private Folder of yours without your passcode.
Download by Built-in Browser (Second Method)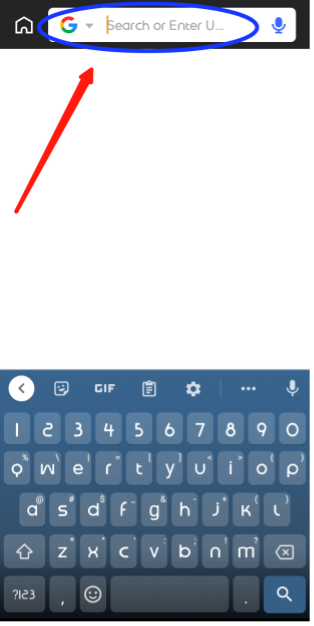 Get the video you want to save on AhaSave built-in browser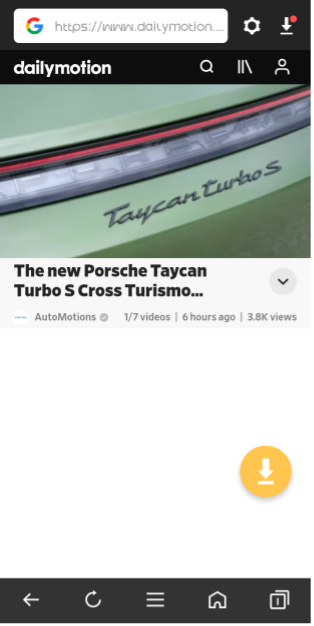 Browse the video you want and click on 'Play.'
Videos will be downloaded automatically and you can move the video into your Private Folder that is secured with a passcode lock.
Free Dailymotion Video Downloader App
AhaSave is one of the best choices out there for when you want to download private videos in a private folder. AhaSave provides its private folder, which will be locked, and no one can access it until he enters the passcode.
If you're looking for other video downloaders for Android, check out our AhaSave Video Downloader Series, designed for various social platforms for your specific needs:
Check out AhaSave: Tiktok | Pinterest | Twitter | Google Play | YouTube | Website | LinkedIn | Reddit
Need more tips? Find 'em all here!
Become our AhaSave Ambassador today!