How to watch and download Marvel movies? The long-awaited Marvel's first Asian superhero film, Shang-Chi and the Legend of the Ten Rings, is going released this September 2021. Whether you're a new or existing fan of Marvel, you might want to watch and download Marvel movies to recap the entire storyline of Marvel Cinematic Universe (MCU) before watching this new film.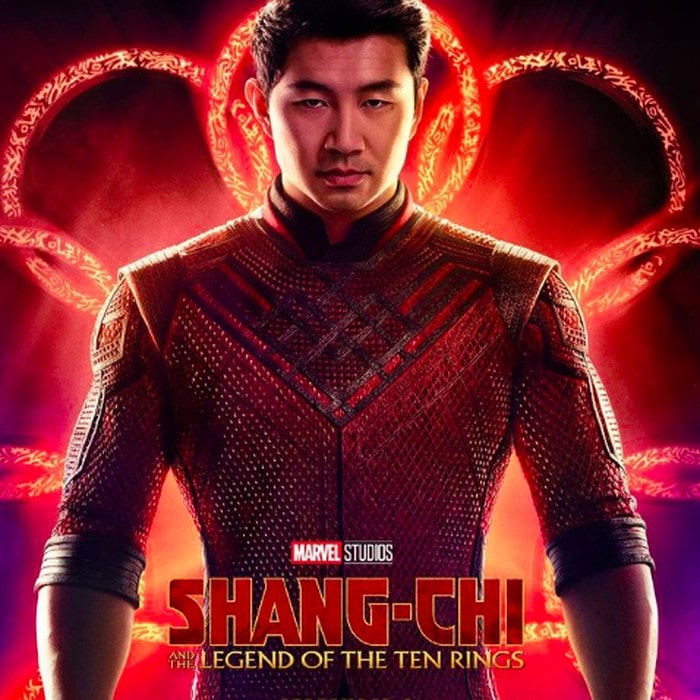 In this time of pandemic when everyone is stuck in the house, binge-watching Marvel movies are definitely one of the best ways to kill time. They are so fun to watch, they have so many installments, and their storylines are so captivating. Marvel movies definitely inspired millions of people around the world to fantasize about being like Marvel heroes.
How to Watch Marvel Movies in Chronological Order?
If you want to enjoy the entire storyline of the MCU, you should watch Marvel movies in chronological order of events (not the film released dates). If you are new to Marvel movies, it might be confusing for you to watch them in chronological order. Even some of a long time Marvel fans can get confused sometimes, as there are too many films in the series, and their story often intertwines with one another. 
Here is the chronological order of events:
Captain America: The First Avenger
Captain Marvel
Iron Man
The Incredible Hulk
Iron Man 2
Thor
The Avengers
Iron Man 3
Thor: The Dark World
Captain America: The Winter Soldier
Guardian of the Galaxy Volume 1 and 2
Avengers: Age of Ultron
Ant-Man
Captain America: Civil War
Black Widow
Spider-Man: Homecoming
Doctor Strange
Black Panther
Thor: Ragnarok
Avengers: Infinity War
Ant-Man and The Wasp
Avengers: Endgame
Spider-Man: Far From Home
Shang-Chi and the Legend of the Ten Rings
Where to Watch Marvel Movie Series?
Here are some of the websites where you can watch Marvel movies legally.
Marvel.com
This is the official site of Marvel. If you're a big fan of Marvel, interested to know more about marvel news and your favorite characters, this is the best place to watch and download movies and videos.
Disney Plus
Disney Plus is one of the partners of Marvel. So, you can watch Marvel Movies on Disney Plus very easily. Moreover, Disney also produces its different and original Marvel shows, such as drama series.
Netflix
Netflix is probably the biggest streaming service all in the world. That is why you can find many Marvel movies on Netflix.
Amazon Prime Video
This is another streaming service that is ruling the world. Mostly, MCU movies are available on Amazon Prime Videos.
You can stream and watch all the 23 films of Marvel online, but it will be a better option to download them offline and watch them all in one shot. That's the fun of binge-watching, isn't it? Once you have downloaded the films, you don't have to search for the film after each one ends, then wait for it to load. Just watch them back to back, one after the other, with no interruption! 
How to Download Marvel Movies?
Of course, there are many websites where you can watch them online, especially the older Marvel movies. You can download Marvel movies if you are not subscribed to the websites listed above. We have the best app for android to download marvel movies and videos. This free video downloader is called AhaSave All Video Downloader.
You must be thinking that there are so many movie downloaders in the market, so why should you go with this video downloader app. Here are some features that will prove it to be the best:
Free to Install: You can get AhaSave All Video Downloader for FREE via Google Play or APK File.
Fast downloading: AhaSave has a 3x faster download speed compared to other downloaders in the market. 
Easy Download: You can download Marvel movies with few simple steps.
Support Various Formats: AhaSave downloader supports many different video formats such as mp4, wmv, WMA, and many more.
 Download Manager: you can arrange the Marvel movie series according to its chronological order in the download manager of this free video downloader.
Step by Step Guide: How To Download Marvel Movies With Ahasave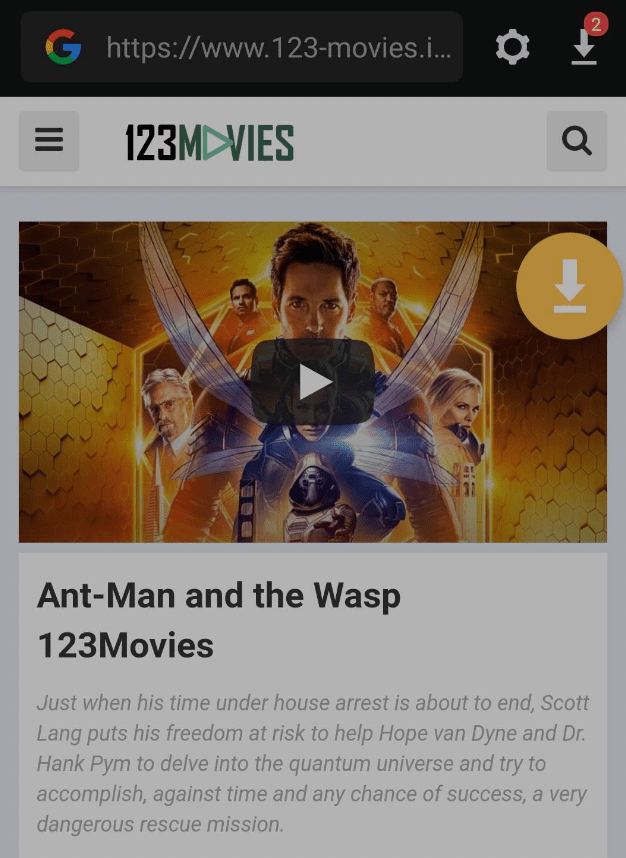 AhaSave downloader also provides its users with two ways of downloading movies and videos for the convenience of the users:
Download by Link
Download by Built-in Browser
Download by Link
Here is the complete and easy process of downloading Marvel Movies by link:
Launch AhaSave downloader.
Paste the link to the video you want to save.
The app will auto-detect a verified link and your download will start when you select the quality you want.
Download by Built-in Browser
Here is the complete and easy process of downloading marvel movies by the built-in browser of this free video downloader:
Launch AhaSave downloader.
Search for the video you want to save on AhaSave built-in browser.
Browse the video you want and click on "Play."
AhaSave will download your desired video in the storage, and you can enjoy the videos in the app anytime.
Protecting Property Rights
One important point to remember when you are downloading content from the internet is to respect intellectual property rights. It means that the videos you downloaded should not be exploited in any shape or form.
Try AhaSave All Downloader Today
If you are looking for another video downloader for Android, check out our AhaSave video downloader series, which is designed for various social networking platform for your specific needs:
Check out AhaSave: Tiktok | Pinterest | Twitter | Google Play | YouTube | Website | LinkedIn | Reddit
Need more tips? Find 'em all here!
Become our AhaSave Ambassador today!