People have been looking for the hottest Instagram models for their products. Models are in the centre of the fashion industries, from doing multiple photoshoots to showing off different styles and brands of clothes. Social media is important to models as they use it to market and promote themselves and their products. Instagram is a social media platform for models to use as it is all about the pictures, how you look, posting background pictures, and showing off your daily life. The audience will get a feel of who they are, and if they are interested, people will follow them.
Also, Instagram has this feed concept where they post multiple pictures to create their portfolios for everyone to see. With this, people from all over the world can see them and decide if they want to work with them. Models post on Instagram quite often, sharing their level of creativity and showcasing their personalities with their audience and friends. Some of the videos and photos they post are quite entertaining and are a definite must-see.
Here is a list of the 10 hottest Instagram models that are taking the world by storm.
Top 10 Hottest Instagram Models to Follow
Kendall Jenner

To start off the list, we have the one and only Kendall Jenner. Being part of the Kardashians is amazing but being a model is even more fulfilling for her. From having a meal in a restaurant or taking a stroll, she poses with grace and elegance, posting pictures of herself for all the world to see.
Cara Delevingne

Next up, we have Cara Delevingne, a successful model who rose to fame at the young age of 10. Since then, she has advanced her career in the areas of music and acting. She also won the 'Model of the Year' Award from the British Fashion Awards.
Chrissy Teigen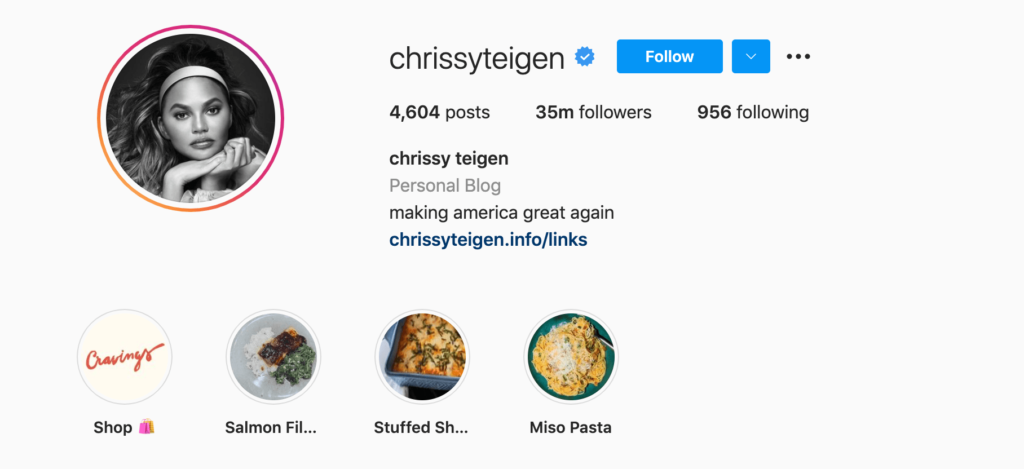 The next model we have is the ever lovely and vibrant Chrissy Teigen, one of the most renowned models in the fashion industry. Chrissy has been featured in many big magazines, including Sports Illustrated and Vogue. Despite her busy lifestyle, she always makes time to post for her fans.
Hailey Baldwin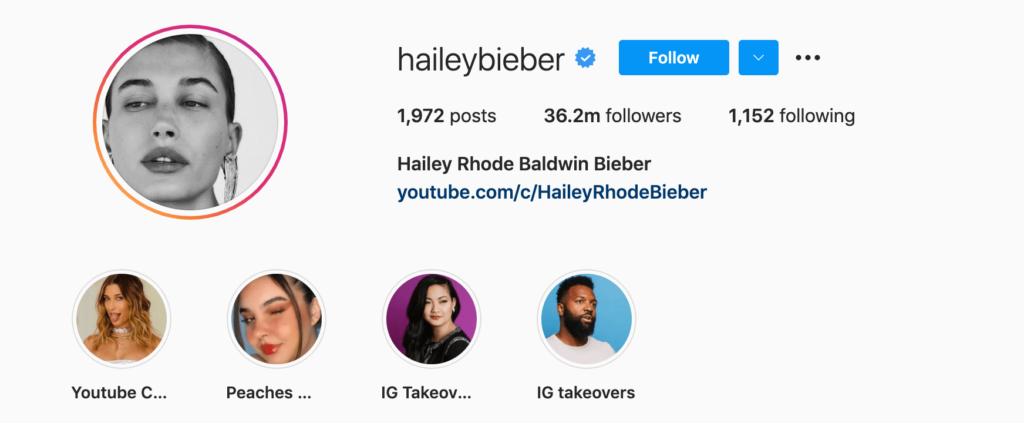 Hailey Baldwin, also known as Hailey Bieber, is one of the most outstanding influencers and models of the century. She expresses herself through social media, allocating a fan base of over 34 million followers. She has had a variety of accomplishments and fame thrown her way as she has worked with Vogue magazine and Pretty Little Thing.
Gisele Bundchen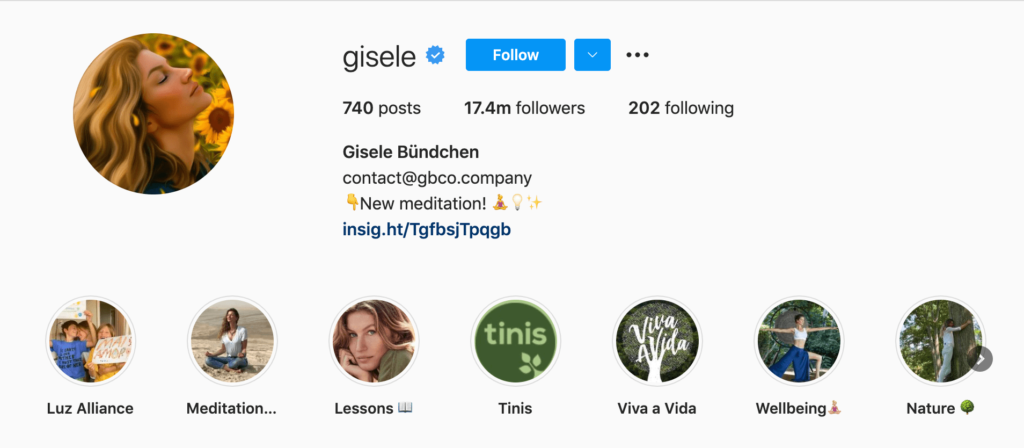 Age has nothing on Gisele Bundchen as she has made quite a name for herself over the years. She has had quite a few accomplishments, and even now, she continues to model for various brands to market their products. She has a fan base of over 16 million followers on Instagram and other social media platforms showing each step of her success. 
Candice Swanepoel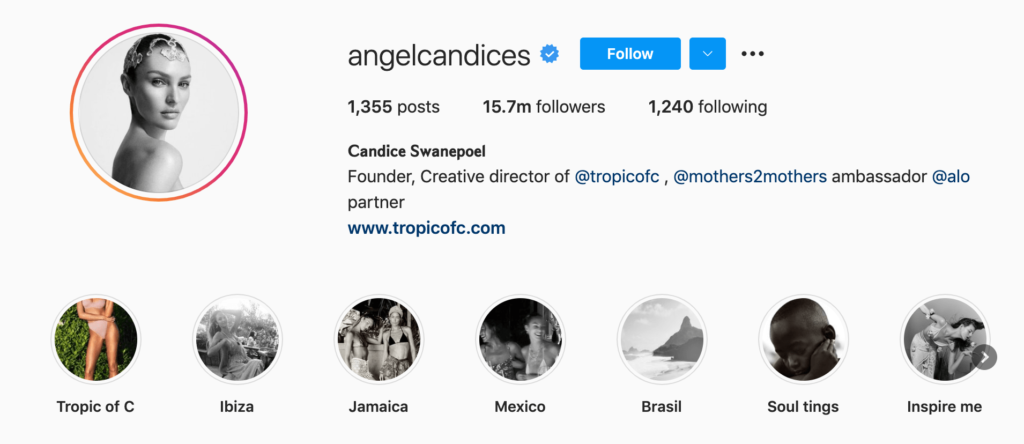 This South African beauty has acquired a high level of fame through being an Instagram influencer, catwalk modeling, and also brand sponsorships. She is one of the leading influencers and models on Instagram as she actively updates her fans on her progress in the modeling industry and what she has been up to otherwise.
Miranda Kerr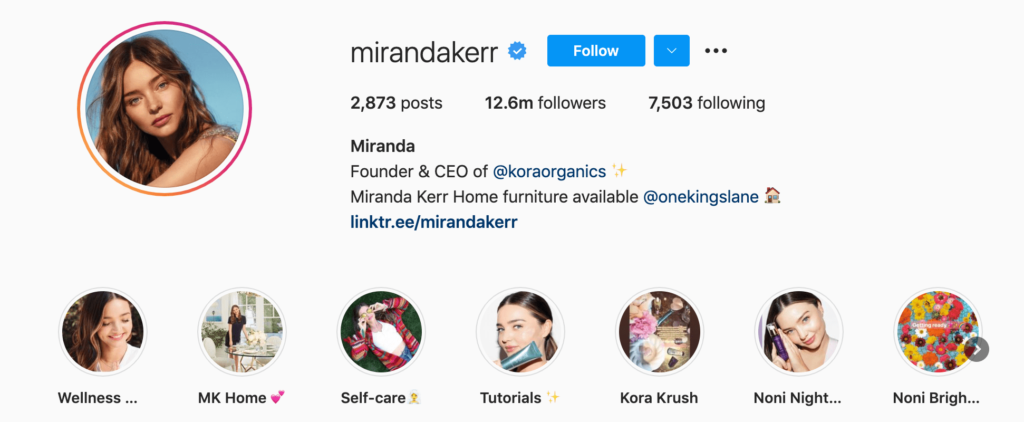 Miranda Kerr is the next on our list. This Australian beauty rose to fame as the first Australian model for Victoria's Secret in 2007. With this, it opened many doors of opportunities for Miranda as she has worked with and modeled for different brand campaigns.
Doutzen Kroes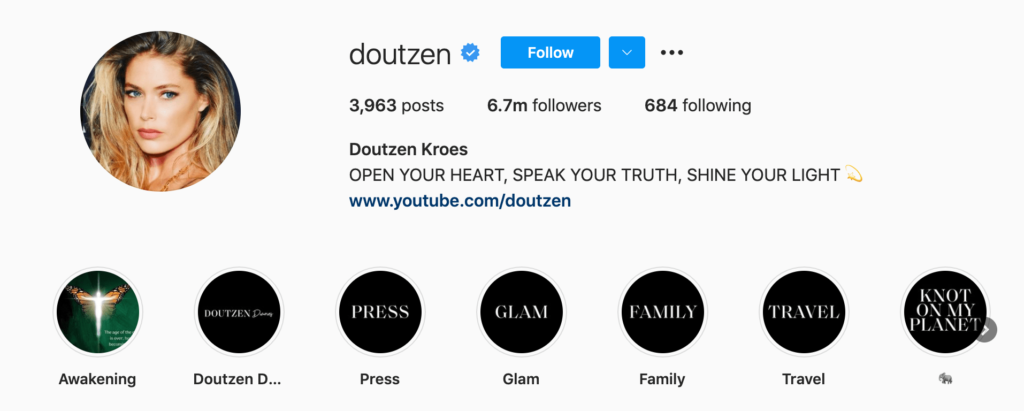 Doutzen, a Dutch model beauty, is widely known for working with Victoria's Secret. She actively works in supporting and protecting elephants, and she continues to build her portfolio in the modeling industry.
Barbara Palvin

Barbara rose to fame as she has done photoshoots with Victoria's Secret and H&M. She has gotten a lot of likes from her over 16 million followers. She has built a successful modeling career for herself, and she continues to go strong.
Karlie Kloss

Karlie Kloss, another model beauty, has worked with quite a few brand organizations, and this has opened numerous doors as she is sought after by advertisers. She has now acquired a few deals with some of the top companies, including Adidas. 
We all admire these hottest Instagram models, and some of us would save their posts as wallpapers on our phones and other devices. Well, here is a way you can download pictures and videos of these hottest Instagram models for free. All you will need to do is to download the Instagram downloader from the Google Play store. 
How to Download From the Hottest Instagram Accounts Using AhaSave
Open Instagram 
Search for the image of the hottest Instagram models you want to download
Copy the image link and paste it to AhaSave Instagram Downloader.
The link is auto-detected, and the download process will be completed in the background.
Your file will be stored in your gallery for you to view and select the option of making that image your wallpaper.
Useful Features of the AhaSave Instagram Downloader
Free Instagram downloader
Fast download – images are downloaded in seconds.
Batch downloads – able to download multiple images at once
Download various contents – including photos, reels, stores, videos, etc.
Protecting Property Rights
While it is fun to get an amazing downloader to download from Instagram, it is also important that we respect Intellectual Property Rights. All content that you download from the internet are solely for personal use and not to be tampered with in any way.
Free Android Video Downloader App!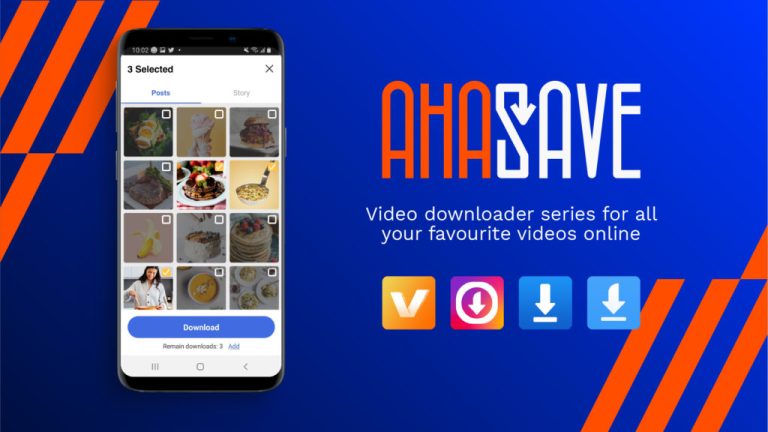 If you are looking for another video downloader for Android, check out our AhaSave video downloader series, which is designed for various social networking platform for your specific needs:
Check out AhaSave: Tiktok | Pinterest | Twitter | Google Play | YouTube | Website | LinkedIn | Reddit
Need more tips? Find 'em all here!
Become our AhaSave Ambassador today!