Disney+ is an immensely vast network of shows and movies. As of September 2020, the total number of movies available on Disney+ in the US is 680.
Disney+ is a hugely reliable network for children. As of 2020, according to 46 percent of American adults, Disney+ provides the best service for children's content, majority being animations. People and especially children loved the shows of Disney+. As a result of the pandemic, the number of Disney+ viewers has increased by 68%, driving strong growth numbers due to lockdowns and quarantines.
Do you also love the shows of Disney+? Here's a quick list of Disney+ shows that we think you should not miss out – they are trendy, and definitely should be on your must-watch list this year!
Top 3 Disney+ Shows to Watch Right Now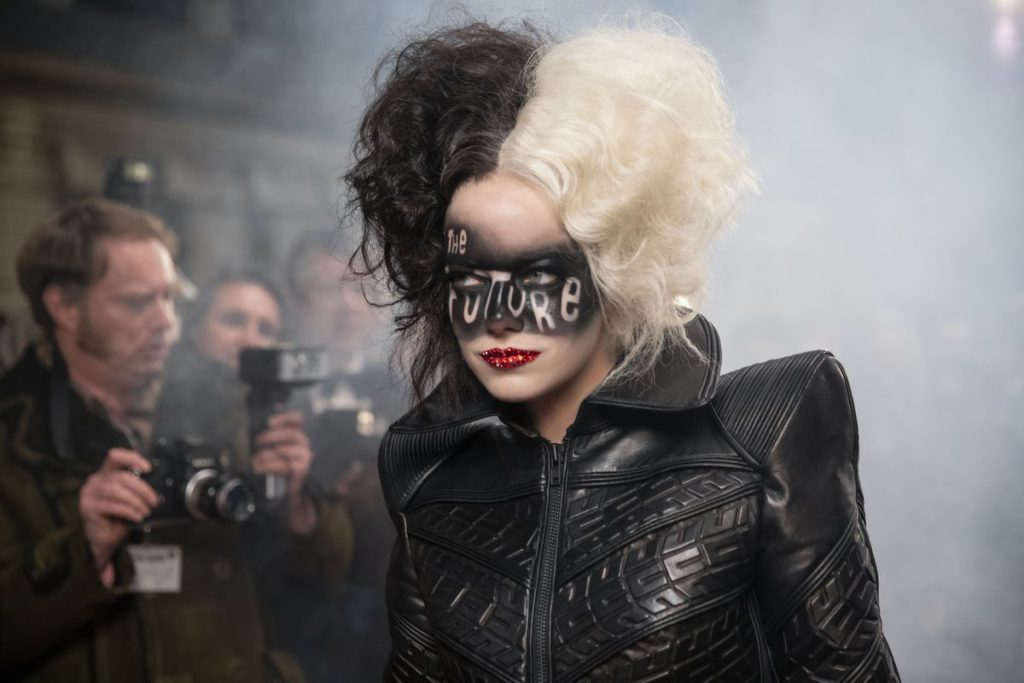 The genres of this amazing show are comedy and crime. It is a very interesting story about a teenager named "Estella". She was a simple girl having some pure dreams that a teenage girl have. But later on, she became Cruella de Vil, and this was when the real story began. People loved this show that was released on May 28, 2021, in the United States. People especially loved the dialogue "Call me Cruella".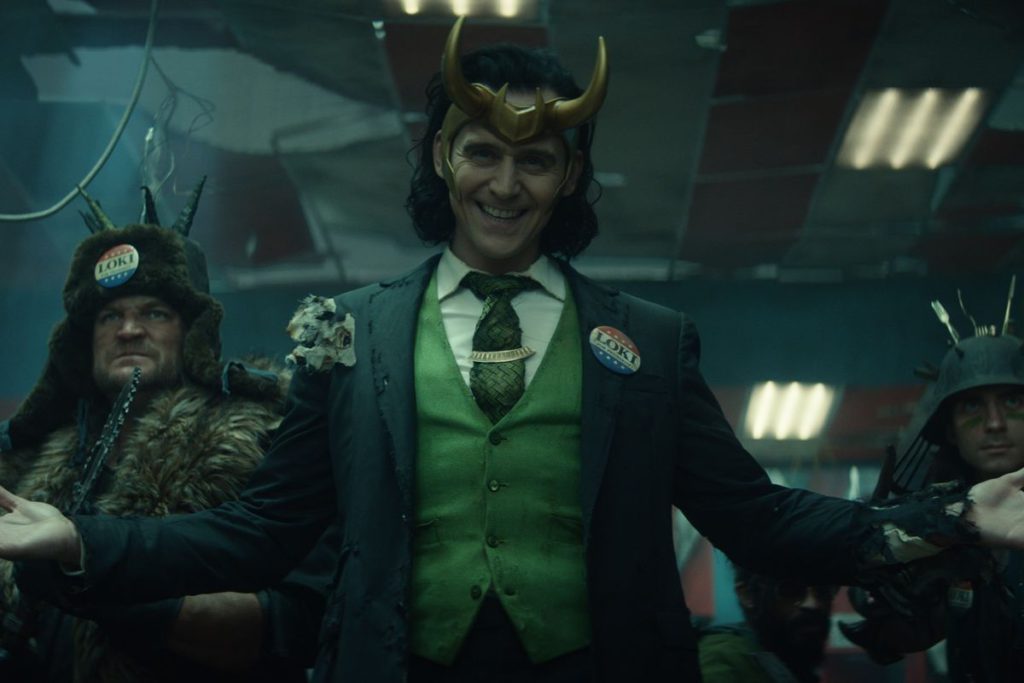 Following the spin-offs of The Avengers, Disney+ has created Wanda Vision, The Falcon and The Winter Soldier. Next in the pipeline is Loki. This is a story that continuous the story of The Avengers. In this exceptional Disney+ show, it follows the story of Loki, God of Mischief, after the Avengers: Endgame sequence. Tom Hiddleston reprises his role as the hate-to-love titular character.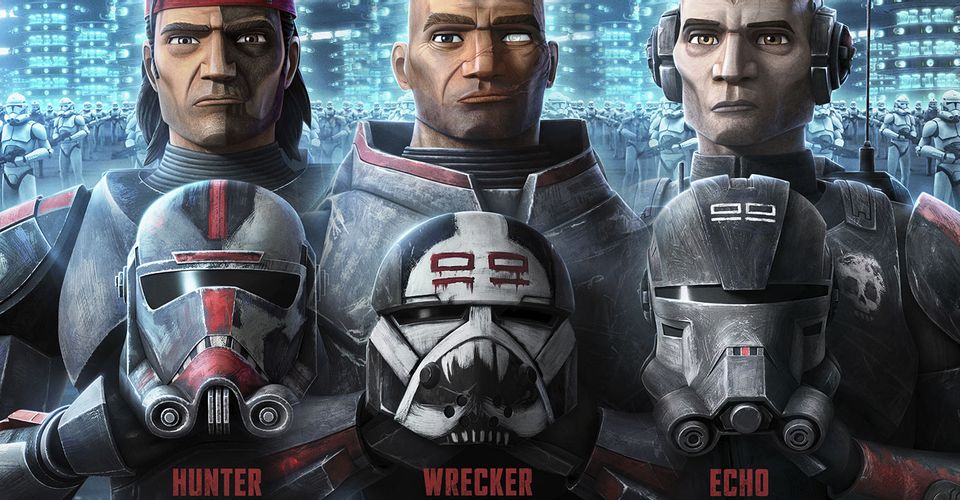 The bad batch is the latest edition of Star Wars that is released in 2021. It has already become extremely popular among Star War fans. This show has got an 8.5/10 rating IMDb that is a really strong one for a cartoon show. This season of Star Wars mainly contains the special unit of clone that is "The bad batch". So, if you will watch, you must enjoy it.  
Downloading Memes of Disney+ Shows on the Internet?
You cannot screenshot or make screen recording within the Disney+ app, but with trending shows, there are many user-generated content from commentary, reaction videos, and memes that appear on the internet. If you are looking to download these content on websites like Facebook, Instagram, Tumblr and Twitter, try out AhaSave!
How to Download Top Disney+ Memes on Android?
There are so many options when we talk about downloading and watching videos offline on Android, but most apps have some drawbacks. But the AhaSave All Video downloader is the best choice because you can download Top Disney+ memes and content in two ways:
By copying and pasting the link.
By the built-in browser of AhaSave.
It means that you need to copy the link of your favorite Disney+ content by others from anywhere, save it, and watch it in the built-in browser within AhaSave app. You can also download meme videos or short video clips of these amazing shows by AhaSave.
Why choose AhaSave?
AhaSave All Video downloader can download HD videos of up to 4K quality.
It will take much care of your privacy.
It can download creative videos from all platforms like Instagram, Facebook, Twitter, Tumblr, and more.
Free Android Video Downloader App
We presented you with the Top 3 Disney shows and the best way to download them on Android. After knowing all the AhaSave All Video Downloader features, including two downloading ways, you must understand that AhaSave is the best choice. Let us know which Disney+ show is the best from your perspective.
If you are looking for another video downloader for android, check out our AhaSave video downloader series, which is designed for various social networking platform for your specific needs:
Check out AhaSave: Tiktok | Pinterest | Twitter | Google Play | YouTube | Website | LinkedIn | Reddit
Need more tips? Find 'em all here!
Become our AhaSave Ambassador today!