What's your top TV Shows of All-Time? As of 2019 in America, the people who watched TV weekly were 90 percent adults. It means that their age was 18 or more than that. So mostly, top TV shows were watched by adults and not kids and teenagers. Well, everyone has his own choice. Maybe you are a fan of "Game of Thrones" or "FRIENDS".
Top 4 TV Shows of All-Time
If you are a fan of any TV show, then you must stick to know where your favourite TV shows are on the list. The list you will see is made by comparing the viewership and stats. Later in the article, you will get to know where you can find top TV shows of all time and also the way to download and watch them offline. So, let's get started!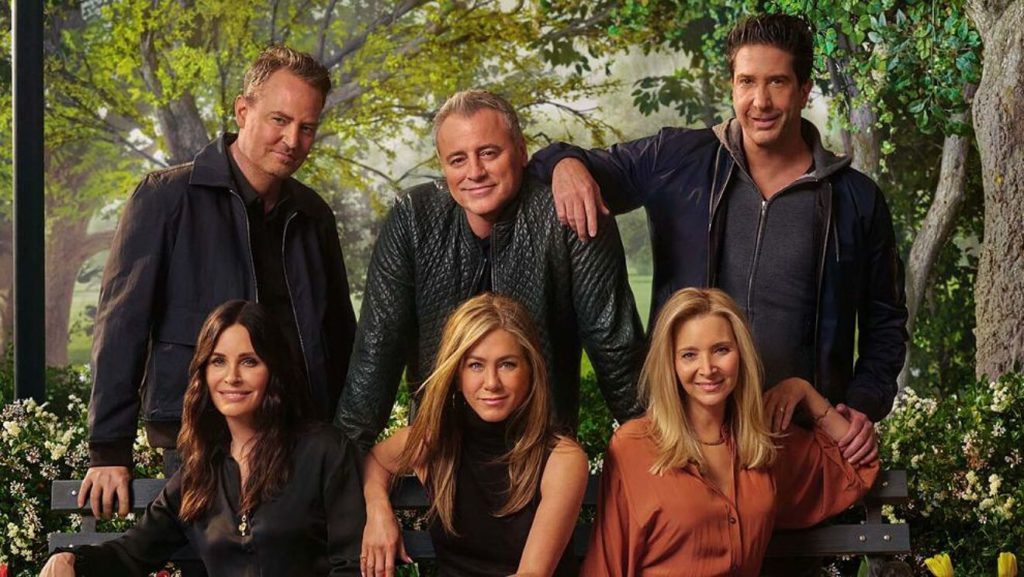 "Friends" is a very popular sitcom of its era with full of comedy and romance. It was first published in 1994, but due to its popularity, it kept entertaining people till 2004. The real amazing thing about this in-demand TV show is that it is still being watched worldwide. In February 2018, a survey was held. It resulted that 14 percent of people in America had watched every episode of this hit TV show. This show influenced the world so that countries like China, who never published English, started showing English on their TVs. If not the most popular TV shows of all-time, it is definitely iconic!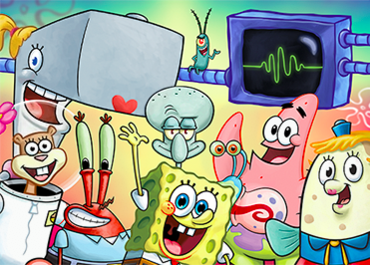 Spongebob Squarepants is a quite funny cartoon show that has been entertaining us for a long time. This enjoyable TV show has second-most Facebook fans all over the world after "The Simpsons". "Spongebob Squarepants" has 51.11 million Facebook fans. Moreover, "Spongebob Squarepants" was the most in-demand TV show in the United States, with approximately 70 million average demand expressions from March 7 to 13, 2021. One of the most popular TV shows of all-time, Spongebob has spun many memes, even popular to this day.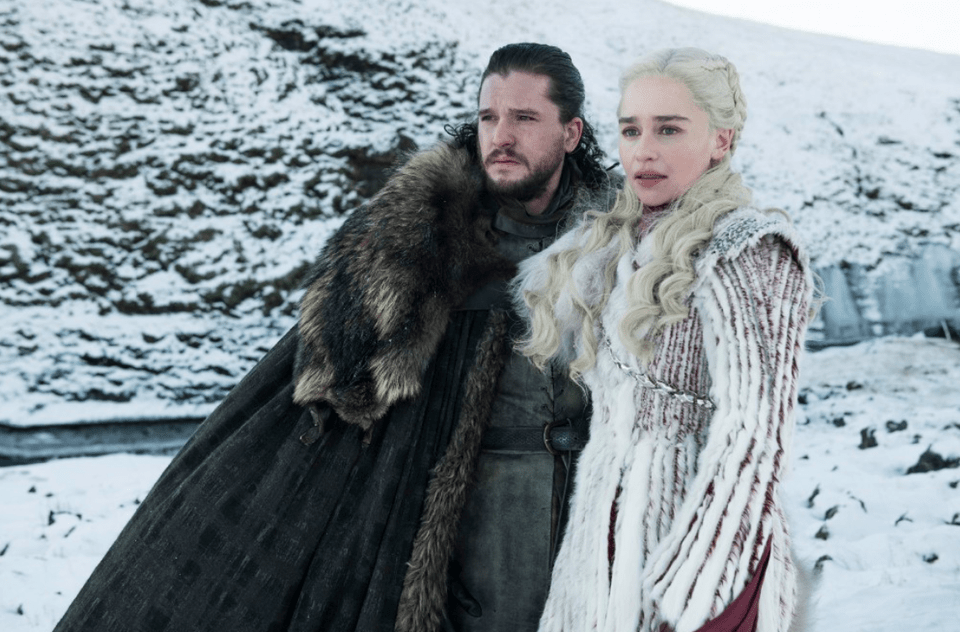 By comparing with other TV shows, Game of Thrones is probably the most expensive one. As of season 8, every episode of "Game of Thrones" costs up to 15 million USD. This lavish HBO production has got millions of fans. Over 13.6 million people in the United States watched the final episode of the last Game of Thrones season. So, it became the most-watched episode of this series. While it is one of the most popular TV shows of all-time, it is regarded as a love-it-or-hate-it series due to its graphic nature and content.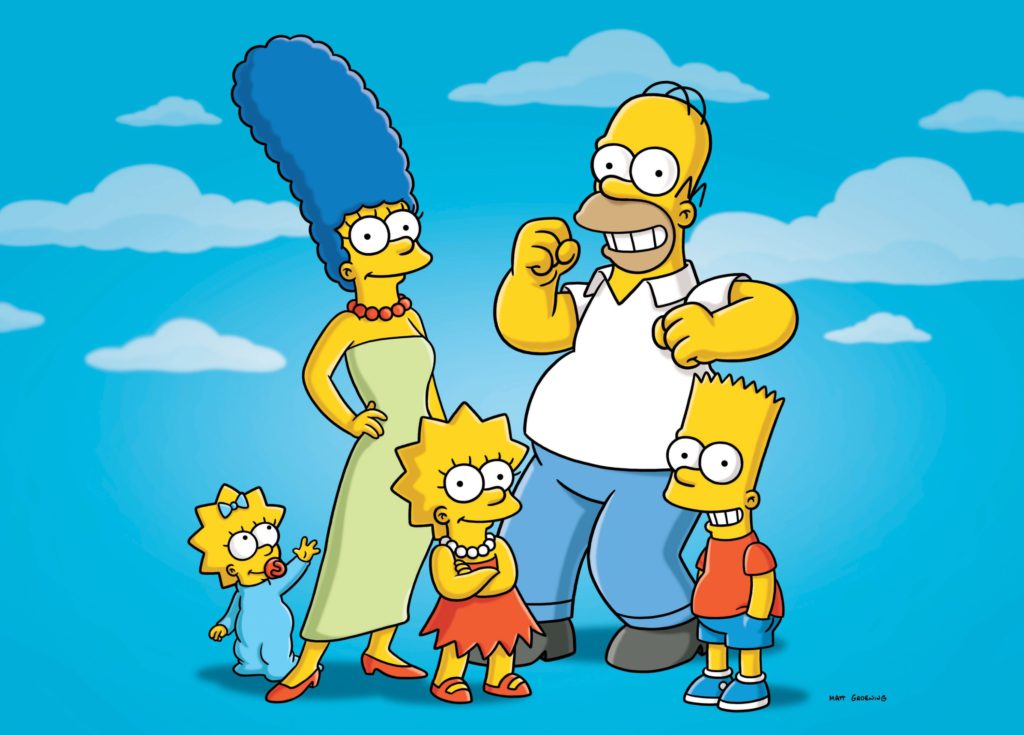 "The Simpsons" is one of the most popular TV shows in decades. The craze of Simpsons cartoon never ended, although it was banned in some countries. You can assume its craze through a statistic that says that as of February 2021, "The Simpsons" is a TV show with the most numbers on Facebook. "The Simpsons" has 62 million Facebook fans that are more than enough.
How to get these TV shows on the internet?
 Top TV shows of all time are mostly from past years; shows like "Friends" has ended in 2004, and they are easily found on the various websites. If you are interested to watch them online, you can easily find them on third party sites, and download them!
How to Download Top TV shows on Android?
There are so many options when we talk about downloading and watching TV shows offline on Android, but most apps have some drawbacks. But the AhaSave All Video Downloader is the best choice because you can download Top TV shows in two ways:
By copying and pasting the link.
By the built-in browser of AhaSave.
Features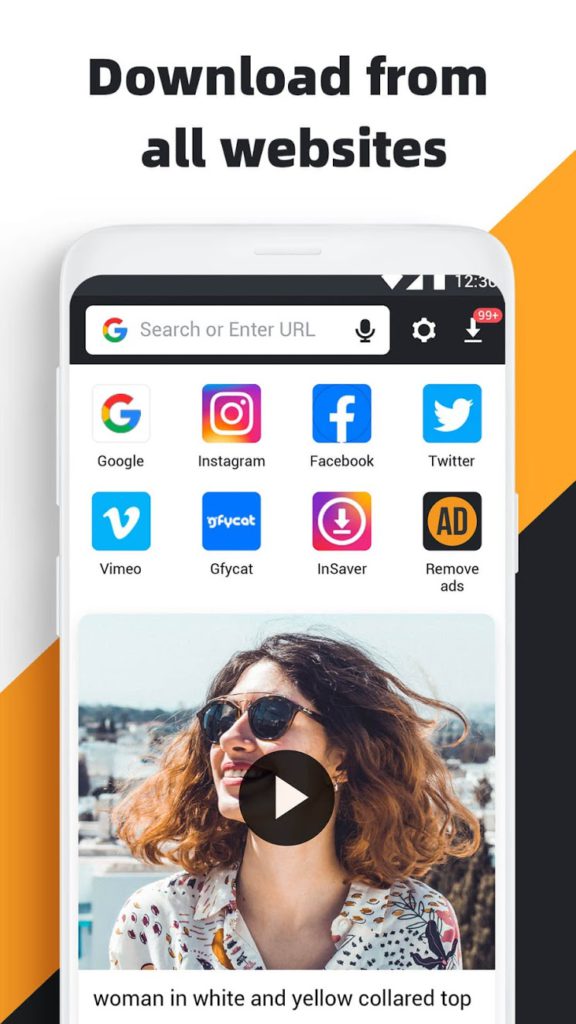 AhaSave All Video downloader can download HD videos of up to 4K quality.
It supports SD card storage.
It will take much care of your privacy.
It can download creative videos from all platforms like Instagram, Facebook, Twitter, WhatsApp, Tumblr, and more.
Try AhaSave Free Android Video Downloader App
We presented you with the Top 4 TV shows of all time and the best way to download them on Android. After knowing all the AhaSave All Video Downloader features, including two downloading ways, you must understand that AhaSave is the best choice. Let us know which TV show is the best from your perspective.
If you are looking for another video downloader for android, check out our AhaSave video downloader series, which is designed for various social networking platform for your specific needs:
Check out AhaSave: Tiktok | Pinterest | Twitter | Google Play | YouTube | Website | LinkedIn | Reddit
Need more tips? Find 'em all here!
Become our AhaSave Ambassador today!