Many have been hooked on watching documentaries these days. Gone are the days that people think of documentaries as dreadful to watch because it is boring. These days, the production of documentaries has elevated and has captured audiences of different ages. 
Since the pandemic happened, people have probably watched most of the movies on whatever movie streaming platform they have. So if you are exploring different options, we suggest that documentaries would be a good place to start. Why? Because documentaries are interesting and full of surprising facts. Although some documentaries might not suit the taste of others, we have so many options to choose from these days. 
5 Must-Watch Documentaries
When We Were Kings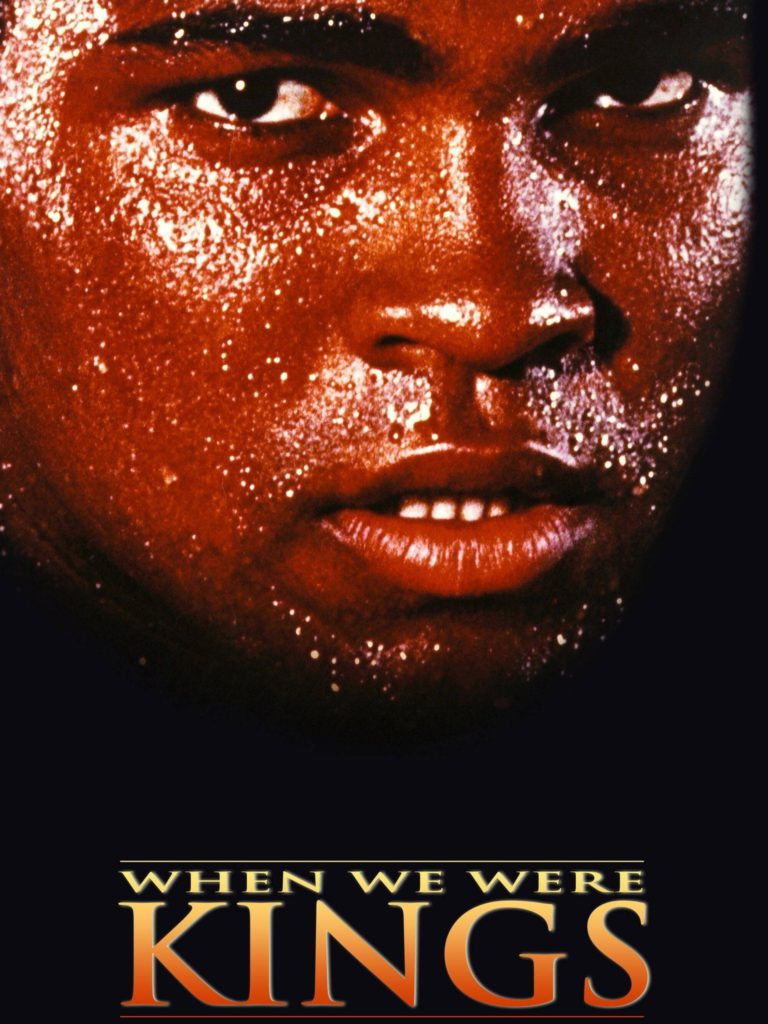 This award-winning documentary captures the behind-the-scenes of the legendary fight of Muhammad Ali and George Foreman. This is a must-watch show for a sports enthusiast, as it shows the heart and soul of the two legends in boxing. 
March of the Penguins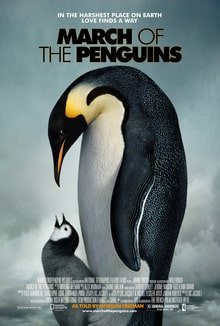 We have never expected that a documentary about nature could be so heartwarming. Narrated by Morgan Freeman, this documentary about penguins is dubbed as one of the best nature documentaries today. 
Free-solo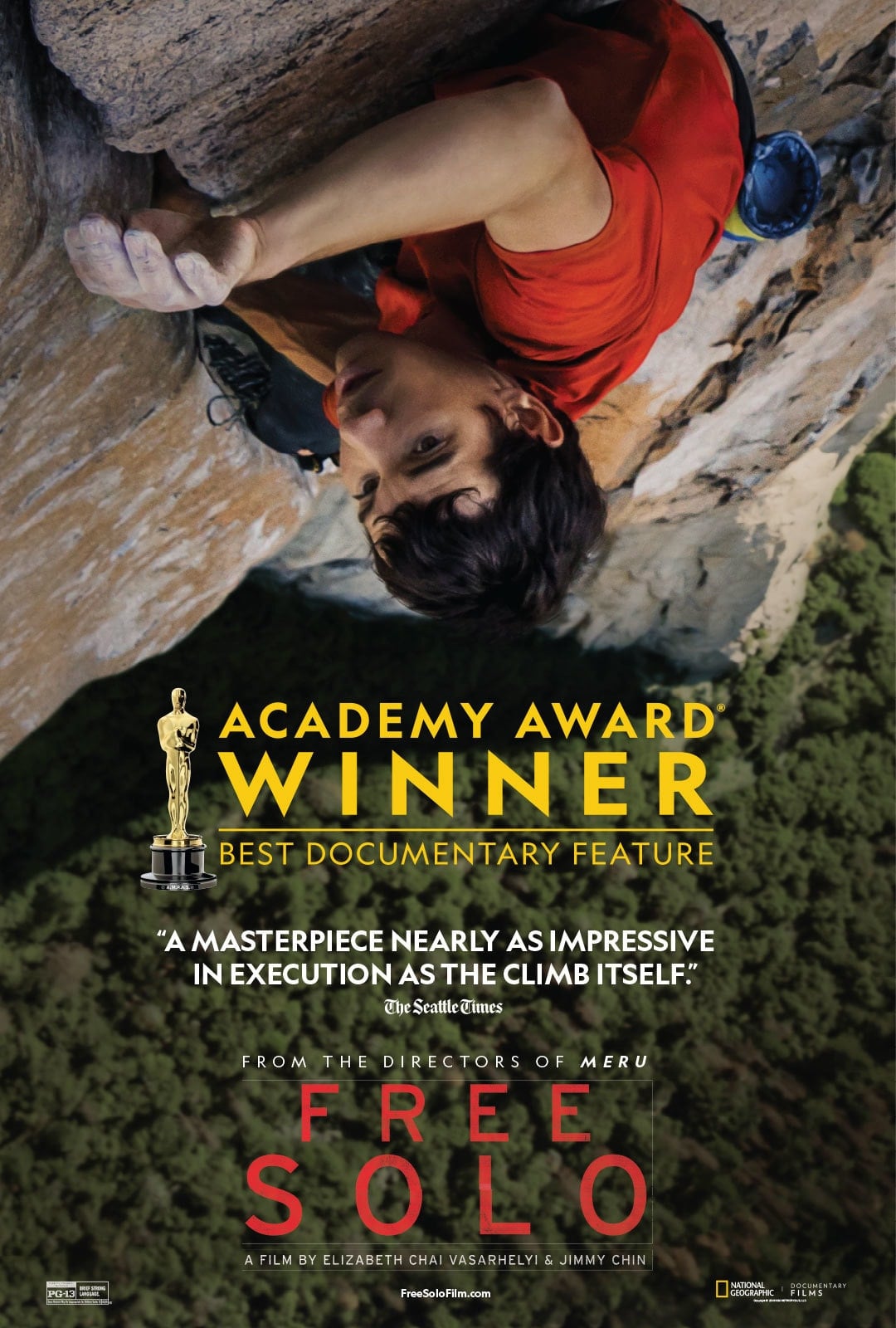 You might want to check the documentary of Alex Honnold's climb to El Capitan of Yosemite National Park if you enjoy adventure or outdoor activities. This documentary shows how Honnold survives climbing the treacherous mountain without any protective gear in him. 
Paris is Burning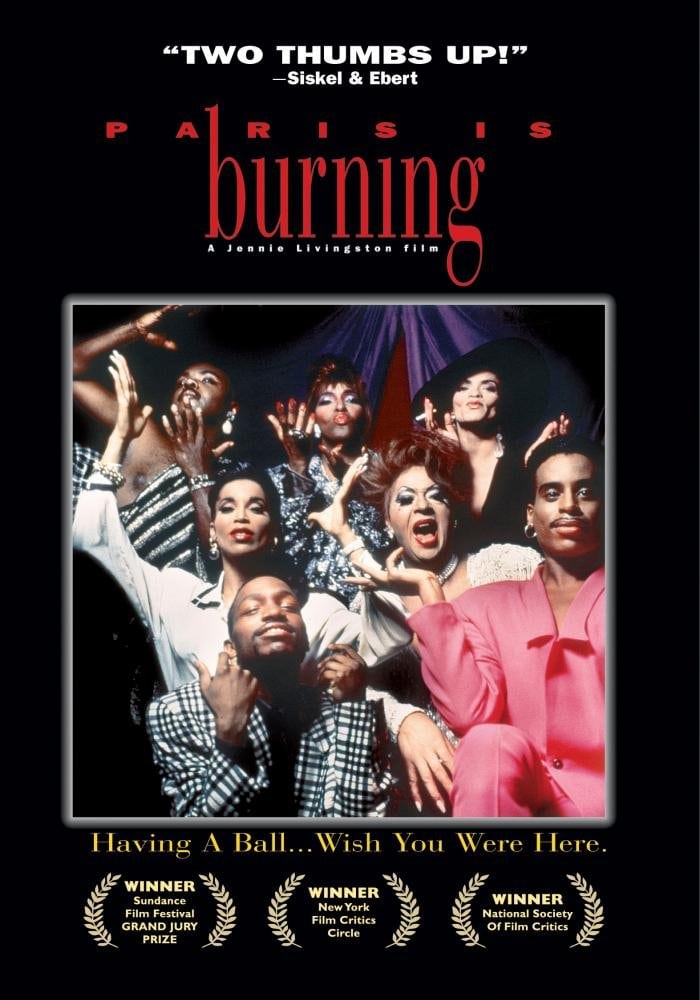 Paris is burning tackles the 1980s ballroom scene, which focuses on the lives of the performers. Diving deep into the realities of a drag queen performer during these times, see how these people live in New York.
Amy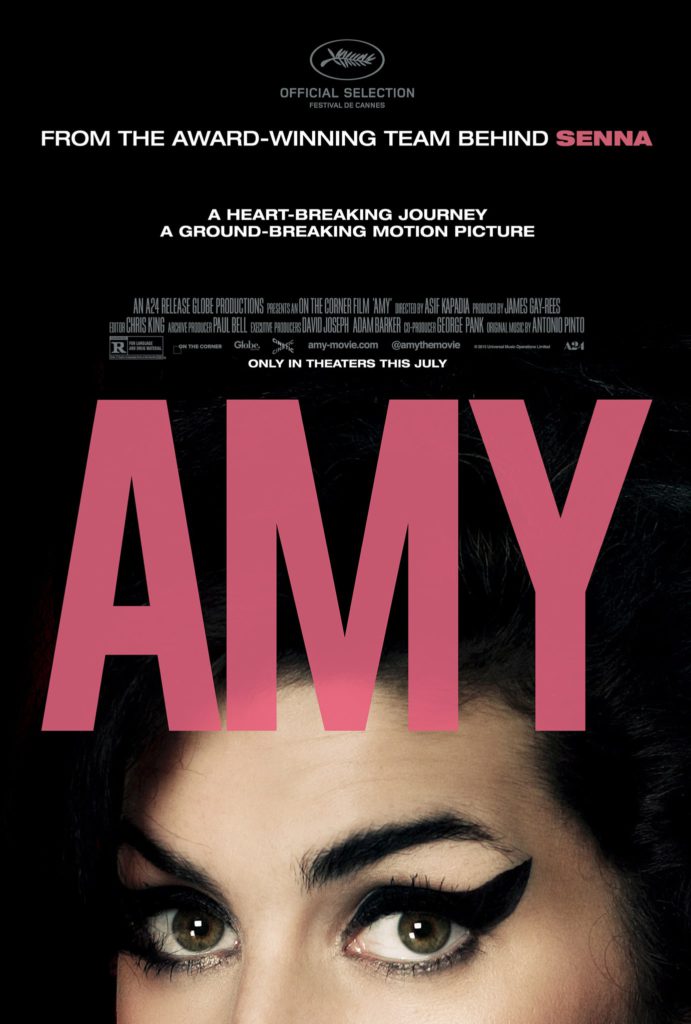 This is a documentary about Amy Winehouse. We have seen how Amy Winehouse has paved her way into the music industry at a young age. However, this documentary reveals the other side of the star that we love to learn about. 
These can be watched on streaming platforms available in your country. But here is another way to save and watch the documentary even if you don't have a stable internet connection for online streaming. You can use the AhaSave All Video Downloader. 
AhaSave All Video Downloader
AhaSave All Video Downloader lets you save videos on your phone, so you can watch them again and again, without worrying about the data usage or connection. You can download videos on your Android device by using AhaSave by following these simple steps. 
Look for videos using the AhaSave built-in private browser. 
Open the video you want to download
Click Download to save it locally. 
The video downloader and private browser enable you to download videos you want to save with just one click. Enjoy the many features of this video downloader and save the videos you want. 
Private browser: This video downloader has a built-in private browser that enables you to browse the internet while looking for the video you need. 
Private folder: Downloaded videos are protected as it is on your private folders. 
HD Video: Quality is not compromised when downloading a video, and enjoy 4K downloaded videos even if you are offline. 
Dark mode: Protect your eyes is compatible with most social media platforms. 
All format supported: Never worry about the format as it supports any format of video. 
Download Manager: Arrange and archive the downloaded videos within the download manager.
Auto-detect: It can automatically detect the link from the web browser and download the video in the background. 
Respecting Property Rights
AhaSave lets you save videos that you like, but please note that reposting these videos for uses other than your own personal use is illegal. This is why it is encouraged that you seek permission from the owner before reposting the content.
Download Movies on Android for Free!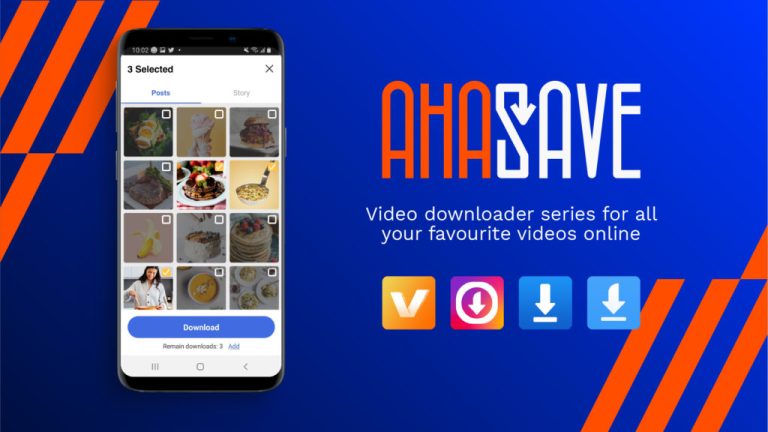 If you are looking for another video downloader for Android, check out our AhaSave video downloader series, which is designed for various social networking platform for your specific needs:
Check out AhaSave: Tiktok | Pinterest | Twitter | Google Play | YouTube | Website | LinkedIn | Reddit
Need more tips? Find 'em all here!
Become our AhaSave Ambassador today!