Home decor sets the mood. Home is a place where our lives revolve around; a place where we sleep, eat and cuddle ourselves on the couch with our loved ones. Whether it is rented or owned, it should appeal to you and make you smile. We want our homes to look good and comfortable at the same time. This is why home décor is so important, as it can really influence our mood, our productivity and even our confidence. 
There are many aspects to consider when it comes to home décor, including colour scheme, placement of furniture, paintings, and other materials such as wall coverings, ceiling, and flooring. Some other elements to consider are space, light, colour, pattern, and combinations. We hereby present you a list of the best home decoration websites for your home decor inspiration:
Top 5 Home Décor Websites For Inspiration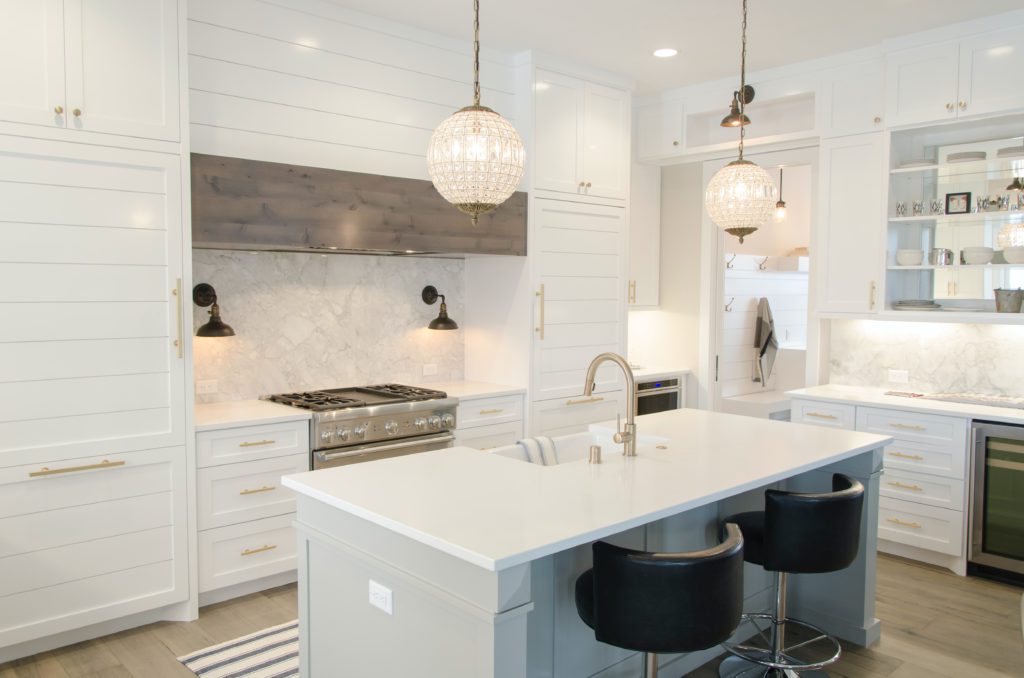 Viyet, founded in 2013, is an end-to-end market where you can buy and sell furniture. It is one of the inspirational places for everyone who is looking for home interior products. The excellent website offers chairs, tables, decorative arts, beds, sofas, rugs, and lighting. You can get a beautiful wardrobe at a discounted price, and it makes you feel less guilty.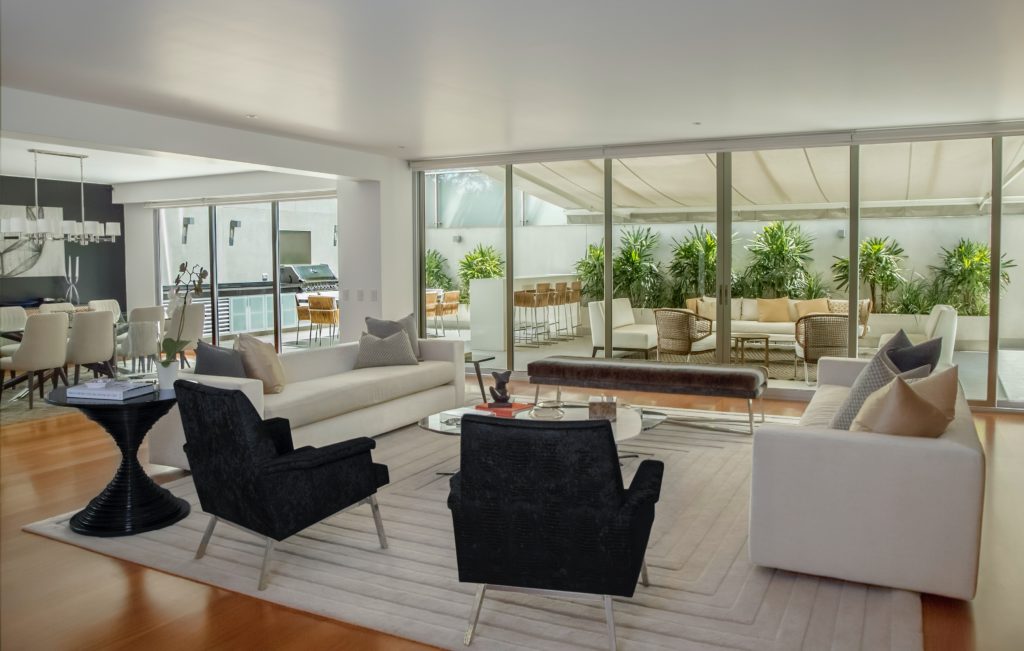 This is the blog of Holly Becker, an inspirational business owner. You can decorate your house with her incredible ideas and give an elegant look to your home. You'd definitely need to follow her for informative content and different categories of art, DIY, handmade, and living.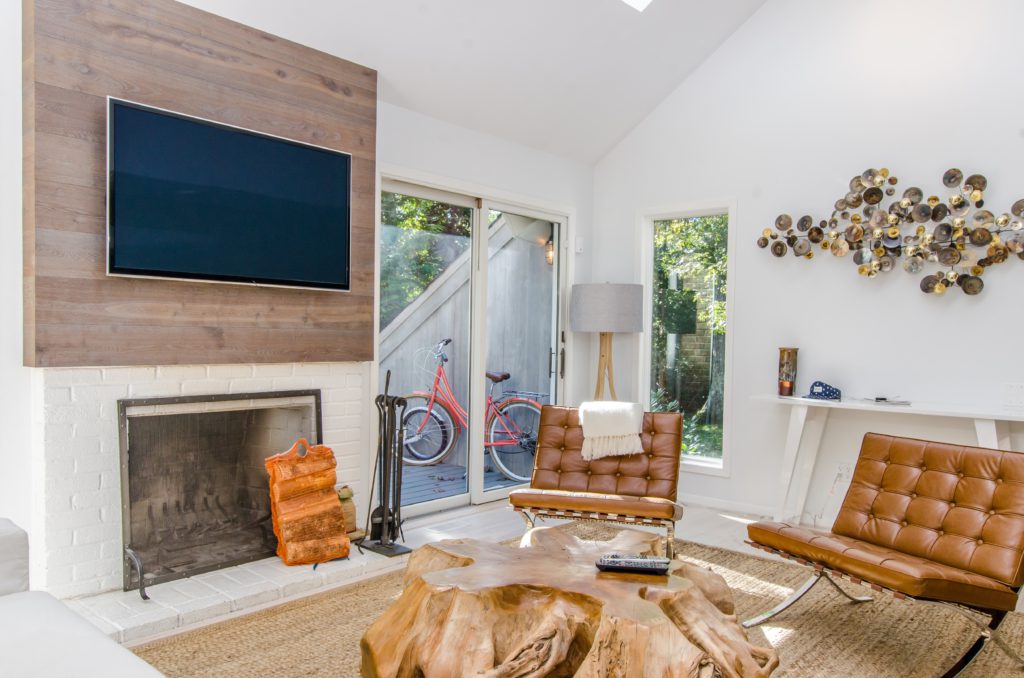 Amara features a stylish and elegant interior for your home. It is heaven for a fashionista who are searching for some new Décor. Prices are exceptionally lower than other brands like Calvin Klein and Missoni. Whether you are aiming for a bright and bold kitchen or a cool monotonous living room, you'd find here an appropriate product for your home.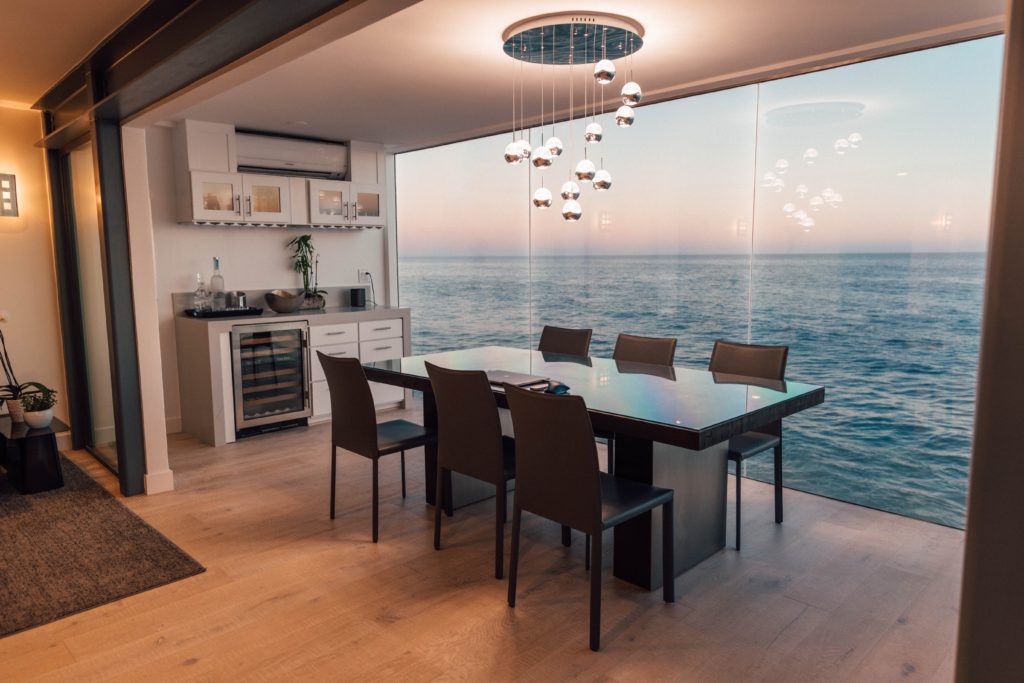 If you are looking for an elegant interior design, then Laura-U would be your first choice. In the general section, you will see the latest trends and tips, which are introduced by the professional interior designers of the Laura-U team. They have the best ideas and real-life transformations to hand you in. You can find fabulous furniture to turn your living into a luxury paradise.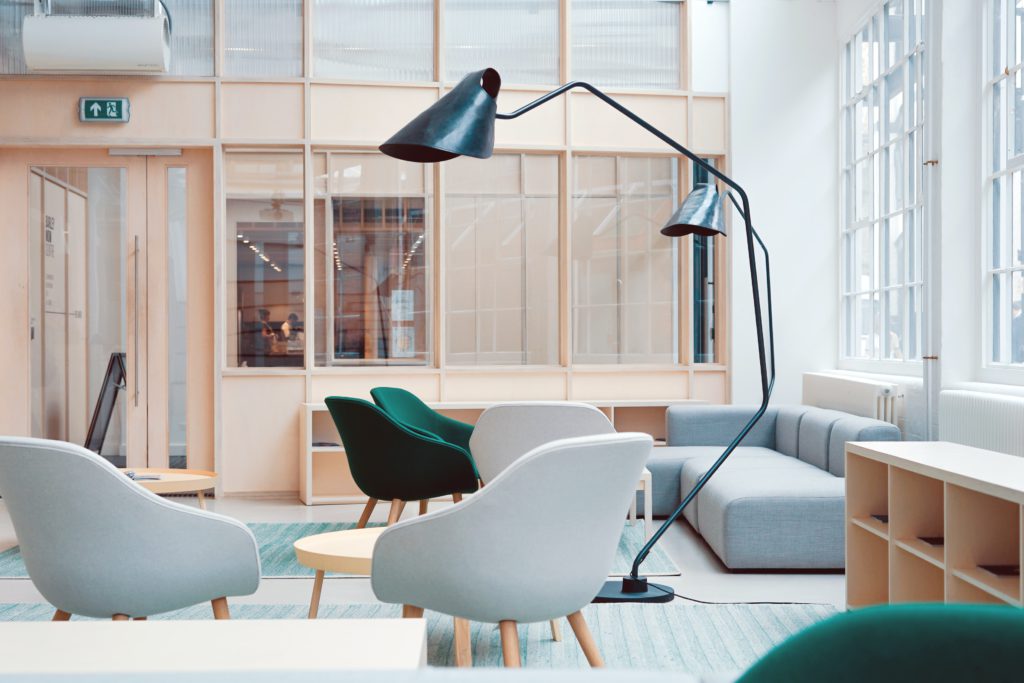 It is a website where you can find stunning photos, DIY projects, and other room elements like shelves, tables, sofas, and other arrangements. In addition to it, there is a wide variety of lightning and lamps. You can illuminate your lifestyle by brightening up your home. Eye Swoon adds the perfect finish to your house, with the power to turn your house into a home. 
Download Home Décor Inspo with AhaSave All Video Downloader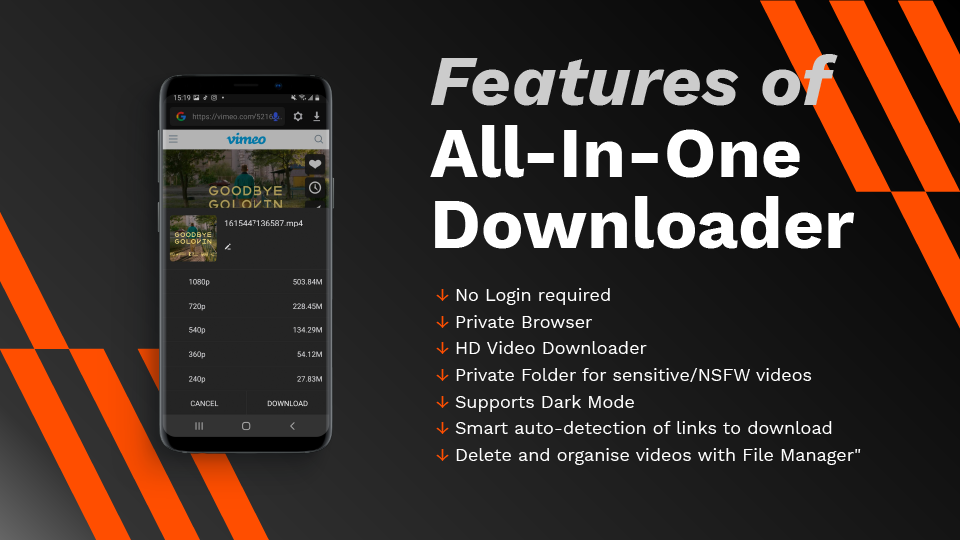 AhaSave All Video Downloader is a free Android app that can help you to download videos from different websites easily.  This compact and easy downloader enables you to download videos using a video link or within its integrated browser. It can save you so much time downloading videos with its super-fast downloading speed and user-friendly operation. You even get to choose the quality of the videos you'd like to download.
Try out AhaSave All Downloader now to download videos for home decoration inspirations now!
Respect Intellectual Property Rights
Before downloading any content from the internet, understand and respect intellectual property rights. Any information video, article, pictures or information that you want to download from the internet should be used for your personal uses only.
All Video Downloader for Android
If you are looking for another video downloader for Android, check out our AhaSave video downloader series, which is designed for various social networking platform for your specific needs:
Check out AhaSave: Tiktok | Pinterest | Twitter | Google Play | YouTube | Website | LinkedIn | Reddit
Need more tips? Find 'em all here!
Become our AhaSave Ambassador today!