Love watching creative advertisements for inspirations? Companies spend so much money on advertisements because they know that ads will provide them with sales. Just in Spain, advertising investment in 2018 is 13 Billion Euros.
Investment is something that will increase and decrease with time. But creativity is something that never dies. The first-ever ad was broadcasted in America on July 1, 1941. From 1941 to 2021, the one thing that is still consistent in the ads all over the world is "Creativity". So, today you will know the top most creative advertisements and how to download creative videos on Android.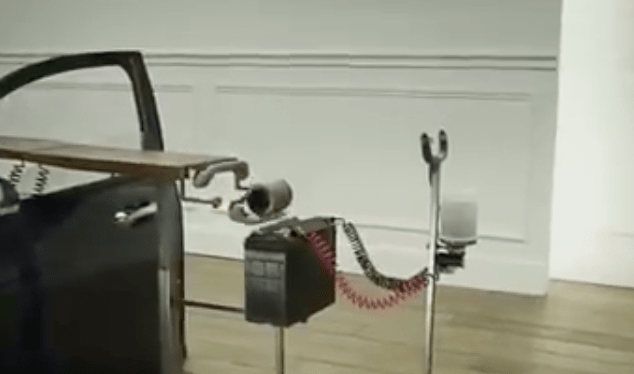 They say that this is the most creative ad in the world. The advertising agent of the Honda Accord shows an extremely beautiful sequence of dominoes. This was an extraordinary domino because it was made with car equipment and accessories. Another bewildering thing about this ad is that the all sequence of dominoes was truly animation.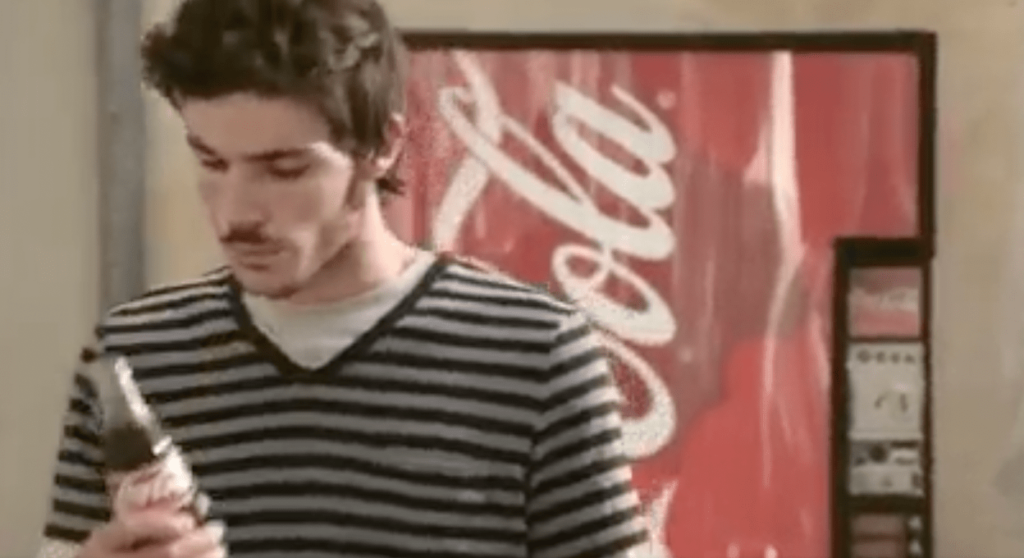 This Coca-Cola ad was truly unexpected. No one could expect that a cold drink ad can also come up with this way. This ad shows the complete journey of the vending machine in a very creative and beautiful animated sequence. From putting coins into the machine to getting the bottle of Coca-Cola, everything was executed so sweetly. This ad shows that you just put the coin and get the bottle but you do not that how much effort is behind that one 250ml bottle.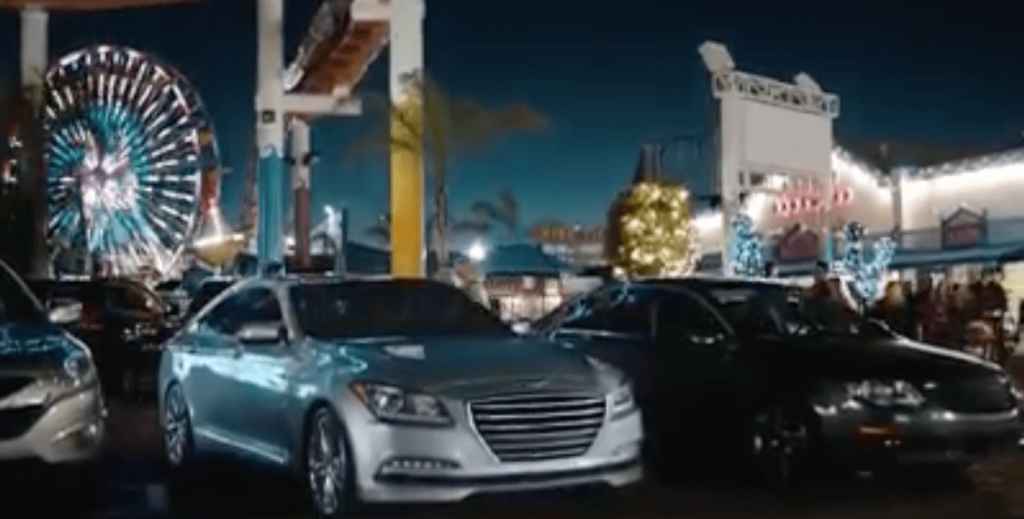 In 2016, Hyundai changed the trend of typical car ads. Previously, car companies used to talk about the mileage and ability of the car. In ads, companies used to show cars and some cinematic shots to make it more charismatic ad. But in this ad, Hyundai introduced Kevin Hart. He played a role of an over-conscious and active dad who always keeps an eye on his daughter. It was a creatively funny ad to show that a car ad can be made with humor.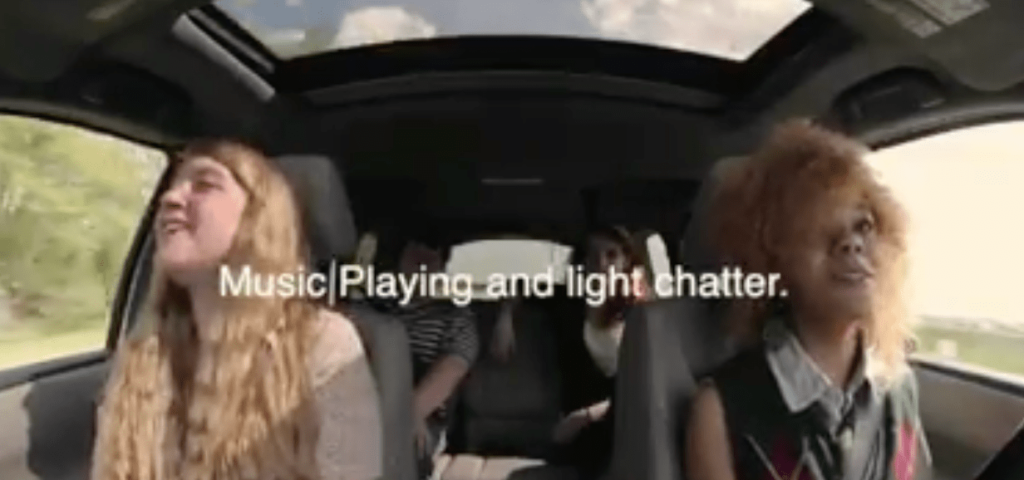 This is a collection of some fully creative road safety TV ads. These ads were broadcasted on TV to aware the audience about road accidents telling them about safety precautions in an extremely creative way. Advertising companies tell not to use mobile while driving and pay attention to driving in a very informing method.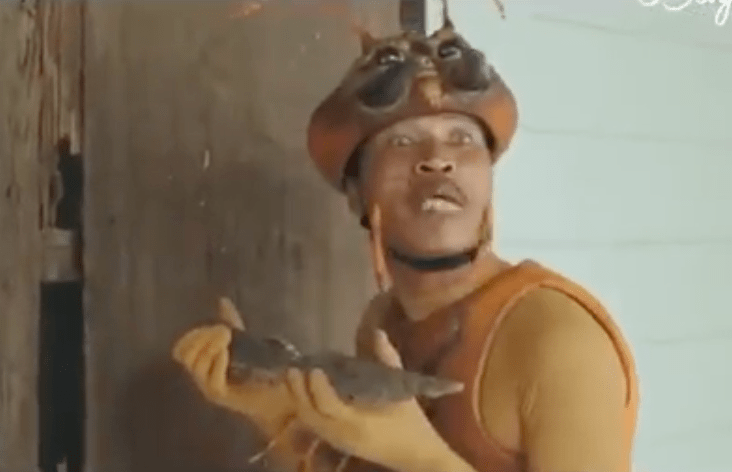 Chaindrite is a Thai brand of insect-killing spray and foam. This company shows in ads that how their product is effective for many insects like cockroaches, mosquitos, and termites in a truly creative manner. They always give insect costumes to actors to showcase how Chandrite spray and foam can kill insects. These ads are always quite funny and creative because at the start insects seem to be proud that they cannot be killed. But afterward, Chandrite kills them in a very funny way.
How to Download Creative Videos on Android?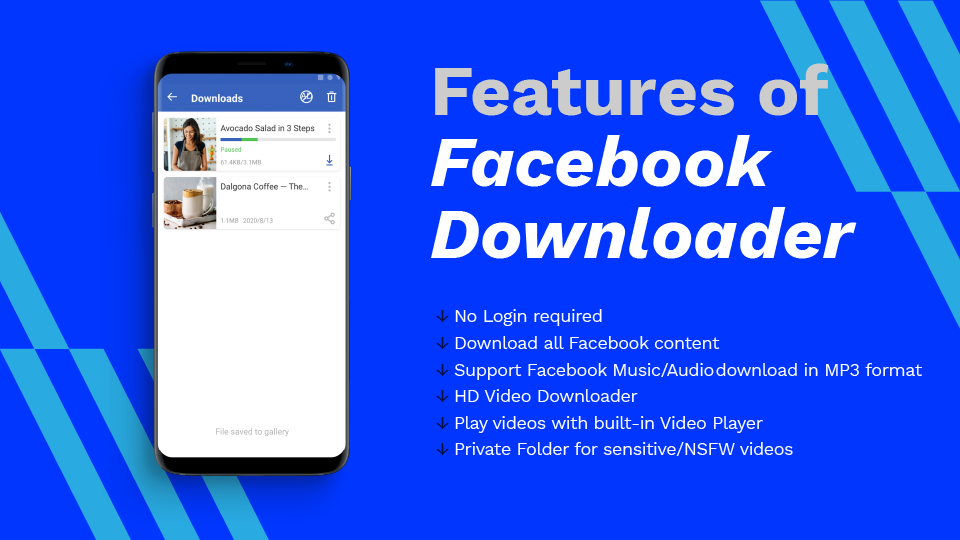 Well, there are so many options when we talk about downloading videos on Android but most apps have some drawbacks. But the AhaSave Facebook downloader is the best choice because you can download videos of creative advertisements on Facebook in two ways:
By copying and pasting the link.
By the built-in browser of AhaSave.
Download Facebook Videos For Free
After seeing our pick of the 5 most creative advertisements, which is your favourite? If you want to share the creativity behind the making of these advertisements with your friends, try out AhaSave today to start downloading videos at your fingertips!
If you're looking for other video downloaders for Android, check out our AhaSave Video Downloader Series, designed for various social platforms for your specific needs:
Check out AhaSave: Tiktok | Pinterest | Twitter | Google Play | YouTube | Website | LinkedIn | Reddit
Need more tips? Find 'em all here!
Become our AhaSave Ambassador today!