The trend of reading and downloading news articles online has been increasing in the UK. In 2007, there were only 20% of British people reading and downloading news online. However, these numbers have increased to 70% in 2020. The trend of reading news online has increased tremendously over the past 10 years, and until now, it is still growing.
Starting off as a microblogging social network media, Twitter has now evolved to being one of the biggest platform for breaking news.  It is now the most popular source of news on the internet. If you want to keep up with the latest news, these are some must-follow news account on Twitter that will share some breaking news from time to time.
5 Must-Follow News Account on Twitter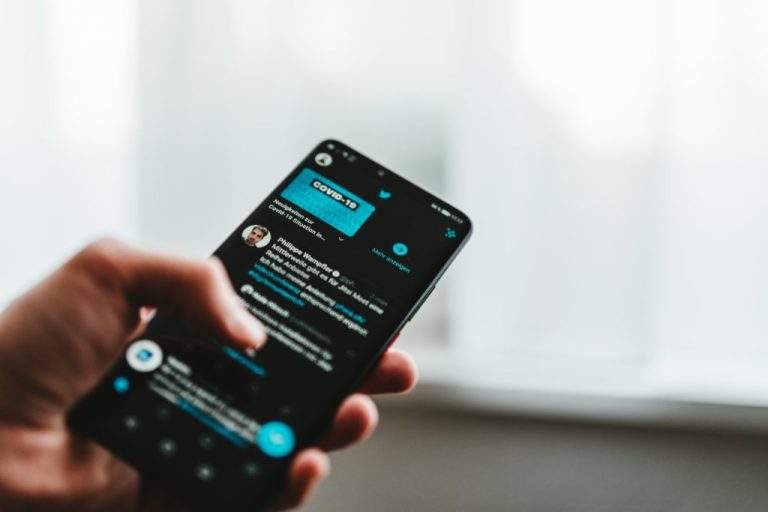 CNN Breaking News @cnnbrk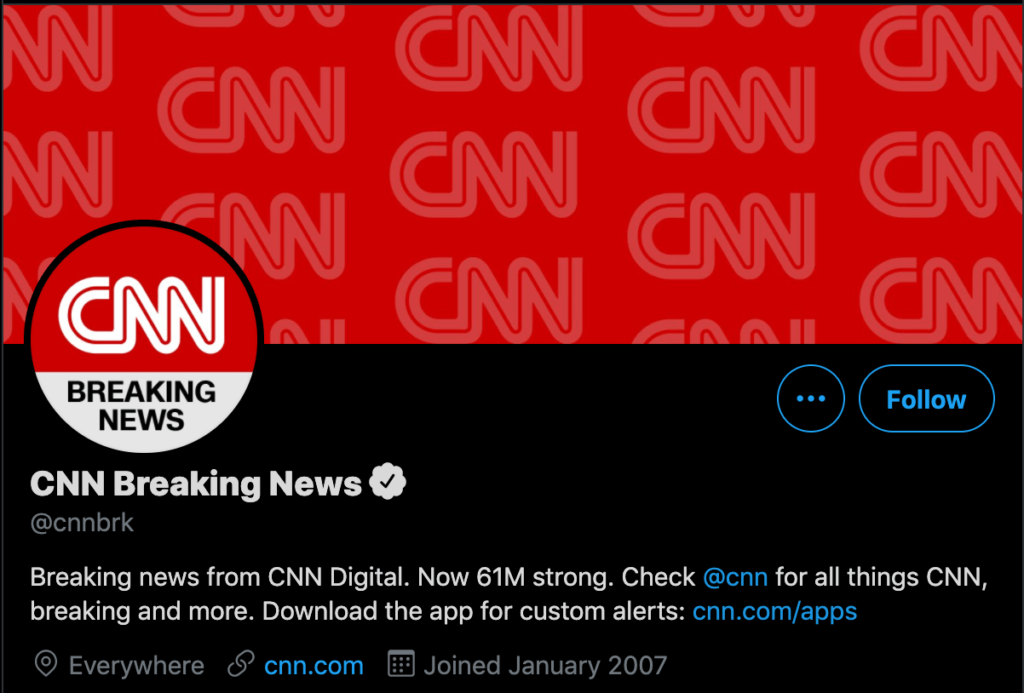 Want to keep up with all the breaking news happening worldwide? You must follow the CNN Breaking News account on Twitter. 61 million people trust CNN as a news source and are following them on Twitter to get the latest breaking news.
BBC Breaking News @BBCBreaking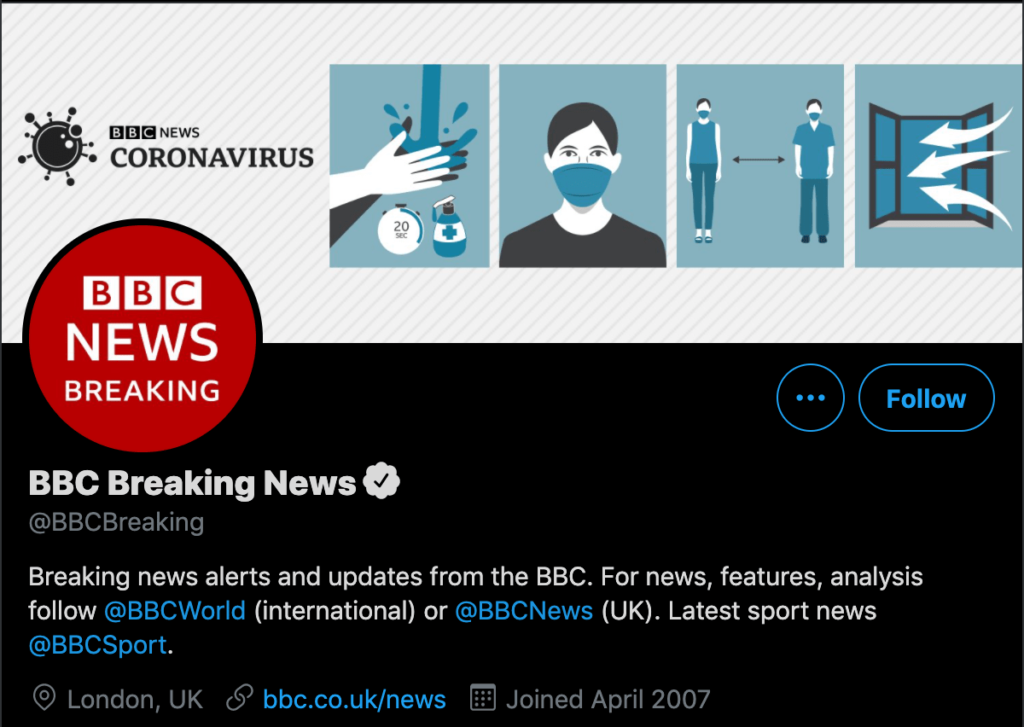 As the name suggests, it's all about breaking news. BBC is a vast network. It has different channels for different countries to make sure that everyone gets access to the latest news. This is the reason why BCC Breaking News currently has 47.8 million Twitter followers.
The New York Times @nytimes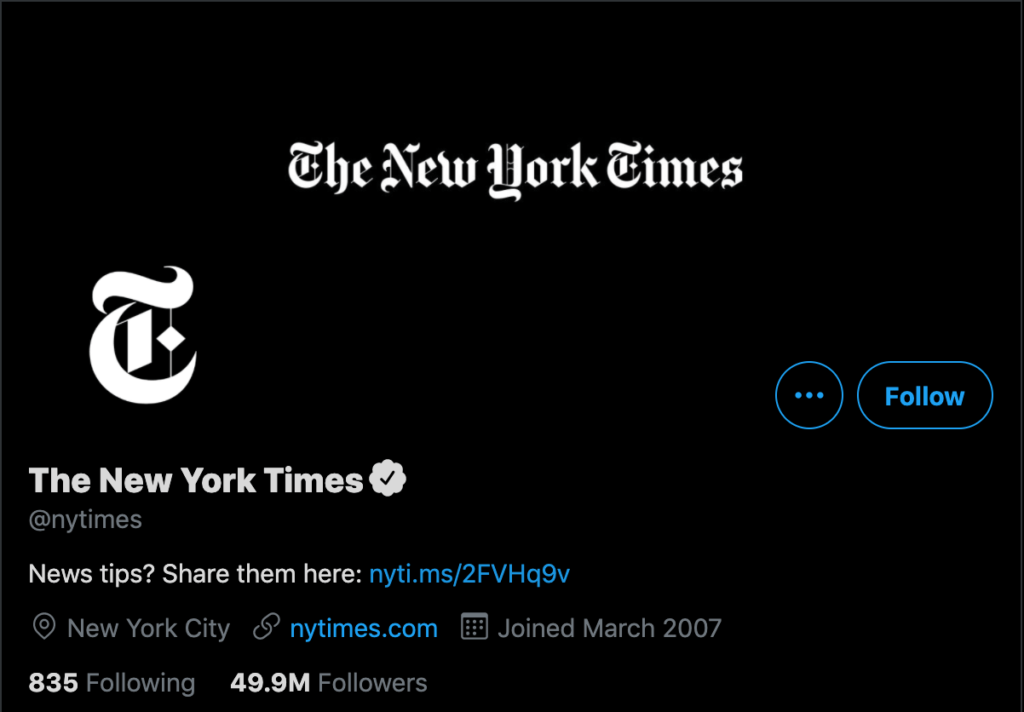 This account has around 49.9 million followers on Twitter. While it is named 'New York Times', do not be mistaken because it shares more than just news about New York. You will also get global news by following this account.
TIME @TIME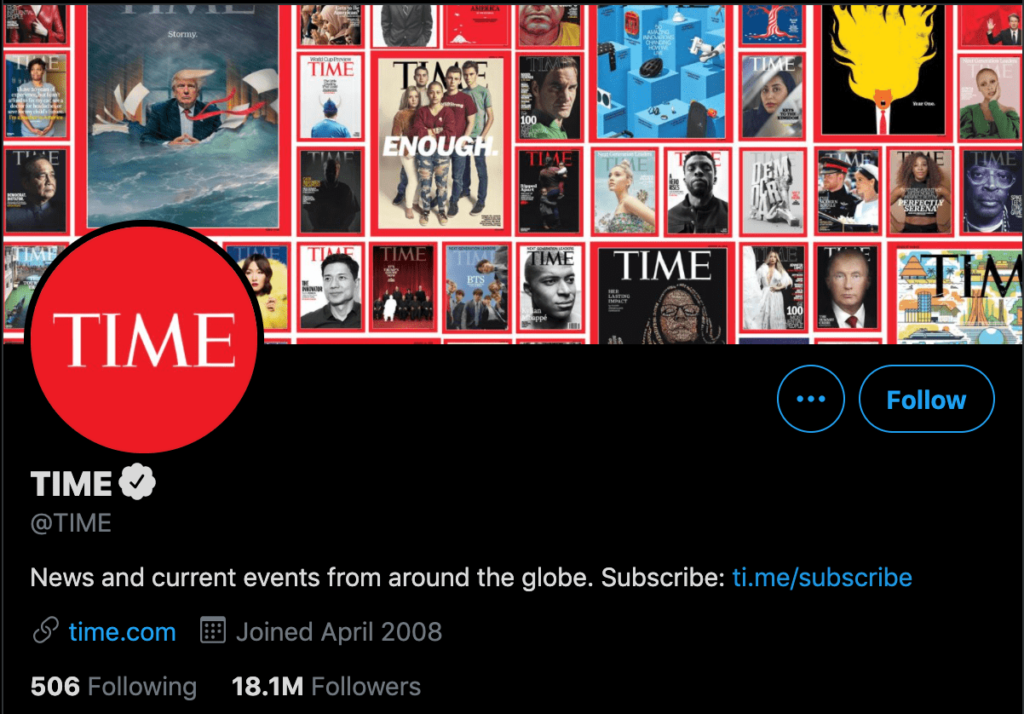 As evident from its name, this news network shares all the breaking news whenever it is released. This is the reason why they have a substantial number of followers, which is around 18.1 million on Twitter.
The Economist @TheEconomist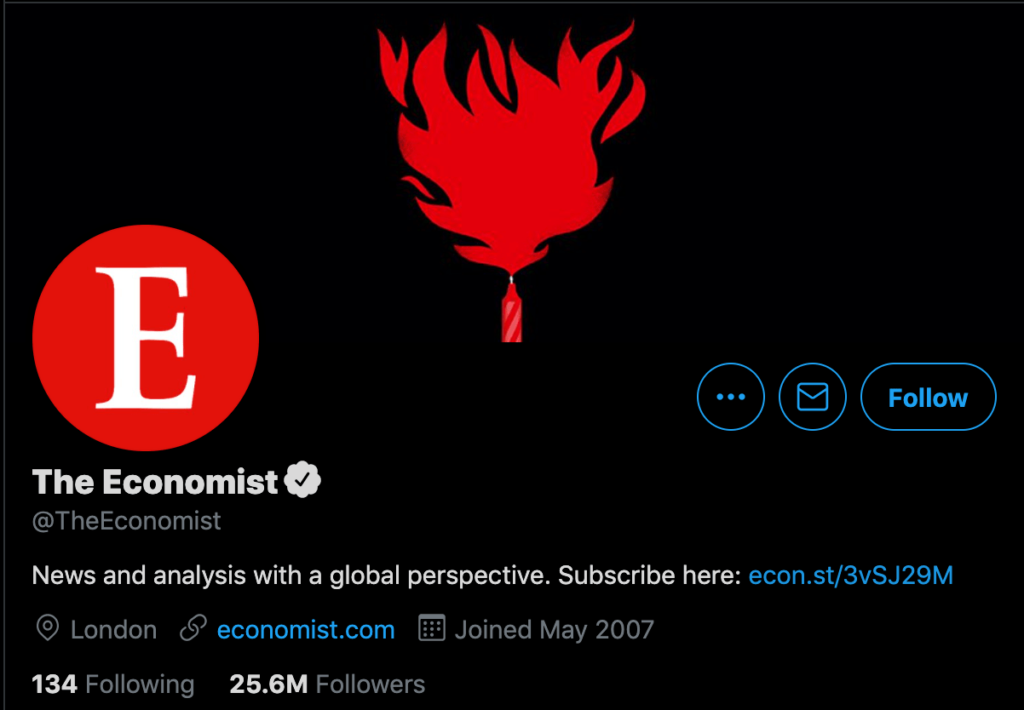 This account is not limited to the field of economy. This news network will also give you news and analysis of information from different perspectives. They have around 25.6 million followers on Twitter and you can be a part of them by following their account.
Come across some important news that you need to download for references or for reading later? It's easy to keep tweets that contain only texts, but what about videos and short clips shared on news channels? AhaSave Twitter Downloader, a free Twitter downloader for Android, can help you with that.
How can you download tweets from Twitter for free?
AhaSave Twitter Downloader provides you with two ways to download videos from the internet:
Download by Link
Open Twitter and tap on the 'Copy Link to Tweet' button.
Open AhaSave Twitter Downloader and then paste the link from Twitter.
AhaSave Downloader will start download automatically.
Download by App Sharing
Tap on 'Share Tweet Via' and then select AhaSave Twitter Downloader.
AhaSave downloader will start download automatically on your local browser, and you can enjoy the videos anytime in the app.
Why AhaSave Twitter Downloader?
Download the content by simply copying and pasting the link.
Keep all your private videos in a folder with a passcode.
Download source URLs, captions, and hashtags together.
Download different contents on Twitter (pictures, videos, text tweets).
Watch downloaded videos offline and delete them when you are done with them.
Choose the download quality (HD or SD) depending on the quality of the source video.
Supports Dark Mode.
Stay connected to the world with AhaSave Twitter Downloader. Download the AhaSave Twitter downloader on Google Play or in an APK file today.
Download Twitter For Free on Android Now!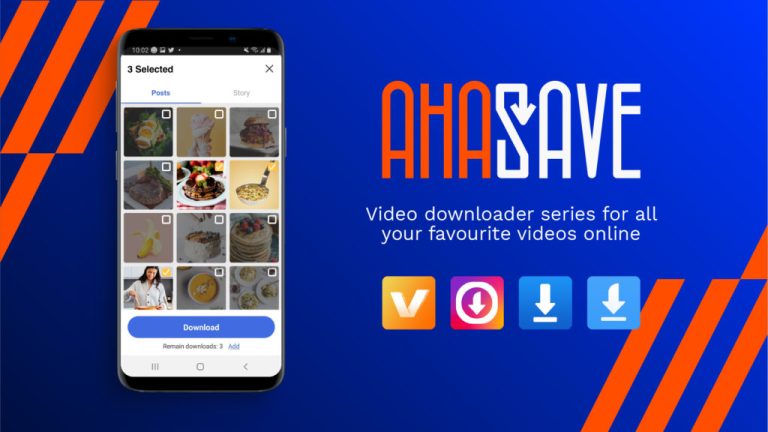 If you are looking for another video downloader for Android, check out our AhaSave video downloader series, which is designed for various social networking platform for your specific needs:
Check out AhaSave: Tiktok | Pinterest | Twitter | Google Play | YouTube | Website | LinkedIn | Reddit
Need more tips? Find 'em all here!
Become our AhaSave Ambassador today!